Streathearn House - near a recent Ryder Cup venue - is the perfect home for a golf lover.
Finding a home next to a top golf course can be an expensive business.
A recent survey found that property next to the sport's elite venues can be up to £100,000 more expensive than similar property elsewhere.
For true lovers of the game, it may seem well worth the price.
However, it is possible to live near a world-class course without breaking the bank – it's just a matter of knowing where to look
Aberdein Considine's Perth office currently has a fantastic three-bedroom executive apartment just a stone's throw away from the world-famous Gleneagles Golf Resort.
The venue hosted the Ryder Cup as recently as September 2014 and has witnessed some of the sport's finest moments.
Number 6 Strathearn House is currently on the market for £300,000 and is just a one-hour drive from the cities of Edinburgh and Glasgow.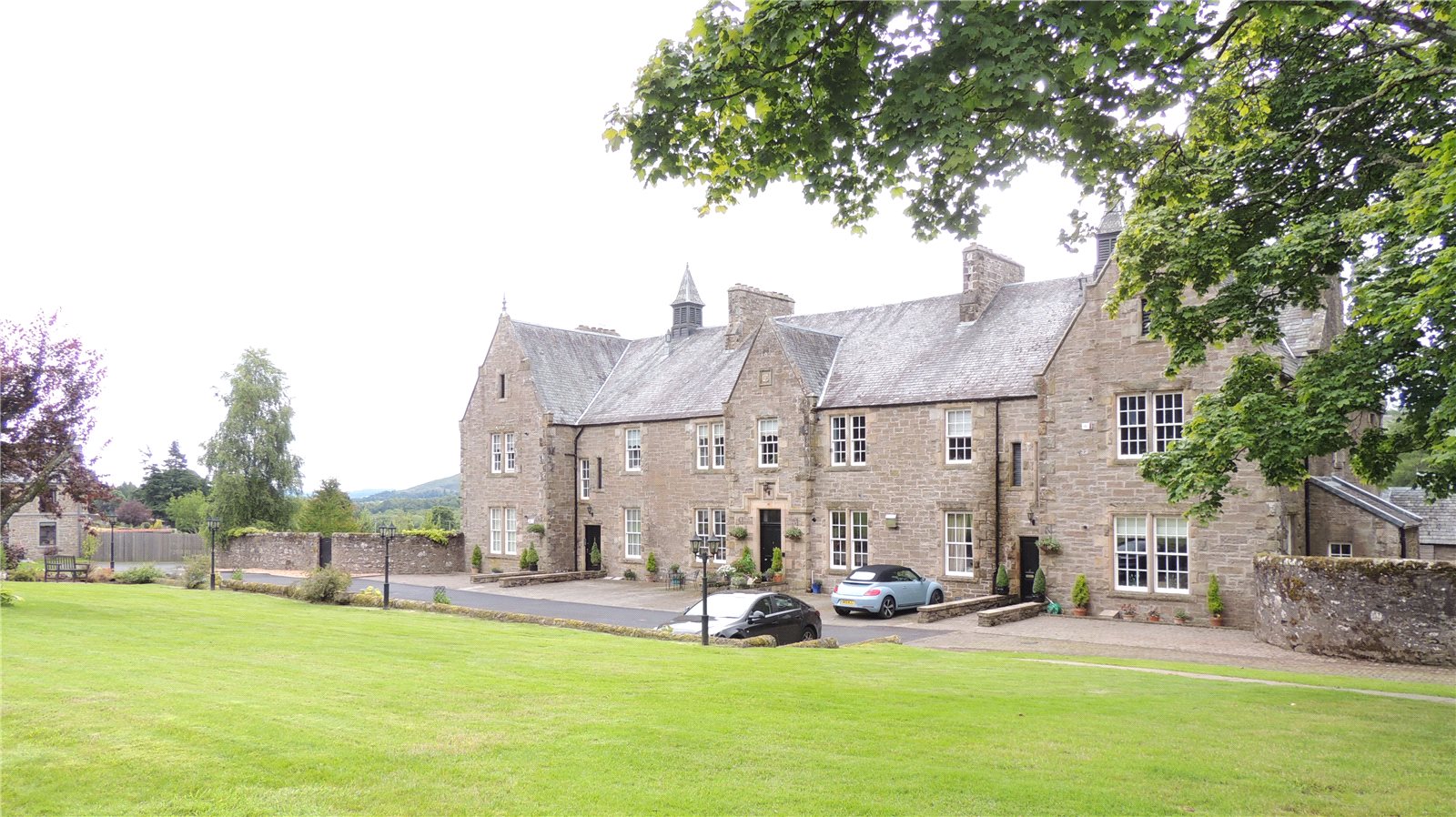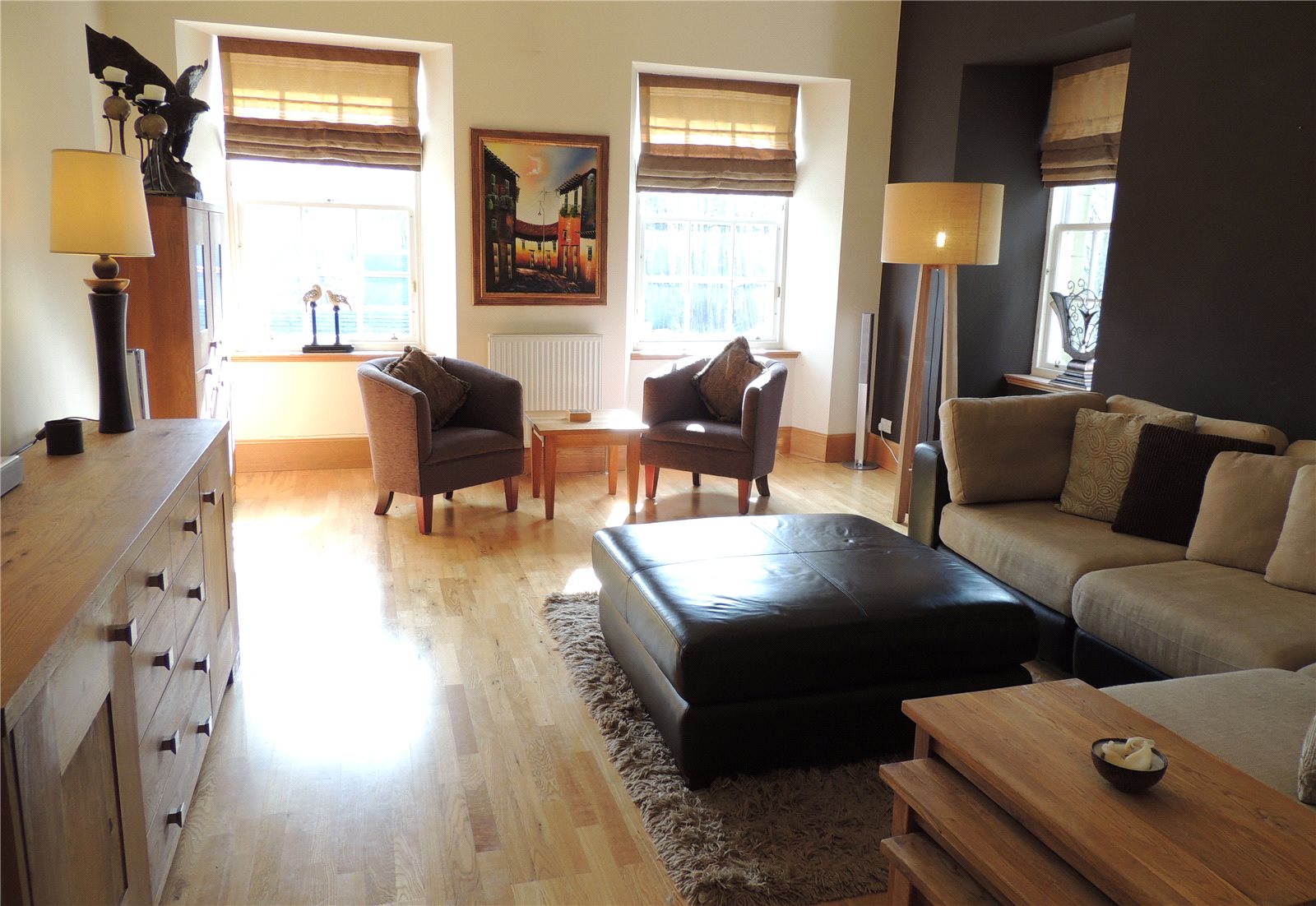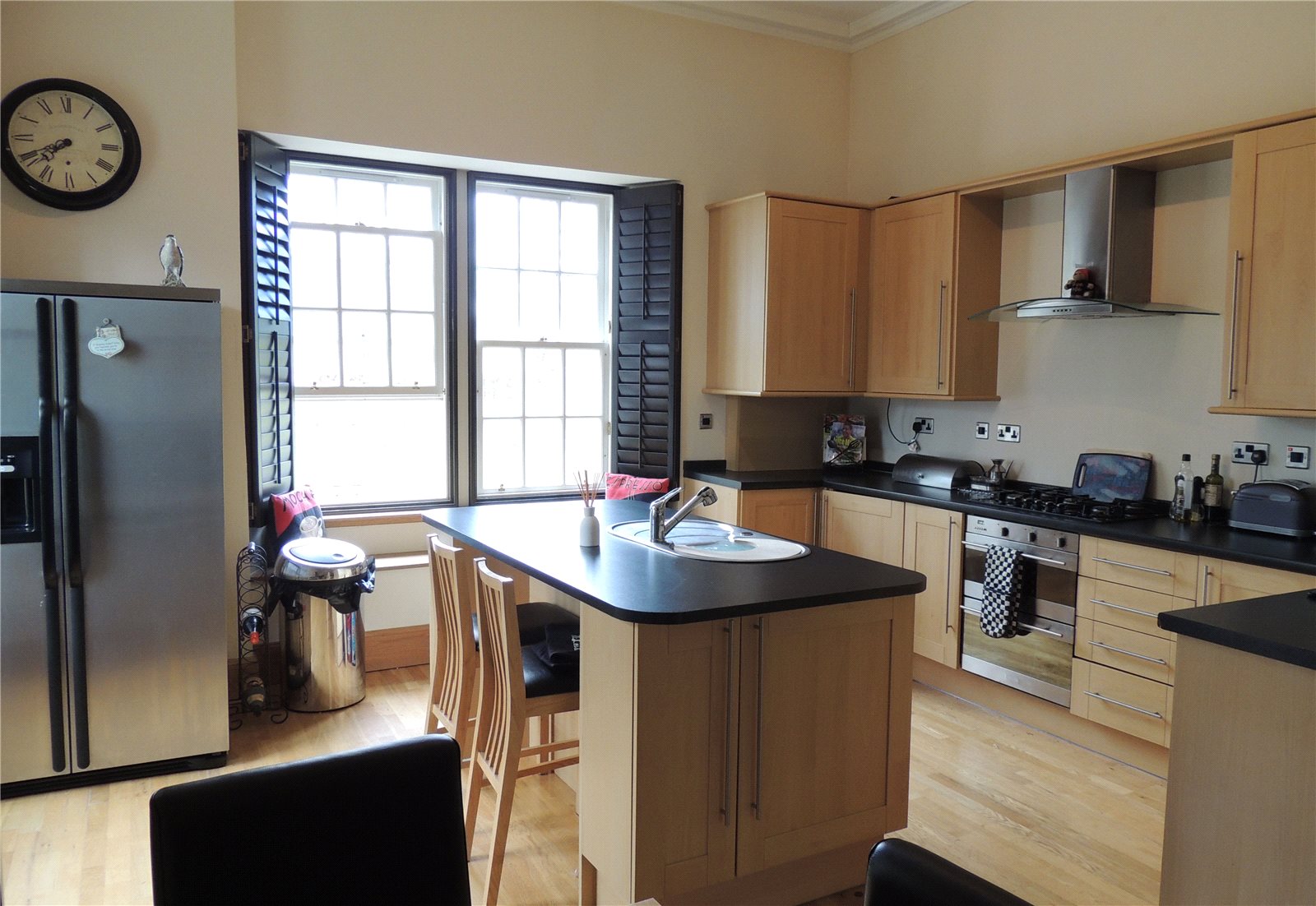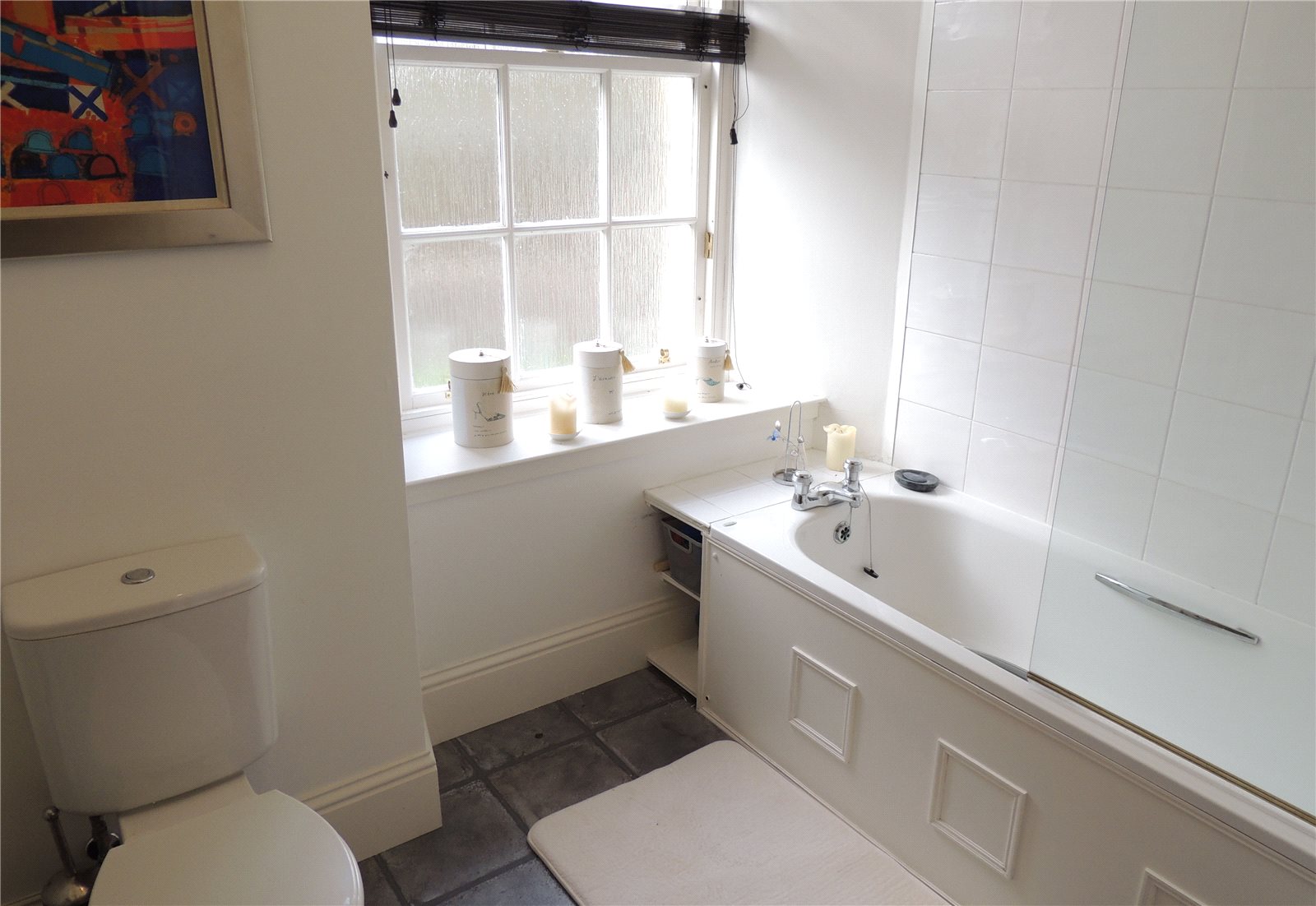 To view the full property details, or to arrange a viewing, click here.
Scotland's property experts
Aberdein Considine is offers a complete property buying, selling, leasing and mortgage service across Scotland, including the cities of Aberdeen, Edinburgh, Glasgow, Perth and Stirling.
If you would like to speak to one of our property experts, call 0333 0066 333 or click here.