Hold on to your hats, Aberdeen house-hunters, because this detached cottage is about to blown your minds.
Located in one of Aberdeen's most sought-after postcodes, this unique property dates back to the late 1800s when it served the Old Deeside Railway as the Station Masters Cottage.
But many years later, following the closure of the station, the property was converted and given a new lease of life as a four-bedroom family home.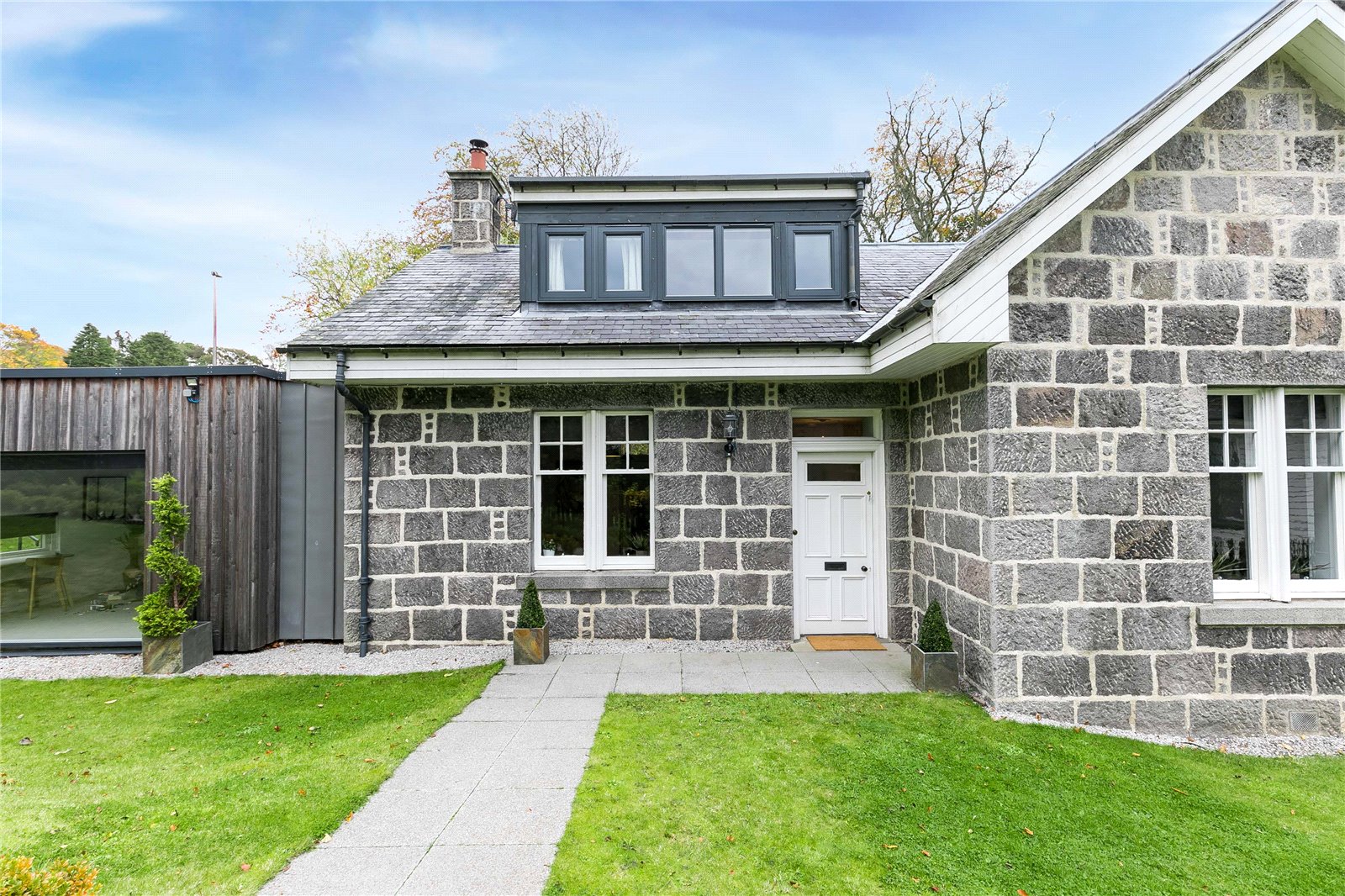 The accommodation is quirky yet luxurious, with a contemporary extension seamlessly combining the old with the new.
There are some wonderful features to discover including original fireplaces, luxury kitchen and bathroom fitted with the finest materials, and - perhaps the most unique feature - a fully glazed glass wall.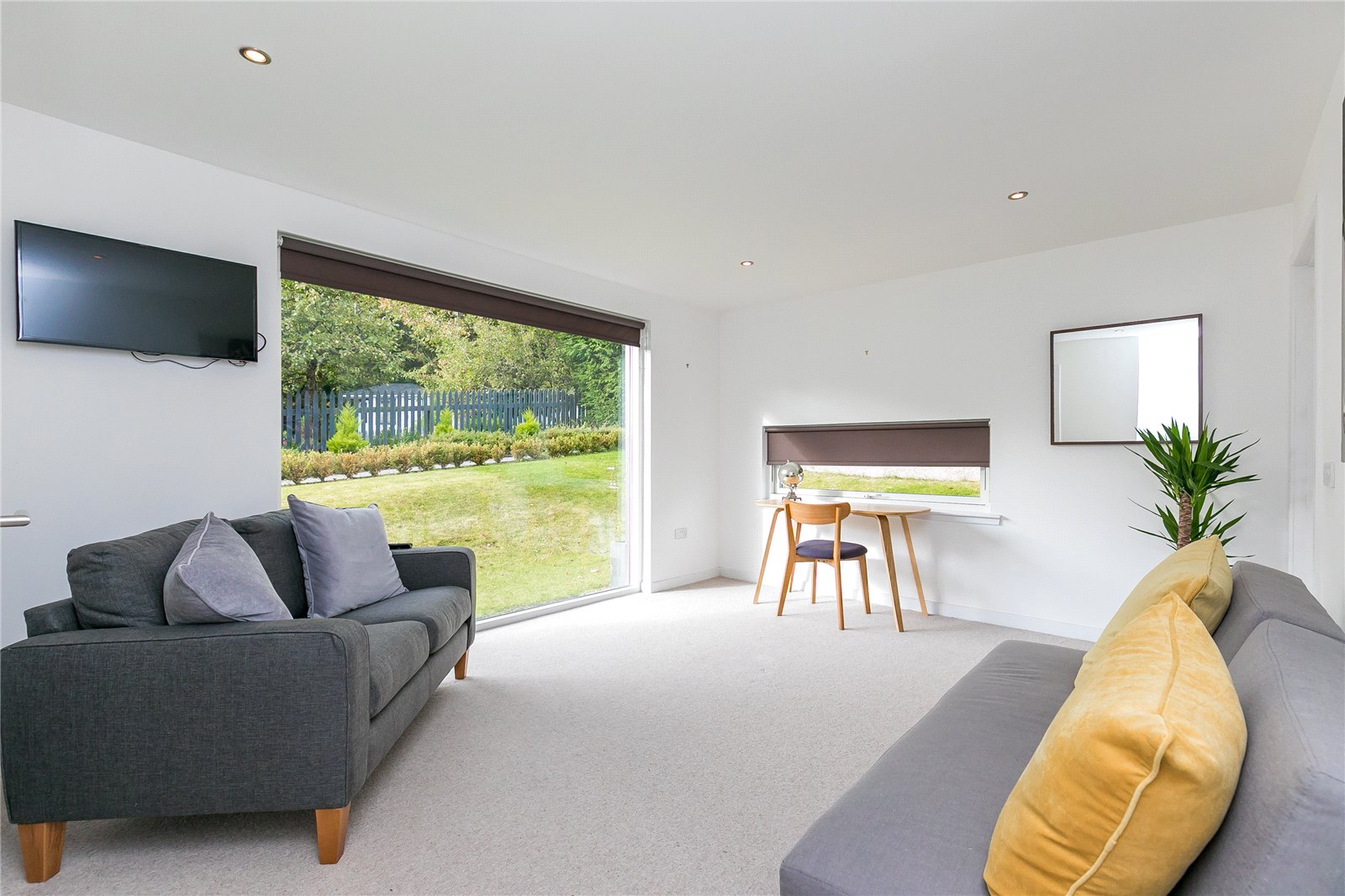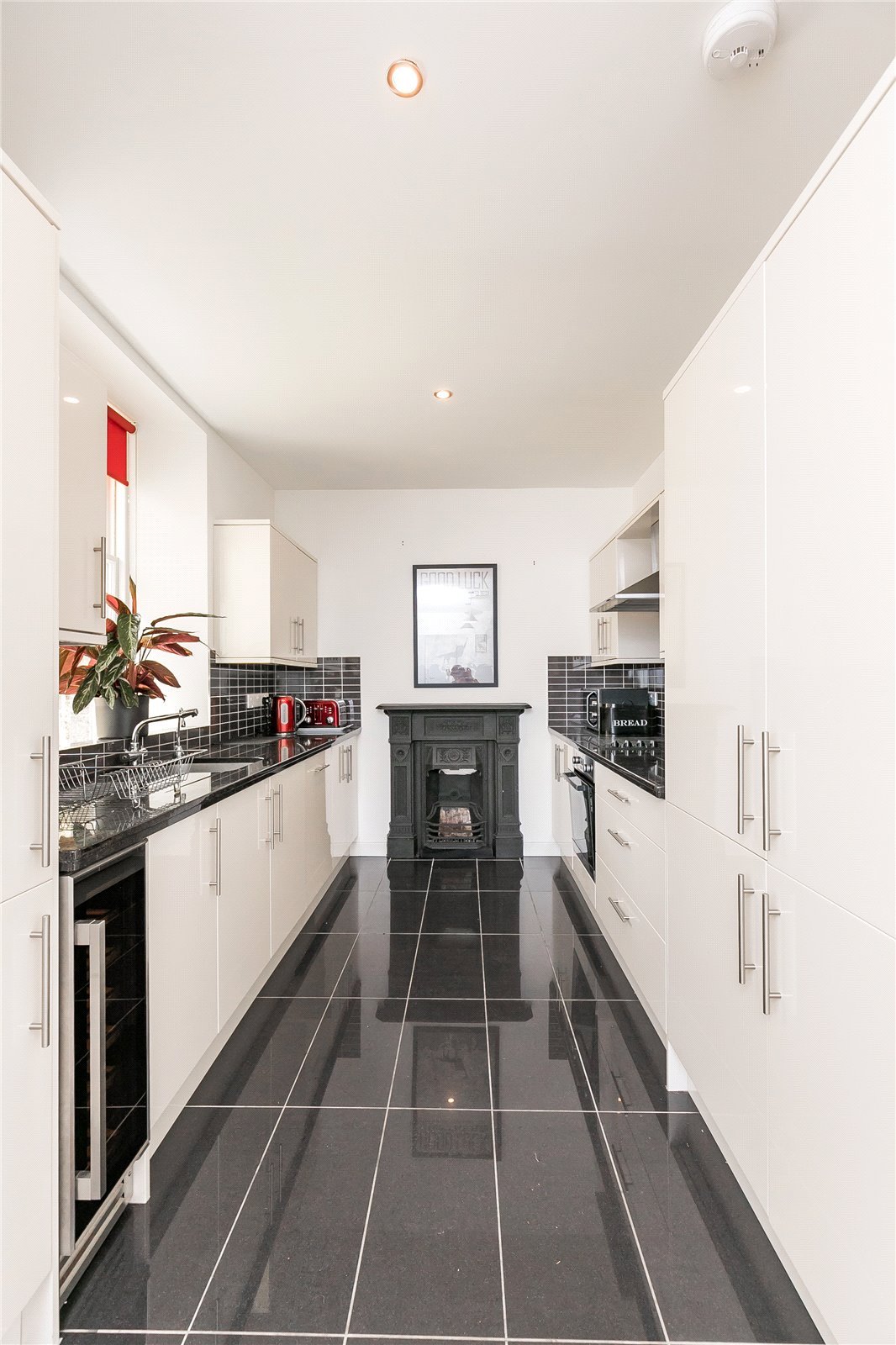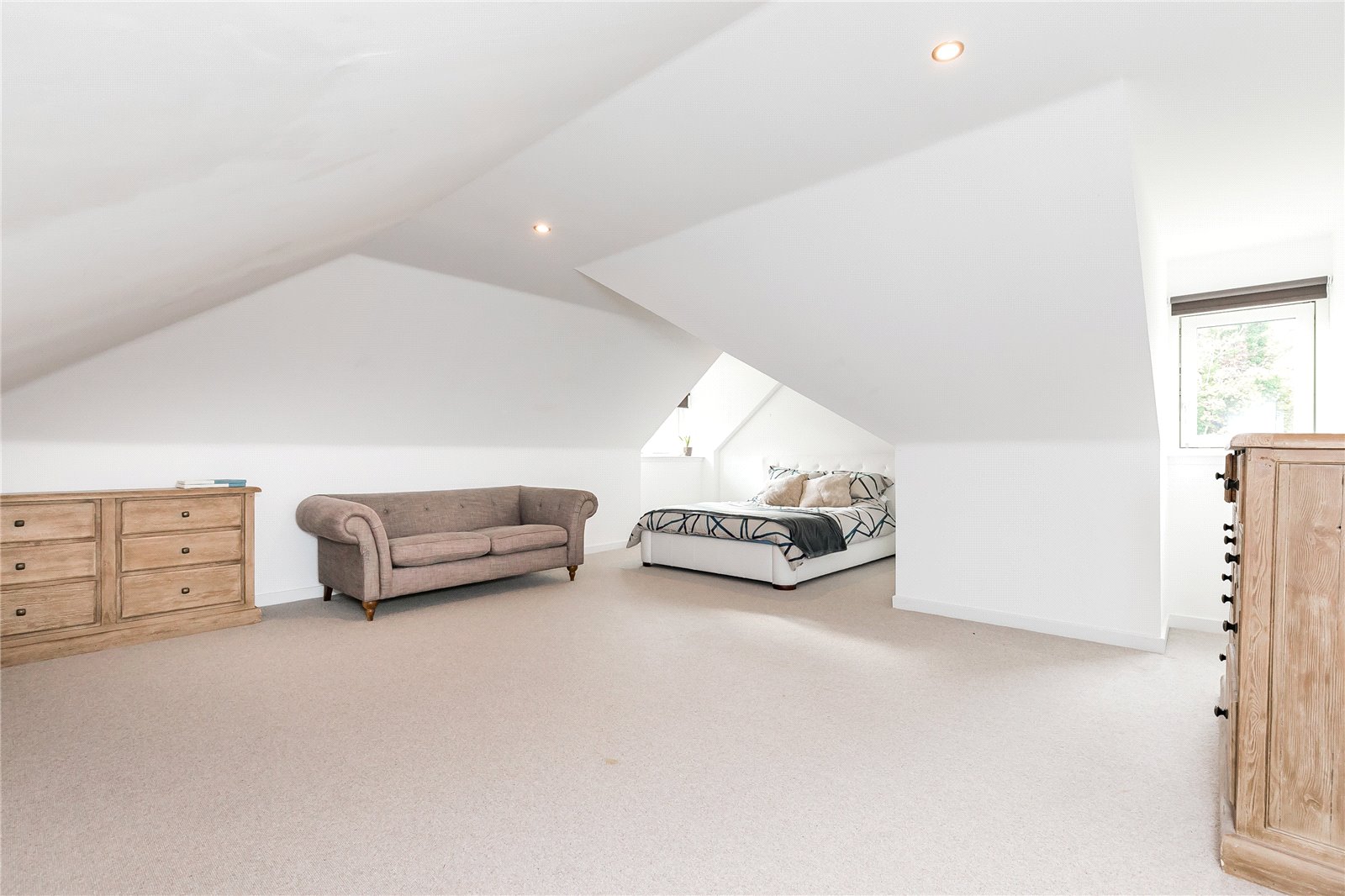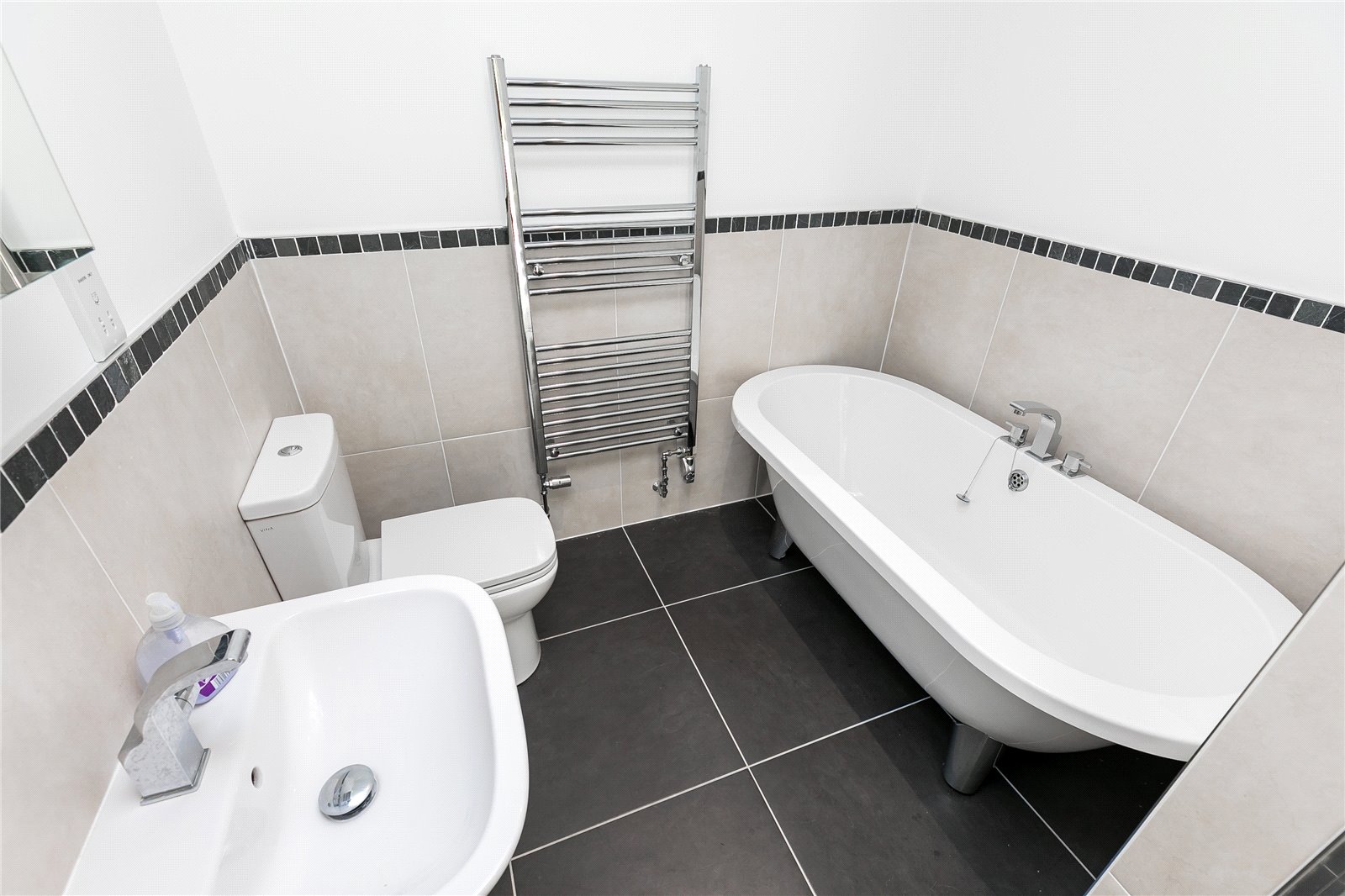 As well as a stunning interior, the gardens surround the property with the Old Railway Line at the other side of the fence, providing lefty, picturesque walks on your doorstep.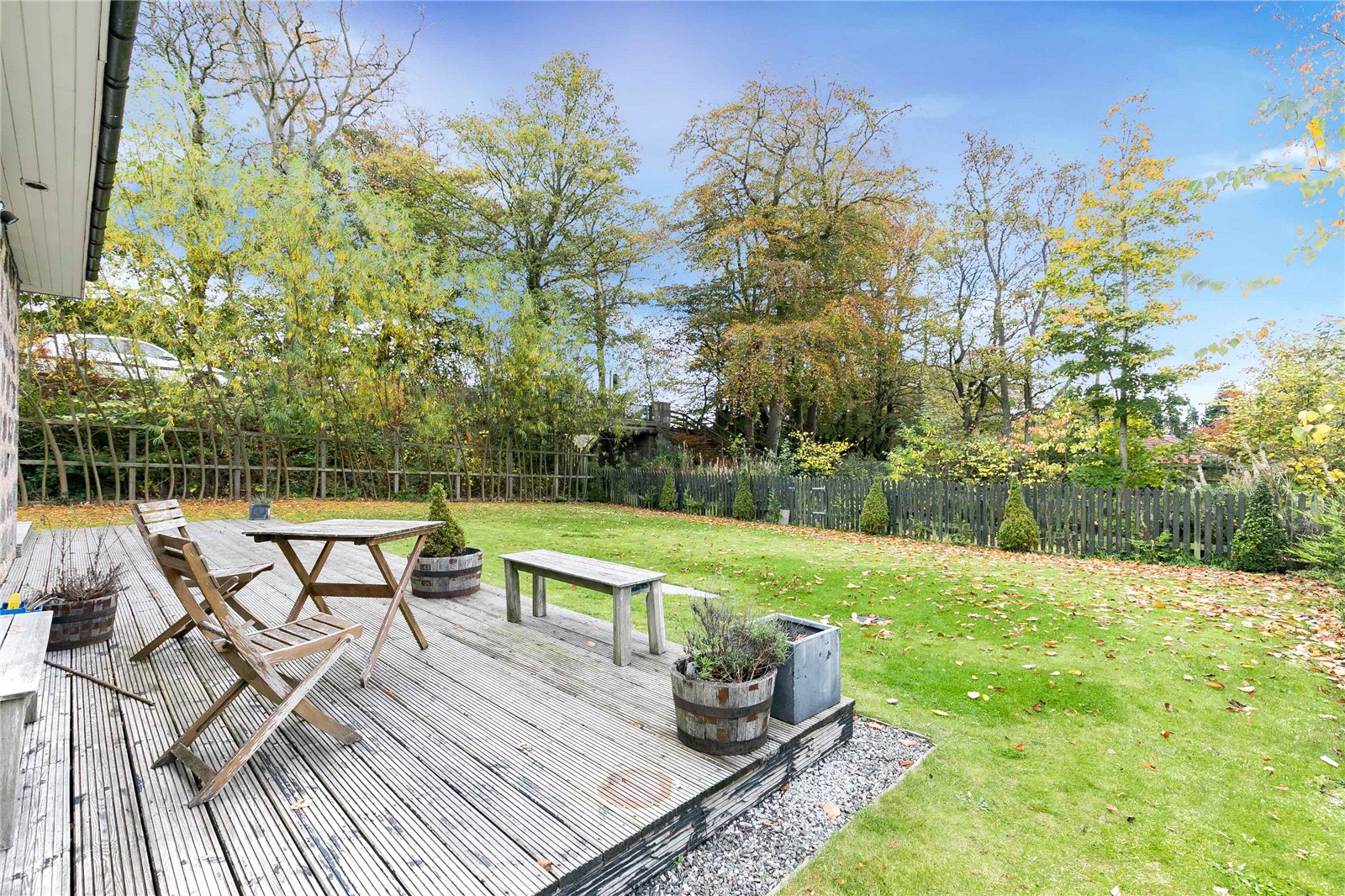 If you would like to find out more and see more photos, click here.
Book a Viewing