Could this £8,000 pod property be the future of housing?
Thanks to the evolution of 3D printing, one company was able to "build" a tiny home in just 24 hours.
Apis Cor, 3D printing specialists based in Russia and San Francisco, say the walls of the building were printed and painted in just one day.
3D printing a home usually involves creating the parts off-site and constructing the building later, however, Apis Cor uses a mobile printer to print their apartments on-site.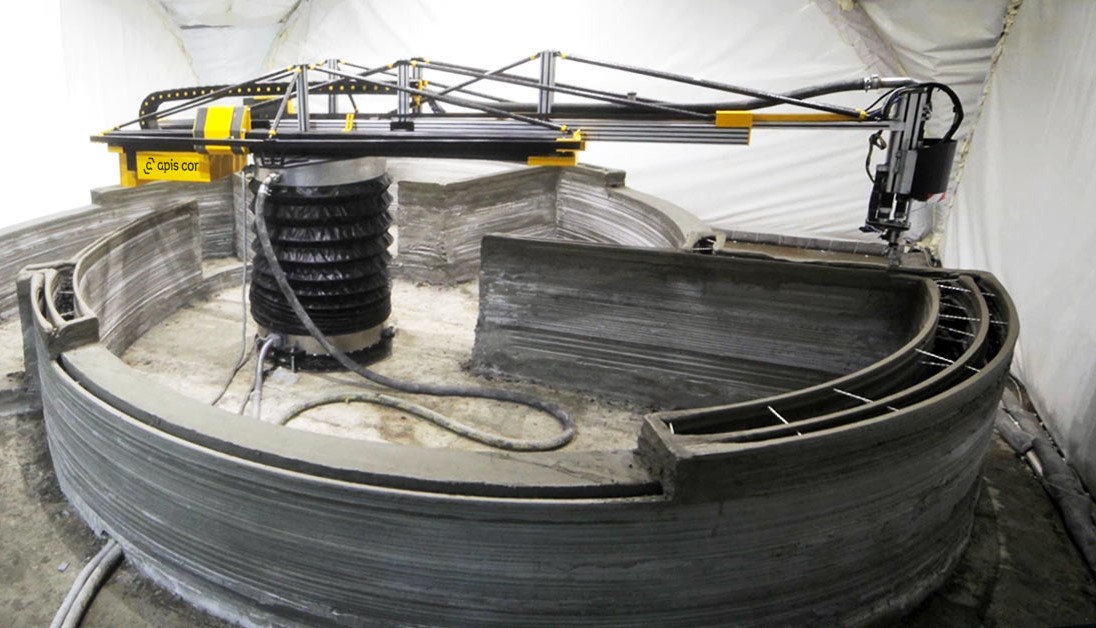 The 400-square-foot igloo-style house comes complete with a bedroom, bathroom and hall. The printer pumped out layers of a concrete mixture that lasts for 175 years, according to the company.
The tiny house was reinforced with fiberglass and painted the painted a mustard yellow.
In the future, Apis Cor said they could print these tiny houses for $10,134 (around £8,000) — a price that includes windows, doors, electrical wiring, plumbing and other things resembling a real home.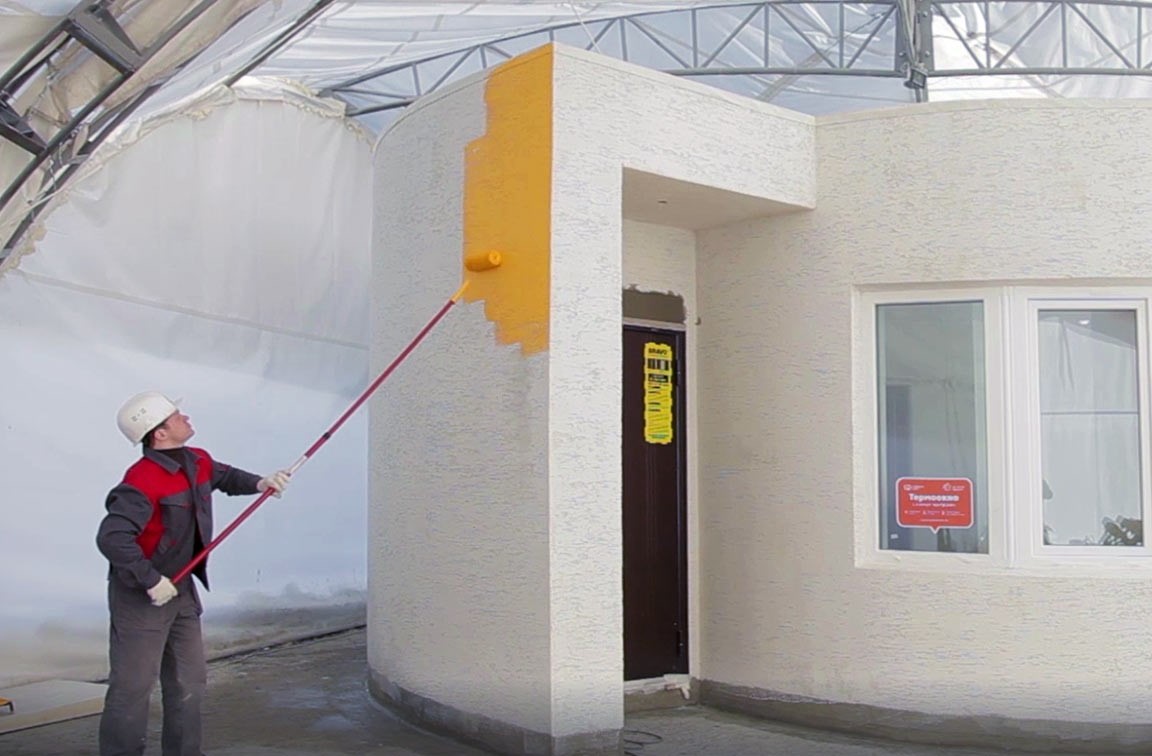 Nikita Chen-yun-tai, the founder of Apis Cor, believes more and more functions will be automated in the future.
"When I first thought about creating my machine, the world already knew about construction 3D printing," he said.
"We want to help people around the world to improve their living conditions. That's why the construction process needs to become fast, efficient and high-quality as well. For this to happen we need to delegate all the hard work to smart machines."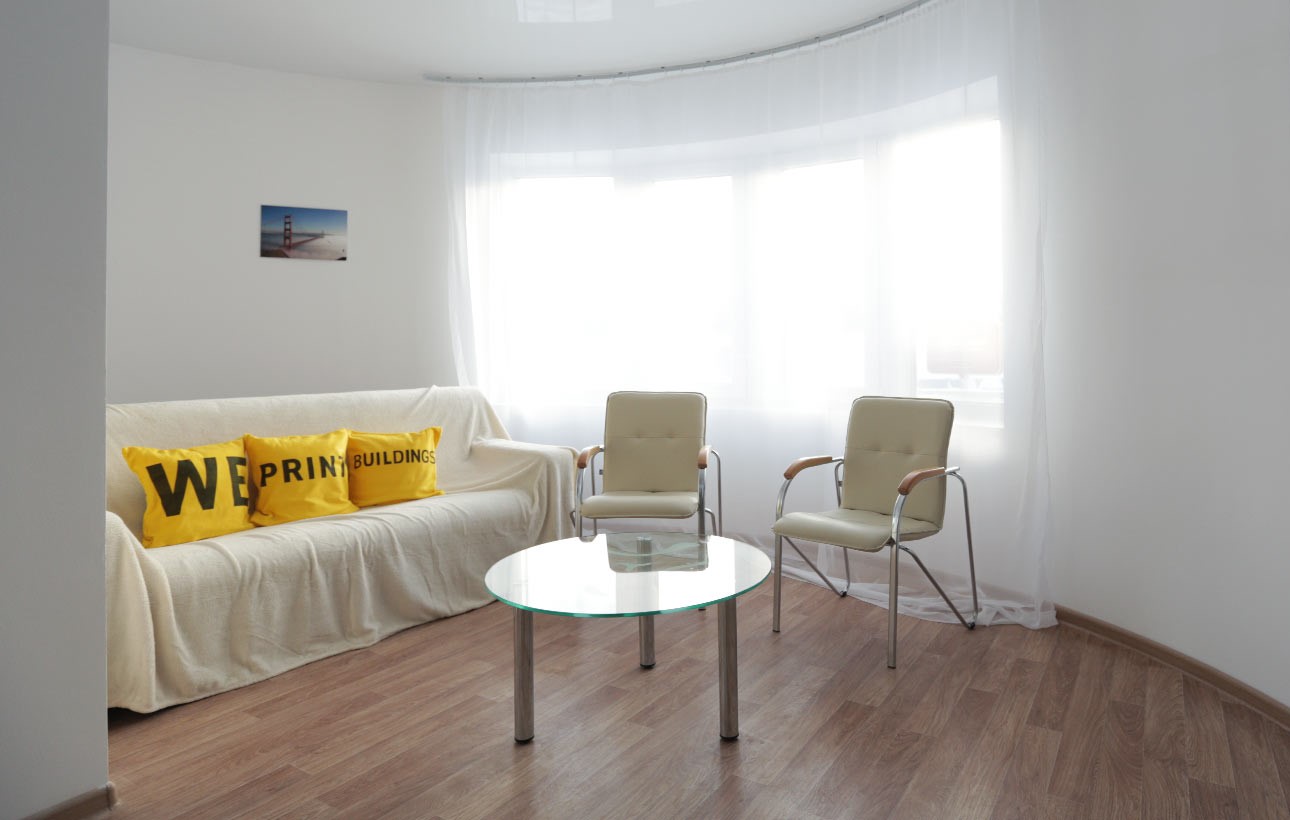 To see a video of the property being printed, click here.
Scotland's property experts
If you are looking to buy, sell or lease property, Aberdein Considine can offer you the support of some of the most experienced property professionals in the country.
We are also an independent broker of mortgages and can offer home loans without any hidden fees.
If you would like to speak to a member of our team, call 0333 0066 333 or click here.
* Your home may be repossessed if you do not keep up repayments on your mortgage.