Looking for a new home? Here are seven reasons that you should add Orchard Cottage to your shortlist.

1. The driveway has an automatic gate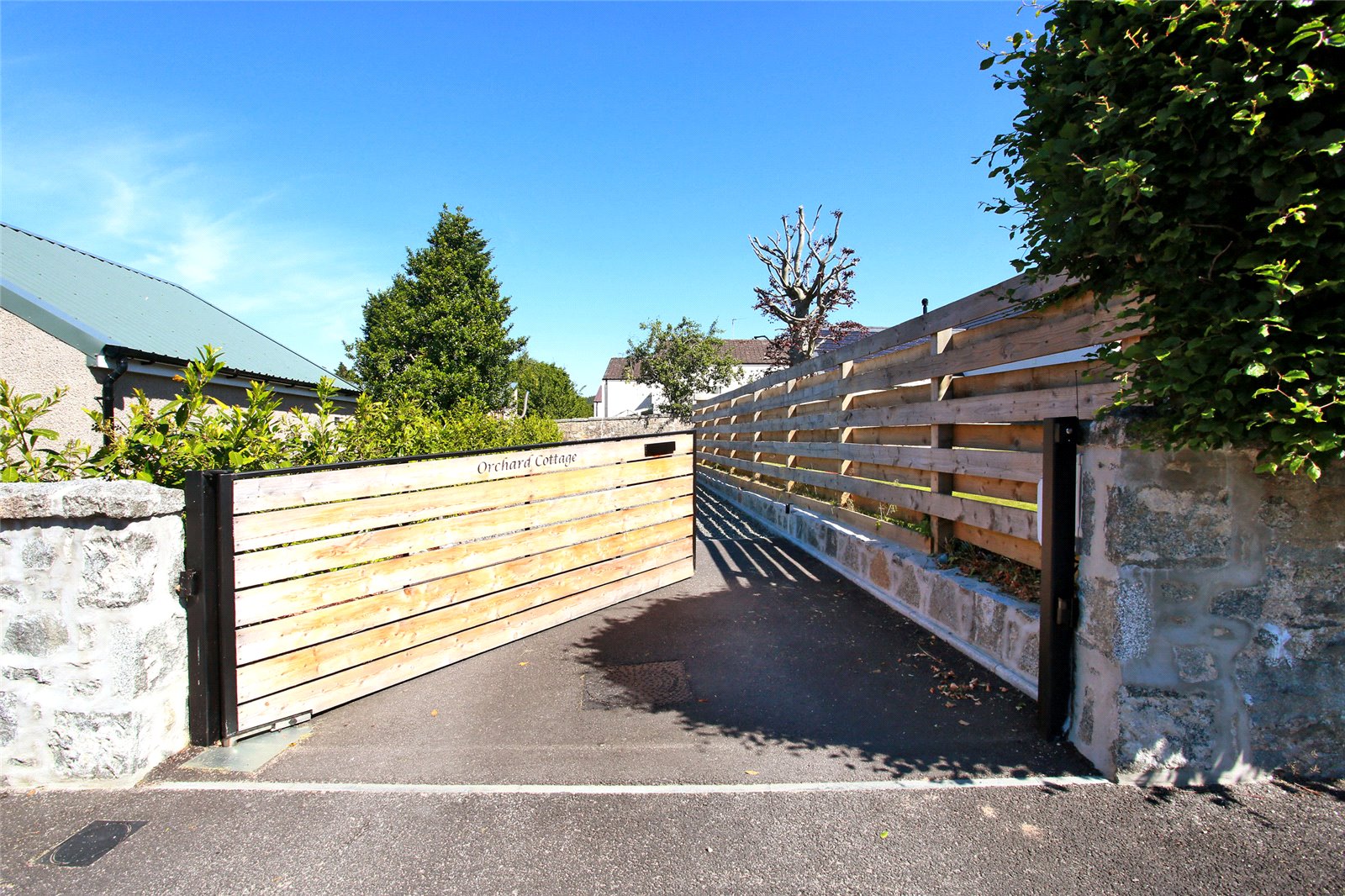 Having a gated driveway is great until it comes to those days where it's pouring rain and you have to get out of the car to undo bolts and you get soaked.
Orchard Cottage has an automatic electric gate that opens when you approach so you'll never have that problem.
2. It has an ultra-modern design

Coming up the stone chipped driveway, the first thing you'll spot are the large double sized windows flooding the lounge area with an abundance of natural light.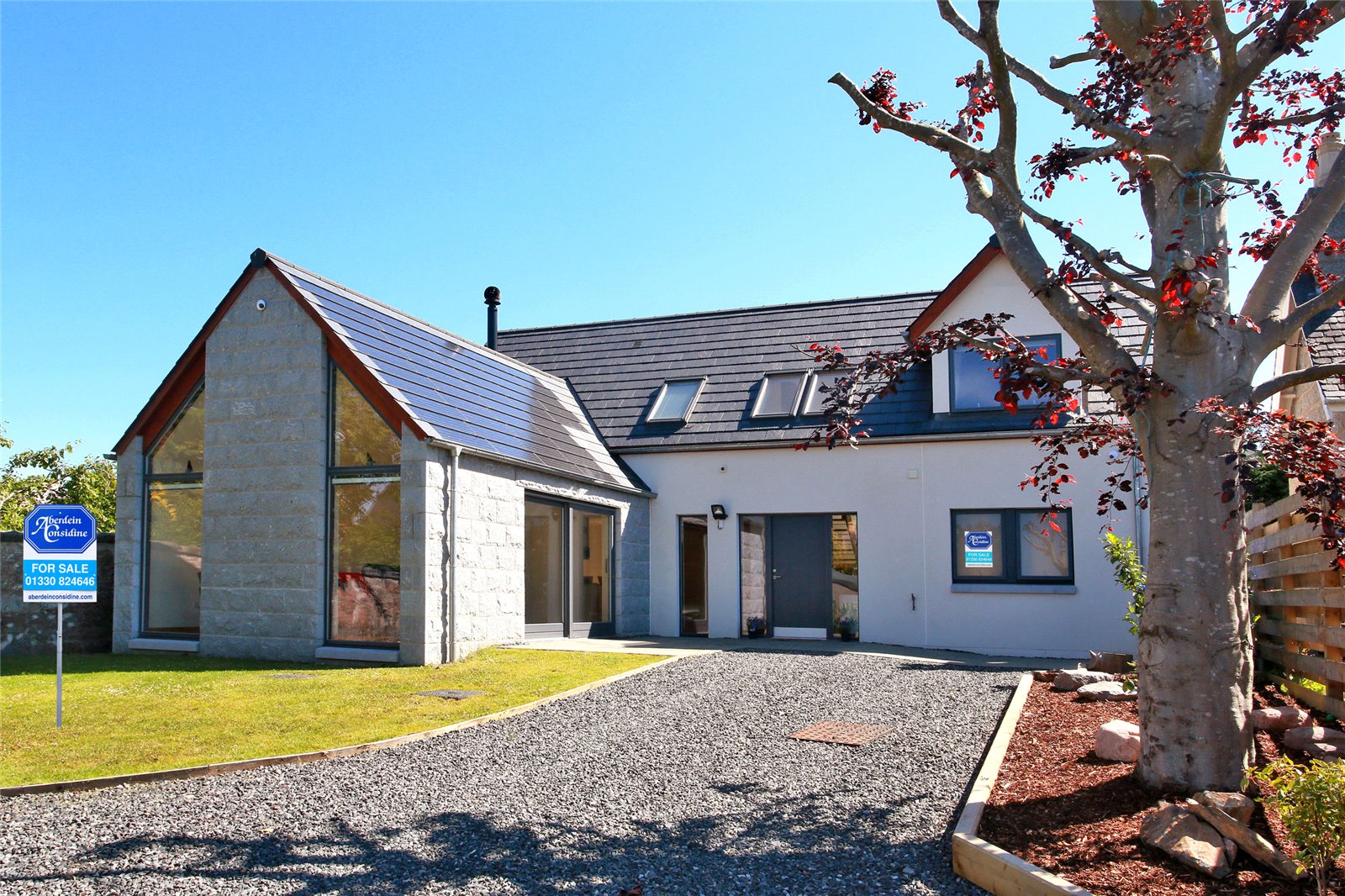 3. It was designed with economical living in mind
With 2kw solar panels, underfloor heating and a ground source heat pump, this property has an EPC-B rating which translates into cheaper running costs for you.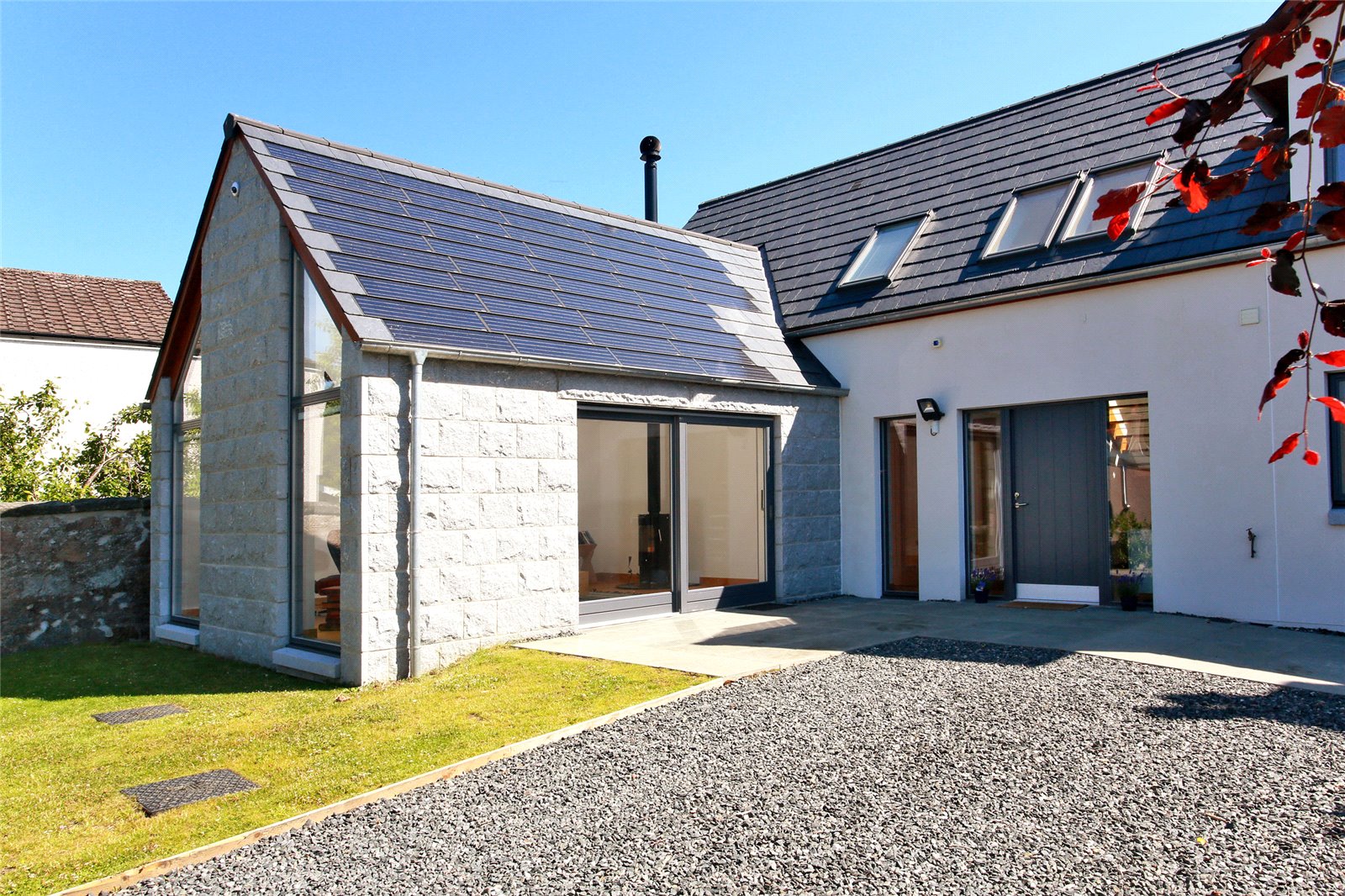 4. There's plenty of space
Set over two floors, this property has three bedrooms, two bathrooms and one reception room as well as a number of other rooms and storage cupboards. There's also a large amount of space to the outside with both front and rear lawns and parking space for a number of vehicles.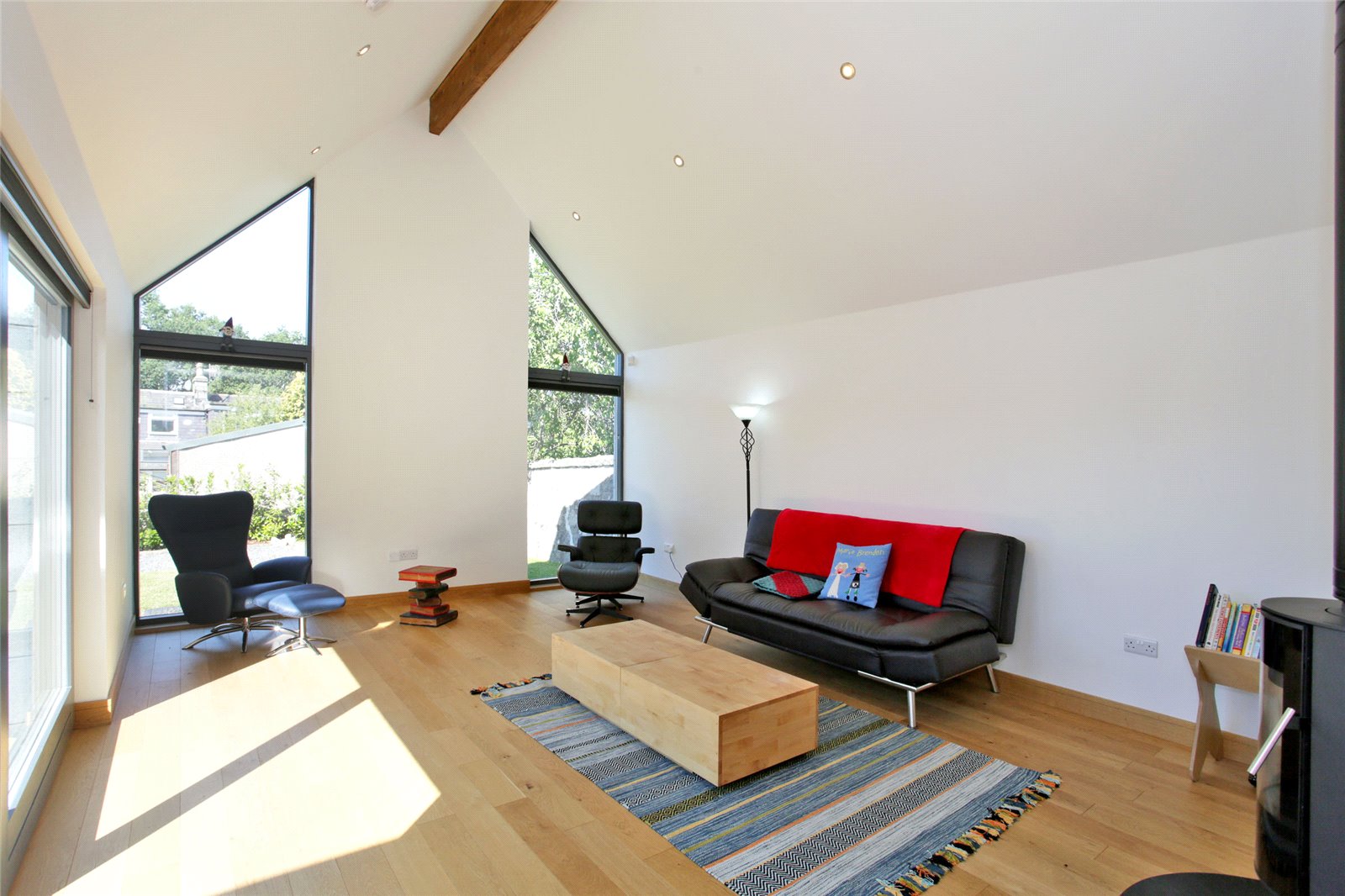 5. It has a wood-burning stove
Picture yourself in the winter sitting in the lounge drinking hot chocolate, watching the snow fall outside the patio doors as the wood-burning stove roars in the background. Now doesn't that sound appealing?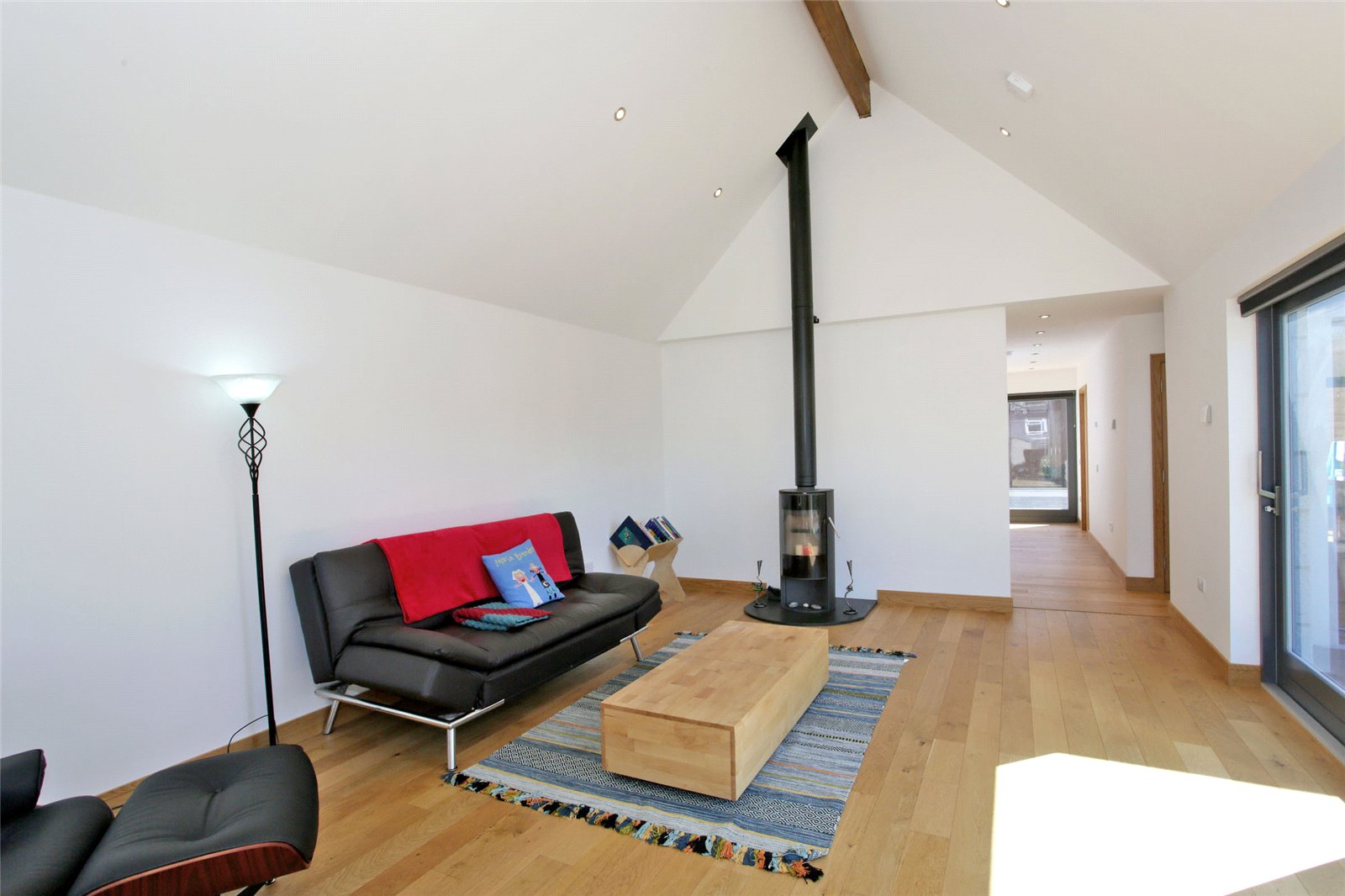 6. It's all set up for a home network
Forget about dealing with your wireless connection dropping when you're three rooms away from your router, Orchard Cottage is fully wired and ready for you to set up your own home network giving you the best possible speeds to all your devices around the house.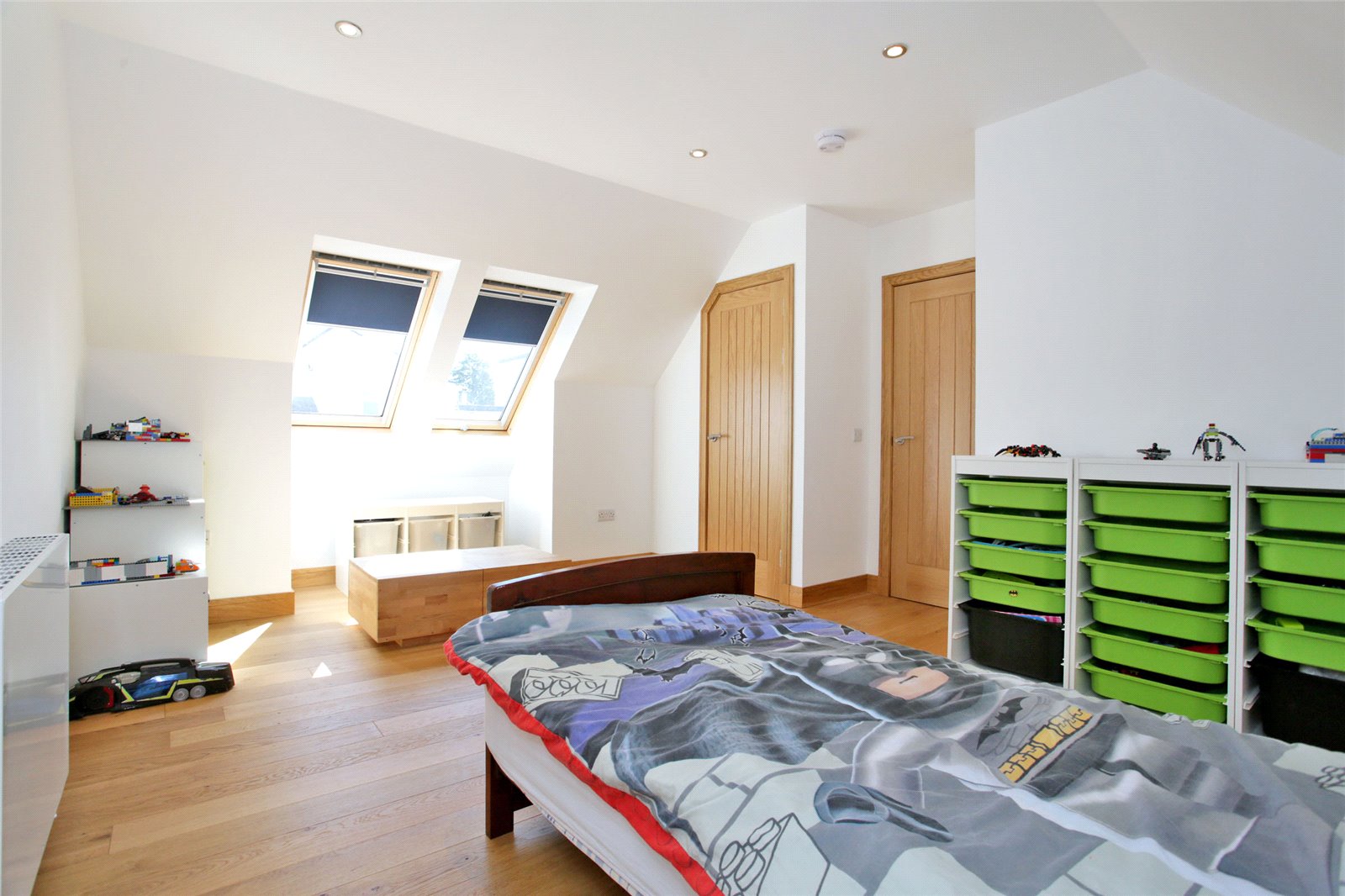 7. "The Shed"
Some may call it a shed, playhouse, gym, yoga studio, home office, workspace. Whatever you want to do with the detached timber outbuilding is up to you.
There's loads of possibility and it's all available through our Banchory office.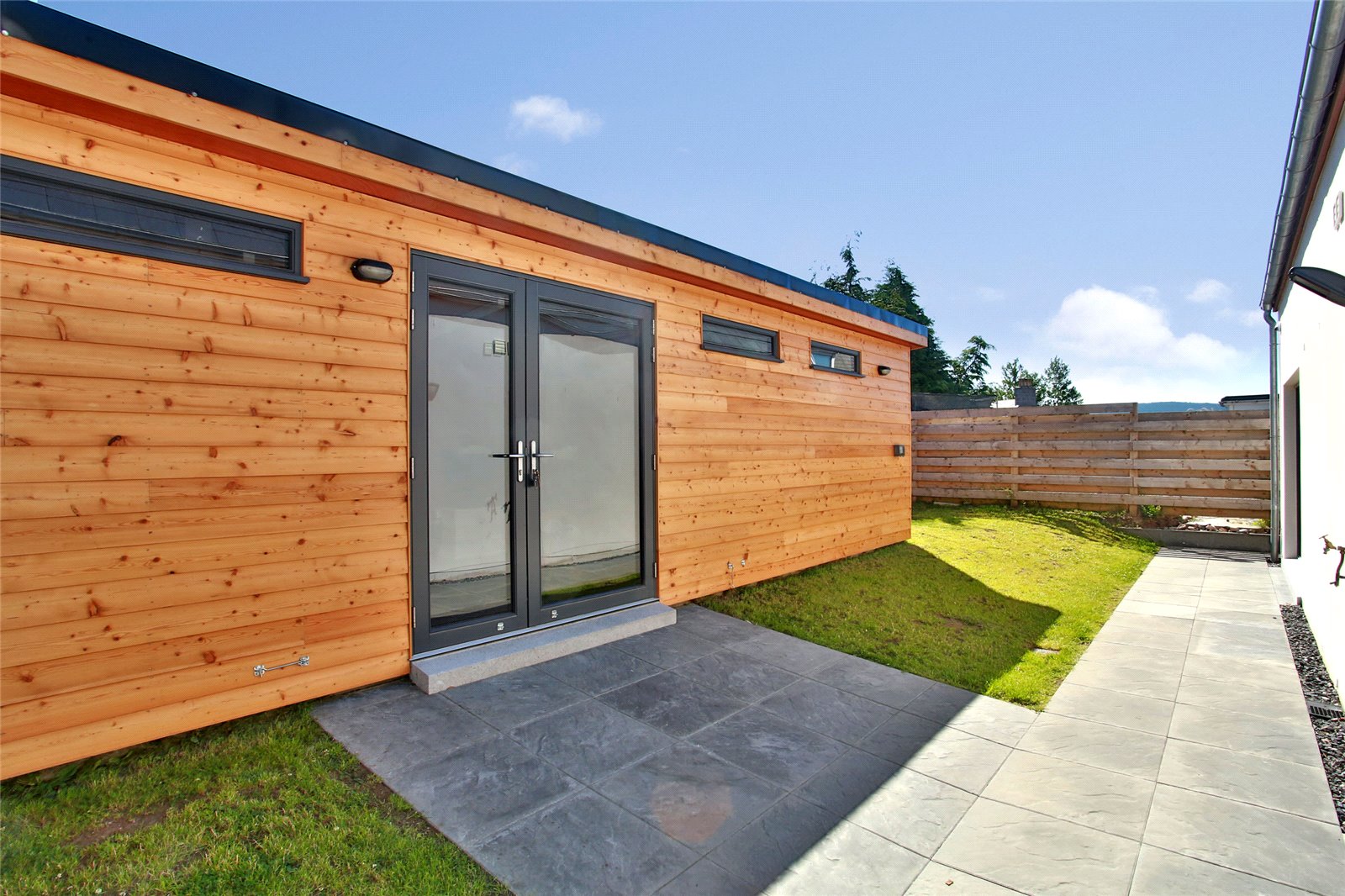 View the full details of the property or arrange a viewing by contacting the team in our Banchory office today.