Buy-to-let purchasing is an attractive option for those who would rather grow their wealth through property investment than shares or cash.
However, there are many things to consider when deciding to purchase a property for investment purposes and it is vital to do things correctly to keep costs as low as possible and maximise returns on rent.
At Aberdein Considine we have a team of experienced mortgage and financial advisers who understand your individual and business needs, whether you are just starting out in the buy-to-let market or looking to expand your property portfolio.
We have compiled a list of some of the most important things to consider when purchasing a property for buy-to-let:
Research the buy-to-let market
It is vital that you know the risks as well as the benefits when deciding if buy-to-let is an investment you want to make. Investing in buy-to-let involves committing tens of thousands of pounds to a property and most often taking out a mortgage.
This means when the housing market is good, it is possible to make large gains above your mortgage debt, but if the market is not doing so well your deposit gets hit and the mortgage stays the same.
Choose a promising area
It is important to consider all aspects of the area you intend to purchase a property in, not just the price and location. Potential buyers should consider things like area safety, transport links and parking facilities.
Potential landlords should also consider their target clients so they can cater towards their own personal needs. For example, if your target clients are students you may want to pick an area with lots going on whereas families might look for job opportunities and nearby schools.
Create a costs budget
Note down the costs of houses you are considering and work out how much rent you would need to earn to make a profit, and whether asking for this rent price is reasonable. It is important to consider things like maintenance costs, and how your budget will be effected if the property sits empty for a couple of months.
Consider target tenants
Different tenants will look for different things in a property. If you intend to rent the apartment to students, location and price will be most important. However, if you are renting to families they may want a more higher end property, with spacious rooms and additional storage.
Shop around for property and mortgage
Everyone wants the best deal on buy-to-let mortgages, so it is important not to simply accept the first deal a bank offers. Luckily, Aberdein Considine has a strong team of Independent Financial Advisors who can offer advice on a range of deals available.
Negotiate prices
As a buy-to-let investor you have the same rights as a first time buyer when it comes to negotiating discounts. It is important to understand the market, for example if the market is softer and homes are taking longer to sell you will be able to negotiate prices more easily.
Property and maintenance
After purchasing your property you must ensure it is fit for tenants to live in from day one. This will reduce maintenance and repairs throughout the year while tenants are in place and also ensure you meet your legal responsibilities under the 'Repairing Standard'. You may also want to consider passing the responsibility onto an agency, who will cover any future maintenance issues for a fee.
Available Properties
Below we have selected some properties around Aberdeen suitable for buy-to-let purchasing. The homes are all within walking distance to the RGU campus in Garthdee so would be perfect for renting out to students.
1. 23 Craigton Court, Aberdeen, AB15 7PF
2 bedroom, 1 living room, 1 bathroom
Aberdeen, Mannofield area
Offers over £175,000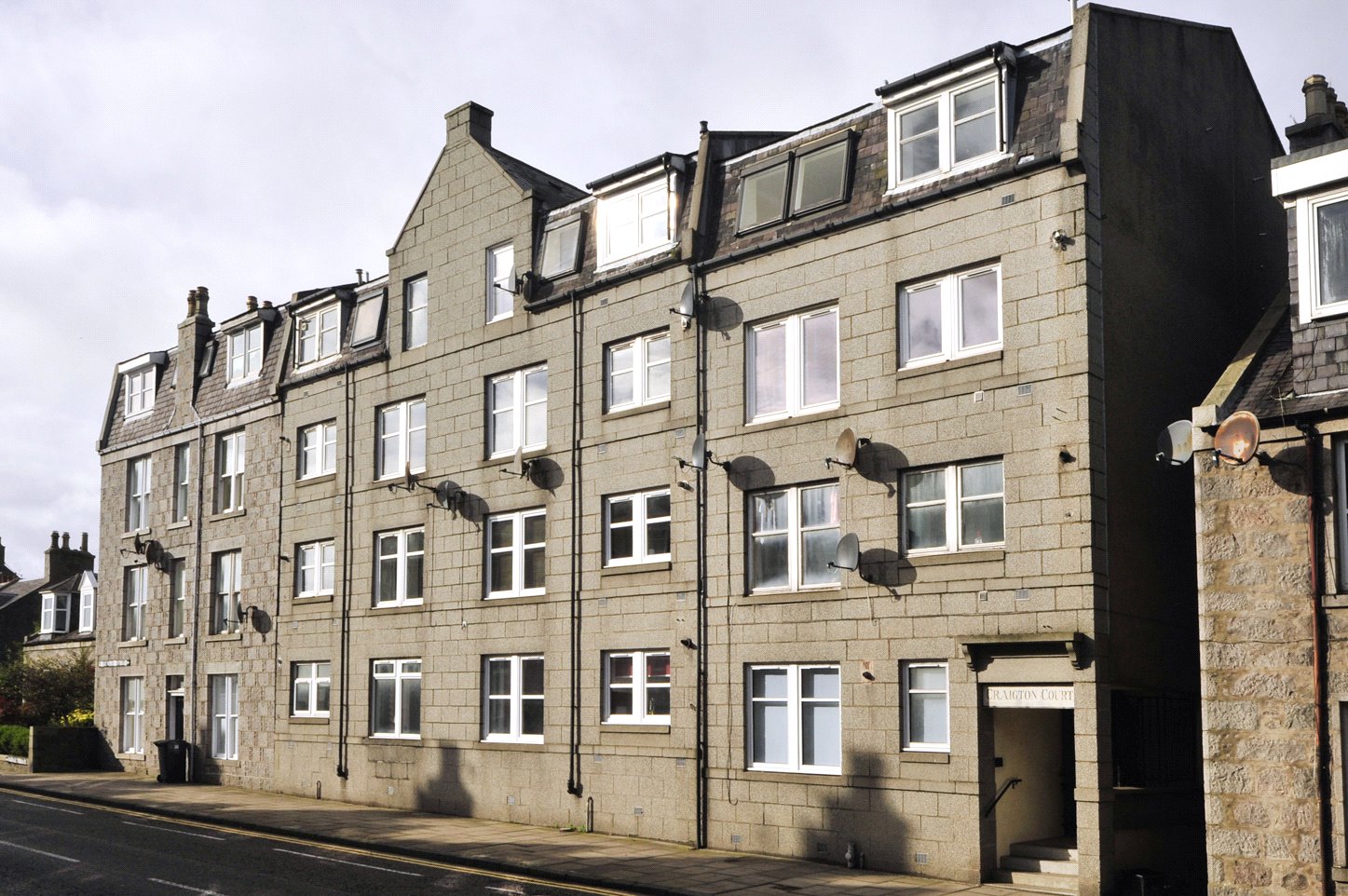 View the original property listing here.
2. 4/2, 914 Pollokshaws Road, Shawlands, Glasgow, G41 2ET
1 bedroom, 1 living room, 1 bathroom
Offers over £115,000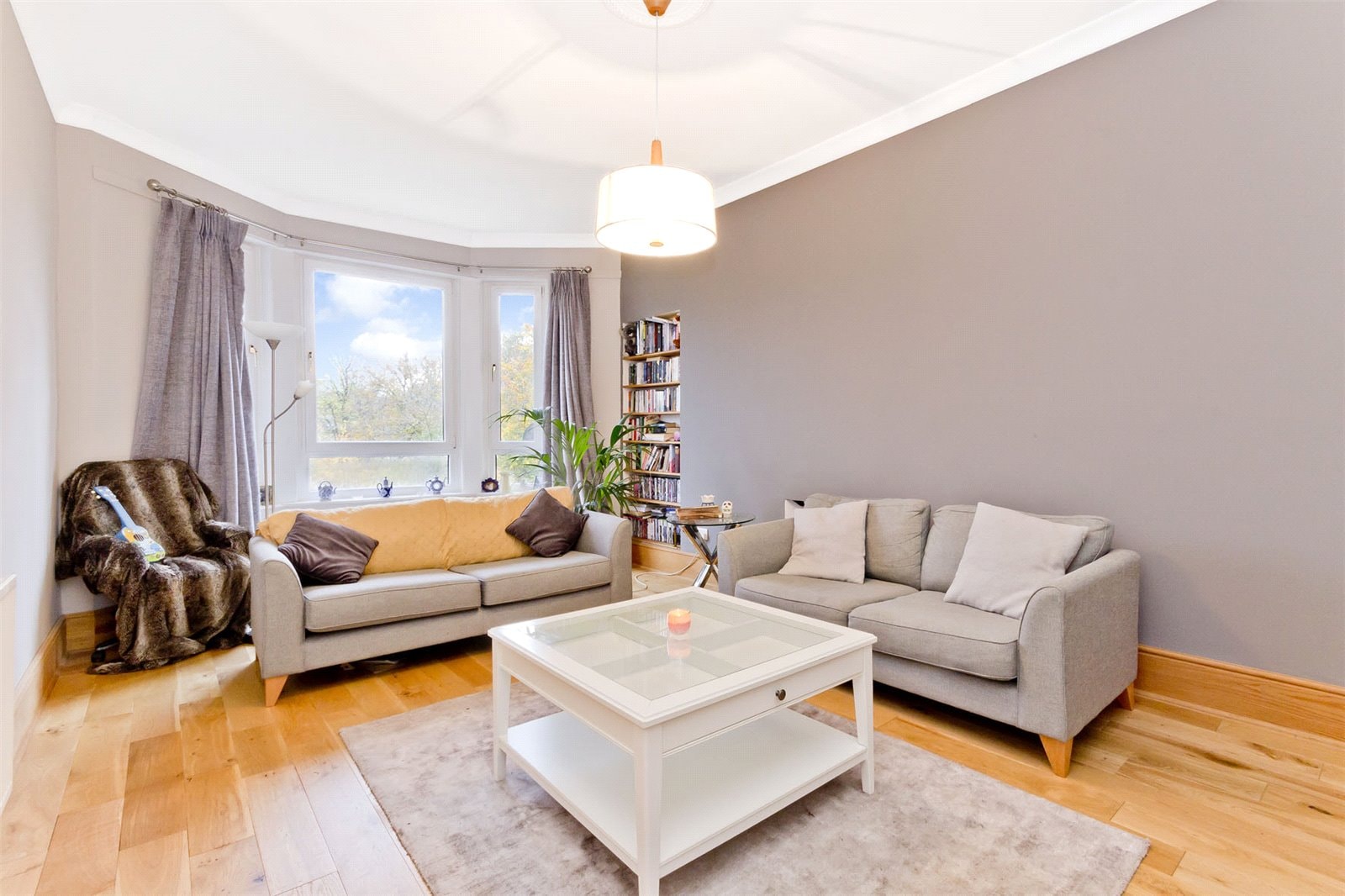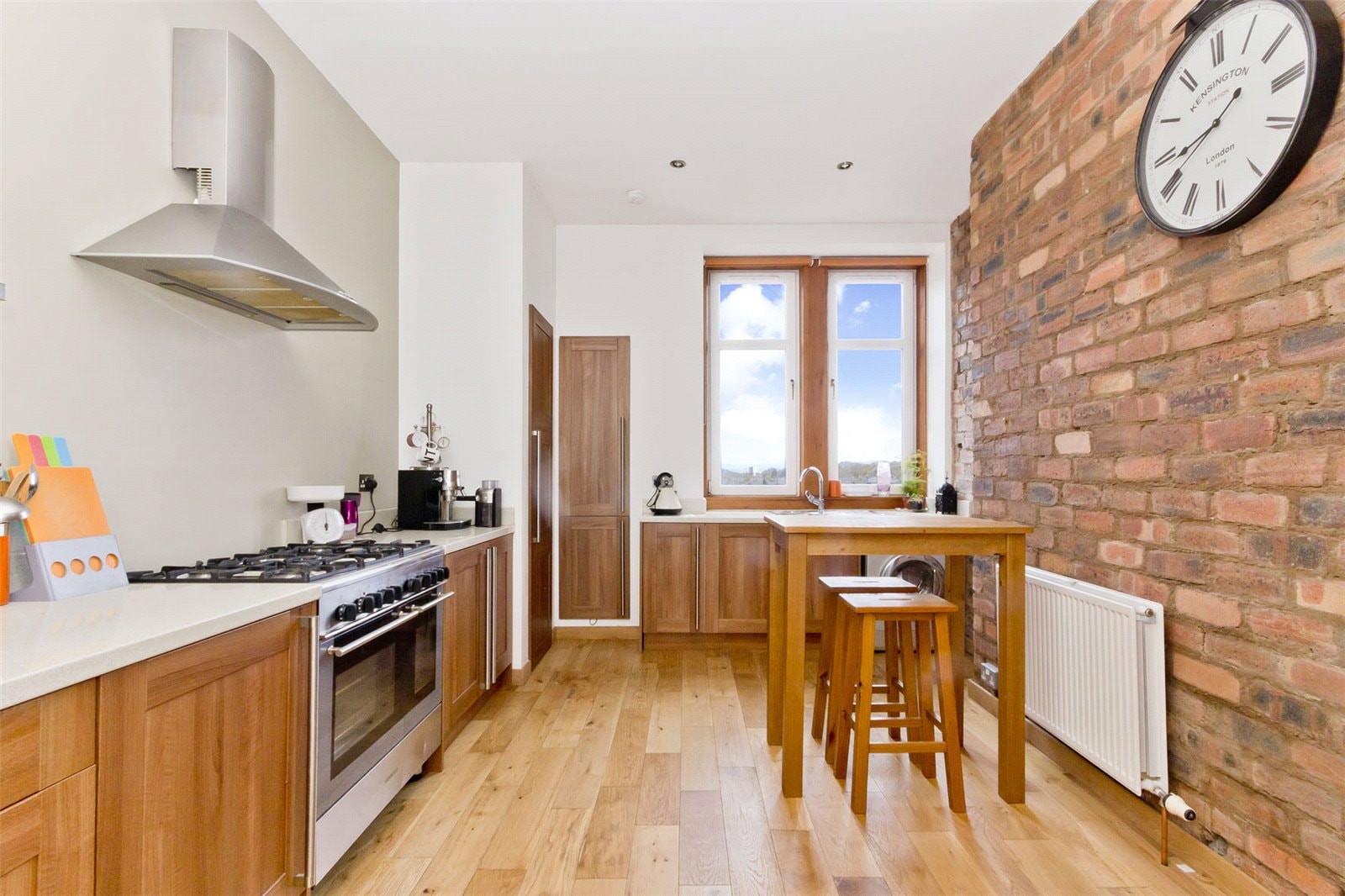 View the original property listing here.
3. 48 James Street, Perth, PH2 8LZ
4 bedroom, 2 living rooms, 1 bathroom
Offers over £190,000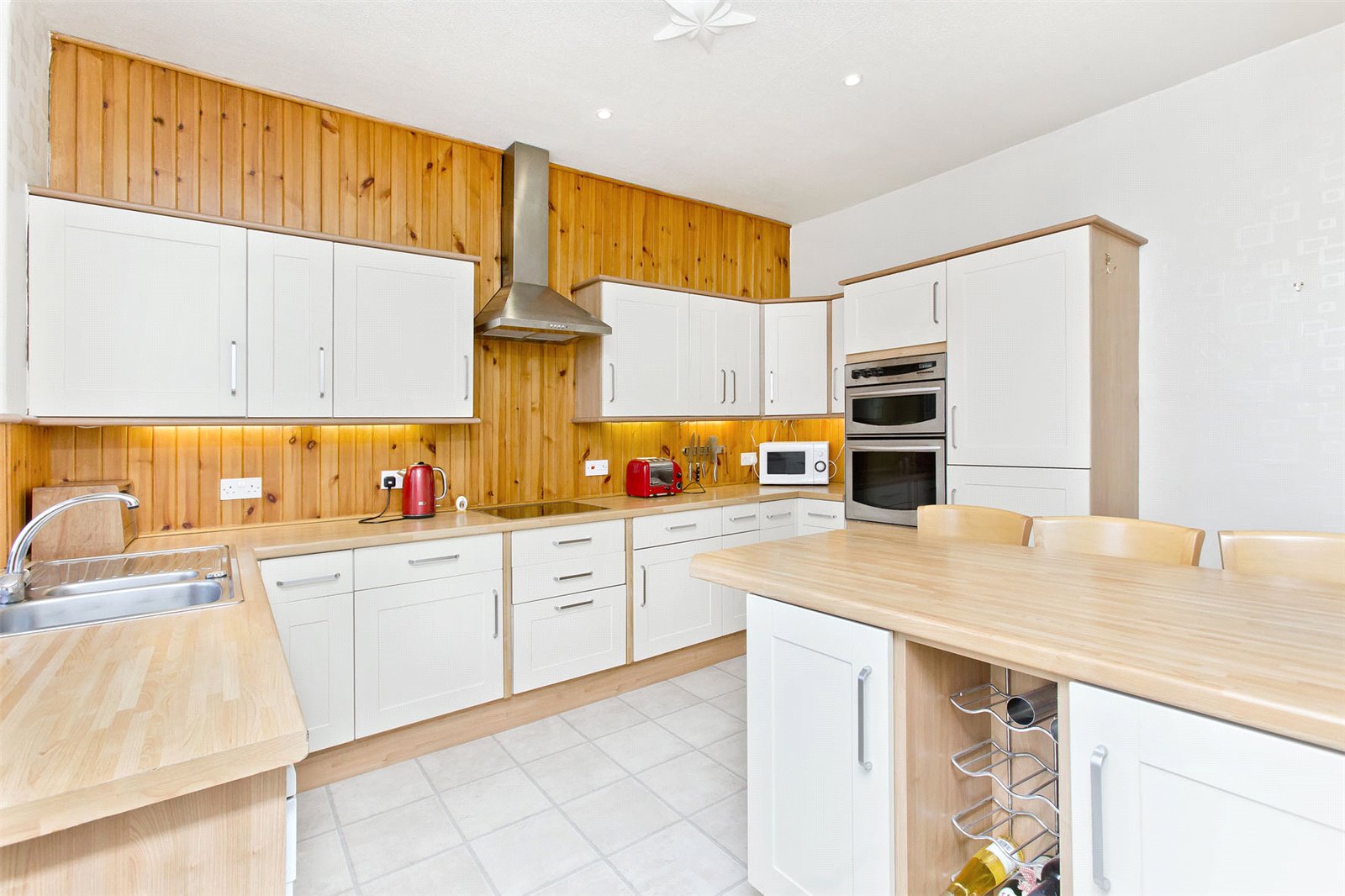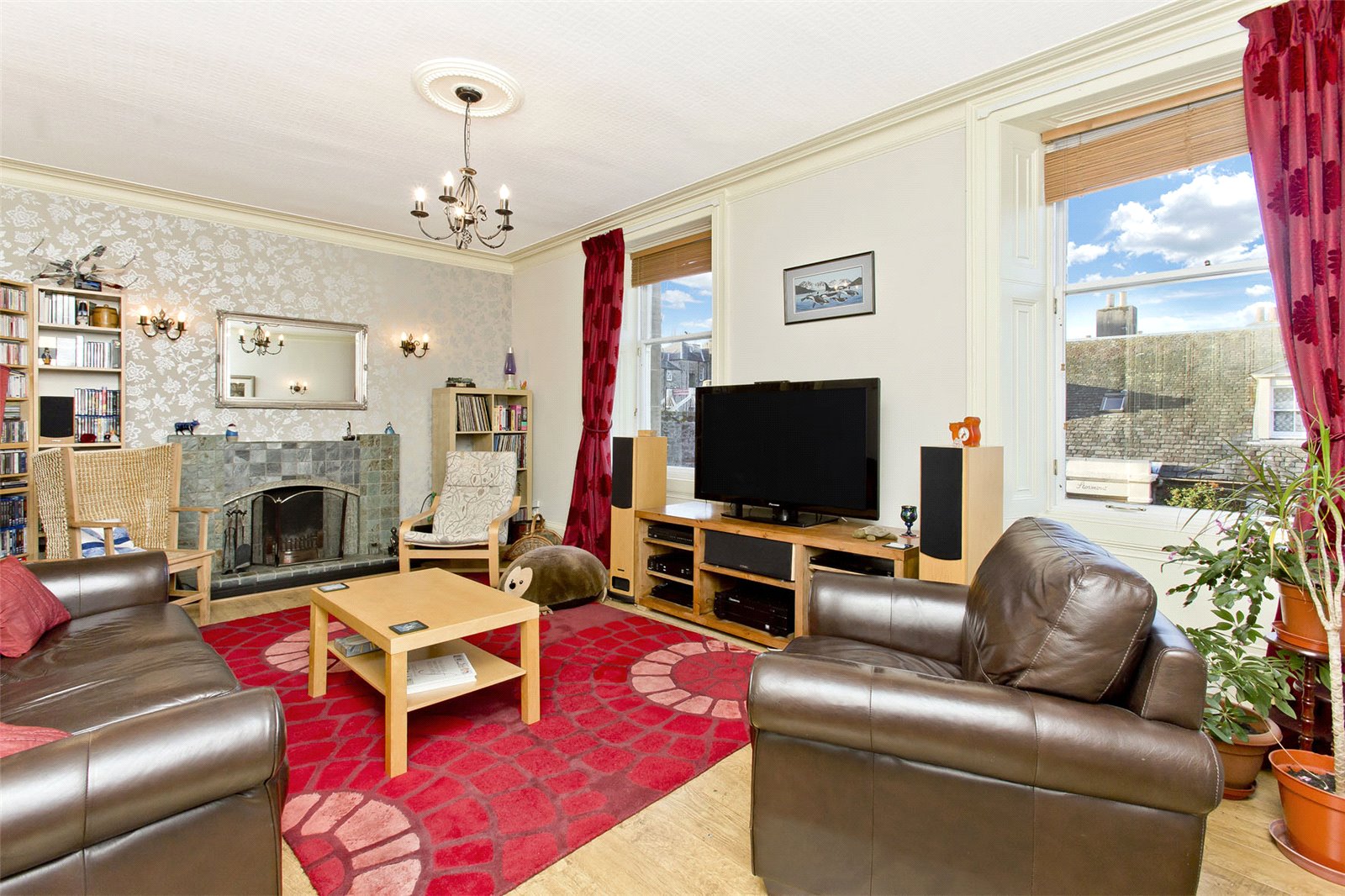 To view the original property listing click here.
4. 8/1 Orchardfield Avenue, Edinburgh, EH12 7SX
2 bedroom, 1 living room, 1 bathroom
Offers over £215,000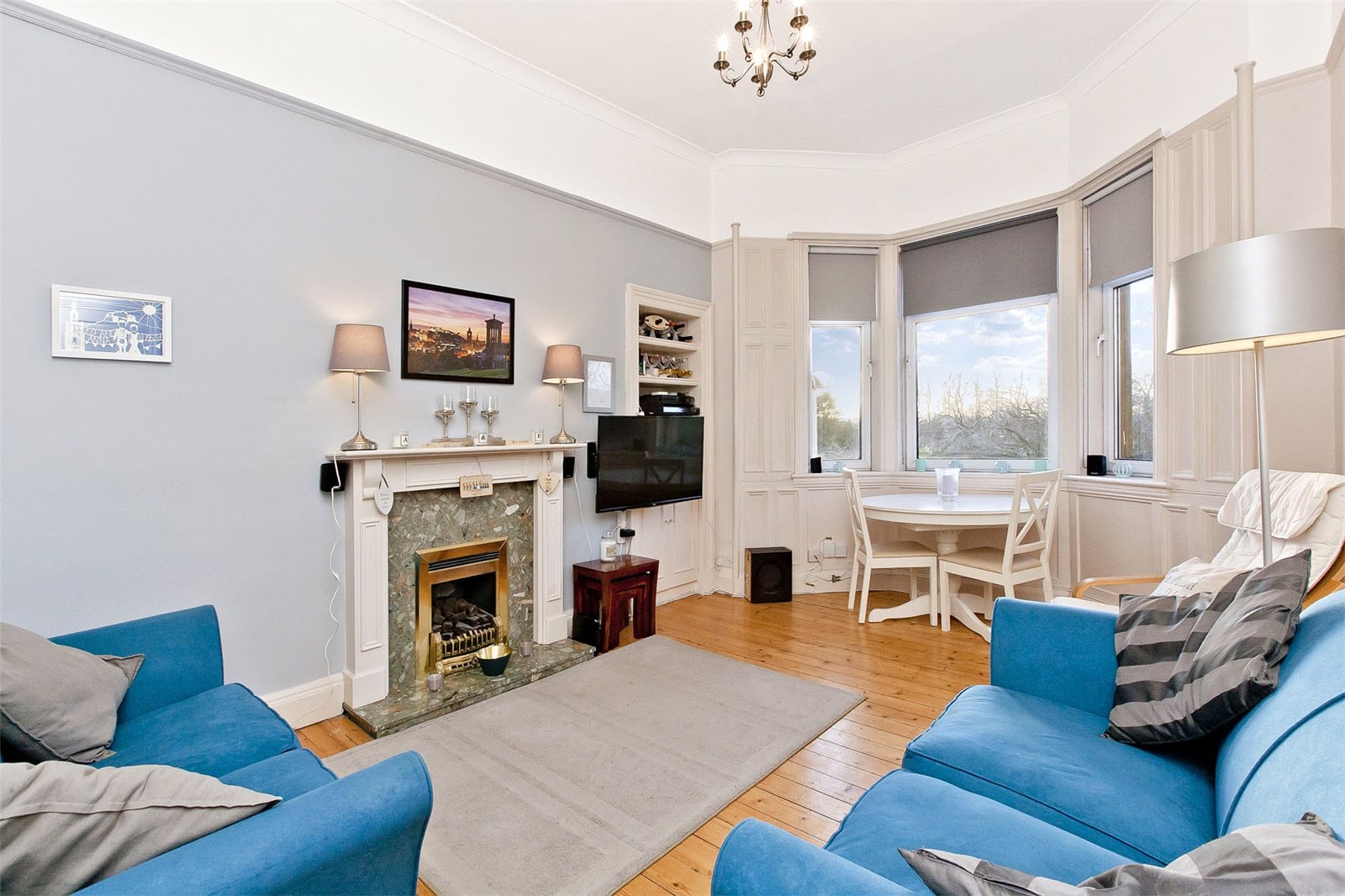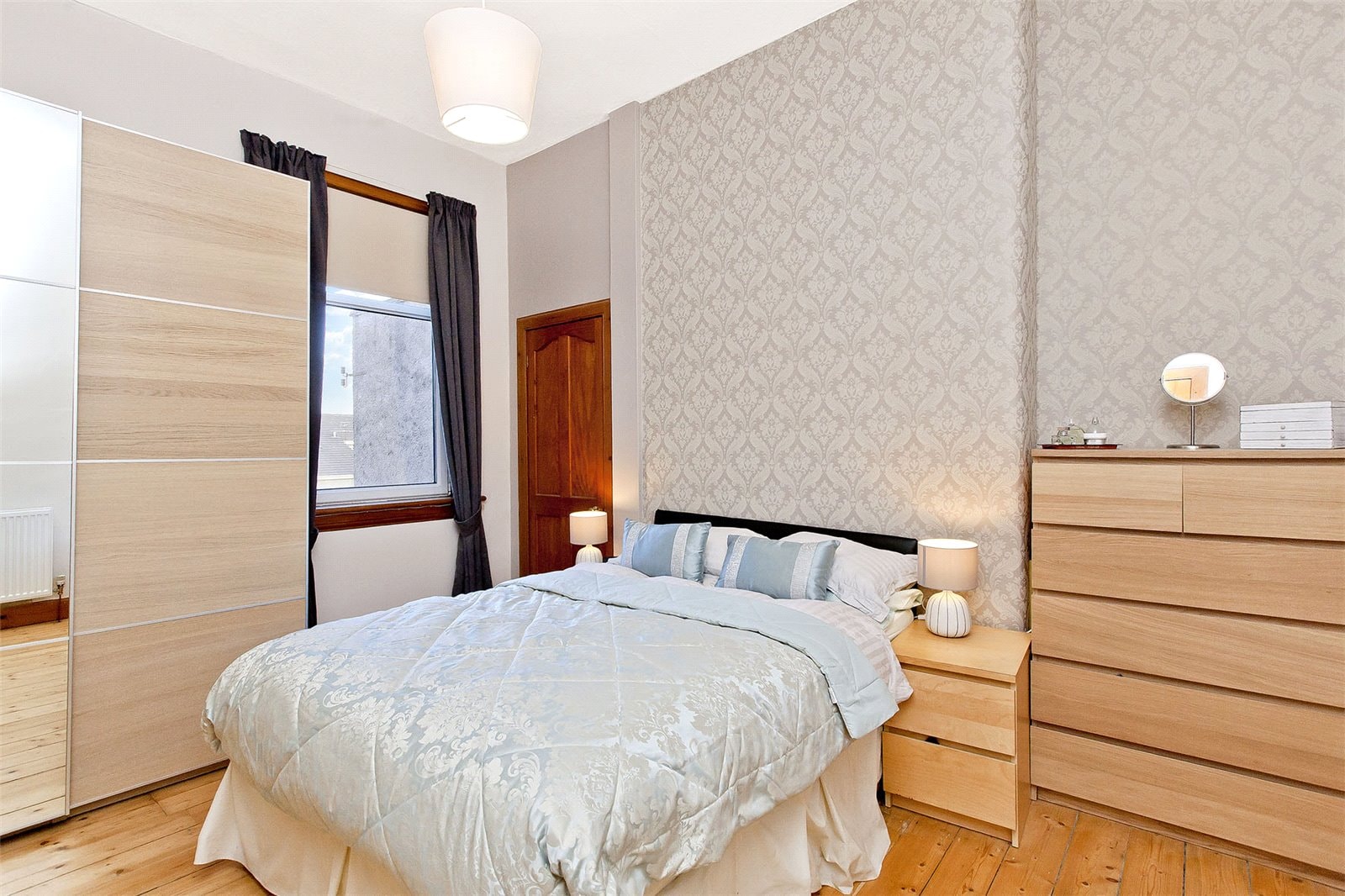 View the original property listing here.
Get in touch
Buy-to-let is a great option if you are looking to benefit from capital gain, but there are many things to consider during the process of purchasing. To learn more about how we can help, get in touch today by calling 0333 0066 333 or click here.