Below we've given a quick overview of each area, including average selling prices from Rightmove, to help you decide where to call home.
Langside
Average selling price: £165,751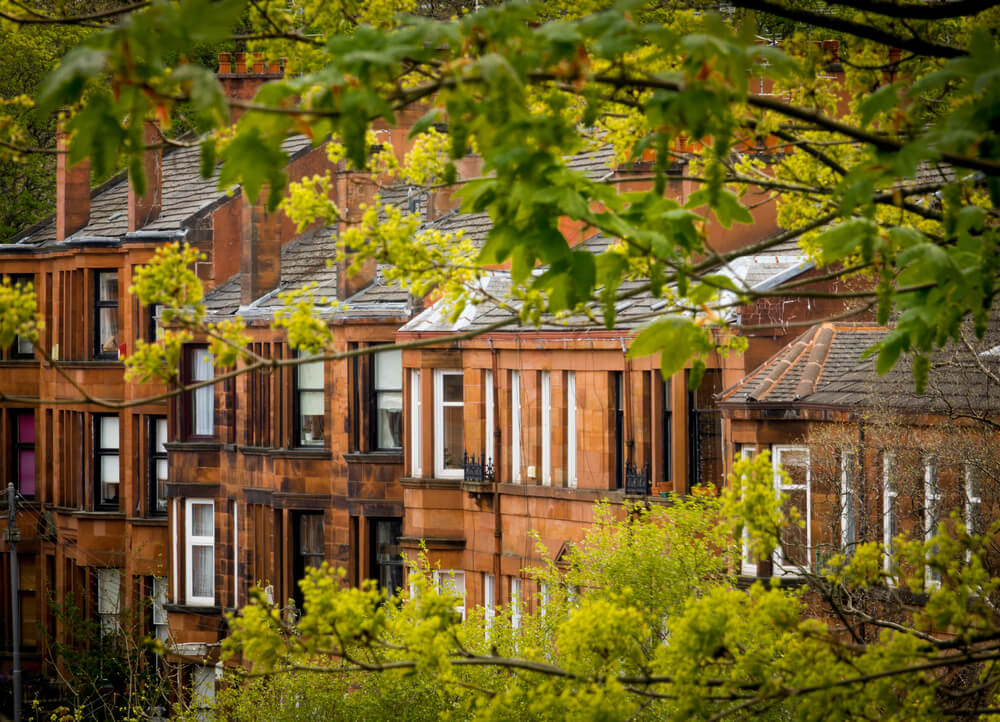 Langside is ideally located for house-hunters who wish to be near the centre of Glasgow, but also want to live in a smaller community.
The area has a rich heritage; there is a Langside heritage trail that takes in around four miles of historical landmarks and points of interest. The area has become an increasingly trendy and desirable place to live in recent years, offering a mix of traditional tenements and larger, family homes.
Its proximity to Glasgow's city centre means it has excellent transport links, including its own railway station and a good bus network. There are also plenty of local amenities, including some excellent bars and restaurants.
Strathbungo
Average selling price: £167,171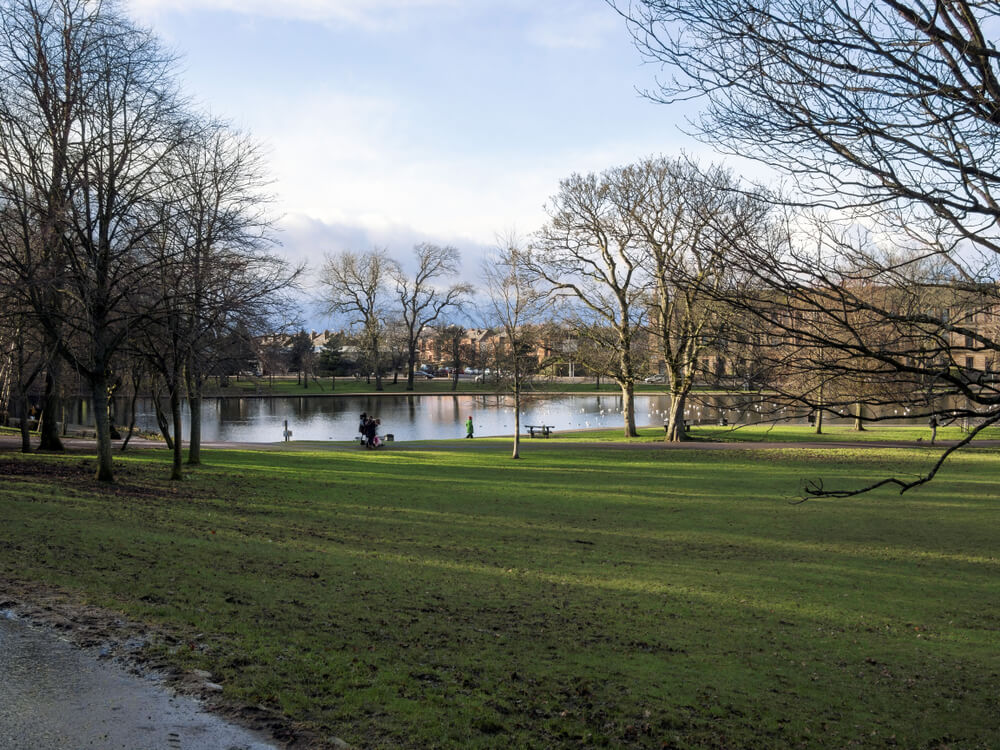 Originally a small village on the outskirts of Glasgow, Strathbungo is a vibrant residential area with a rich heritage.
Full of impressive architecture, part of Strathbungo is a conservation area, and the community is extremely proud of its historical roots.
Nearby train stations and a good bus network mean you can be in the city centre easily and quickly, and there is a good range of local amenities, with plenty of independent shops, a farmers' market in nearby Queens Park and plenty of eateries and bars.
As well as a strong community, with a number of fun events organised throughout the year, there are ample local leisure opportunities, including allotments, football and cricket.
Cathcart
Average selling price: £168,609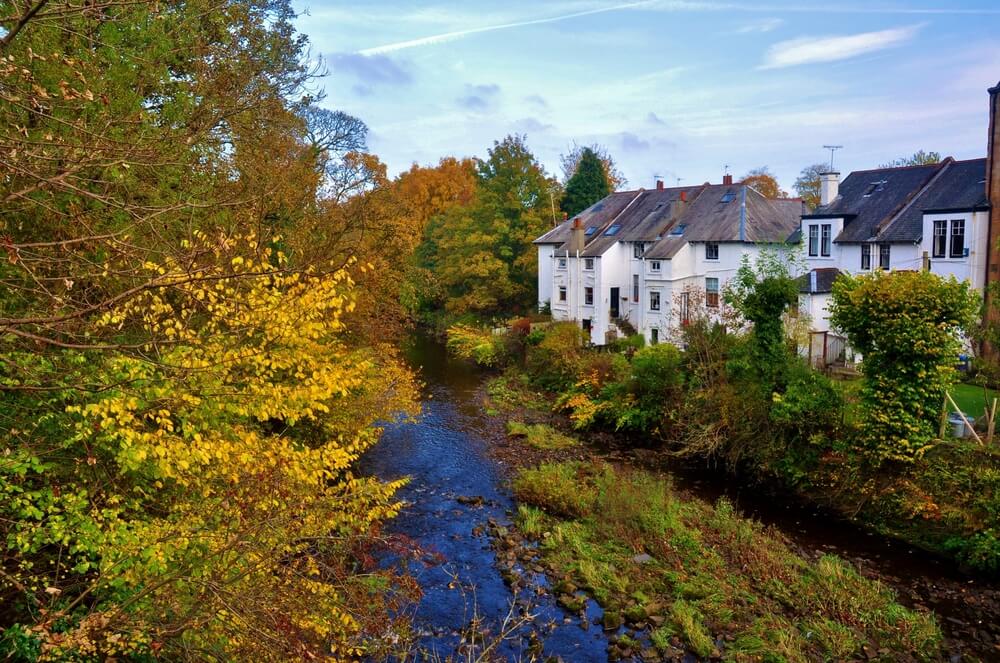 Once rated the most desirable postcode in Scotland in which to live, Cathcart is a popular and upmarket part of Glasgow with much to offer house-hunters.
While conveniently close to Glasgow city centre, the area has a strong sense of local community. The area is near to the fantastic Queen's Park, which is a beautiful large green space offering children's play areas, a golf course, a boating pond, allotments, and fabulous view of Glasgow.
There are plenty of shops and local amenities to be found here, and the area is within easy reach of the city centre by bus or by train.
Shawlands
Average selling price: £183,542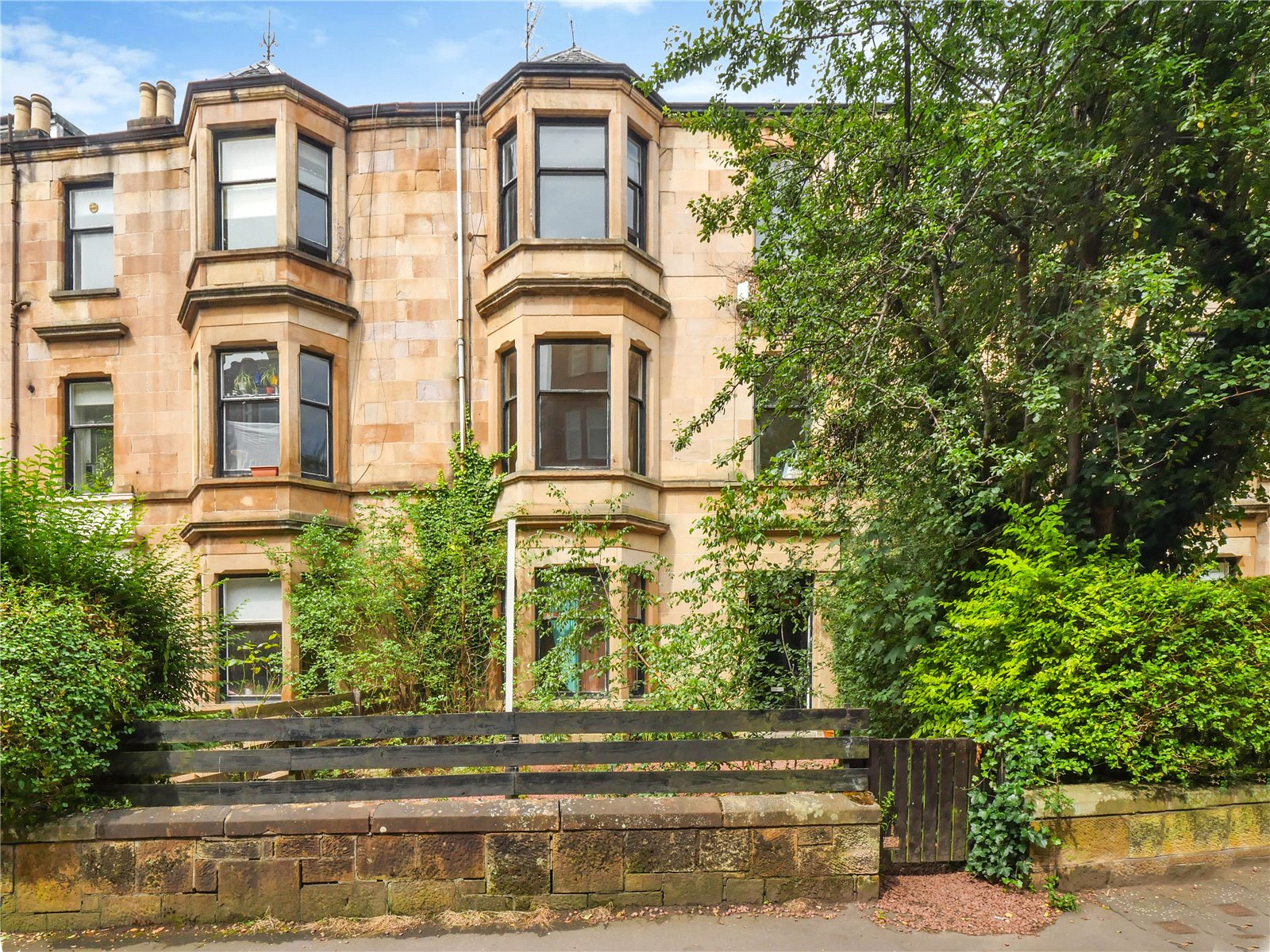 Shawlands is a bustling and vibrant area of Glasgow that has rapidly become one of the hubs of Glasgow's Southside.
Restaurants, bars, and excellent shopping can be found here, along with extensive transport links into the city centre and around Glasgow.
Although the area consists mainly of tenement flats, there are a number of cottages and family homes to be found here too.
The nearby Queen's Park is a beautiful, large green space, extremely popular with local residents. Steeped in history, the park boasts children's play areas, a golf course, a boating pond, allotments, and fabulous view of Glasgow. Shawlands also has a strong cultural scene, hosting both the Southside festival and the Wee Chill Music Festival.
Pollokshields
Average selling price: £204,789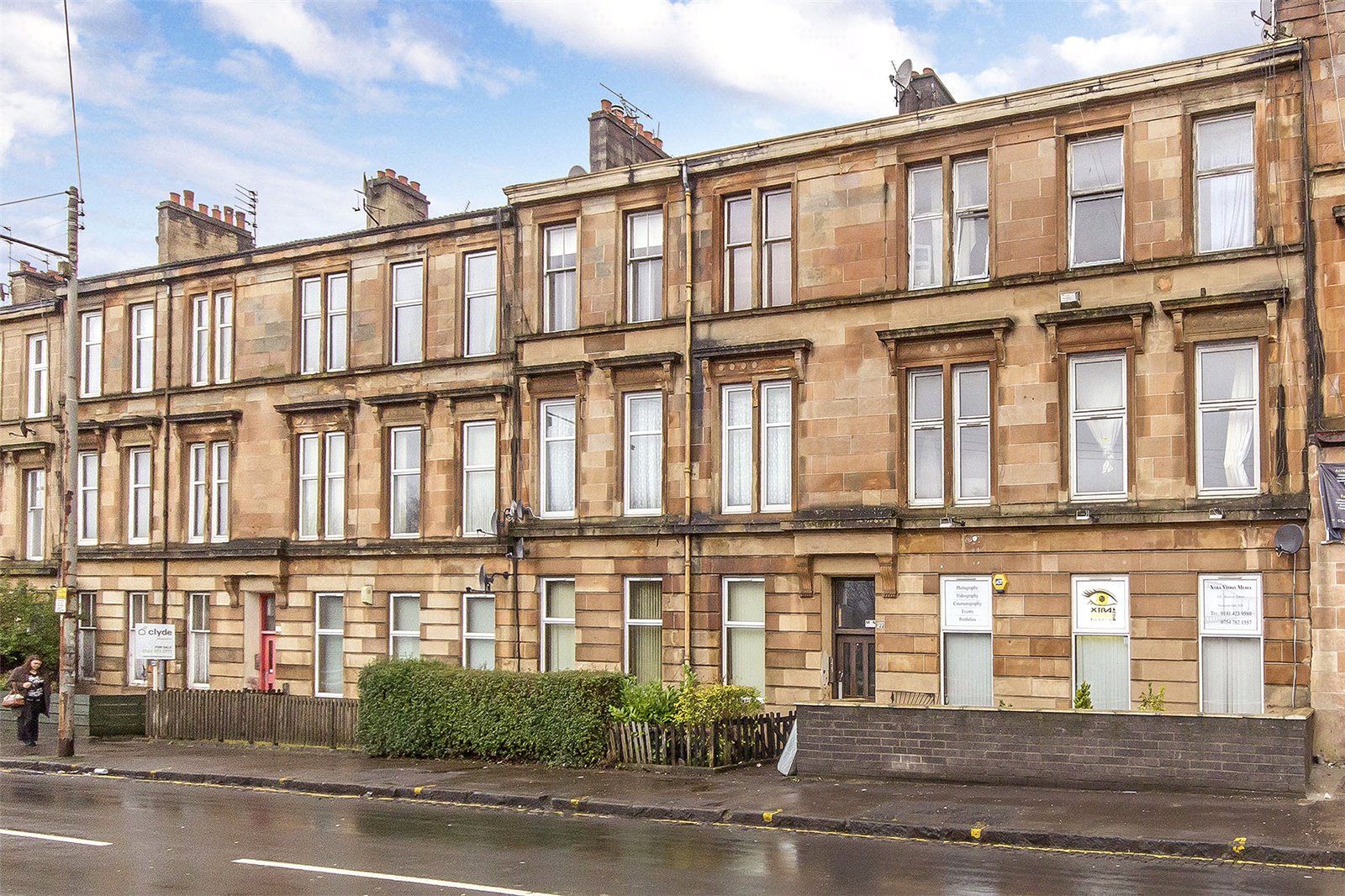 Pollokshields is a popular and diverse area situated within easy reach of Glasgow's bustling city centre.
A Victorian conservation area, Pollokshields has a blend of traditional tenements and large family homes on leafy streets.
There are some great shopping opportunities to be found here; the eastern side of Pollokshields has an impressive array of South Asian shops selling fruit, meat, and clothes, which attracts shoppers from all over the city. The local Burgh Hall is a community hub, hosting events and conferences.
With a number of schools at both primary and secondary level, its own strong local community and railway stations, a subway station and an excellent bus network, Pollokshields offers much for house-hunters.
Newlands
Average selling price: £244,142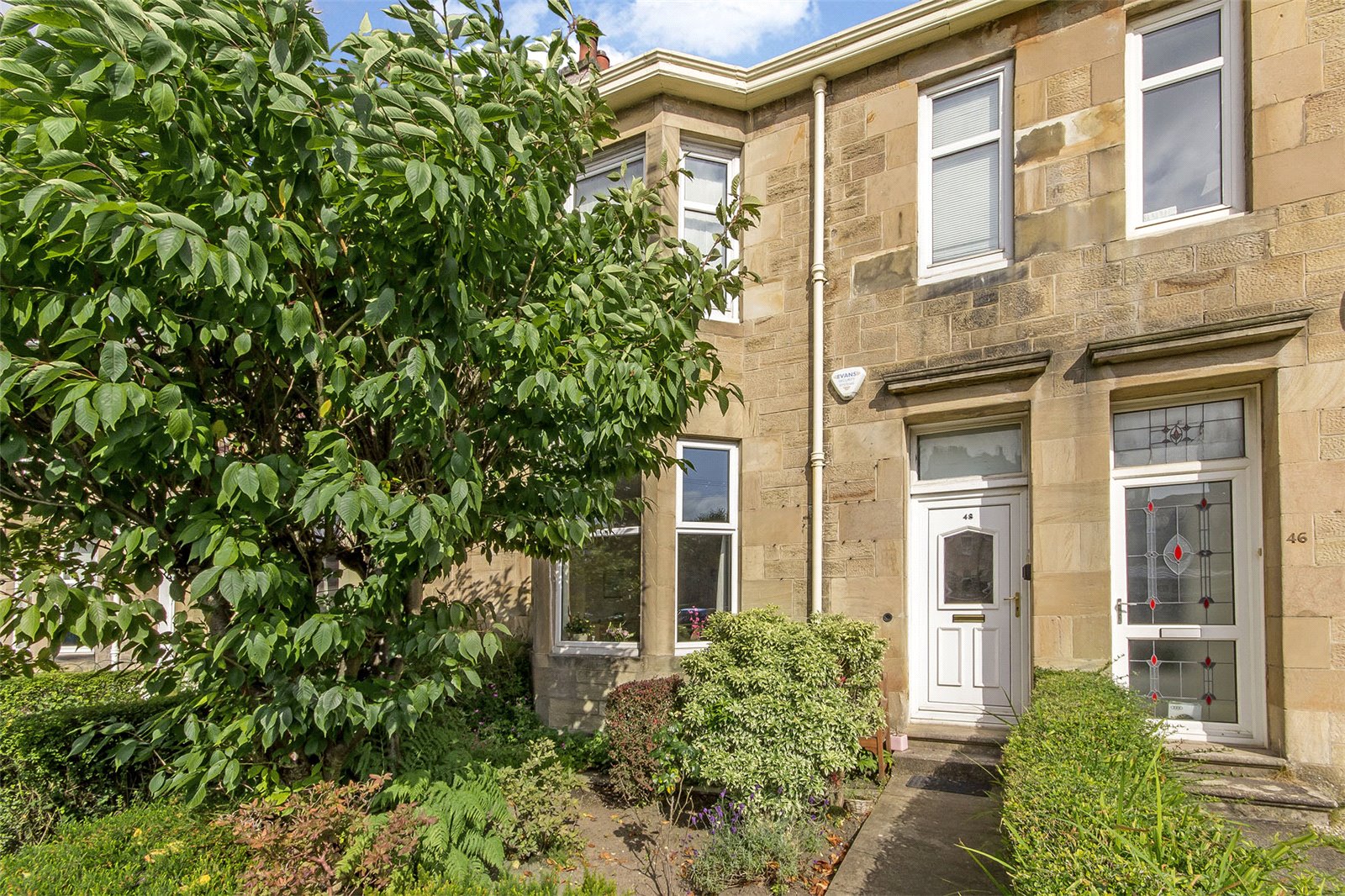 The upmarket residential area of Newlands is ideally located within easy reach of Glasgow's vibrant city centre.
Part of Newlands is a conservation area, with some truly stunning properties such as large sandstone villas.
There are also great shopping facilities nearby, including a supermarket and plenty of smaller local shops and cafes. The local park offers a lovely green space with tennis courts, and also hosts community events such as fetes.
The area has excellent transport links, with Glasgow city centre just 15 minutes away by car, train, or bus and, with all Newlands has to offer, it's easy to see why this area is among the most sought-after in Glasgow.
Dumbreck
Average selling price: £272,600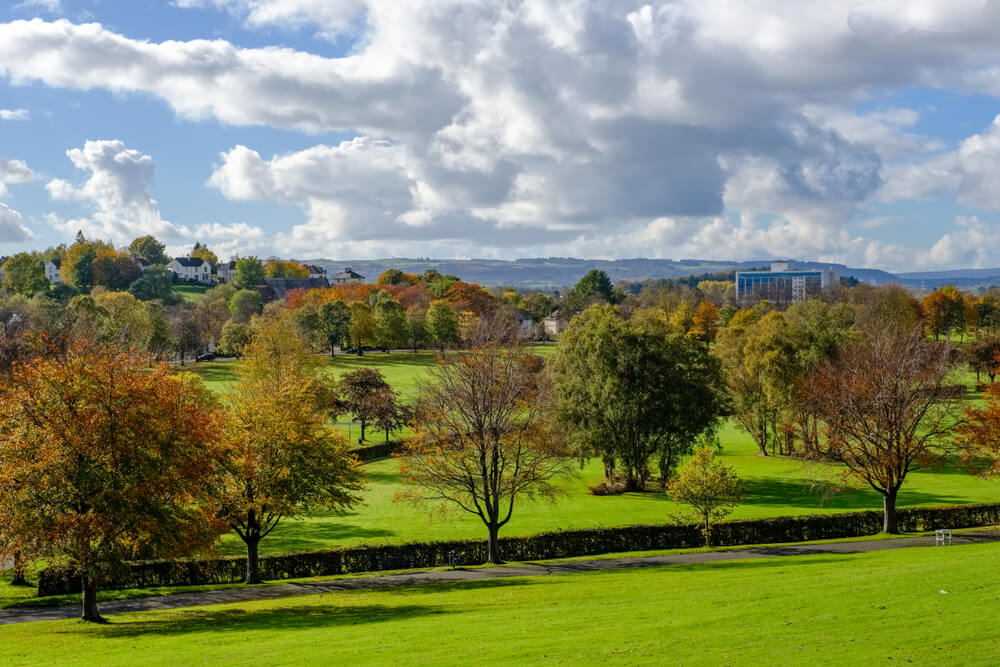 The popular Dumbreck area of Glasgow is excellently located within easy reach of Glasgow city centre.
The beautiful Bellahouston and Pollok Country Parks are right on the doorstep, offering tranquil green havens for those sunny weekends.
As well as plenty of walking and cycling routes in the immediate area, the nearby Burrell Collection and House for an Art Lover also satisfy residents' cultural needs. Transport links in the area are excellent, with easy access onto the city's extensive road network and good rail and bus provisions, too. Dumbreck also has plenty of local amenities such as shops and restaurants, and the area is also in range of a number of good schools.
Help for Glasgow home buyers
Whether you are a first-time buyer, a home mover or a property investor, we can offer you all the services you need under one roof.