Have you ever watched a TV show or movie and thought: "I wonder how much that house is worth in real life?"
Well, we did some digging to find out what the going rate is for some of these iconic properties.
From Harry Potter's Privet Drive villa to Carrie Bradshaw's Sex and the City apartment, here is the price lowdown on some of the world's most recognisable homes.
1. Peaky Blinders
In heart of Cheshire, you can find the home of Tommy Shelby.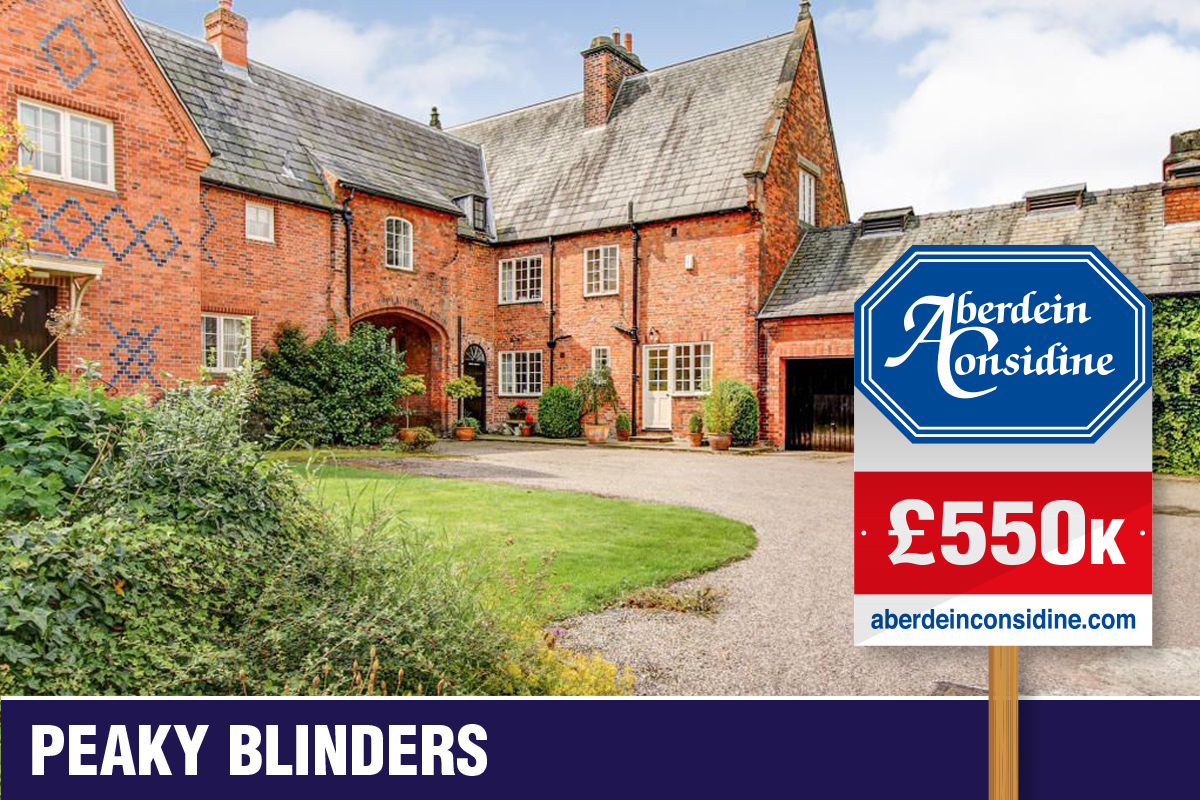 This period mews house, complete with four bedrooms, was built back in 1880.
To live the life of the infamous gang leader will set you back £550,000, based on its most recent sale in 2019.
2. Home Alone
All we have to say is "KEVIN!" and unless you live under a rock during the Christmas period, you'll know that the McCallister's home is a must for our list.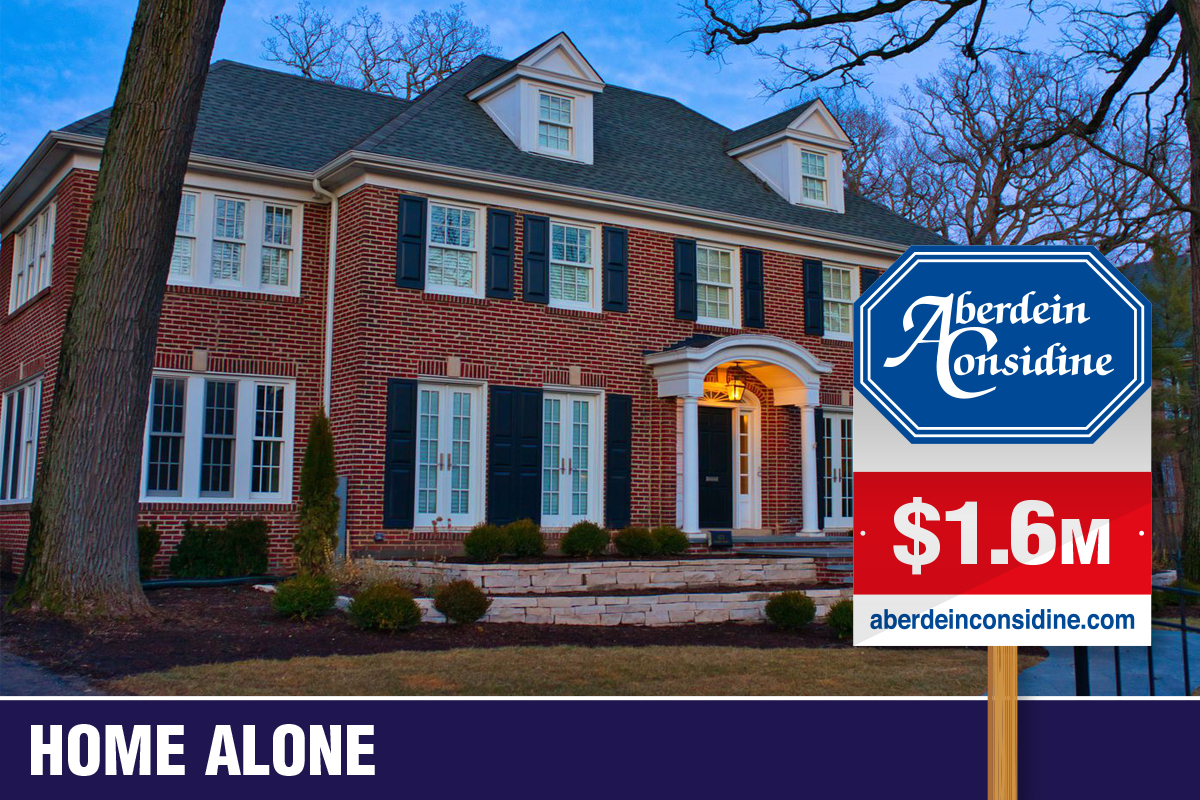 To be "home alone" in this house - one of the most famous homes in America, especially when covered in festive decoration - would cost you $1.6 million.
The property, located outside Chicago, in Winnetka, Illinois, this house boasts four bedrooms and four bathrooms. With all that space, make sure you don't leave anyone behind when going on holiday!
3. Gavin and Stacey
"Oh! What's occurring?"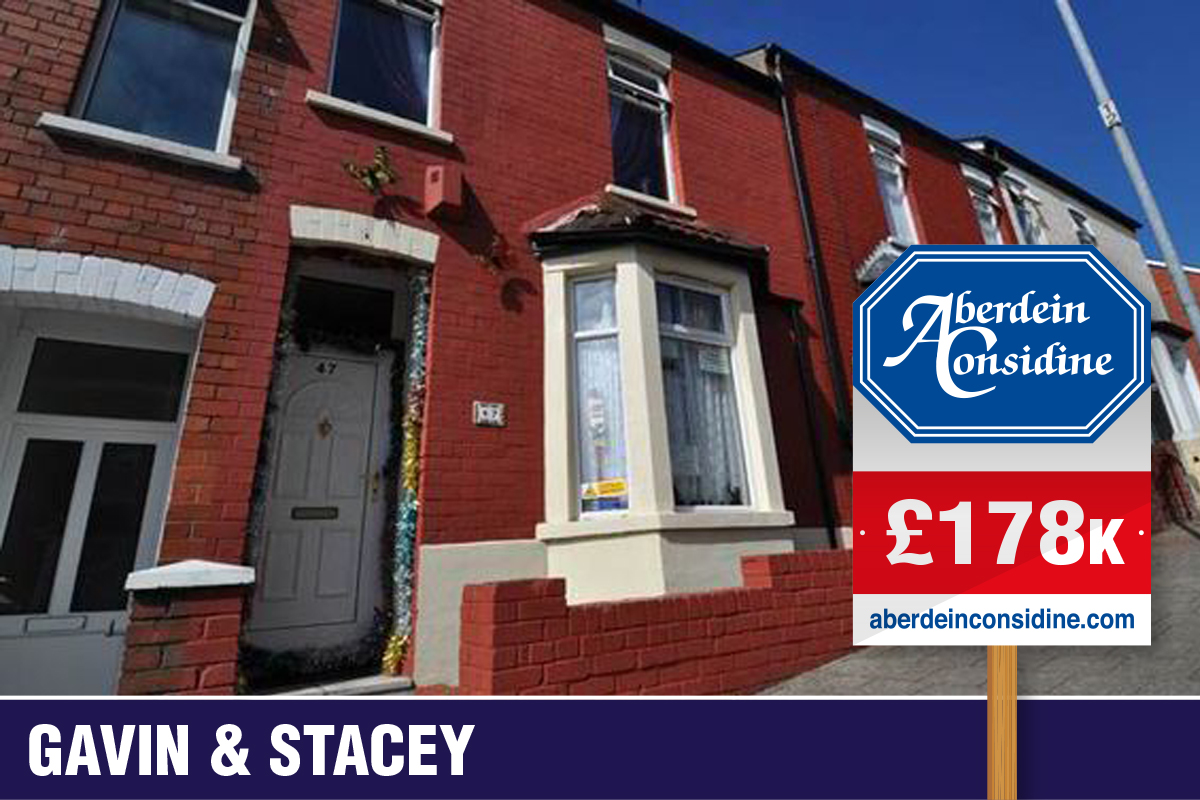 Located on Trinity Street in South Wales, this "proper lush" red-brick terrace house - fictionally owned by Stacey's mum - has recently been valued at £178,400.
This two-bedroom terrace home is perfect to have all the family round for Sunday omelettes.
4. Harry Potter
Used in the first two Harry Potter movies, the semi-detached home that belonged to Harry's ghastly Aunt & Uncle Dursley can be found an hour outside London, in the town of Bracknell.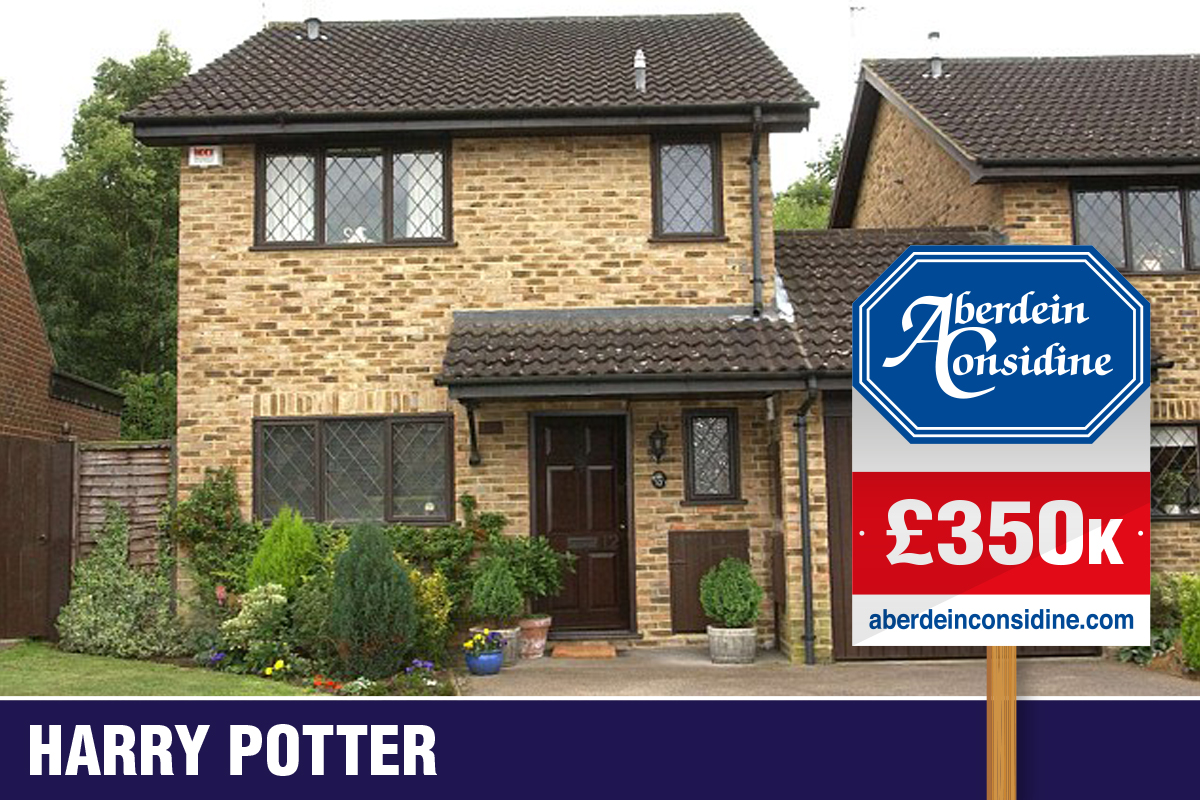 Thanks to the imagination of J.K. Rowling, this property is now listed.
For the magical price of £350,000, you could live here as you wait for your letter from Hogwarts. And yes, it has a cupboard under the stairs.
5. Sex and the City
Grab your Manolos, we're off to New York City - to an apartment that poses the question: "How on earth could Carrie Bradshaw afford this place on a columnist's salary?"
Hey, that's TV for you.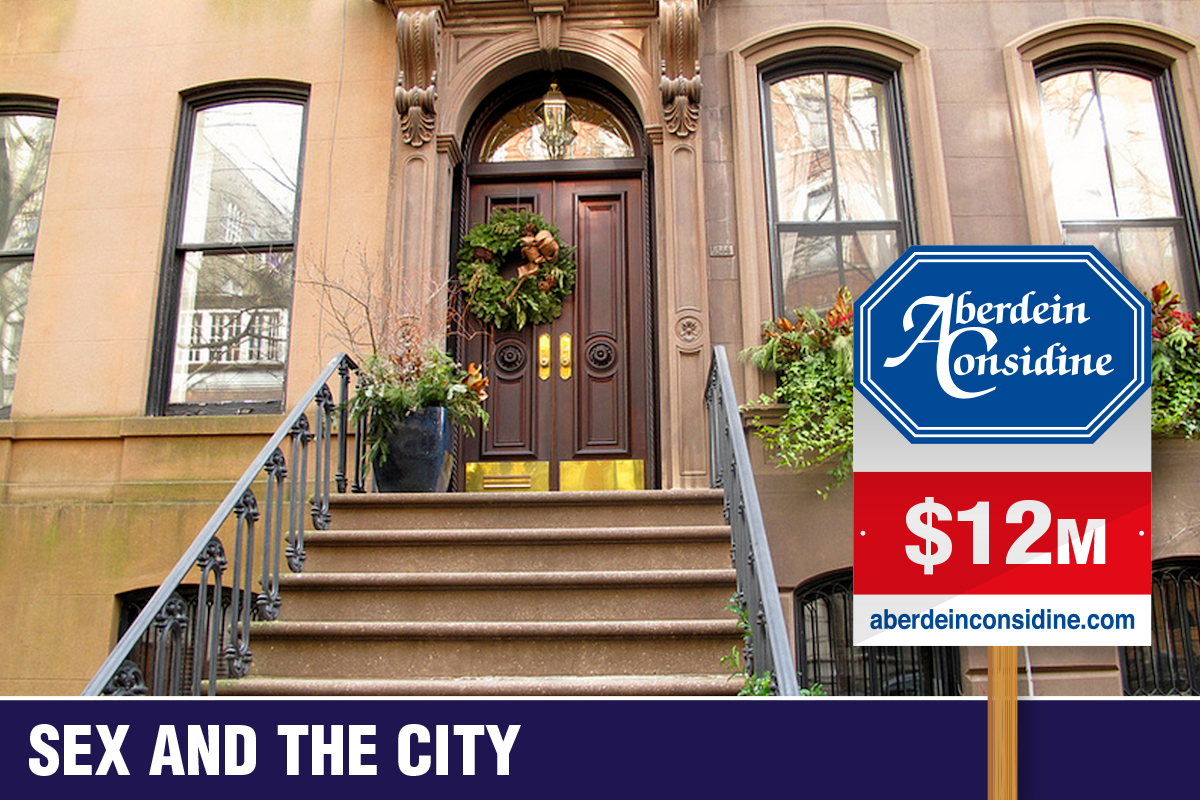 In the West Village, the brownstone property used for the external shots of Carrie's home is currently estimated to be worth $12 million. That's a price to make you spit out your cocktail.
What is your home worth?
If you're thinking of selling your home, then visit our website and value your property right here.