Have you ever watched a TV show or movie and thought, "I wonder how much that house is worth in real life?"
Well, we did some digging to find out how much it would cost you to call these beloved properties home.
From the Fresh Prince Mansion to Breakfast at Tiffany's, here are the value of some of the most famous homes:
11. The Fresh Prince of Bel-Air
Now this is the story all about how your life could be flipped turned upside down, and we'd like to take a minute, just sit right there, we'll tell how much it costs to live like The Fresh Prince of Bel-Air.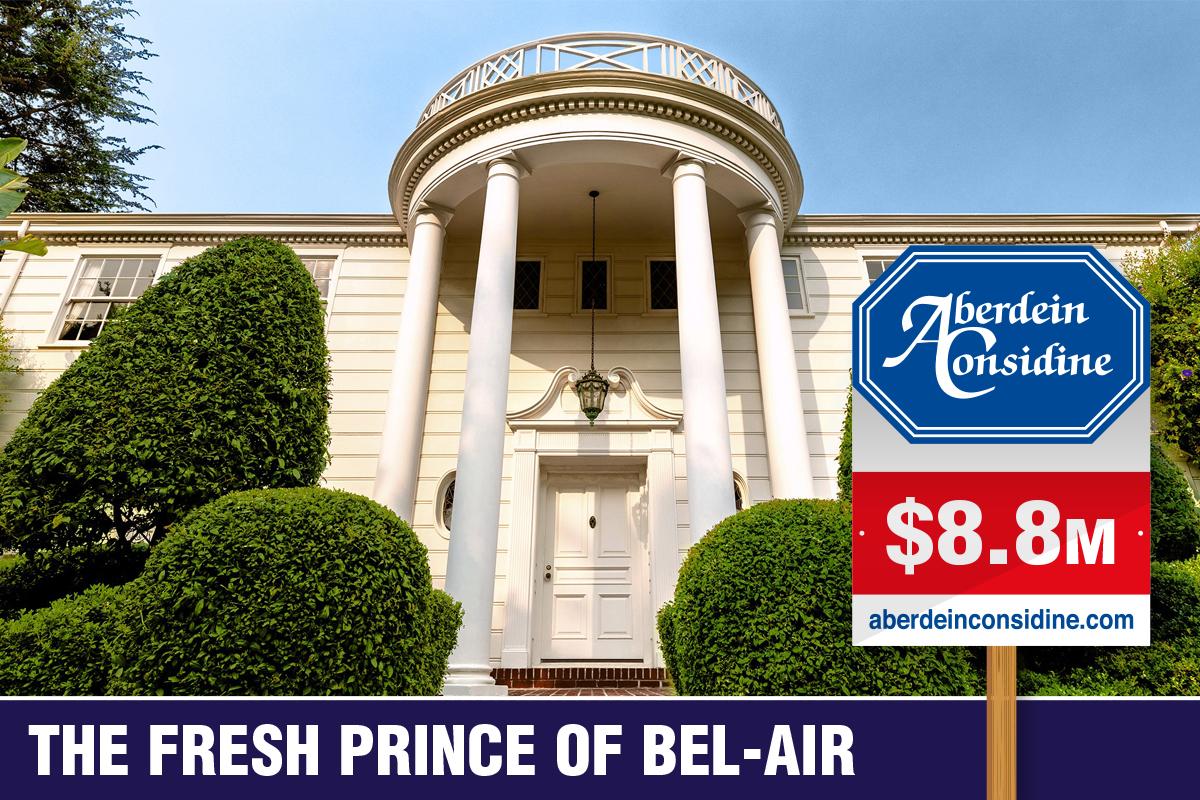 Recently featured on the HBO Max reunion and James Corden's Carpool Karaoke with Prince Harry the "Fresh Prince House" is definitely one of the priciest homes on our list. At a whopping $8.8 million, it pays to live cool in this five-bedroom mansion.
12. The Inbetweeners
We all remember the four misfits that would make us chuckle on Channel 4 though it was Will McKenzie's house we see a lot of in the TV show.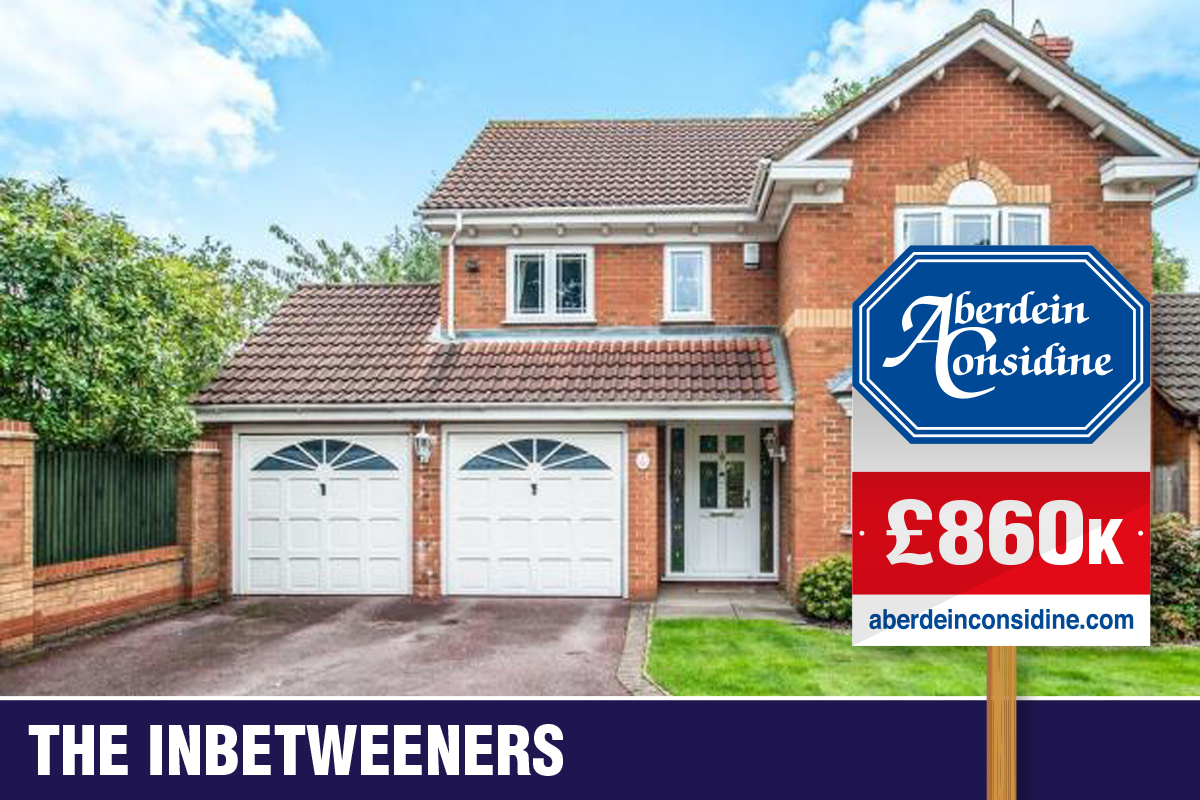 In the southwest of London in Hertfordshire, this spacious four-bedroom detached home is estimated at £860,500. Plenty of rooms for your schoolmates to come round and wreak havoc.
13. BBC's The Nest
First of all, if you were a fan of BBC's 'Line of Duty' then you will love 'The Nest'. Especially for the utter house goals that belong to Martin Compston's character.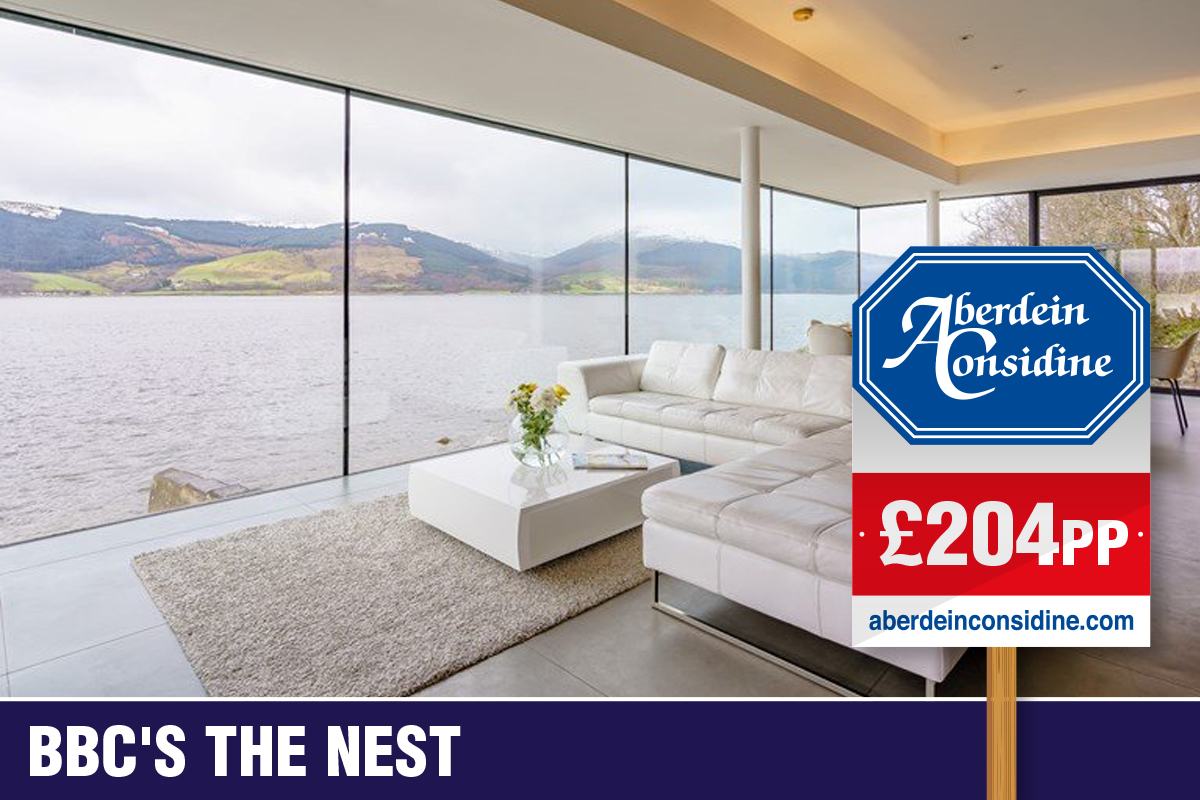 But unfortunately, it's not on the market for sale, but you can stay in it as it's a year-round holiday home. Located on the shore of Loch Long this four-bedroom property can be your 7-day escape for £204pp.
14. Breakfast at Tiffany's
Heading back to The Big Apple but we go back to 1961's 'Breakfast at Tiffany's where we see Audrey Hepburn play "gal about town" Holly Golightly.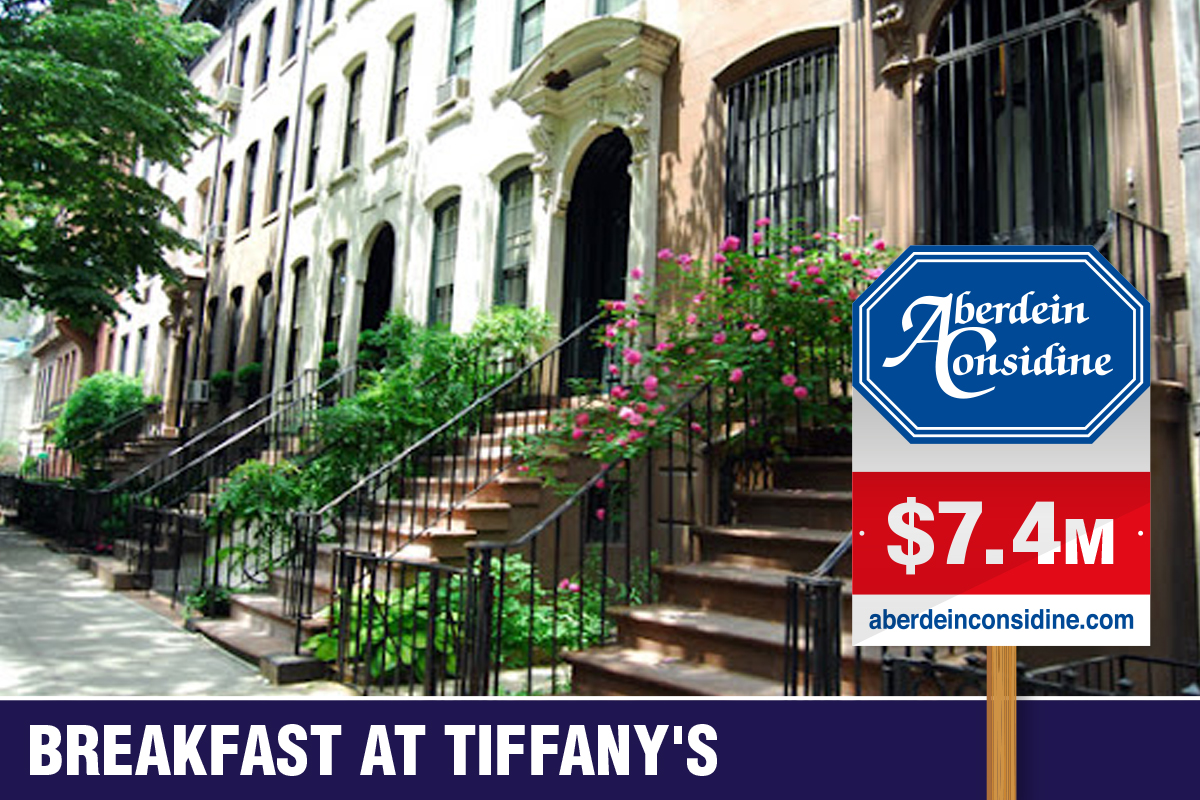 In the first time five minutes, we see the traditional Upper East Side brownstone was recently sold at $7.4 million. Originally built in 1910 this three-story townhouse is historic and a famous NYC tourist spot.
15. Downton Abbey
Now we'd love to say that owning the actual Downton Abbey is a possibility, however, Highclere Castle will not be on the market anytime soon, so you will have to settle for Mr.s Crawley's Yorkshire manor.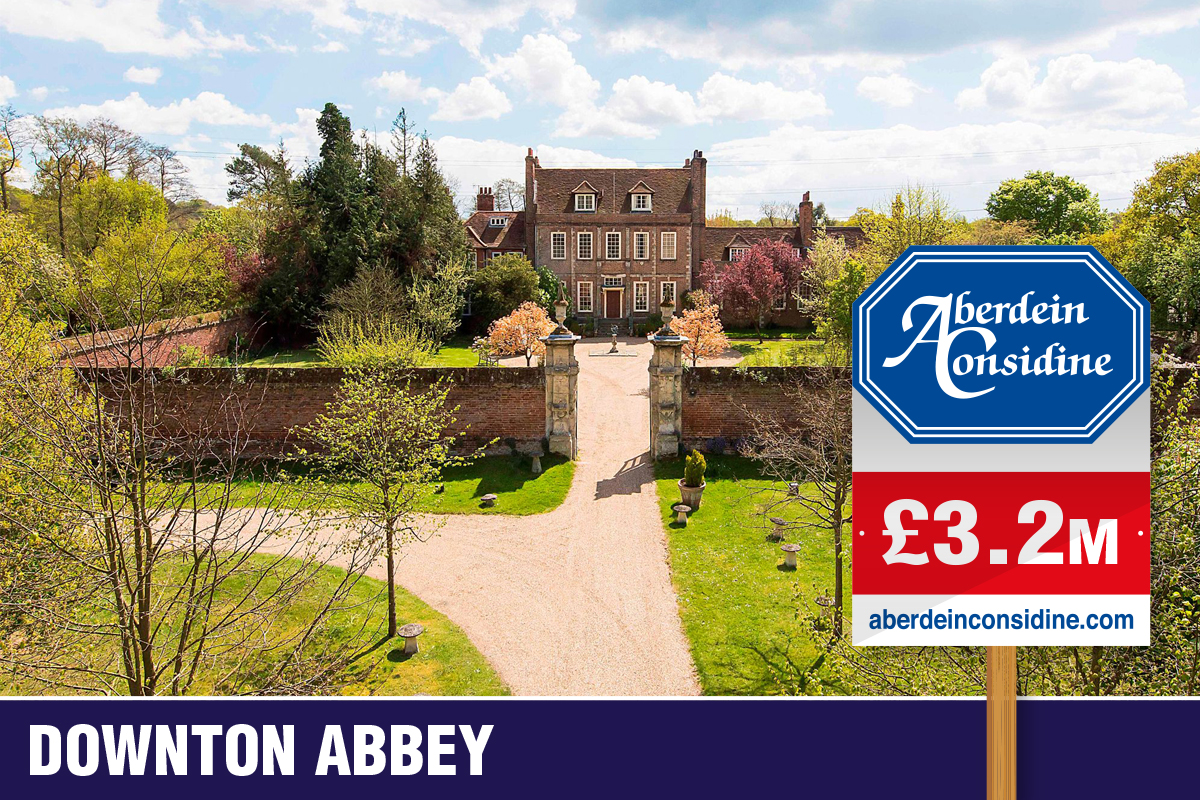 With eight bedrooms and 18 acres of land, this has to be the grandest property on our list priced at £3.2 million. You too can live like a Grantham at a high price.
What is your home worth?
If you're thinking of selling your home, then visit our website and value your property right here.