We've teamed up with the people behind some of Scotland's most incredible home renovations to give our followers some property inspiration. But this time we thought we should hear the journey of a couple who are "slap bang" in the middle of renovating their home.
We met up with the most flexible man in Scotland, Finlay Wilson a.k.a. "The Kilted Yogi" to talk about the highs and lows he and husband have been experiencing while renovating their 18th century Dundee home in the middle of a pandemic.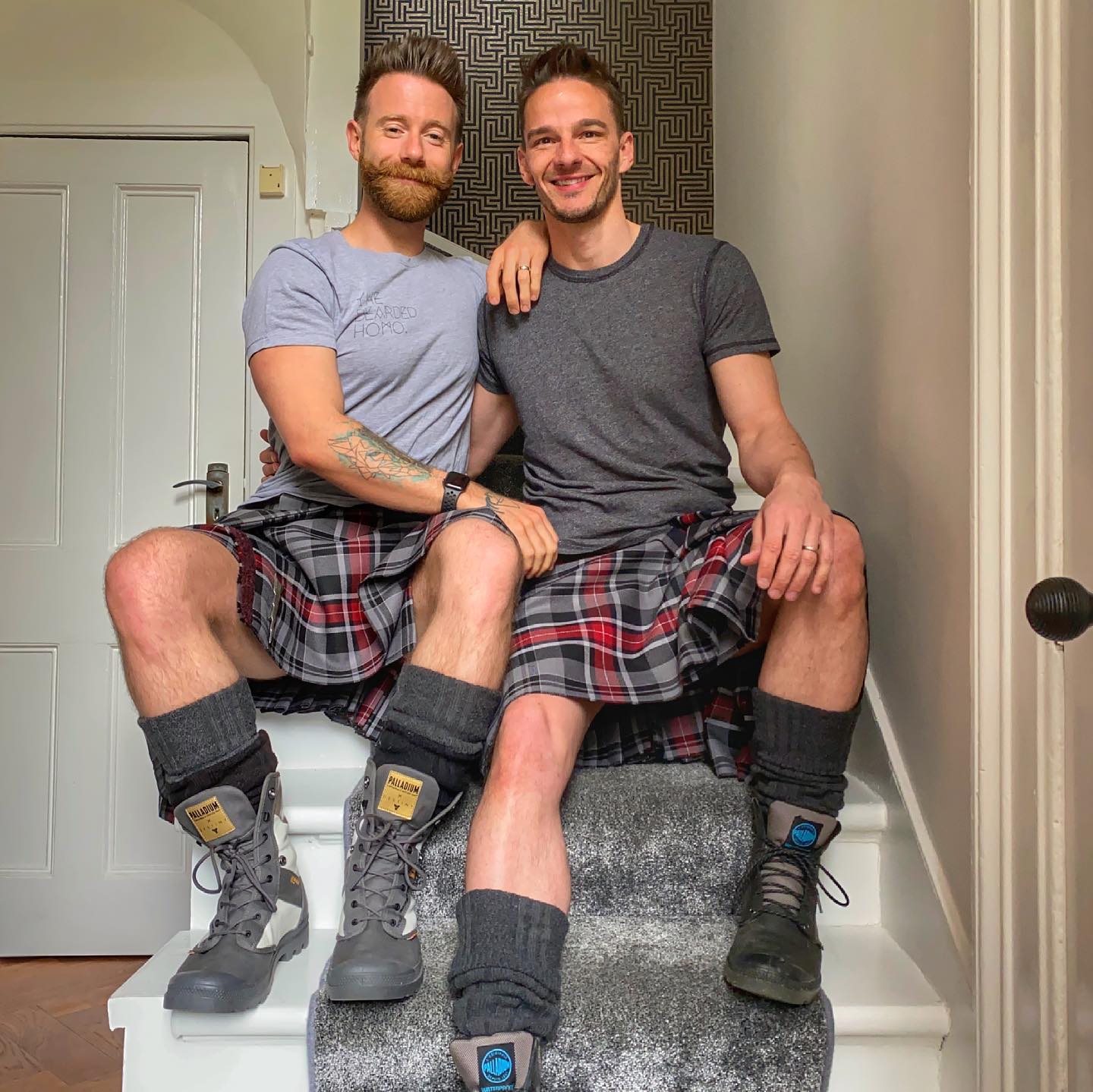 Tell us about your home and what drew you to it initially?
Since I first moved to Dundee, I've wanted to live on this street. It is one of the most picturesque streets there is! Houses don't become available on the lane very often, so we had moved into a flat nearby, as we really liked the area. Within six months, this house came to the market and we moved fast, Alan visiting while I was out of the country, and we put in an offer.
The 18th century house needed a lot of modernisation but the outside had so much charm from the light sandstone, to the original wooden doors all welcoming and bright. A high wall garden and driveway looked perfect for our two dog family, not to mention that the tree, which reminded me of my childhood garden.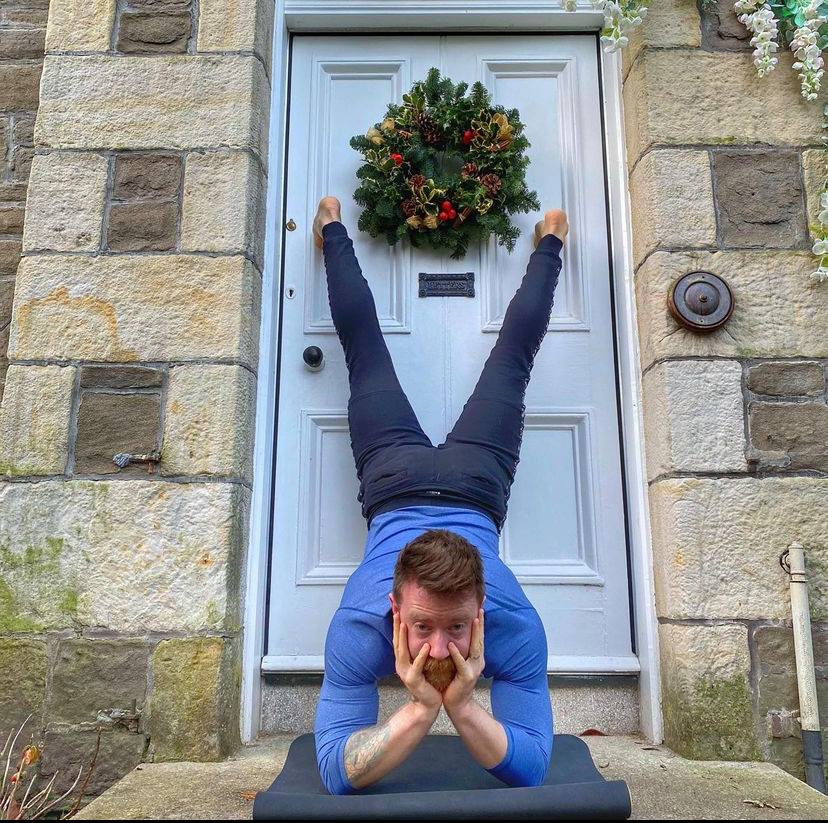 The garden wraps around the north side of the house and around the back, where there is an old washhouse which was full of dilapidated garden furniture and a bowed in ceiling.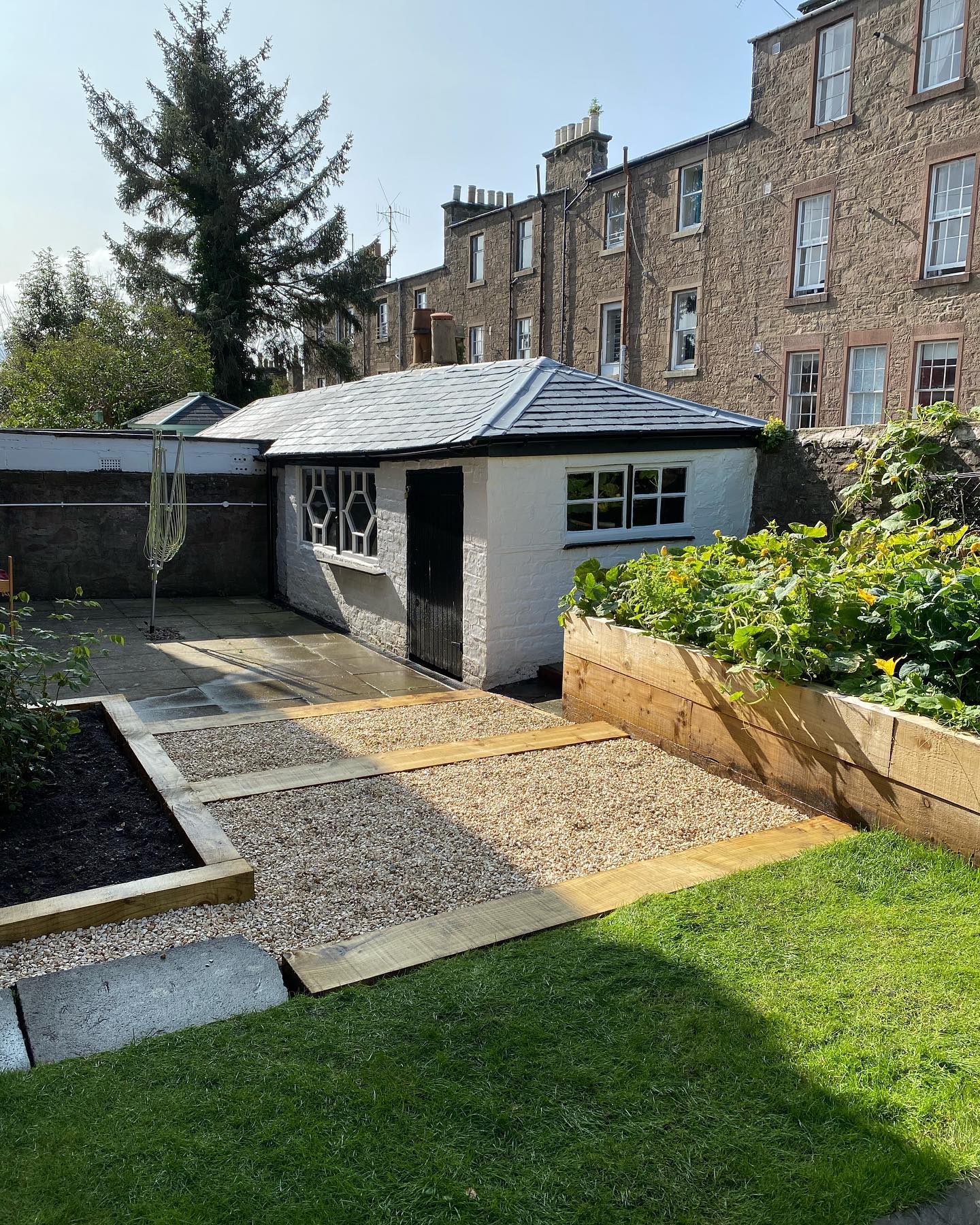 Inside, the stained glass drew us in, and we like the light they bring to the lower and upper hallway. Someone made the decision to cover the plaster work with artex, creating a texture to the walls and ceiling all up the staircase into the master bedroom and ceiling cornicing.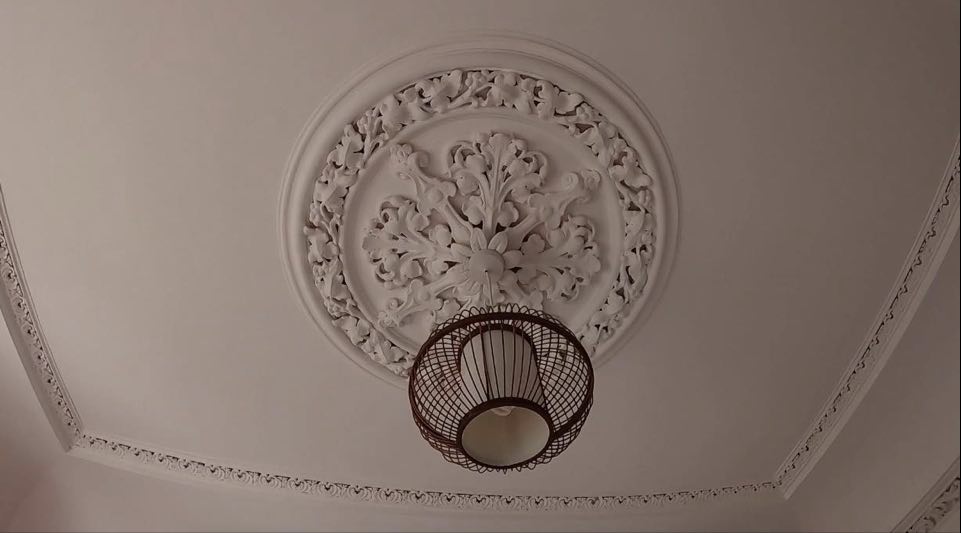 What has been the most challenging part of your journey?
Our biggest challenge is managing the project and deciding what to do first. We have yet to have a quote that is less than £5k and we have learned to set aside extra for contingency so there is a less frantic end to a job and no sour grapes for both parties. Smaller jobs, like painting and cosmetics, aren't too hard, but it's the big jobs that disrupt the day-to-day living that seem to make the biggest impact on us. We started with replacing the sash and case windows; then plastering the lower hallway, upper hallway, and master bedroom; we did an overhaul on the very outdated electrics, upgrading it to a system that was safe; we completely removed and built the roof of the washroom; then had the two downstairs sitting rooms and hallway levelled and floored with a hardwood herringbone floor. Each of these projects took a long time, a lot of energy, and a lot of patience.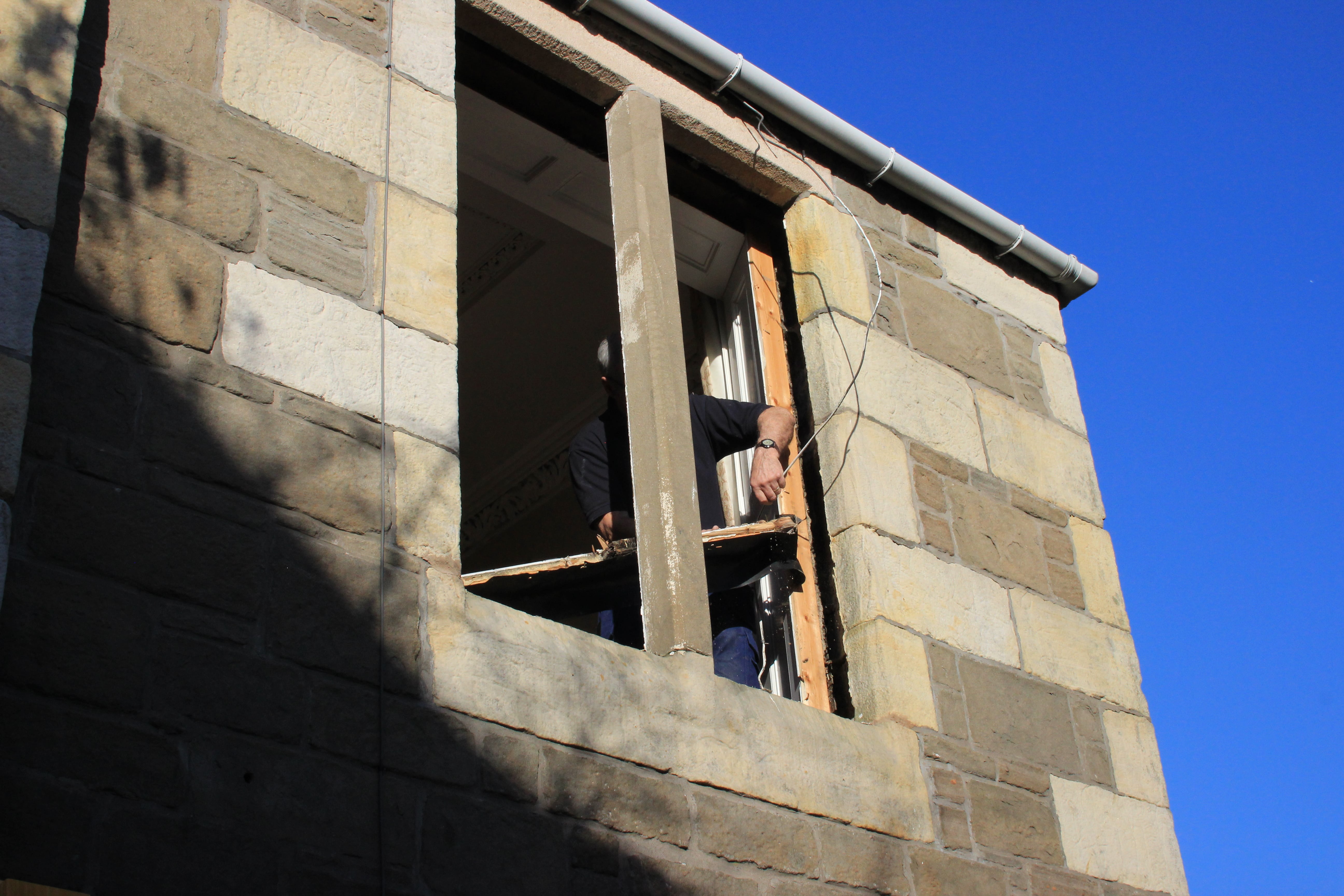 At the minute, we are in the middle of a greatly delayed renovation of the mouldy en-suite bathroom. Originally this was scheduled for January, but thanks to Covid, we could only start in May. As usual with bigger projects, the job will take an extra week which we will have to wait 5 weeks for. We hope to have a things plumbed in before the end of June!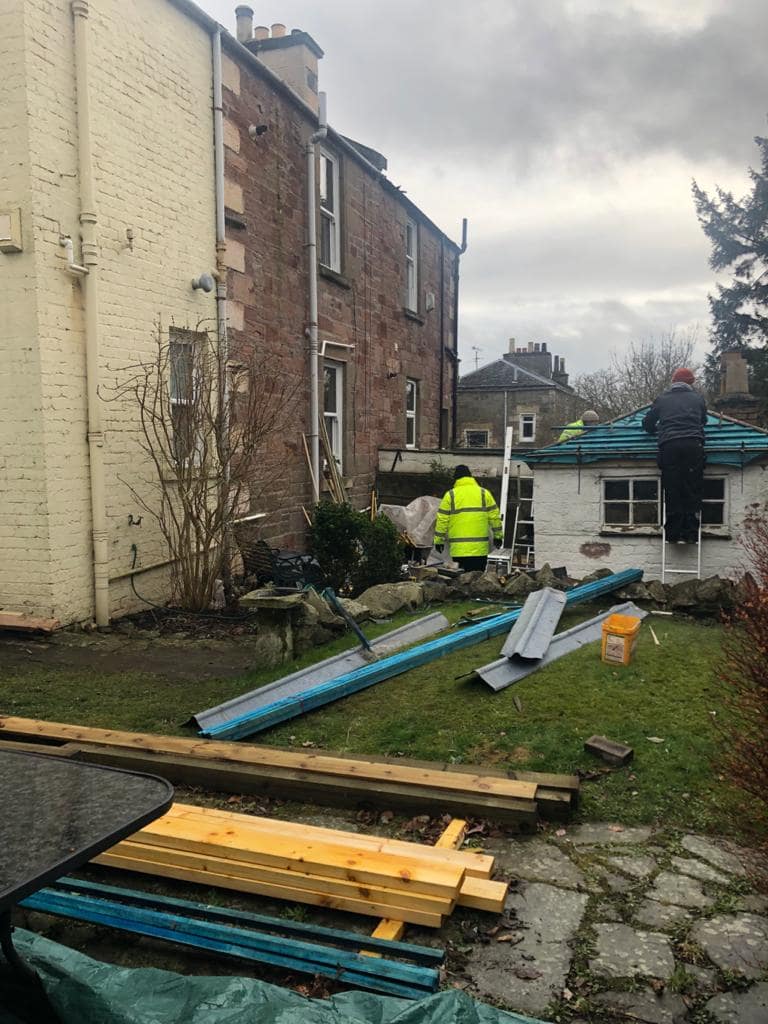 Did you have a budget in mind when you started, and did you manage to stick to it?
When we moved in, our first task was to get the sash and case windows sorted as each room there was a problem from the window not opening, to loose panes, and rotten wood in the frames and cases. This also meant getting the frames and surrounds looked at.
We have found that almost every job we get quoted never comes in as priced. Old houses sometimes hide things that aren't detected on the initial quote. Wallpaper can hide cracks, false walls can hide structural damage, damp and rot (like the en-suite bathroom) or sometimes the tradespeople (probably just our bad luck) just take forever. Our 5 day plastering job turned into 7 weeks of dusty hell, over a year on I swear we are still cleaning up plaster dust from the removal of the artex.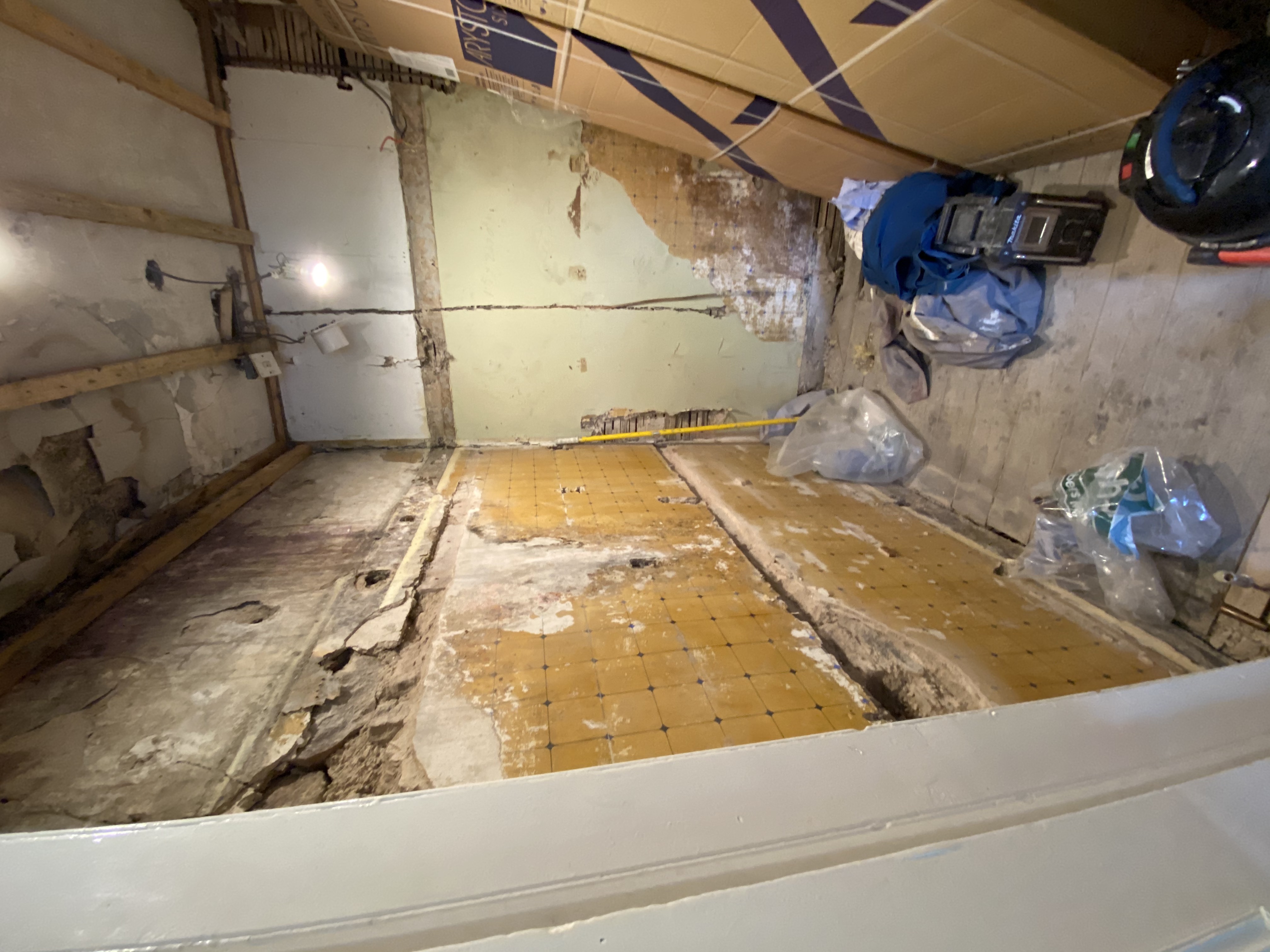 Which room in your home is your favourite now?
While not officially a room, we have spent a lot of time on the garden. Throughout lockdown, this has become our most precious space. When we moved in, there were old neglected rockeries, dead potted plants and ramshackle walls holding up turf piles. We got a few quotes to change things over and with the cost coming in over £5k, we decided to do it ourselves by removing the rockeries and transplanting the soil into some wood planters we created. With a little care and guidance on the plants that would work well here, we have created a haven for us and a good space for our dogs to relax in as well as a new hobby that keeps us occupied.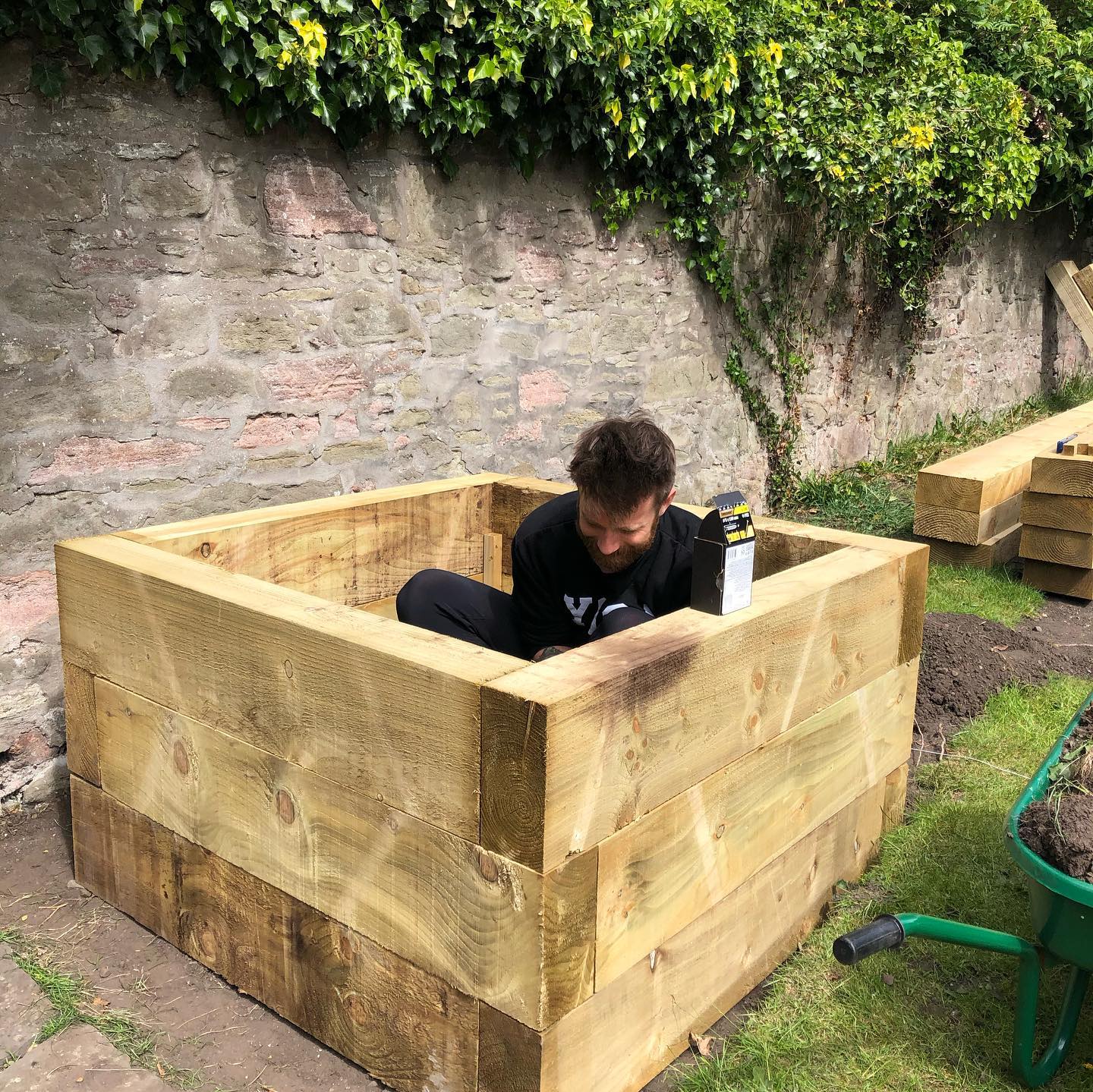 What are the three features people should look for when taking on a project like yours?
We have had the good fortune to have other bedrooms or bathrooms we can use when doing renovation work. This meant we were able to be home while contractors were in, so I think being able to rotate around a room at a time has been useful. Second, people should keep a bit of extra cash for contingency. We have yet to have a job that either completes on time or matches the quote, sometimes almost being near double what was quoted! Third, take some time to enjoy your home and take breaks. When we got the floors done, it was at least 4 months before I could face that level of disruption again.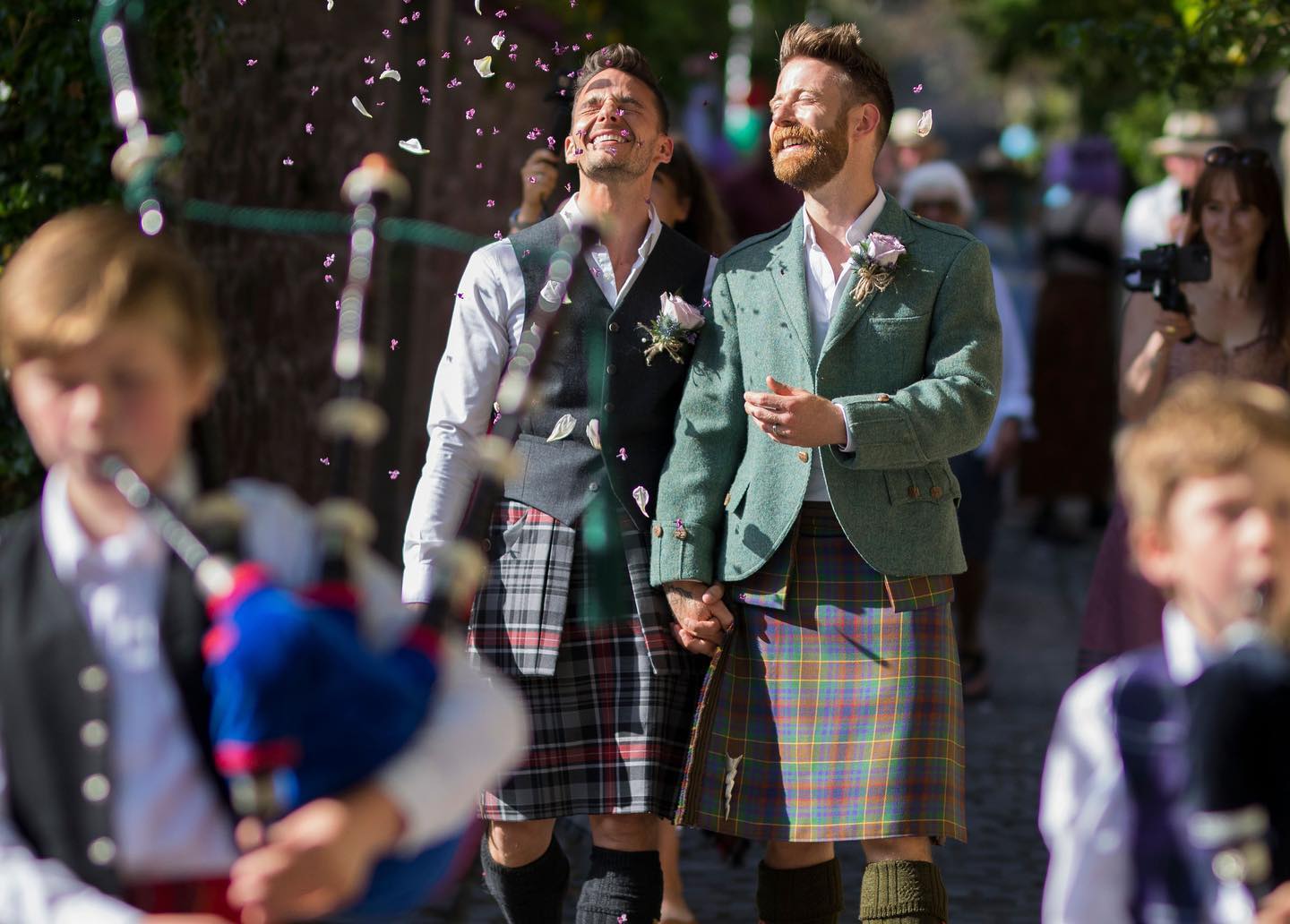 Would you do it all again?
Thinking now, I would say no, but I know if I saw something like our home, I would probably do it again. I think I might need a bit of extra side hustle though because, honey, it ain't cheap!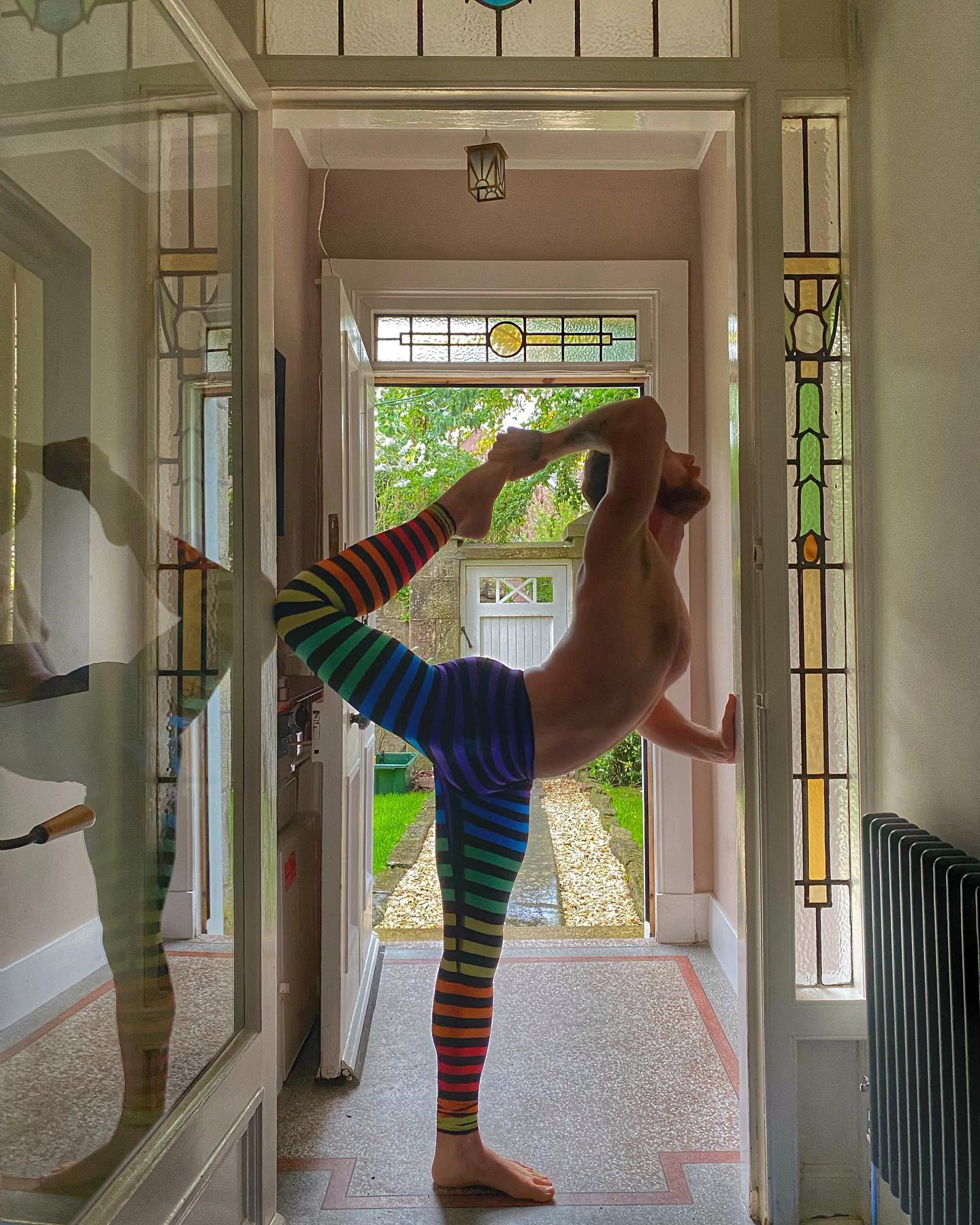 You can follow Finlay on Instagram by following @finlay0901