Aberdein Considine has been named as one of Scotland's leading law firms by a prestigious industry guide.
The accolade is in the field of Debt Recovery – and the firm has also been recognised for its Corporate and Commercial Law, Commercial Property, Commercial Litigation and Family Law work.
Managing Partner Jacqueline Law, herself recommended for the fourth successive year, said: "Following a year of expansion in Glasgow, Edinburgh, Stirling and Newcastle, we are delighted to have so many of our hard-working solicitors recognised across the country.
"Our position in the guide highlights our growing presence in the Scottish and UK-wide legal sector and underlines the quality of support we can provide our clients, who range from private individuals and SMEs through to FTSE 100 businesses."
The Legal 500 series, which has been published for over two decades, is highly regarded by lawyers and clients alike due to its independent research-based assessment of law firm and lawyer capabilities.
What the Legal 500 says: Corporate and Commercial Law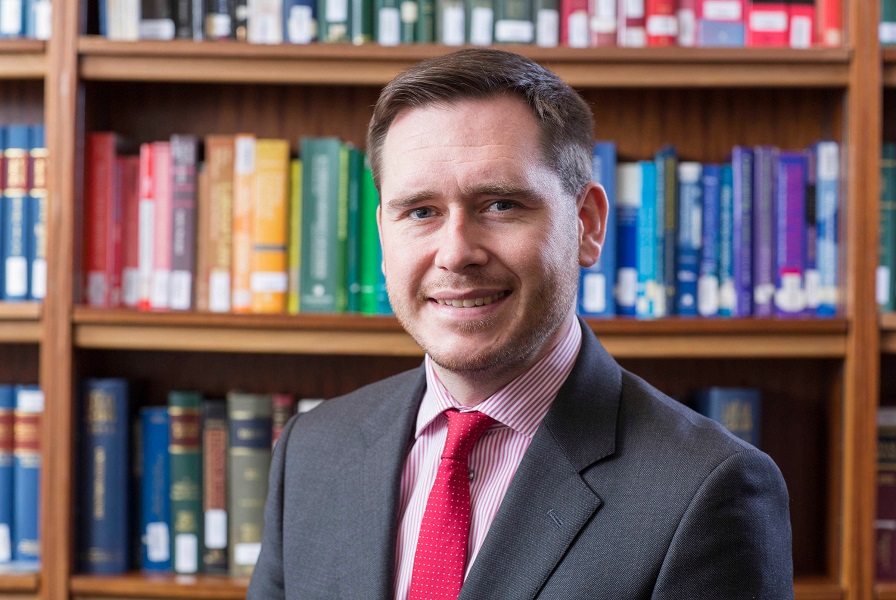 "Aberdein Considine's team, which undertakes work across a wide range of sectors for clients Scotland-wide and internationally, mainly focuses on acting for SMEs and investors in the oil and gas and marine service space.
"Led by managing partner Jacqueline Law, the group advises on issues such as start-up and fundraising, expansion strategies, joint ventures, restructurings, acquisitions and disposals. A specialist financial services team advises on corporate benefits and pension schemes for company directors and business owners.
"The firm was increasingly active outside of oil and gas in 2016, and added to its presence in the food and drink sector with new clients such as Porter's Gin and Dark Matter Distillers. In other notable work, Ritchie Whyte acted for the management team of Atlas Lifts and Services during an MBO of the business, and advised Baird's Pharmacy on its acquisition of The Caring Chemist."
What the Legal 500 says: Commercial Property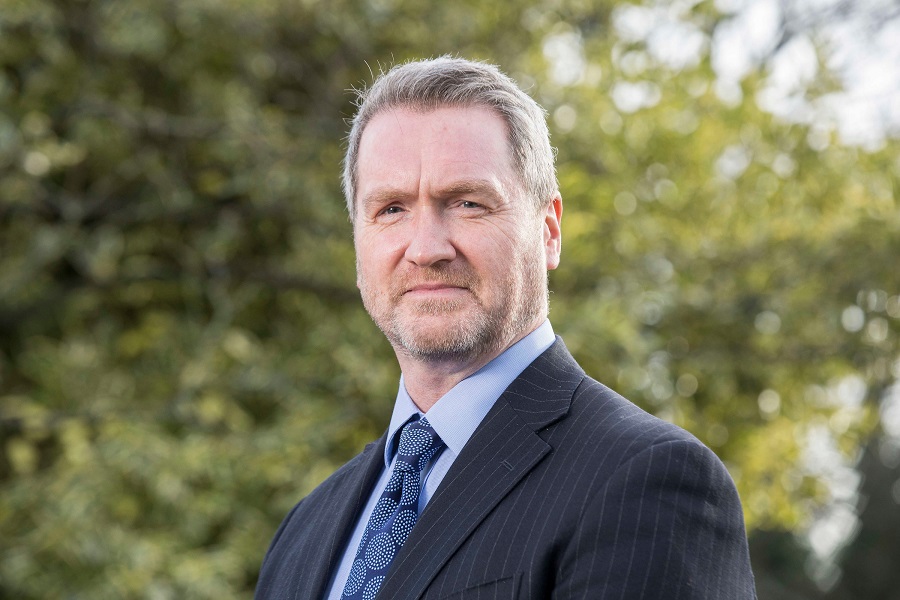 "Aberdein Considine's practice has been significantly strengthened by the arrival of the 'proactive' Paul Jennings from Anderson Strathern in 2015.
"The practice handles a healthy mix of matters, including high-end investments and disposals, property financing, and commercial developments and lettings. Jennings, who has significant retail and leisure sector experience, recently acted for Greggs in the management of its Scottish portfolio across multiple sites.
"Investment highlights included advising Westerwood Development Company on prime office investments into properties located in Edinburgh's New Town. Other new client wins for the group include Skipton Building Society, Colston Trustees and Rentokil.
"Associate David Orr is also recommended. Anthony Quin is a name to note in Stirling."
What the Legal 500 says: Commercial Litigation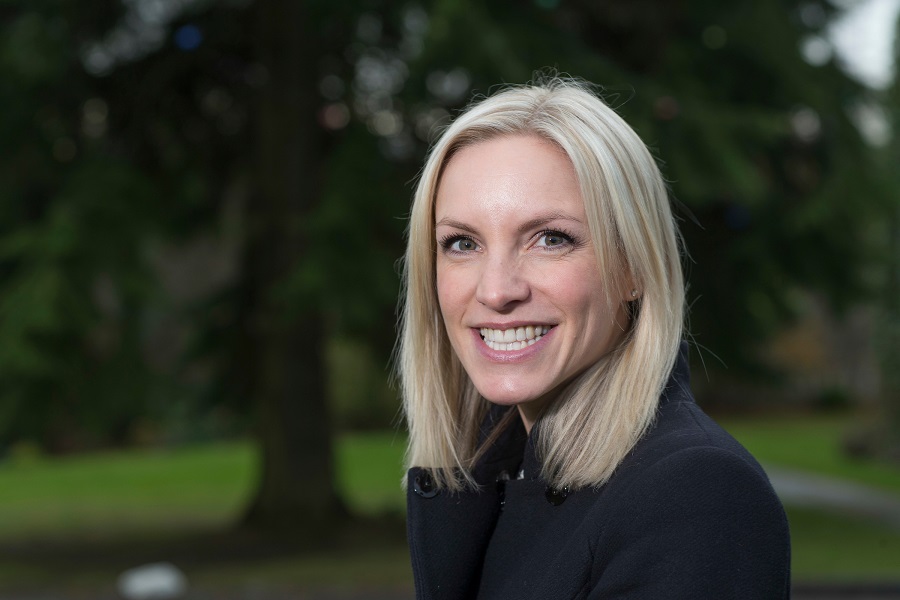 "The practice handles a wide range of matters, including shareholder disputes and disputes arising from directors duties, professional negligence, banking litigation, contentious insolvency and construction disputes.
"Highlights included advising Lloyds Banking Group on one of the largest mortgages fraud trials in Scottish history, the outcome of which affected 48 properties. Other banking clients include Royal Bank of Scotland and Santander.
"Leonie Donald, who obtained the Signet Accreditation in 2015, becoming one of 21 commercial litigators in Scotland to hold such an award. Other key partners include Paul McIntosh and Ross Webb."
What the Legal 500 says: Debt Recovery
"Aberdein Considine has 'a superb collection rate', which is supported by its 'innovative case management processes'; it provides 'a high-quality service whilst maintaining value for money'.
"The team undertakes a wide range of matters, including mortgage recoveries, motor finance and asset finance recoveries, and commercial and corporate recoveries, for an impressive roster of lenders such as RBS, Lloyds Banking Group, Nationwide and Santander. Other clients include public sector organisations, including the Scottish Legal Aid Board and NHS Scotland, as well as a number of SMEs.
"Aberdein is ably assisted by the 'professional, timely and extremely knowledgeable' Leonie Donald, fellow partners Paul McIntosh and Ross Webb, and associates Elaine Elder and Catriona Milne.
"The firm expanded its reach in Scotland, and further afield, following its acquisitions of A&S Ireland in Glasgow and Wallers in Newcastle upon Tyne." Newcastle-based Matthew Wightman and Thomas Lillie also secured recommendations.
What the Legal 500 says: Family Law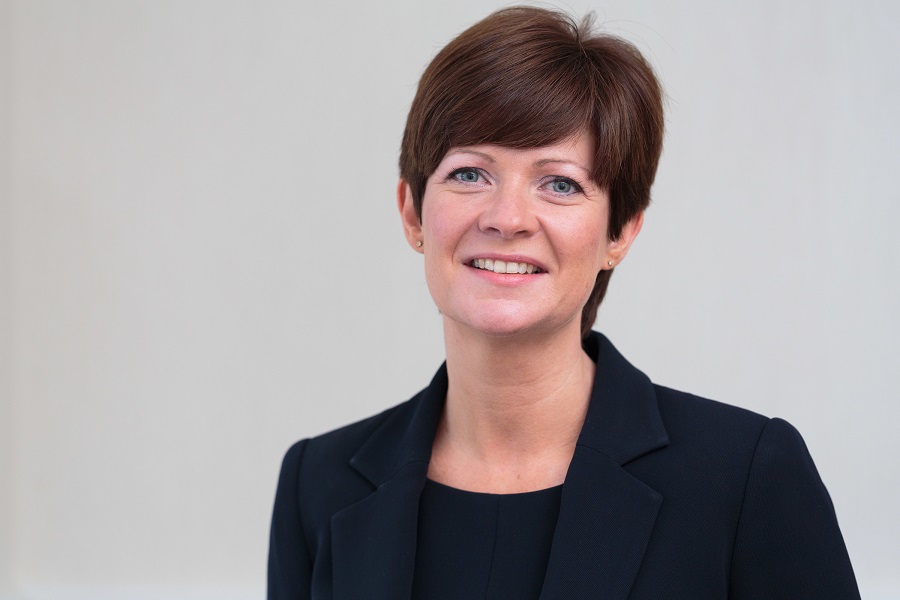 Aberdein Considine's 'knowledgeable' team 'gives good advice in a timely manner' and is 'able to communicate any issues in plain English'. 'Very trustworthy, professional and sympathetic' team head Ruth Aberdein is 'able to approach difficult matters with empathy and understanding while using extensive knowledge and experience to achieve as good a solution as possible'.
"She acted for a client in a divorce action involving a number of child relocation, financial and matrimonial property issues. Other recent work includes assisting a client with a separation involving a diverse range of assets such as business interests and investments, and acting for the pursuer in a residence dispute over shared care agreements for a child.
"Isabelle Douglas, who was elevated to the partnership in 2016, is also recommended."
Speak to us about your needs
If you think Aberdein Considine could help you or your business, click here to get in touch.