We have 13 new properties listings this morning - Check them all out here.
The Scottish Government has confirmed that people will still be allowed to move home under the current lockdown rules.
New guidelines issued by the government class moving home, including viewing properties, as one of the 'essential purposes' under which people can leave their home.
360 North Deeside Road, Cults, Aberdeen, AB15 9SS - Offers over £370,000
Union Street (Aberdeen) office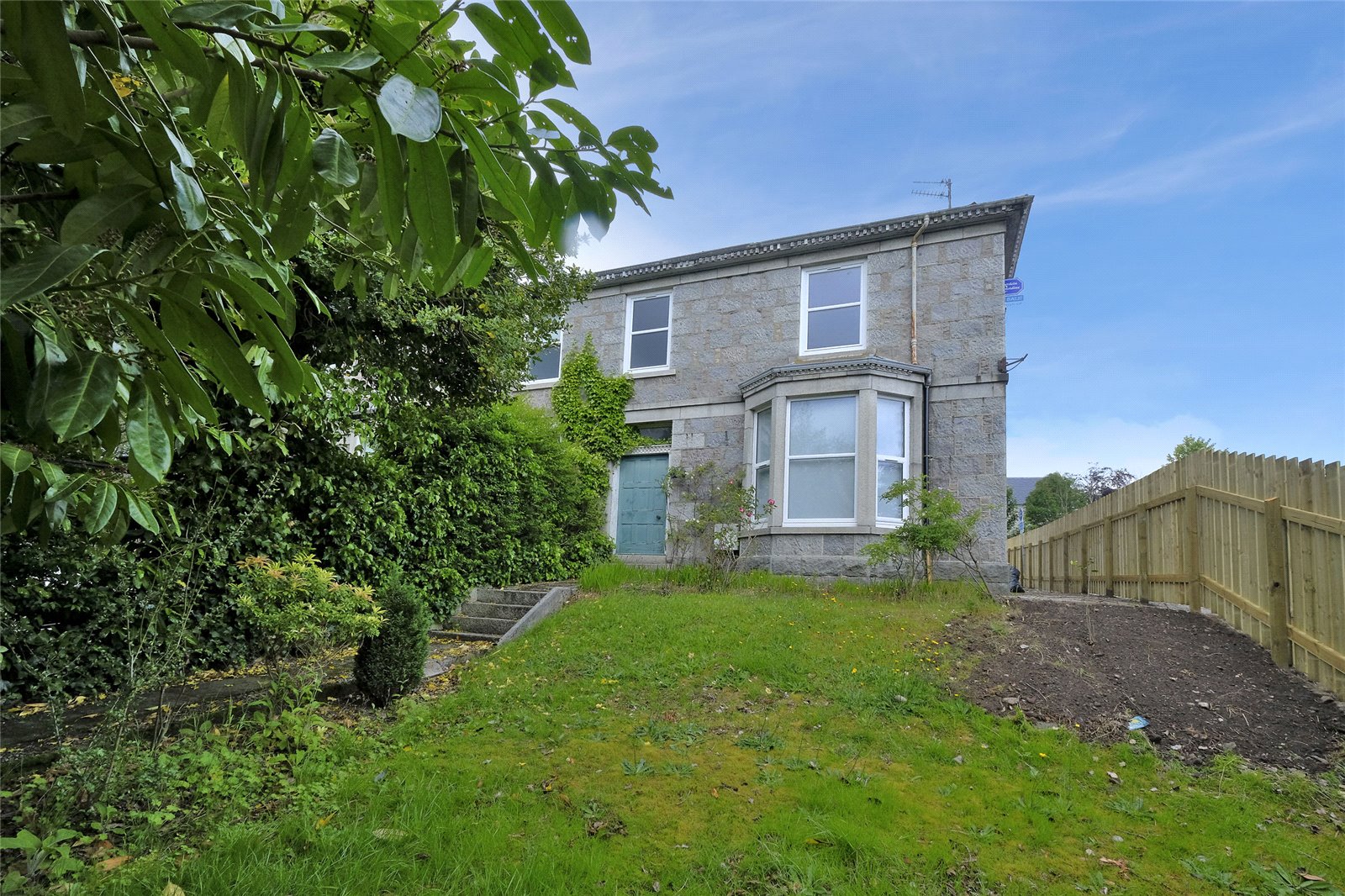 24 Margaret Place, Aberdeen, AB10 7GB - Offers over £139,000
Union Street (Aberdeen) office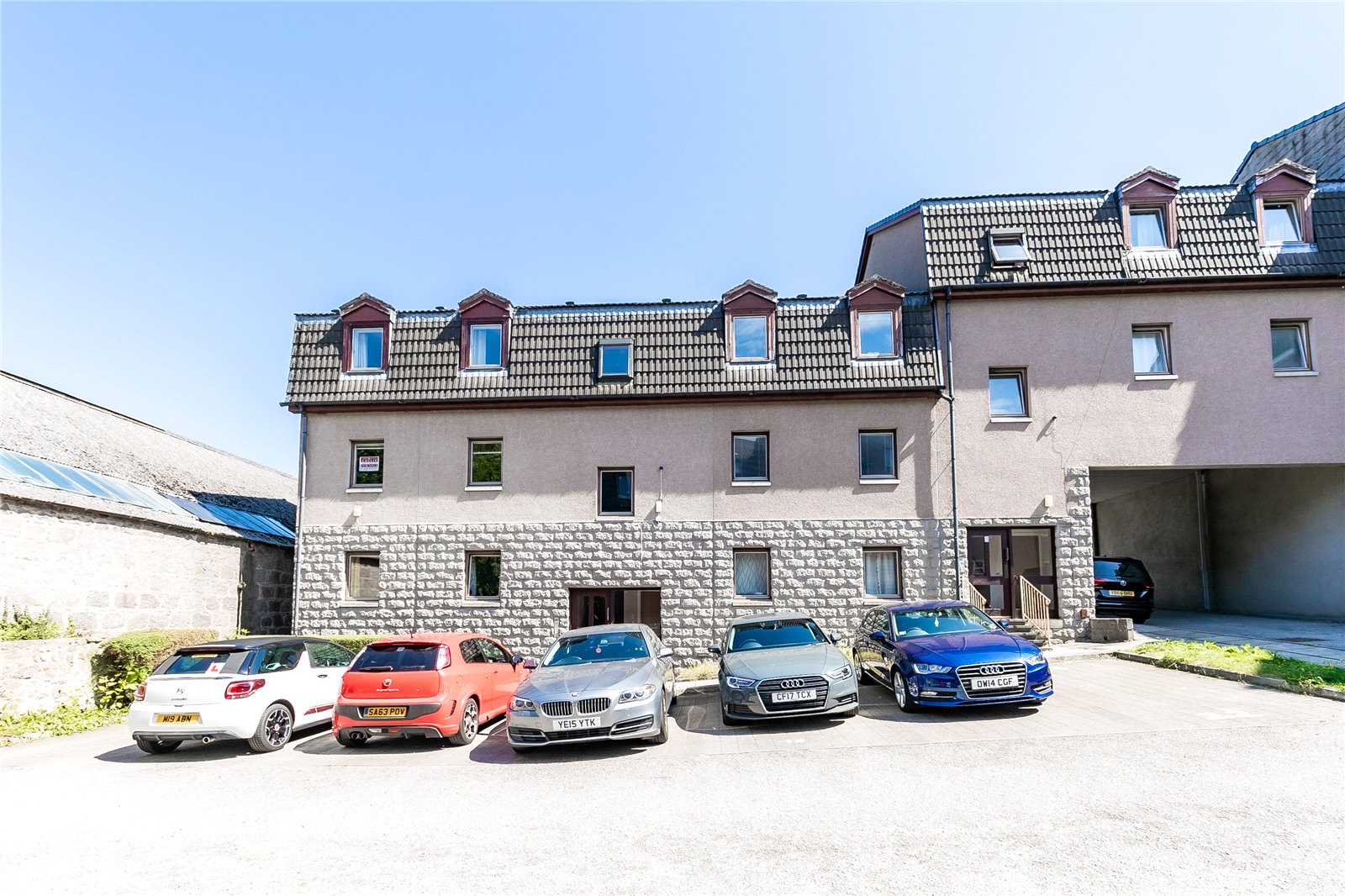 54c Charlotte Street, Aberdeen, AB25 1LT - Offers over £115,000
Union Street (Aberdeen) office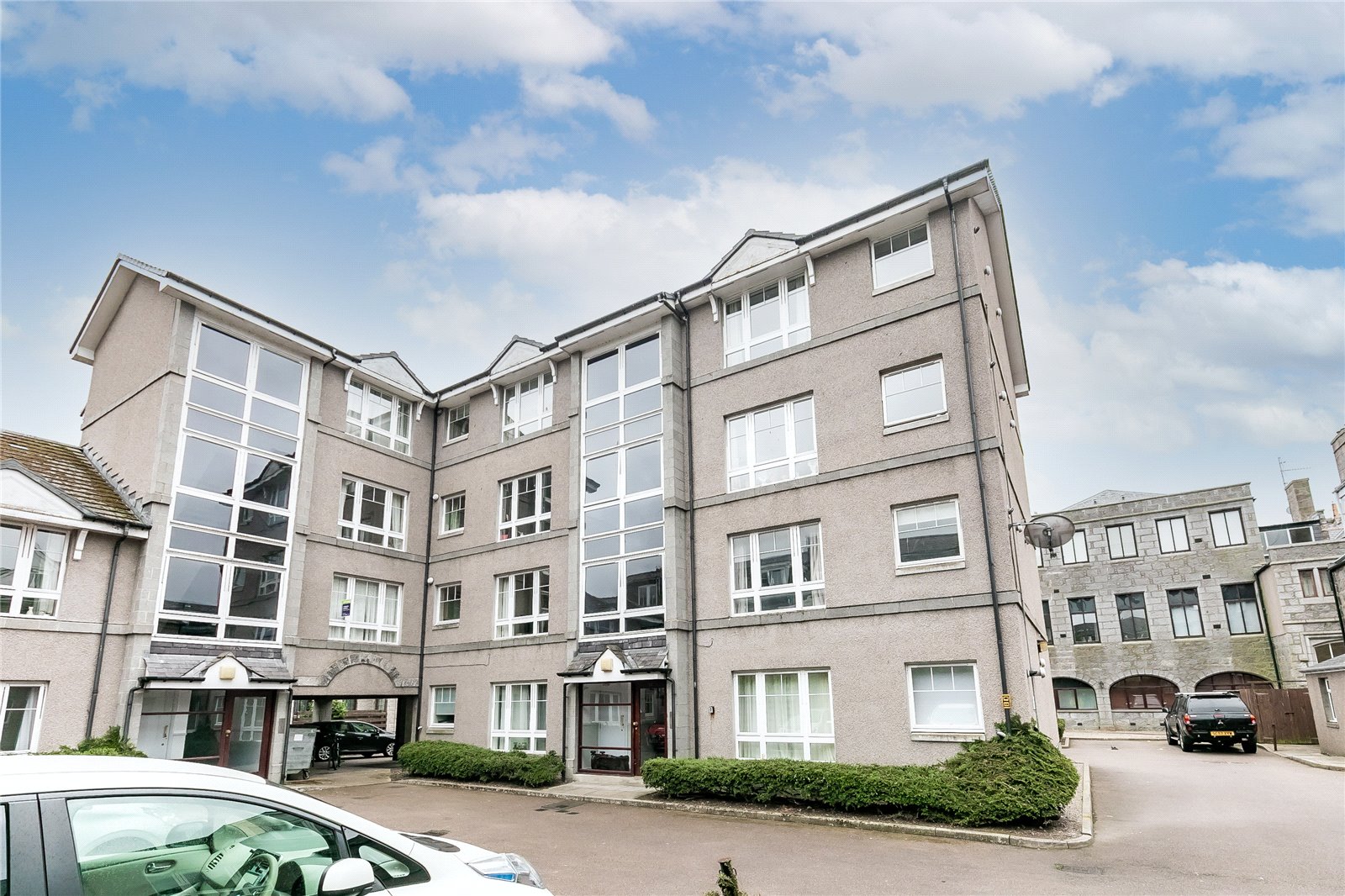 2 Glendale Mews, Aberdeen, Aberdenshire, AB11 6FN - £550 pcm
Union Street (Aberdeen) office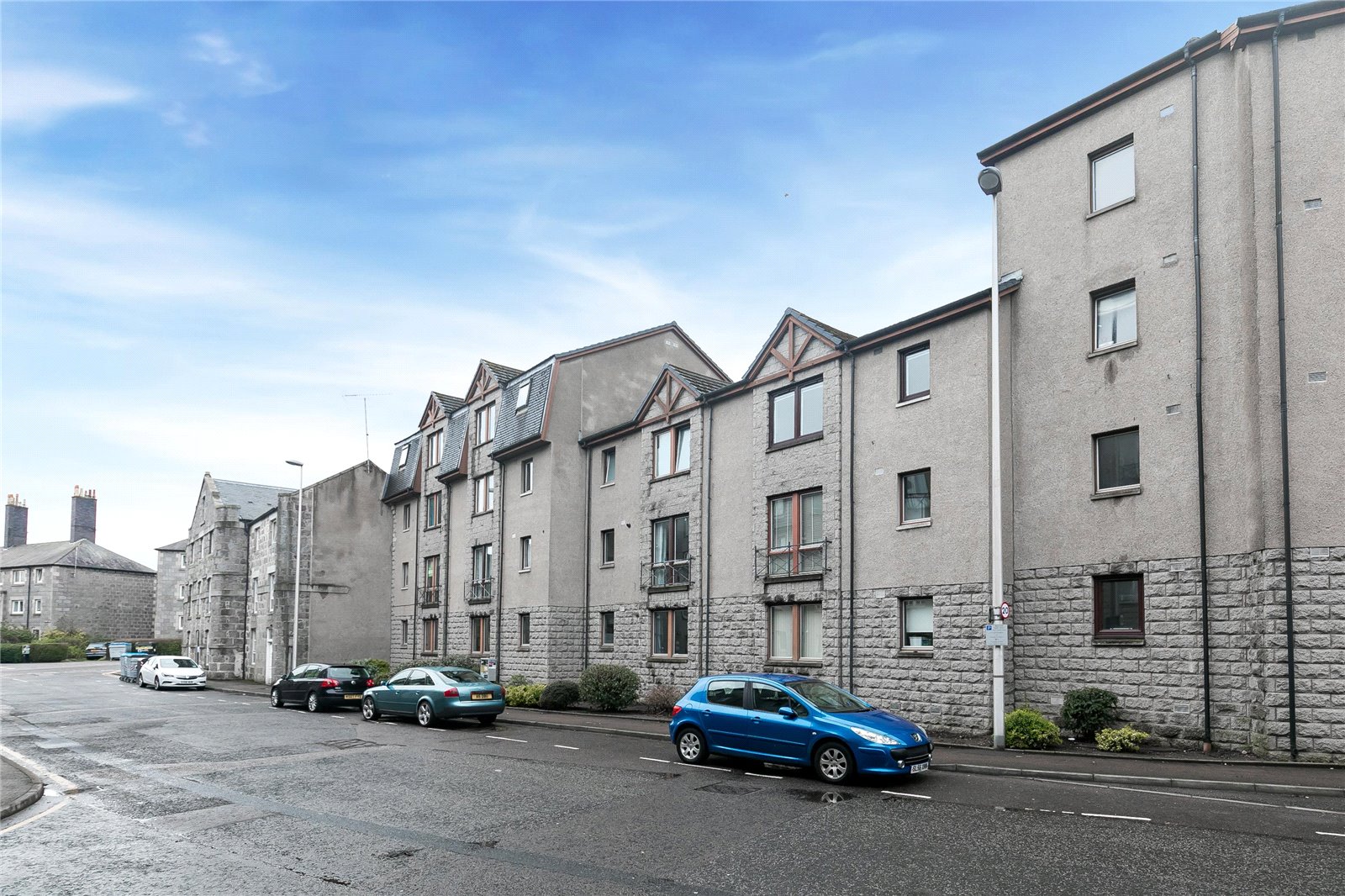 2e Frederick Street, Aberdeen, AB24 5HY - £525 pcm
Union Street (Aberdeen) office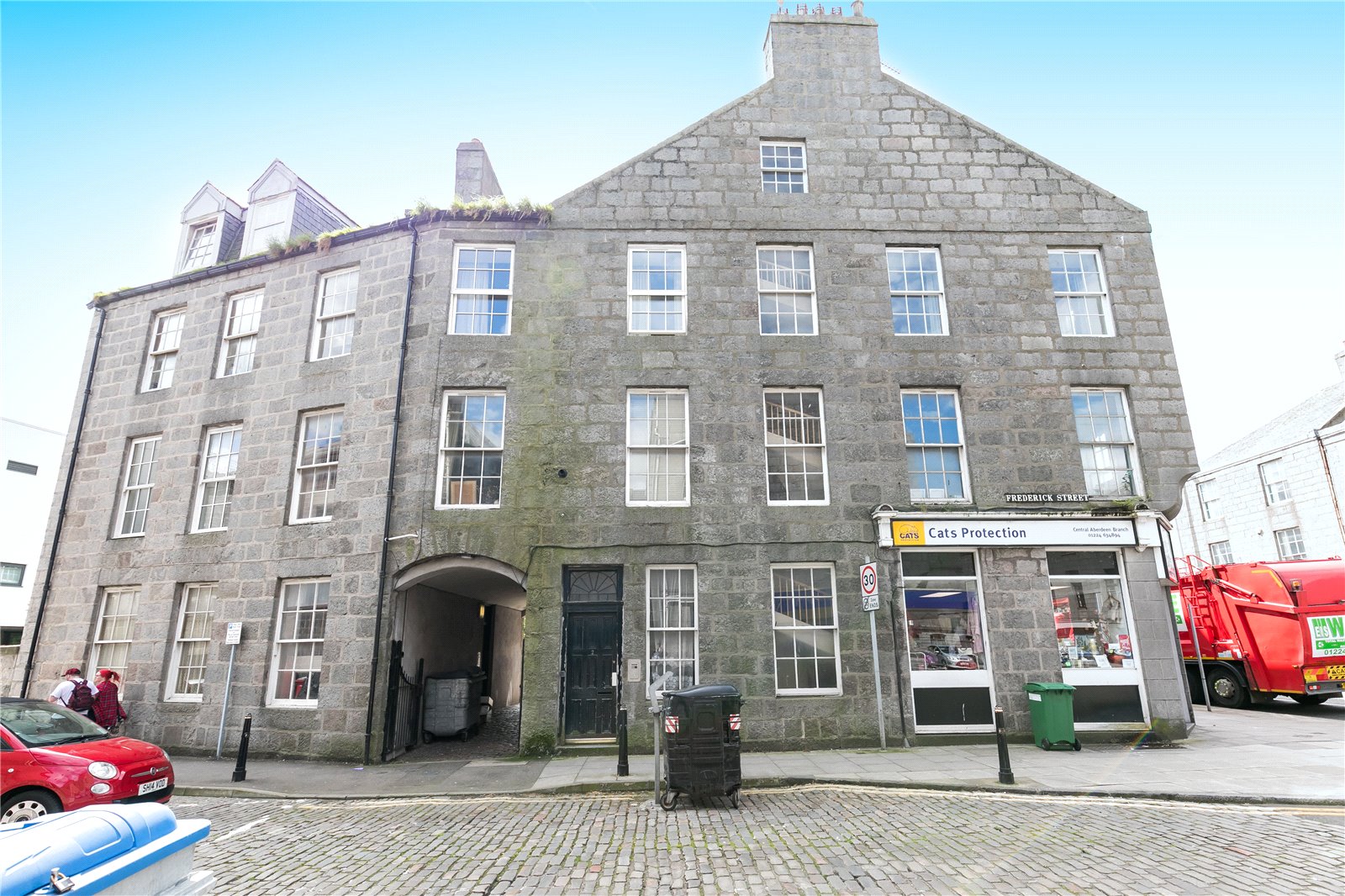 2B Cuparstone Court, Aberdeen, AB10 6FB - £500 pcm
Union Street (Aberdeen) office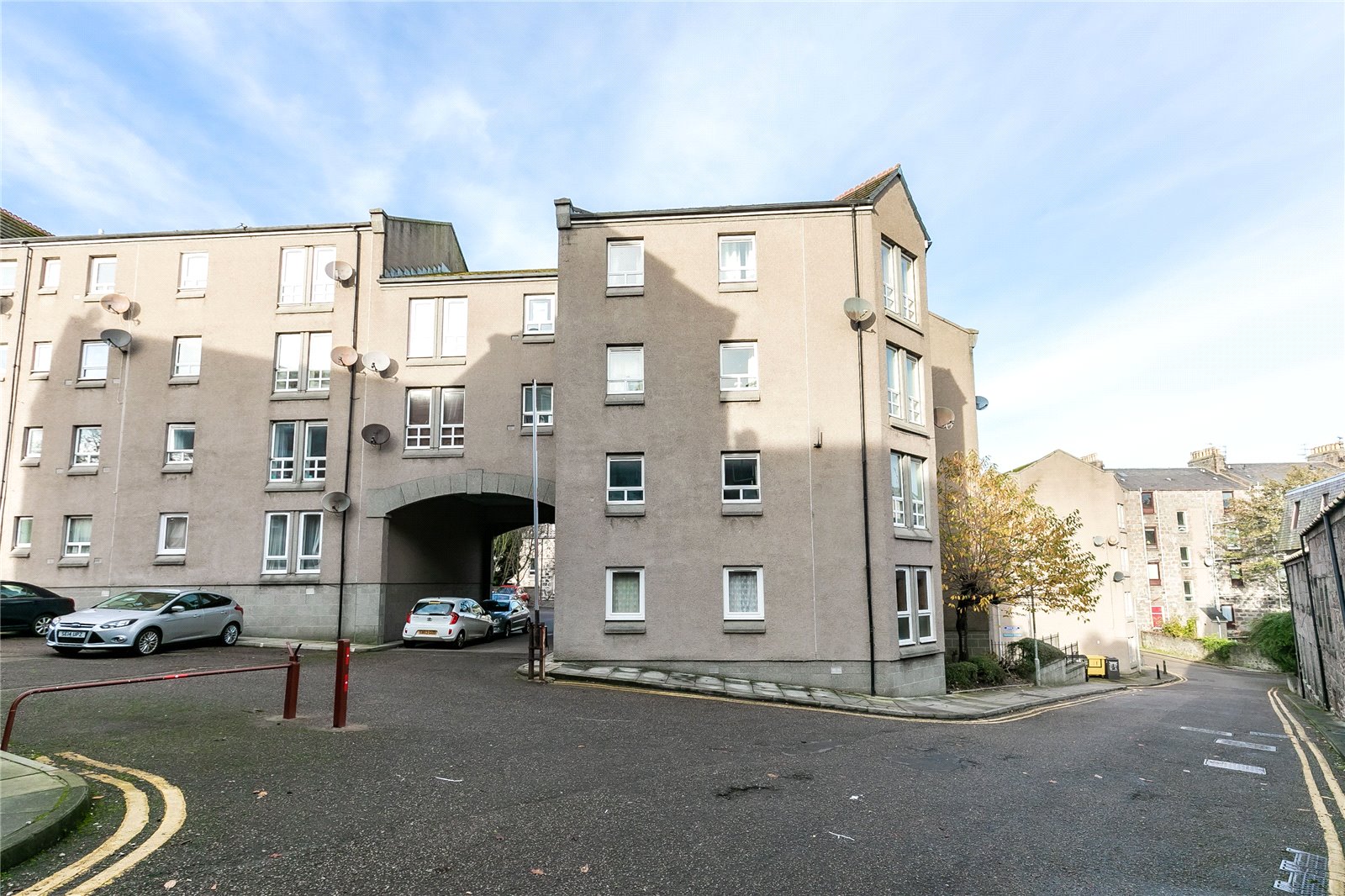 80 Spital, Aberdeen, AB24 3JU - £425 pcm
Union Street (Aberdeen) office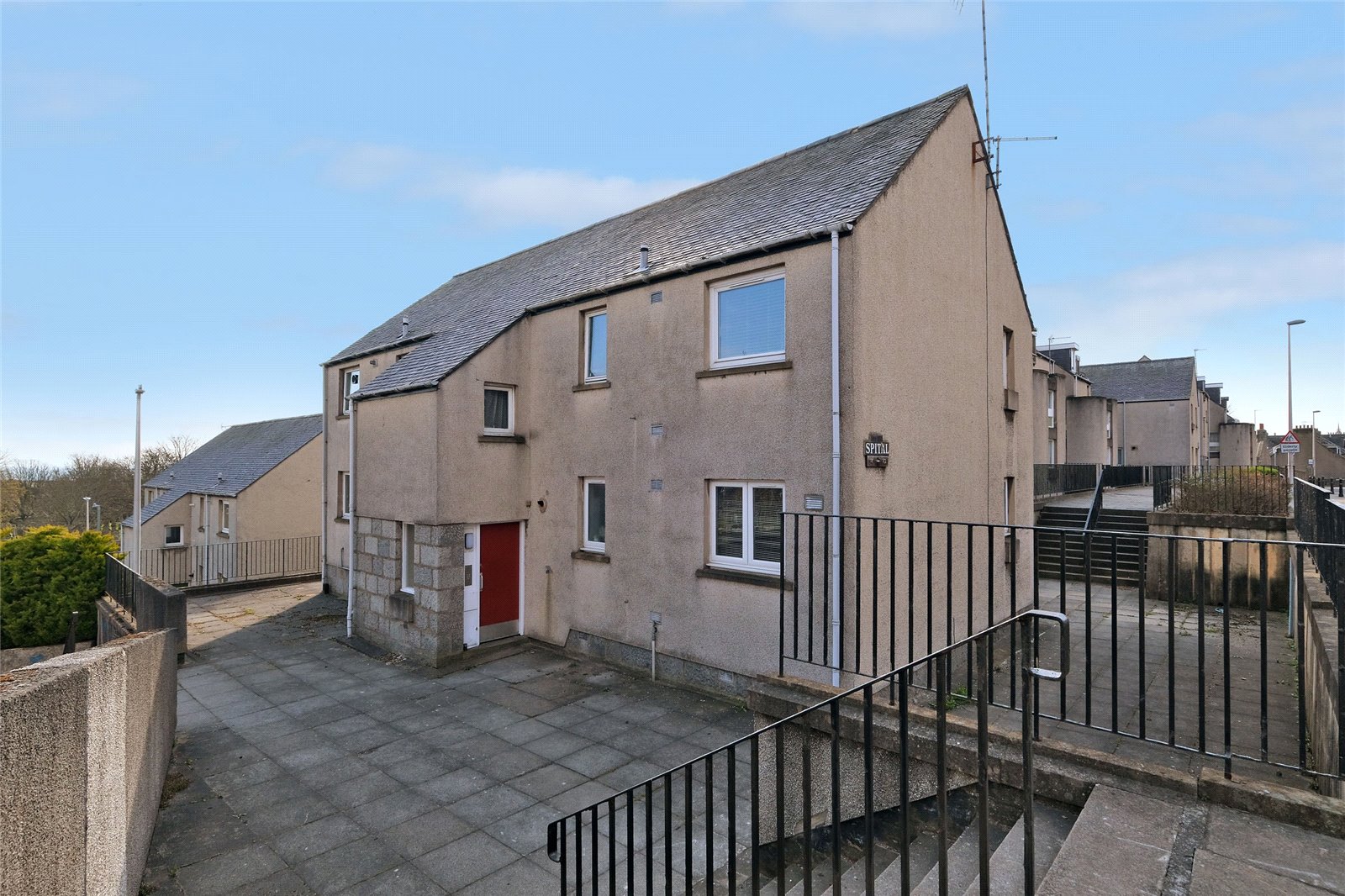 66c Jute Street, McDonald Court, Aberdeen, AB24 3HB - £400 pcm
Union Street (Aberdeen) office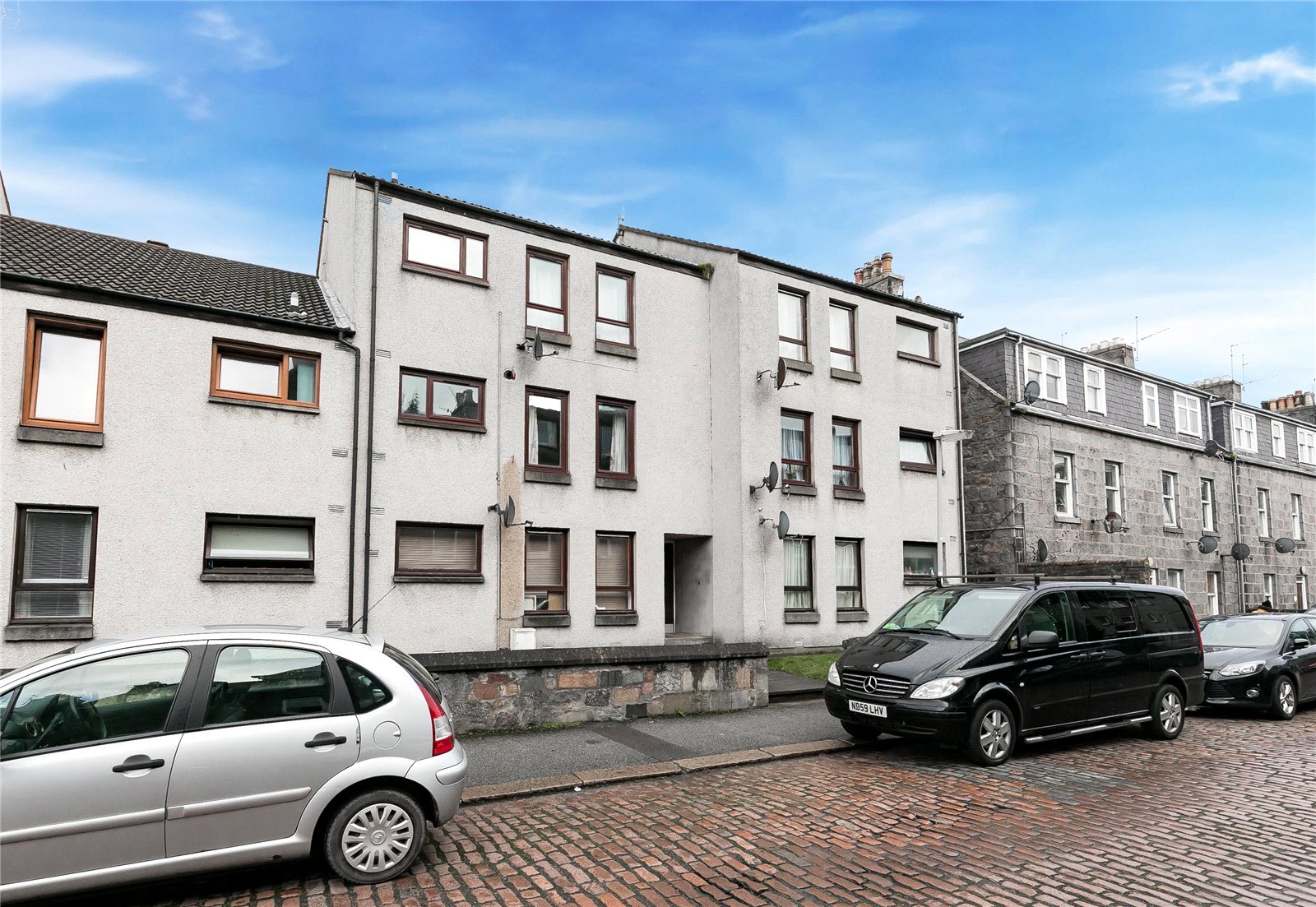 Aberdeenshire
Rosehall Cottage, Drumoak, Banchory, Aberdeenshire, AB31 5AE - Offers over £595,000
Banchory (Aberdeenshire) office
Click here to view full property details
Click here to launch virtual tour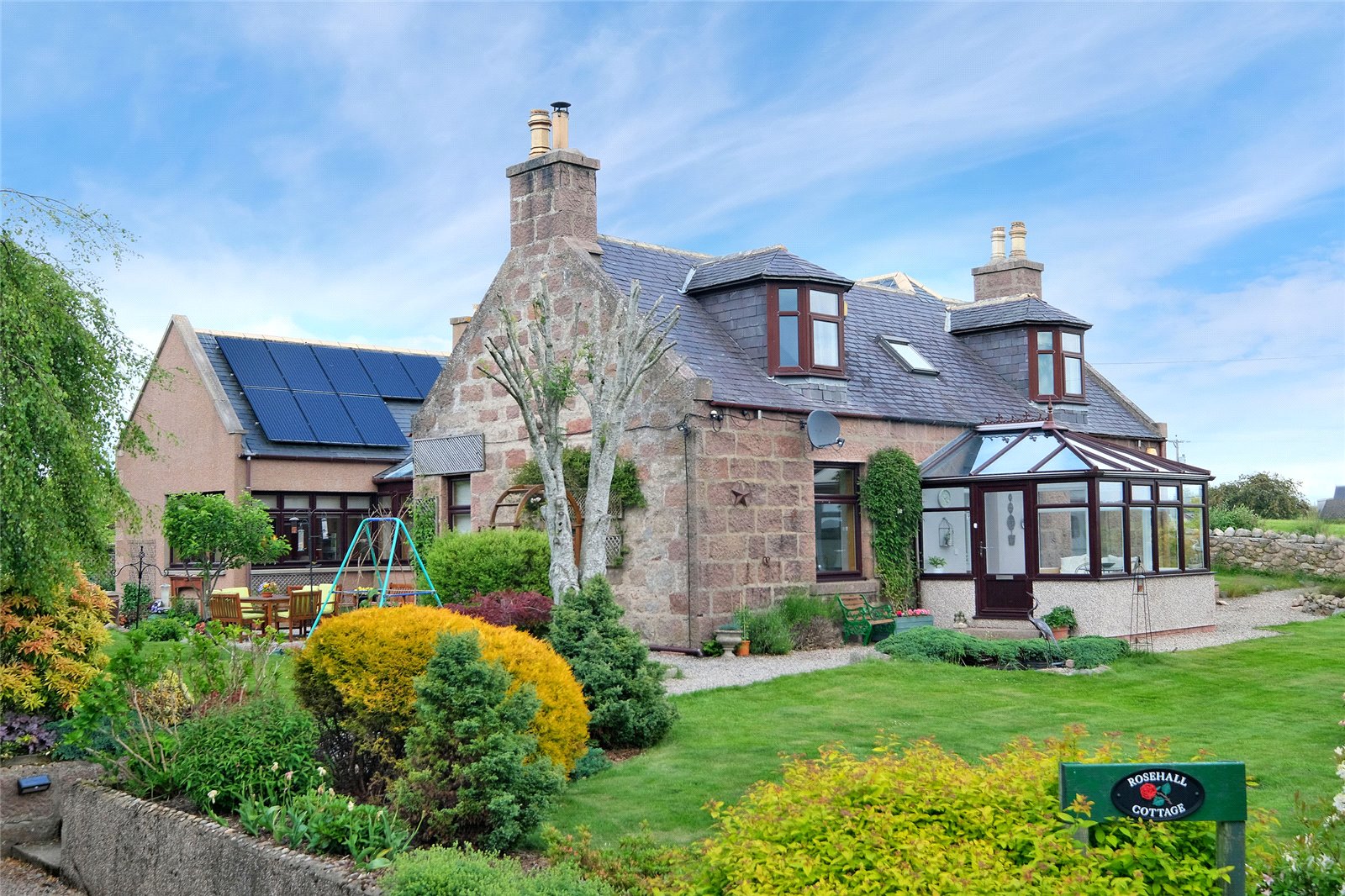 Howeburn and Howeburn Cottage, Auchattie, Banchory, AB31 6PT - Offers over £390,000
Banchory (Aberdeenshire) office

Click here to view full property details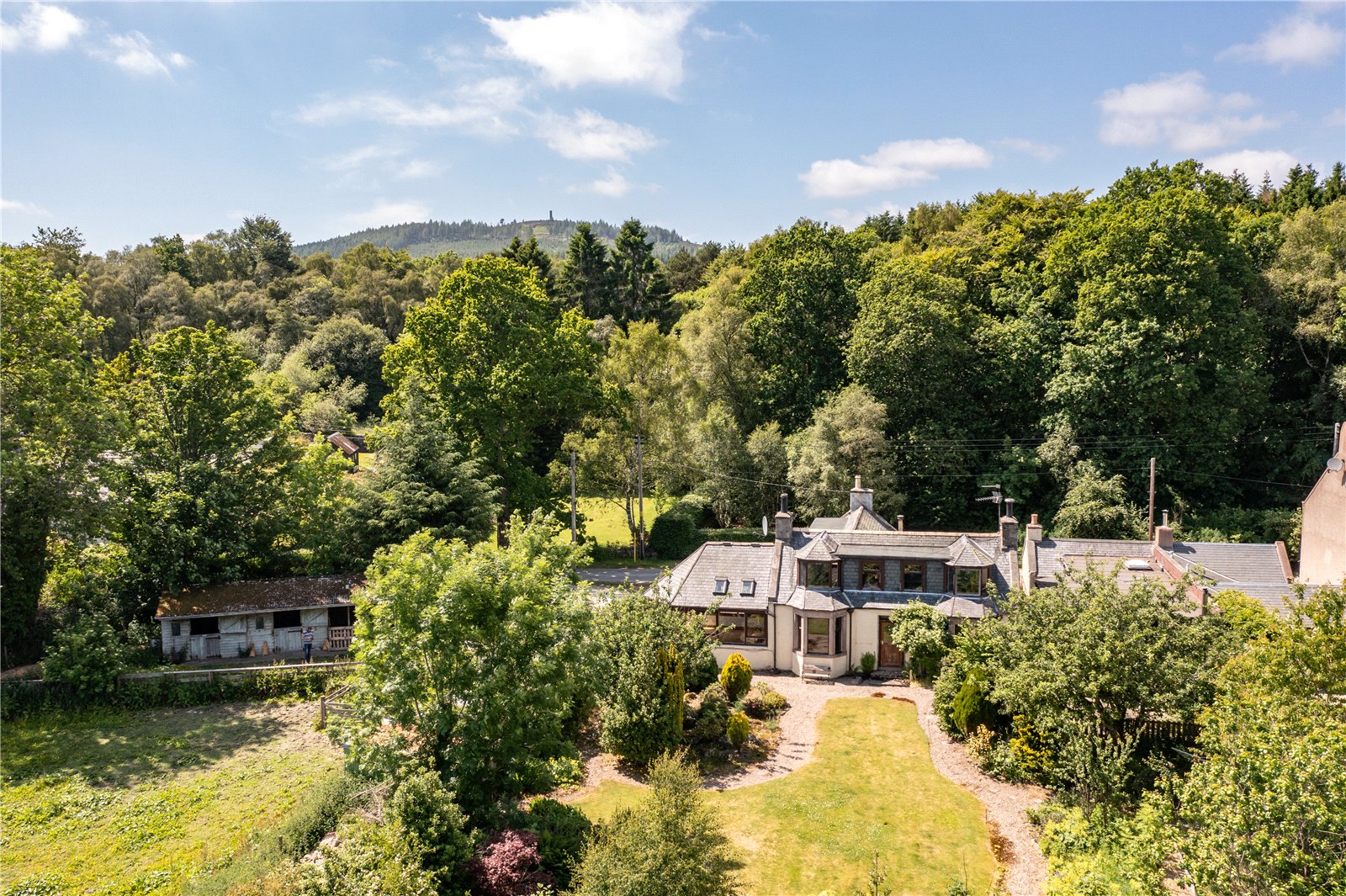 40 Barratt Drive, Ellon, AB41 9RX - Offers over £115,000
Click here to view full property details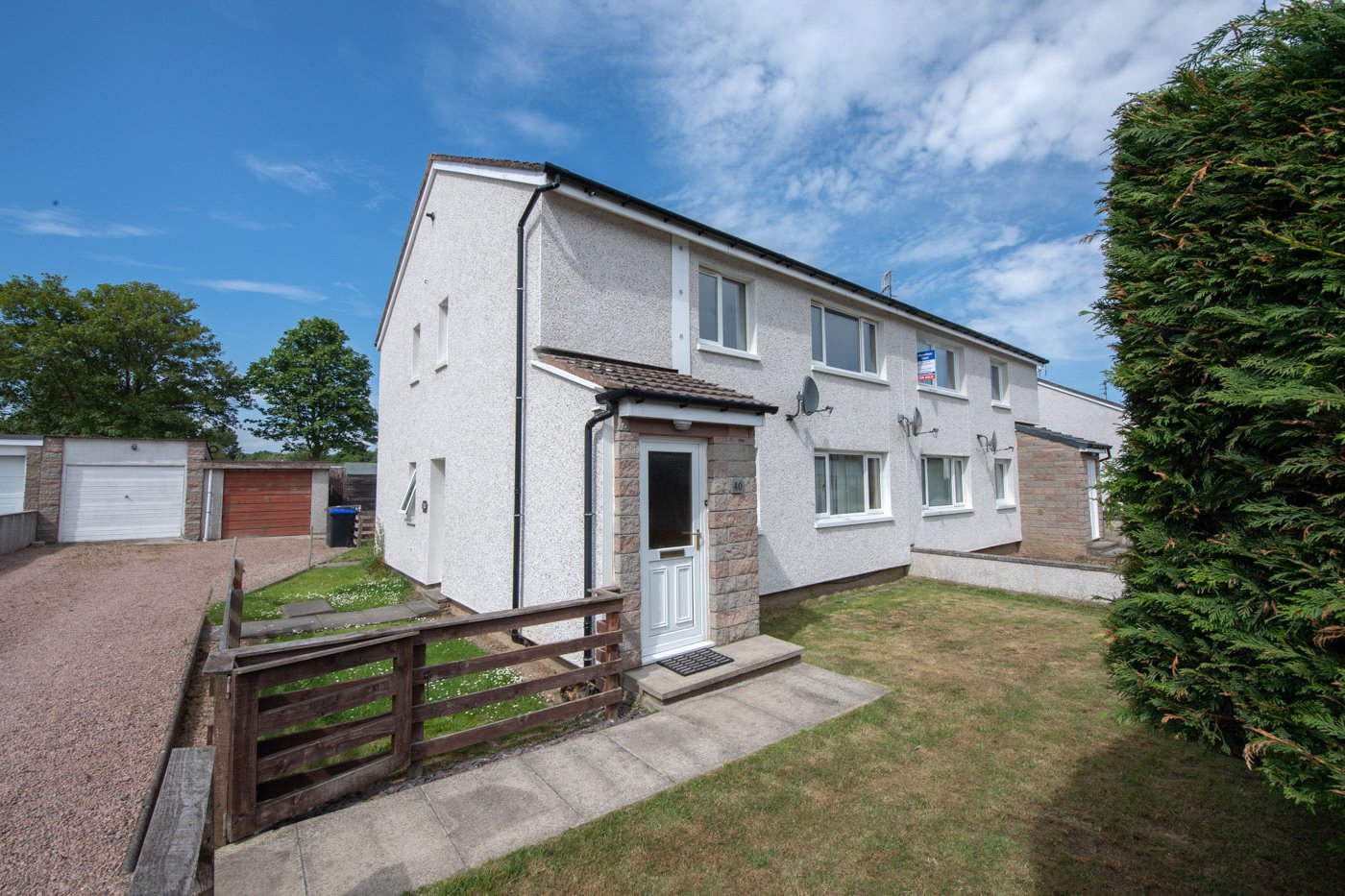 Edinburgh
39/7 Duff Street, Edinburgh, EH11 2HT - Offers over £175,000
Click here to view full property details
Click here to launch virtual tour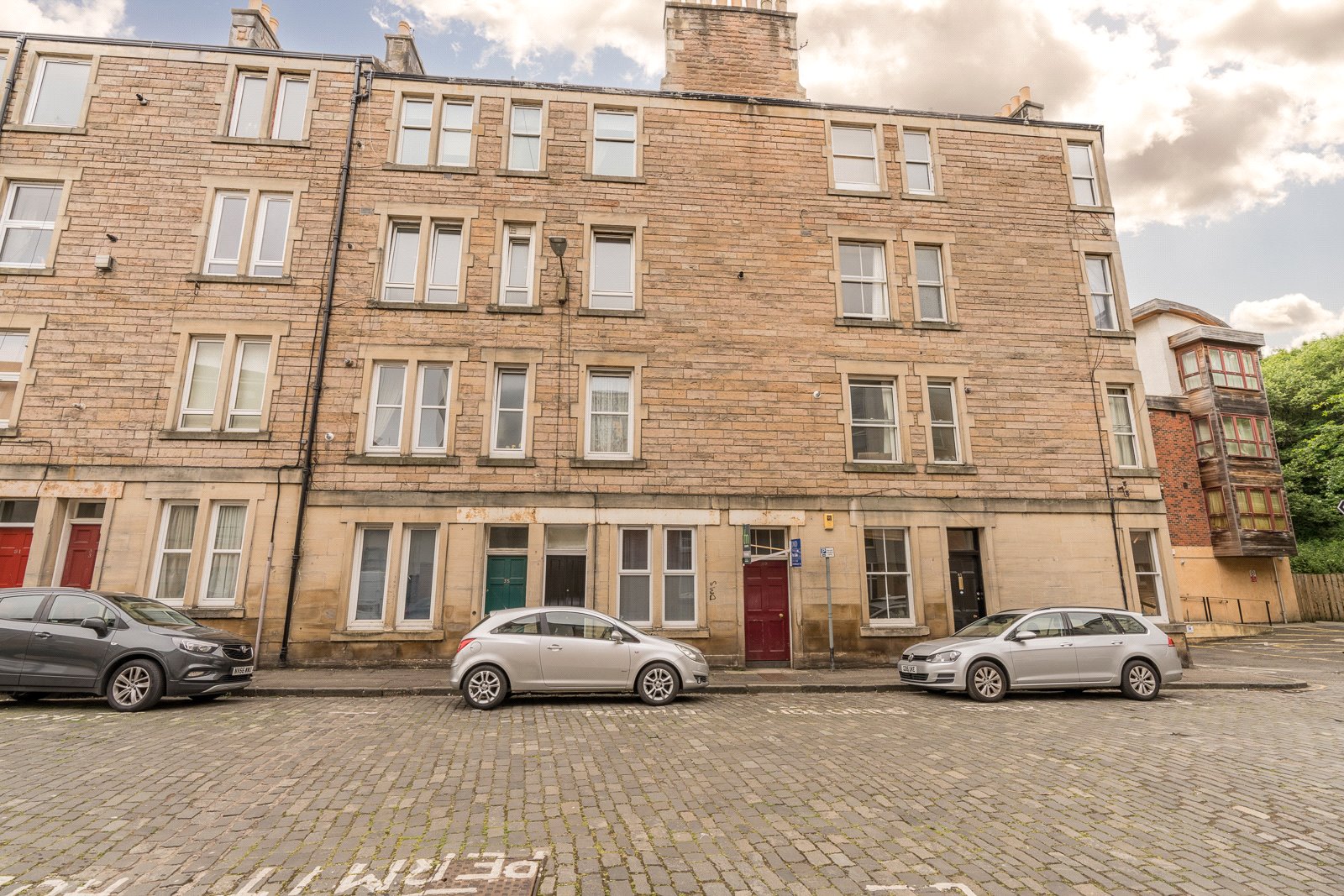 294/11 Easter Road, Edinburgh, EH6 8JU - Offers over £145,000
Click here to view full property details
Click here to launch virtual tour