We have two new homes on the makrket this afternon - take a look inside!
Please note that due to Coronavirus, all face-to-face valuation and viewing appointments have been suspended while the government's advice is to stay at home. This will be reviewed should that advice change.
However, should homeowners wish to use their smartphone or tablet to show viewers around their property, we can facilitate this.
Our mission has always been to connect home sellers and buyers - this will not change.
New listings
3D McDonald Place, Edinburgh, EH7 4NH - offers over £290,000
Click here to view full property details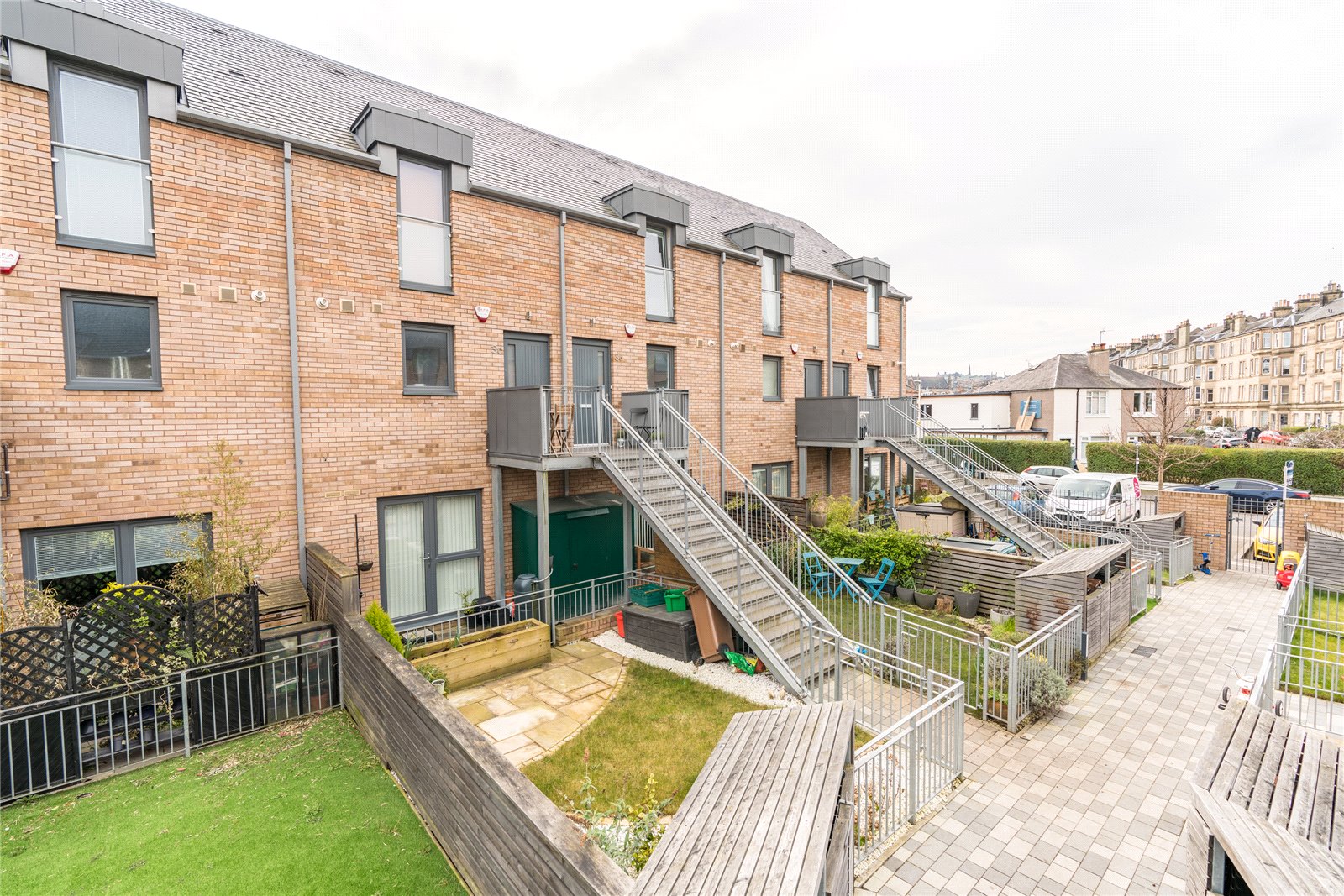 112 Abbey Road, Aberdeen, AB11 9PE - £395pcm
Union Street (Aberdeen) office
Click here to view full property details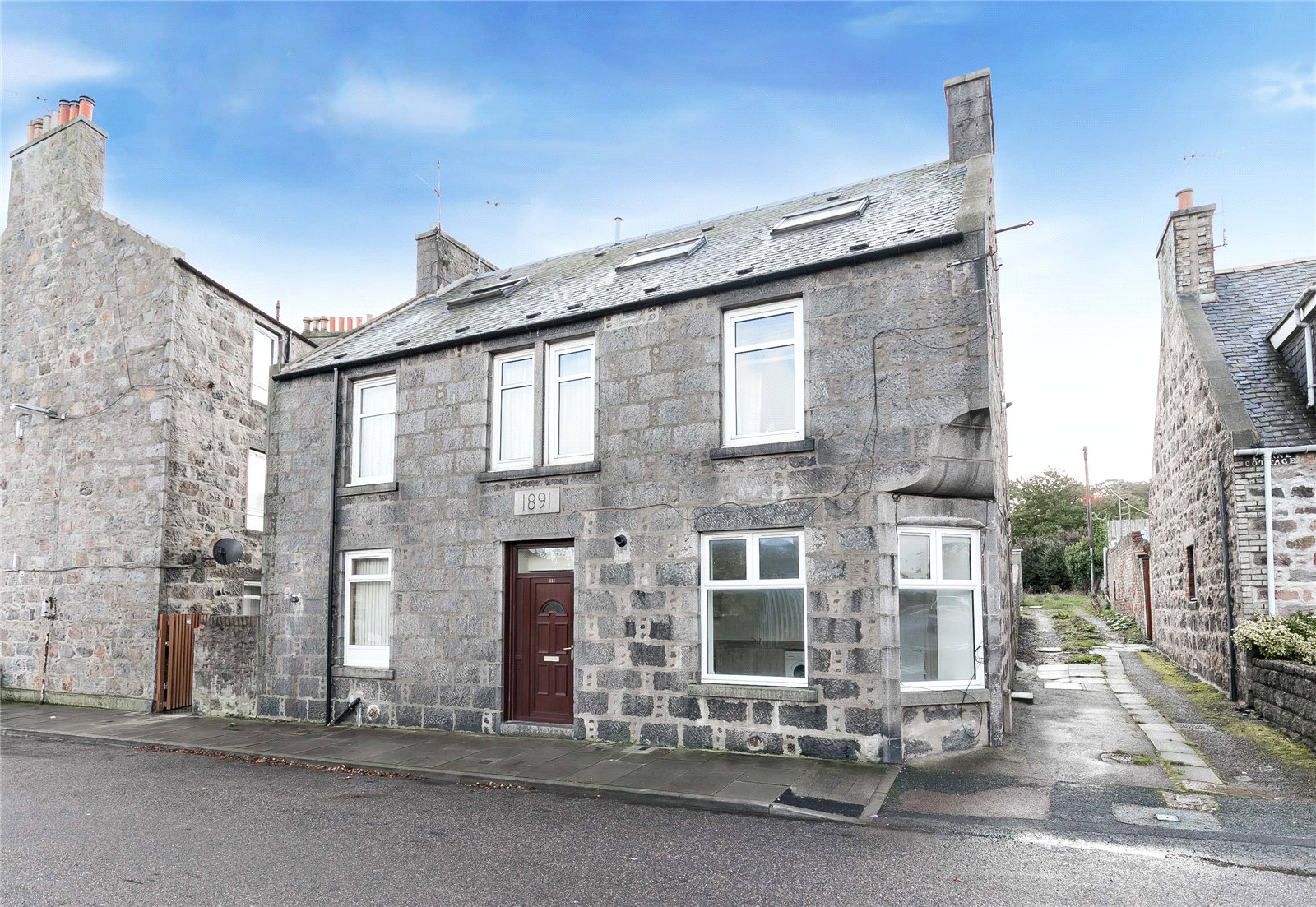 Yesterday's new listings
259/5 Leith Walk, Edinburgh, EH6 8NY - offers over £170,000
Click here to view full property details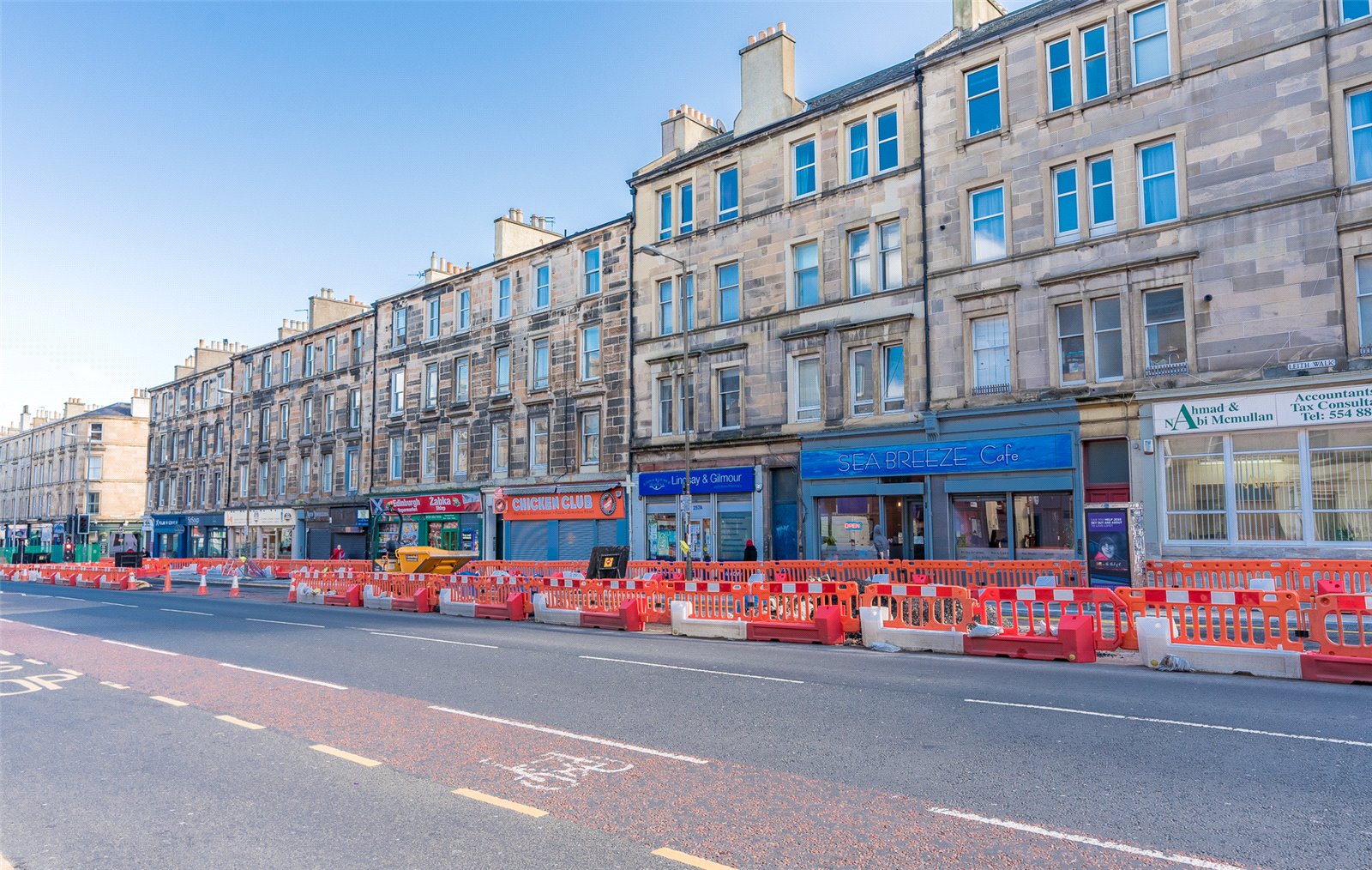 Flat 32, 108 Rosemount Viaduct, Aberdeen, AB25 1NX - £650pcm
Union Street (Aberdeen) office
Click here to view full property details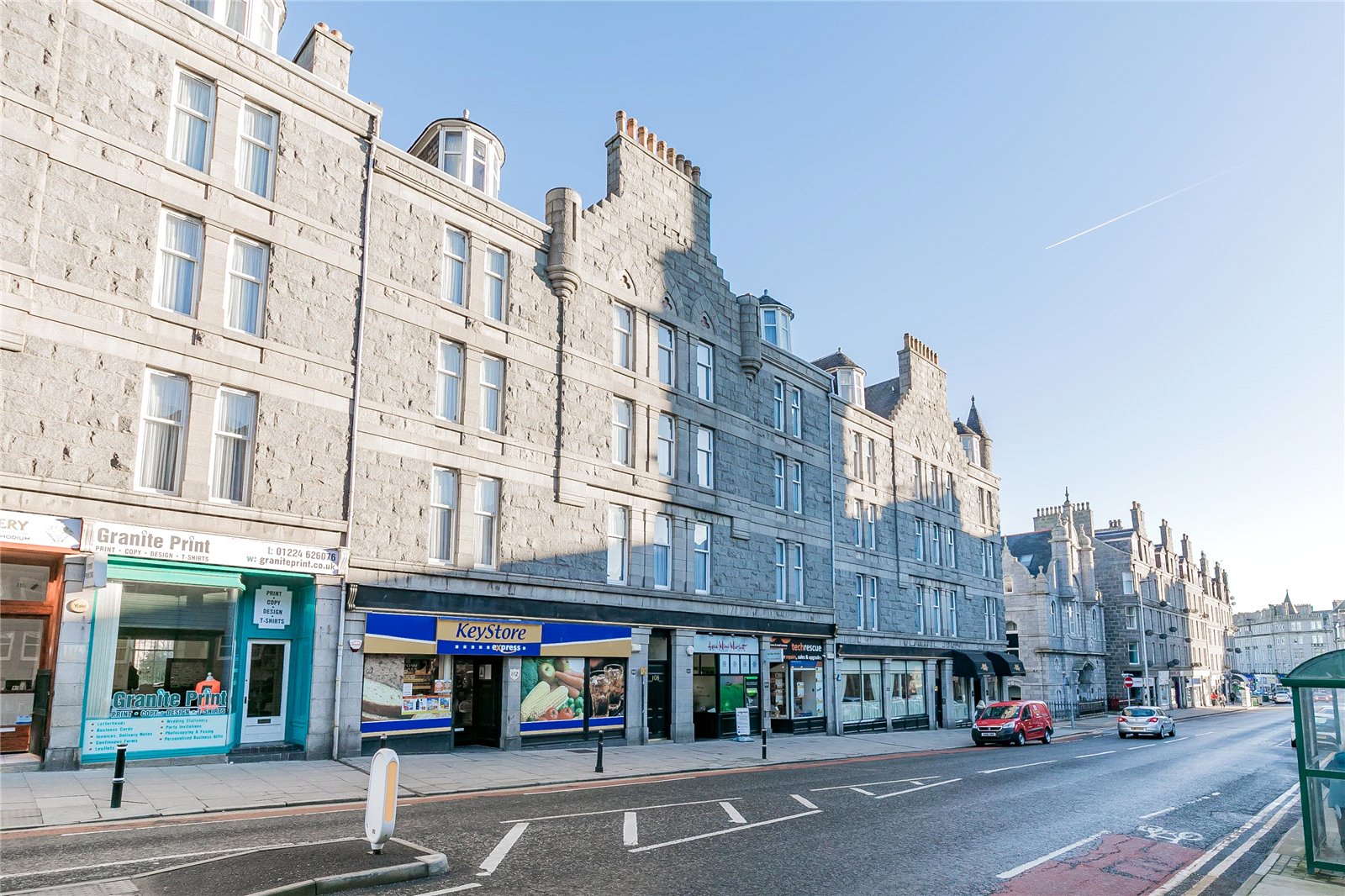 1 Whitehills Lane South, Cove, Aberdeen, AB12 3SW - £600pcm
Union Street (Aberdeen) office
Click here to view full property details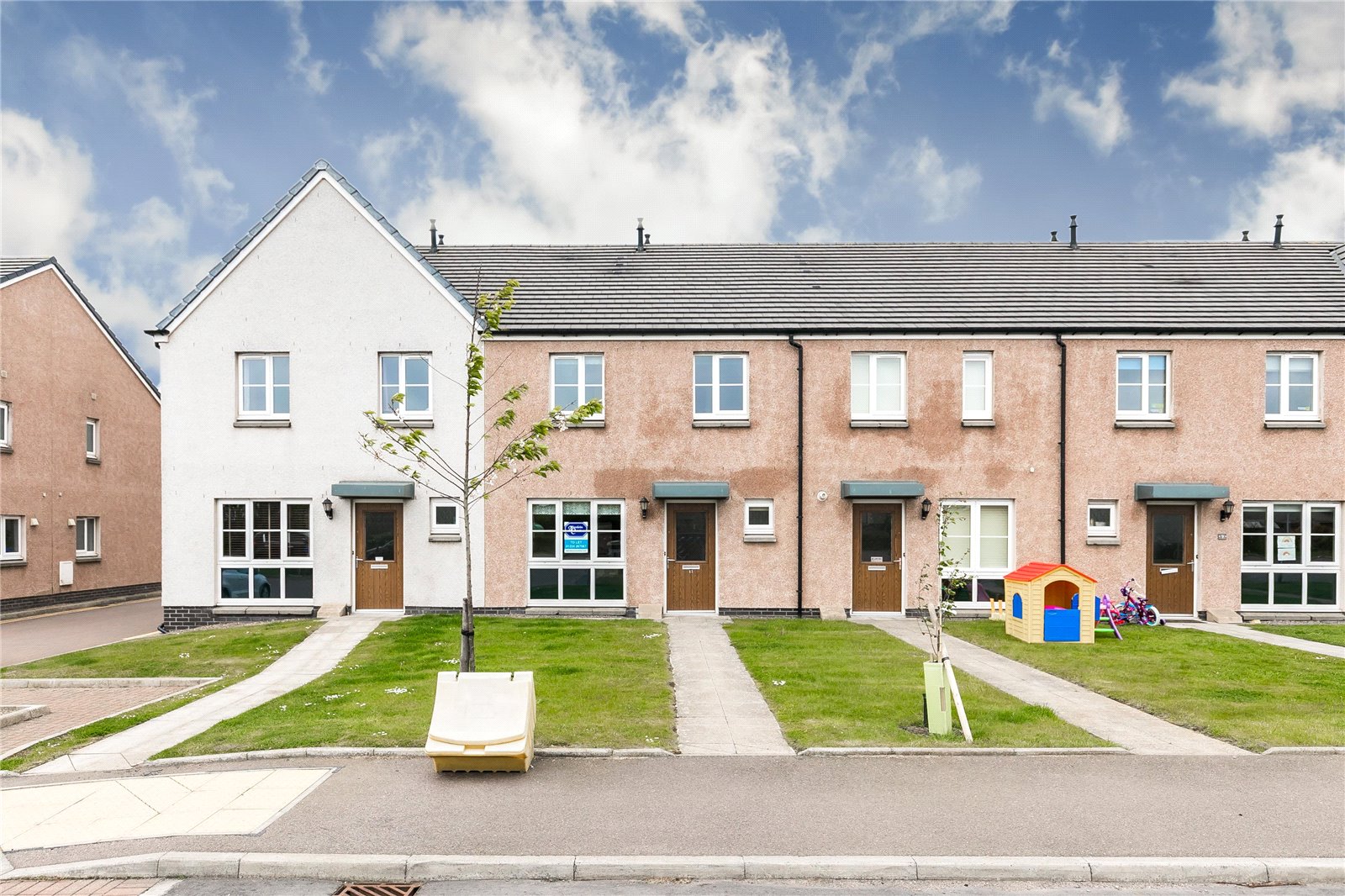 289 Union Grove, Aberdeen, AB10 6TB - £600pcm
Union Street (Aberdeen) office
Click here to view full property details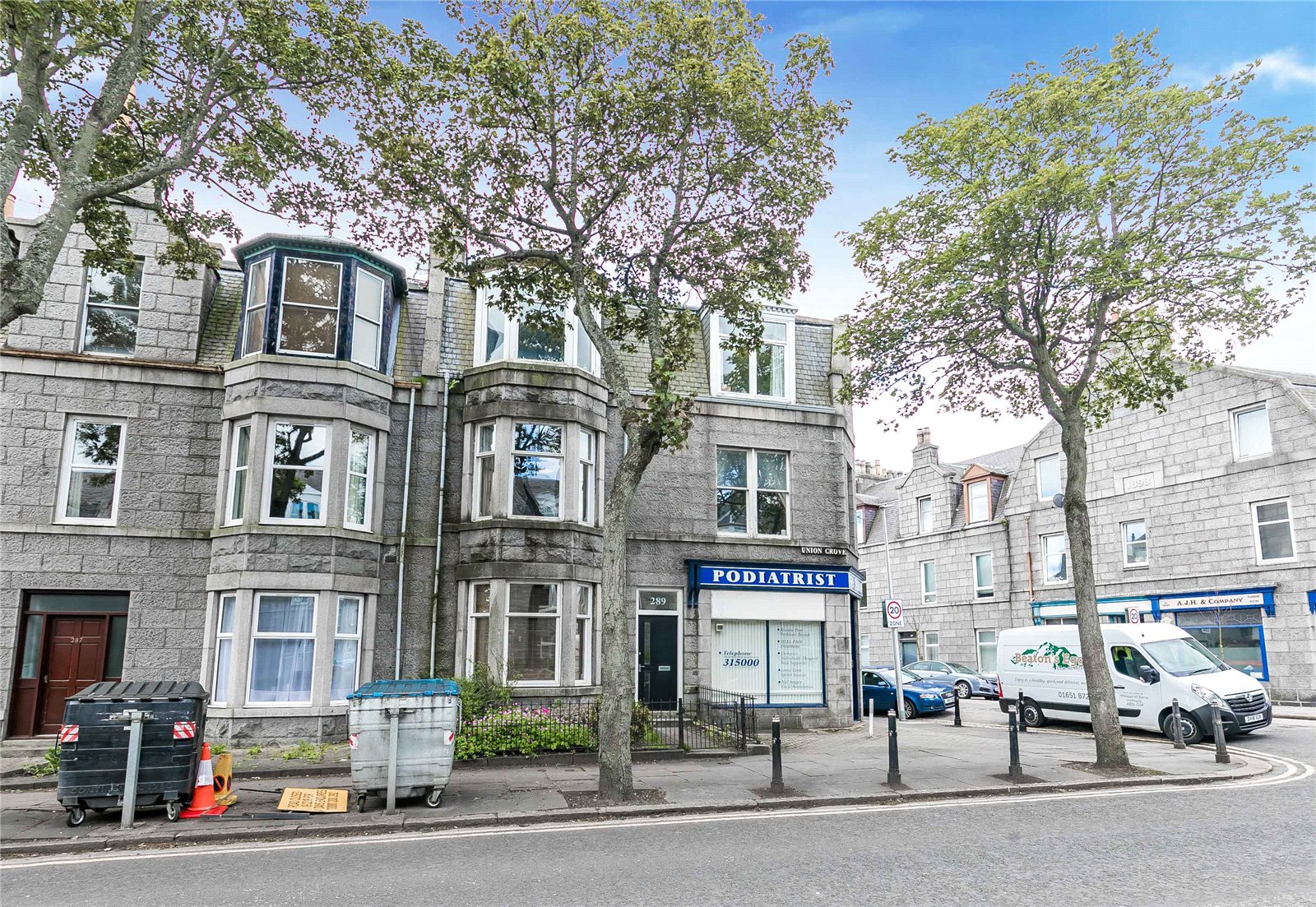 Search more properties