It may not seem like the perfect time, but moving house is often prioritised in the New Year, so you might be surprised by the strength of demand come January and February.
Property websites are often extremely well visited over the Christmas break, and the winter cold will sift out the more uncertain buyers on your behalf.

Also with fewer properties on the market, there is less competition.
Property Mark offer a few tips to make sure your home is at its best, whatever the weather.
1) Make sure it's warm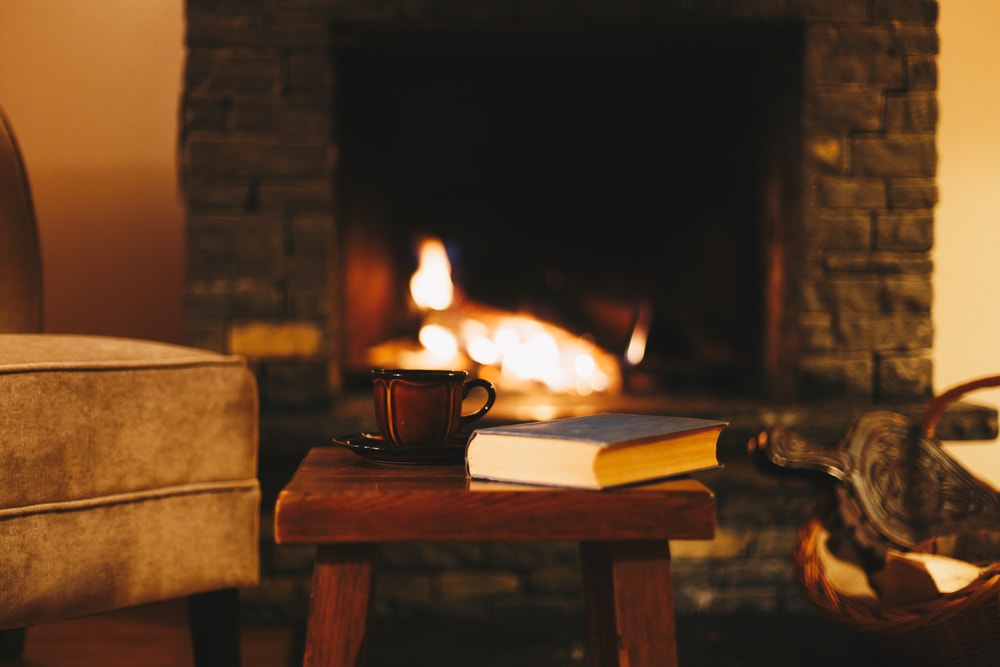 If you are out at work all day, preset the heating to come on ahead of the scheduled visit. Potential buyers will want to know that your central heating works well, as well as feeling comfortable in your home.
If you don't normally have the radiators turned on upstairs, or in any spare rooms, you may want to turn them up while you are selling your house.

2) First impressions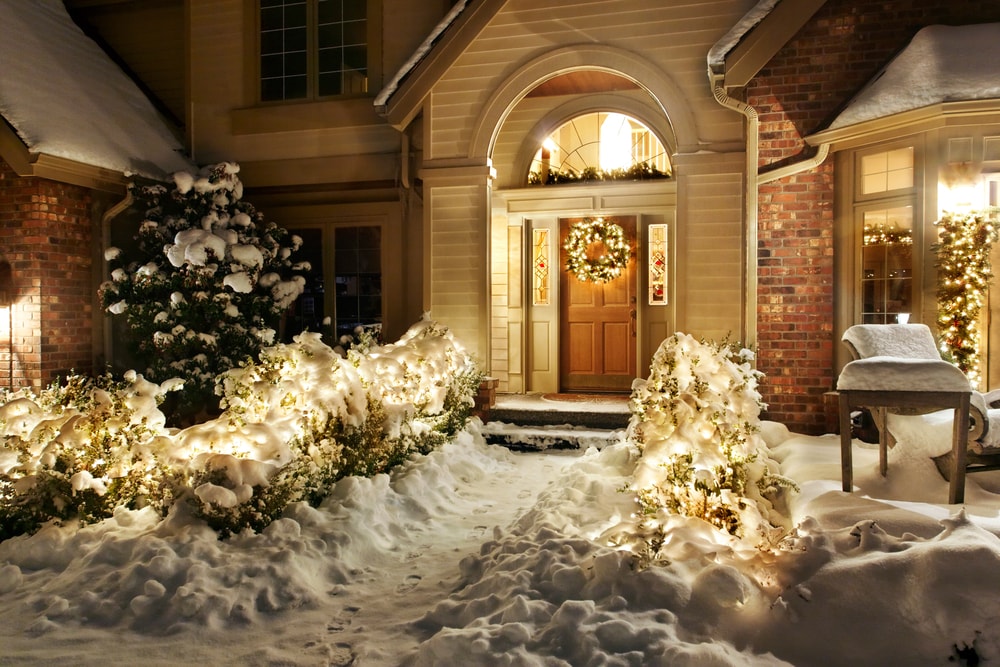 Gardens can often be a bit messy at this time of year. Make sure that the front garden in particular is neat and tidy, with the leaves raked up and the edges of any grass trimmed neatly.
Try to clear any moss off the path, and add a couple of pots with brightly coloured winter bedding plants by the front door.
Even a new door mat or a freshly-painted front door can make the front of your house more welcoming and convincing. First impressions really matter.
3) Garden space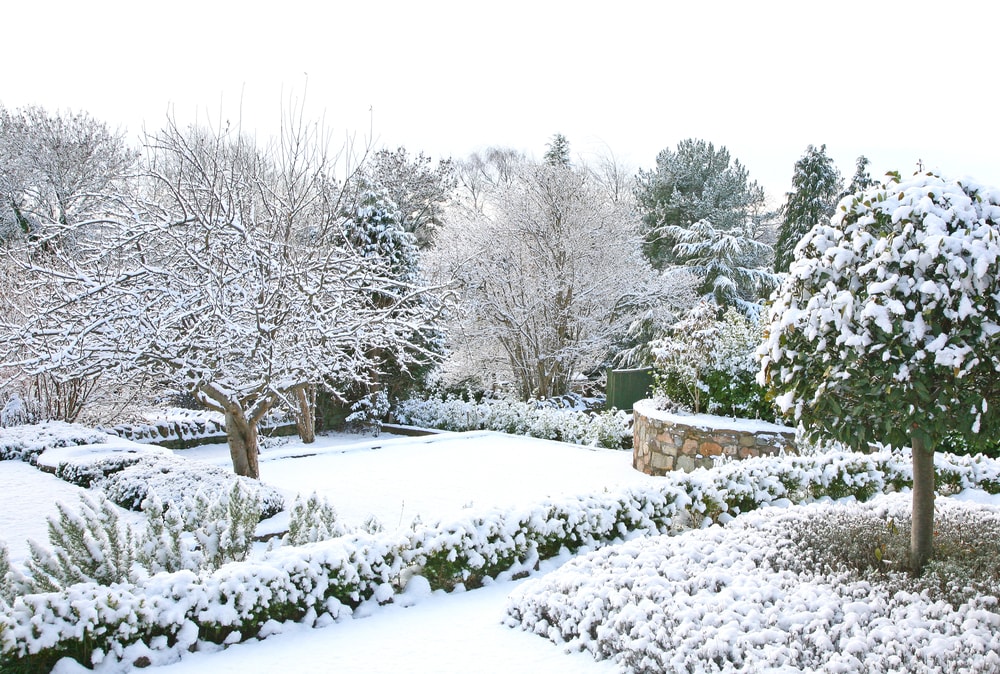 A messy garden can detract buyers. Winter weather can tire garden furniture, and make it look unsightly.
If possible, clear patio furniture away, if not, ensure they are securely covered.
It's worth spending a few hours trimming bushes, mowing the lawn, removing fallen leaves and dead plants to make a tidy outdoor space.
It is also a good idea to trim back overhanging branches, particularly those blocking the windows in order to encourage as much light into the property as possible.
Increased rainfall over the winter months take its toll on guttering too, so check the gutters and drain covers are properly cleared of dead leaves and other debris, as leaky gutters and downpipes cause damage and are unappealing.
4) Lighting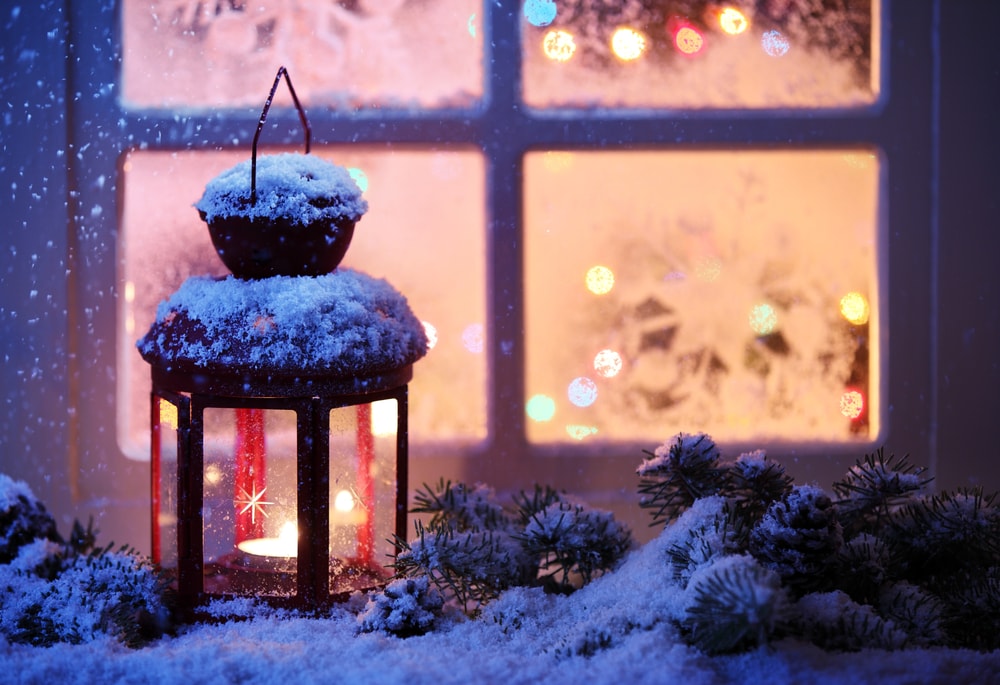 Good lighting will be essential on a drab day, so make sure all your lights are working.
Adding some lamps into dark corners and turning them on before the viewing will help.
It is best if the viewing can take place in daylight, but if a potential buyer is coming in the evening or at dusk, make sure the porch light or outside light is working.
5) Decoration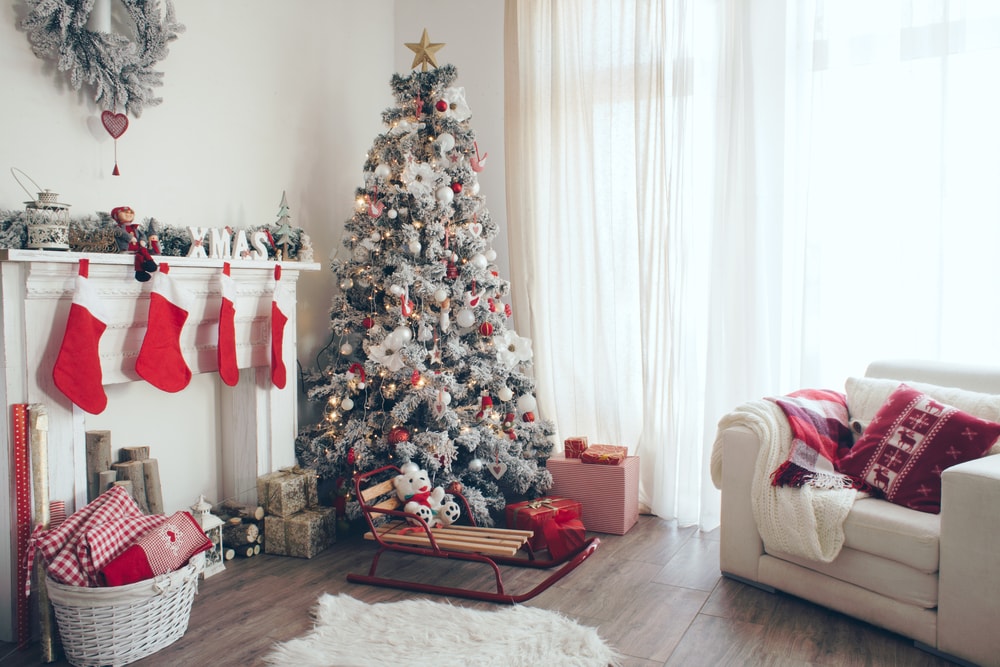 Do feel free to decorate your house for Christmas or other festivals, but don't forget the golden rule to avoid clutter.
A twinkling Christmas tree will be attractive, but try not to make the room feel smaller by squeezing too much in.
Temporarily moving a piece of furniture into a shed or a neighbour's garage may solve the problem.
Winter special promotion
Aberdein Considine is offering a special gift to people thinking of selling this winter - a free Home Report worth hundreds of pounds.
Between December and March, anyone putting their property on the market through our estate agency branches in Edinburgh, Glasgow, Perth or Stirling will have their Home Report cost covered in full.
This saves you nearly £450 on the typical property listed with a value of £150,000. The saving is of course far greater on more expensive properties and could take nearly £1,000 off the cost of selling at £500,000.
We also do not charge any upfront fees - meaning you don't have to pay a penny until your property is sold.
To book a free, no obligation valuation with your local branch, click here.