House hunters often come to property viewings with their own personal checklist of what they are looking for in a home.
However, there are some basic things that can bring a potential buyer closer to or further away from making the decision to buy a home.
It is important to take these factors into consideration when organising viewings for your home - to ensure you receive the best possible offers.
Since it's Valentine's Day, we have compiled a list of the top ten turn ons and turn offs for property buyers.
Our top six property 'turn-ons'...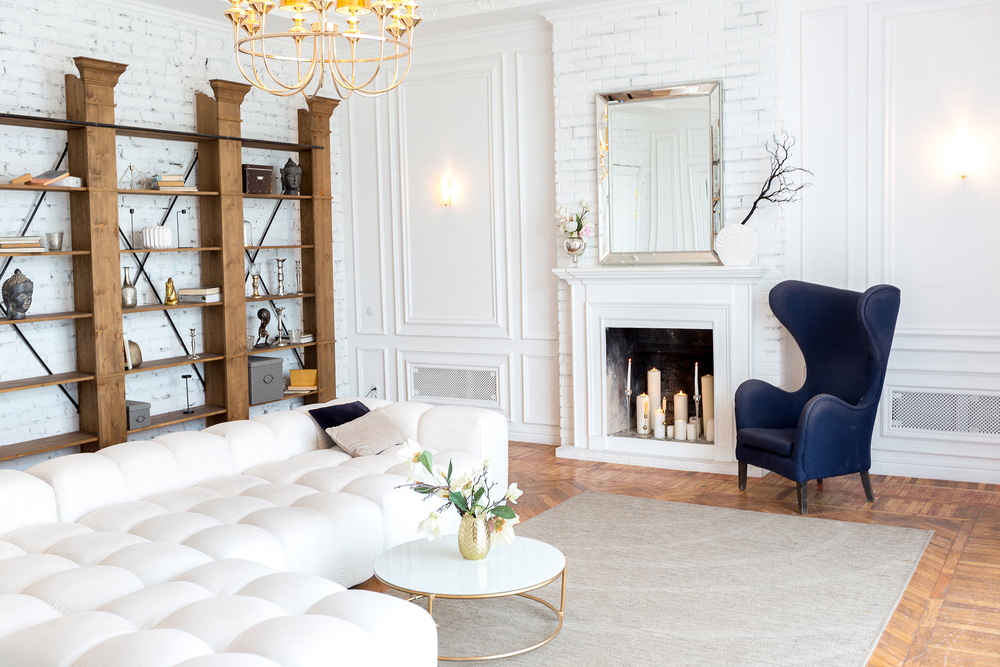 1) Well maintained
It is important that home buyers know the property they are looking at has been well looked after. Since the outside of the home is the first thing they will see, make sure to cut the grass and clear paths of debris and weeds. It is vital you create a positive impression, even before the viewers have entered the home.
2) Open space
Tidying up will not only make your rooms look more attractive but they will also feel bigger. De-clutter your house by getting rid of any unnecessary furniture, and also keep things like decorations or items on surfaces to a minimum.
3) Light rooms
Dark rooms can put buyers off, so if any areas of your home seem dark, make sure to brighten them up with attractive lighting. Mirrors can also be used to bounce light back into the room and help make the room appear bigger than it is.
4) Know your location
Other important things that may factor in when buying a home are: local amenities, cost of council tax, or schools and attractions in the surrounding areas. Make sure you know as much as possible about all the benefits of purchasing this home rather than another property in a different area.
5) Friendly owner
If you are present for the viewing it is your responsibility to give potential buyers a positive first impression. A friendly, welcoming owner can leave the viewer feeling confident and optimistic about the potential home and could have a huge influence on their decision to buy.
6) Finishing touches
When trying to sell your home, you want to make it as desirable as possible for potential buyers. If you have the money, going the extra mile with newly refined hardwood floors and fresh paint on the walls can change the whole feeling of a property, and the more desirable your home looks the higher your estimated home value will be.
Our biggest property 'turn-offs'...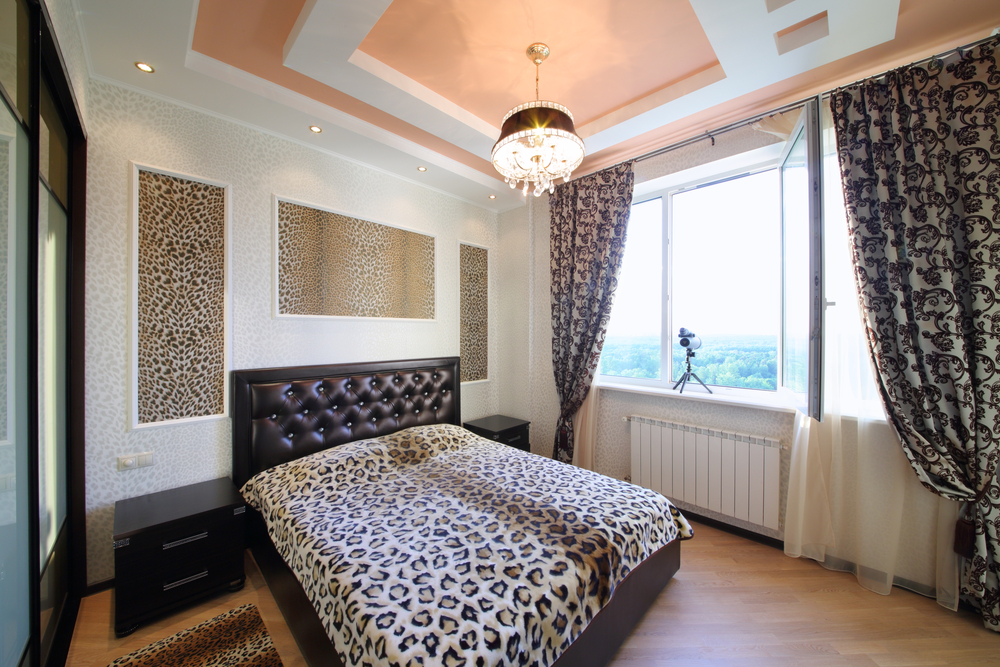 1) Untidy
It seems obvious but keeping the house clean for home viewings is essential. Make sure to put away clothes, tidy up dishes and put the toilet seat down - as soon as people focus on these details they can lose sight of the positive features of the house.
2) Hygiene
It is important to give your home a thorough clean to ensure there is no mould in the bathroom or on the windows. The smell of cigarettes, pets or even food can be off-putting for home viewers.

3) Lack of storage
Whether or not the home has enough storage space can be a deciding factor for some buyers. Try to organise your cupboards in advance, a jam-packed cupboard is going to look half the size to viewers.

4) Personal decoration
You want to make it as easy as possible for potential buyers to imagine themselves living in your home. One way to do this is to minimise the amount of personal items or decorations in your home.
Need help with buying or selling?
If you are looking to buy, sell or lease property, Aberdein Considine can offer you the support of some of the most experienced property professionals in the country.
If you would like to speak to a member of our team, call 0333 0066 333 or click here.