The shortage of property available to rent continues to be a critical issue for people around the country, nowhere more so than in Aberdeen and the North East.
With increased demand and lack of supply, this has the almost inevitable consequence of pushing up rents - in Aberdeen's case up 3.4% compared to the same period last year.
As a result, it is a good time if you are looking to invest by becoming a landlord, or if you're looking to add to your portfolio. To help, we've picked six properties currently for sale in Aberdeen with buy-to-let potential.
Potential rent - £550
Potential yield - 9.8%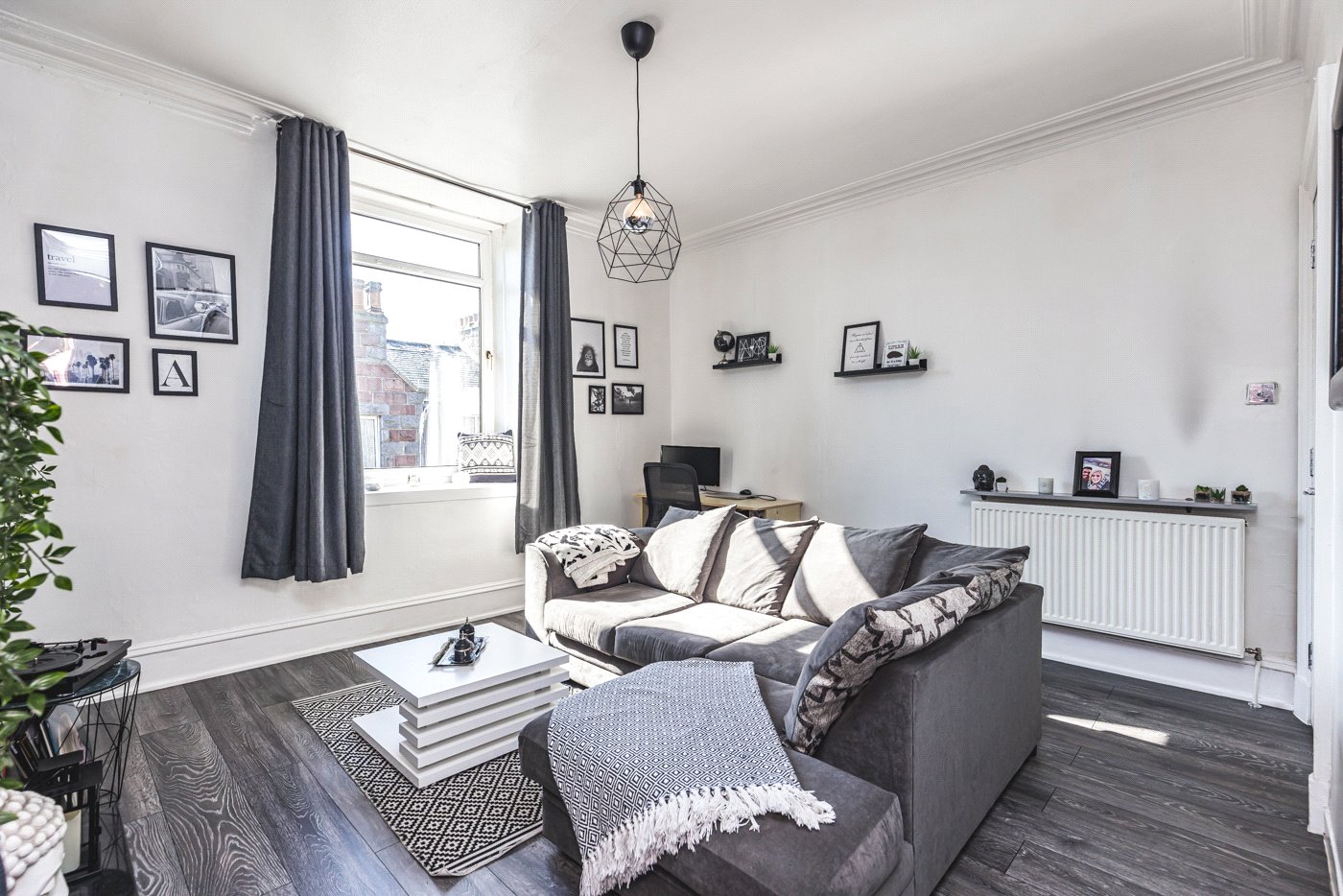 Potential rent - £550
Potential yield - 8%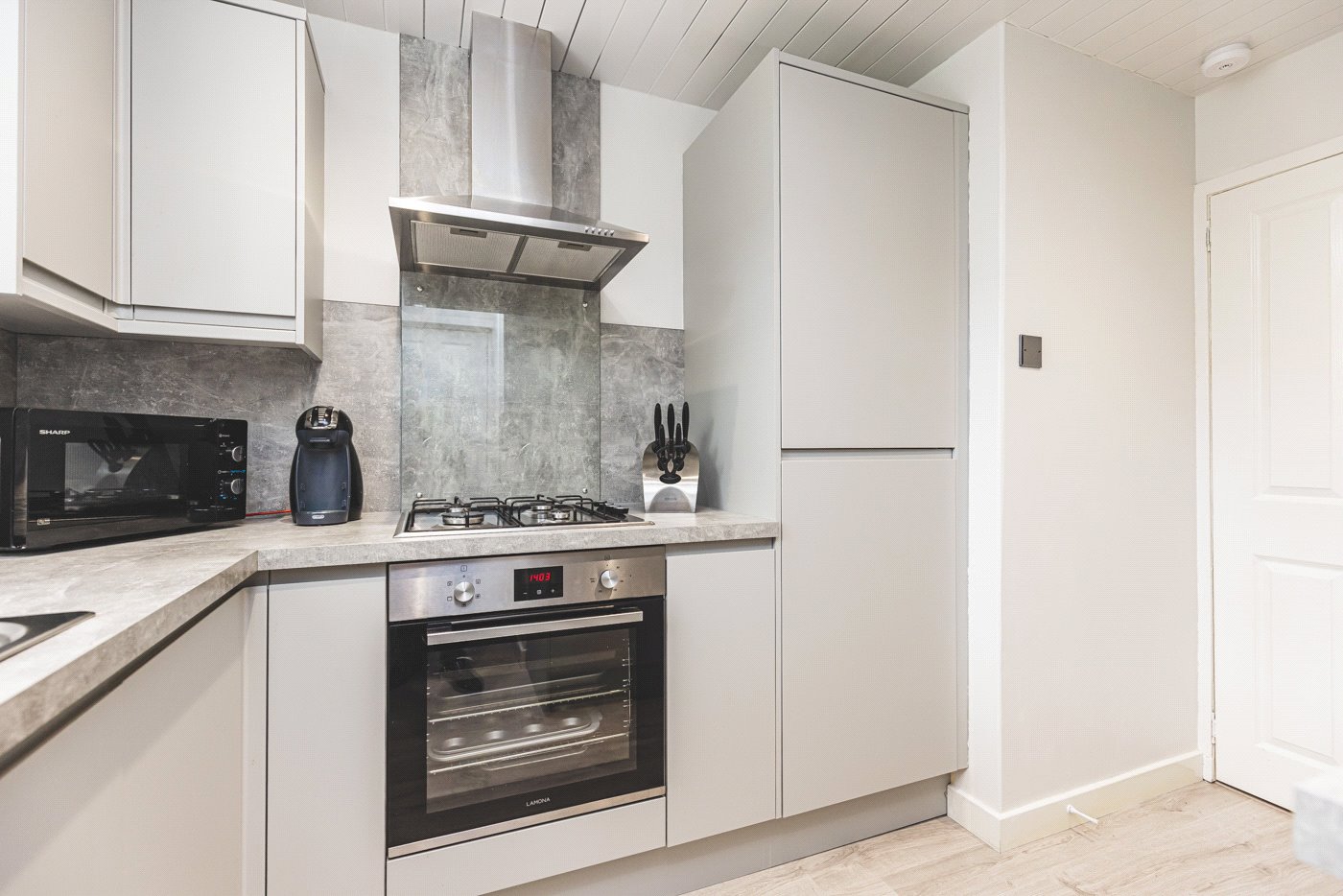 Potential rent - £525
Potential yield - 6.6%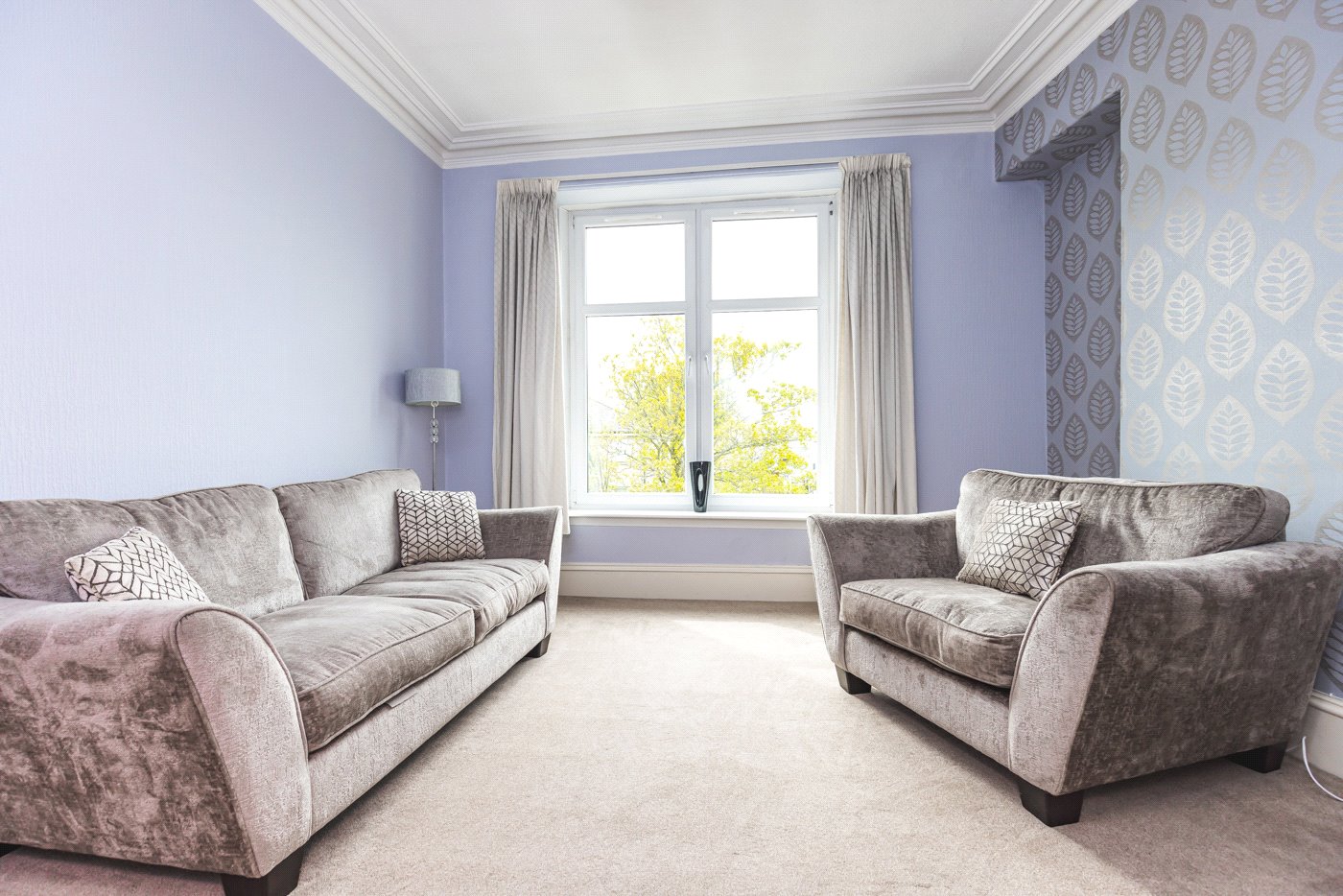 Potential rent - £750
Potential yield - 6.0%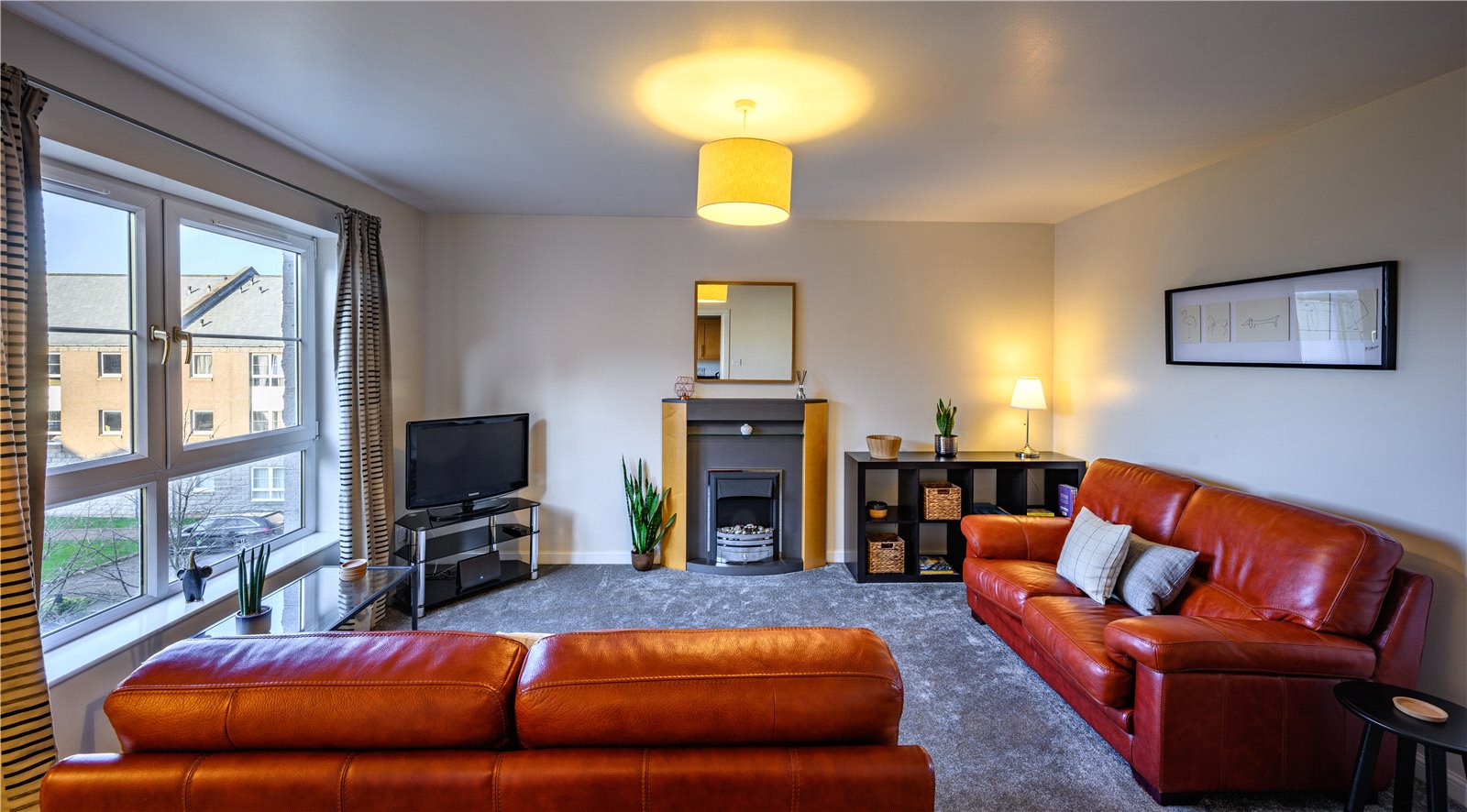 Potential rent - £650
Potential yield - 5.6%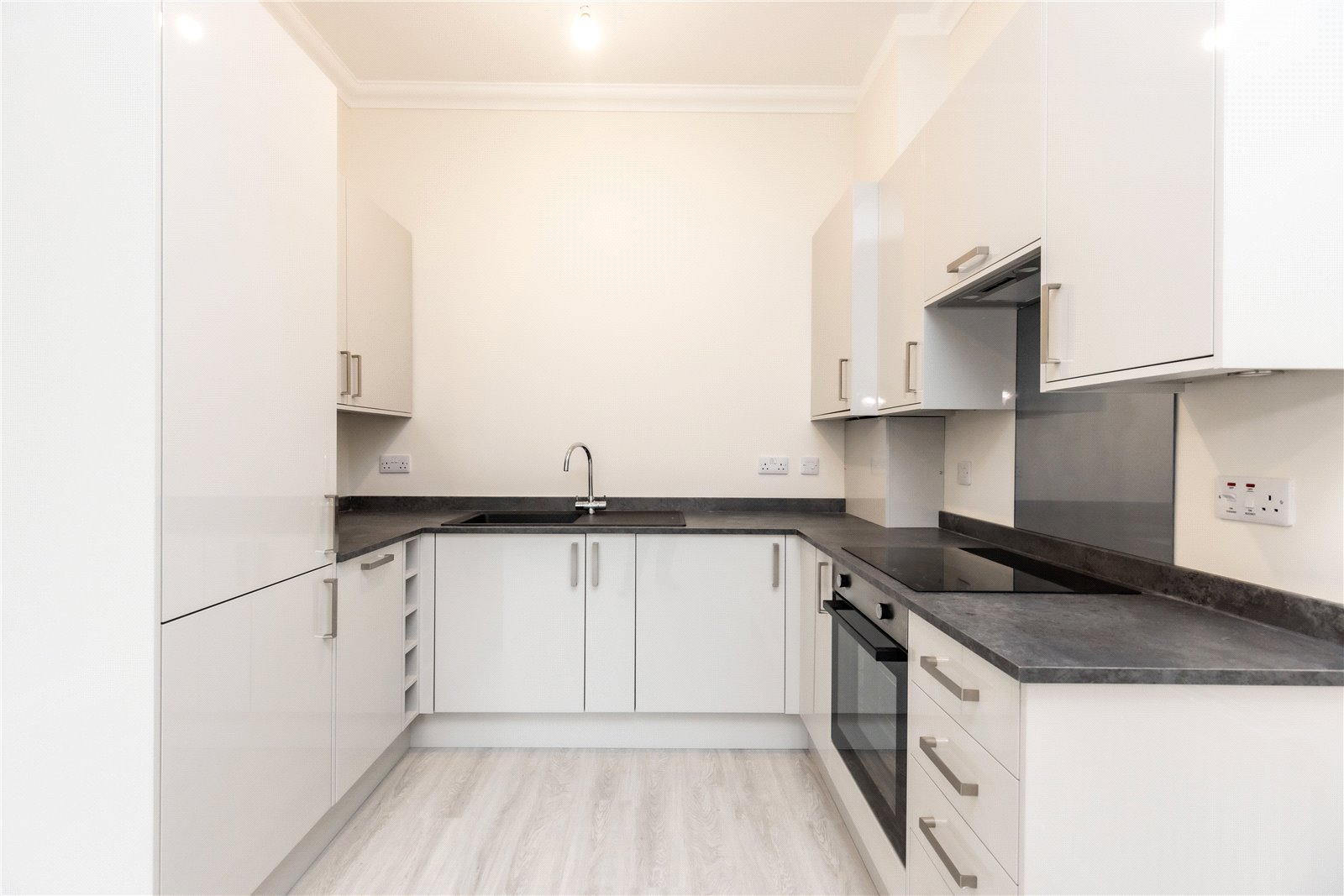 Potential rent - £700
Potential yield - 5.3%