It says: "There are lots of new bars and restaurants, among them the Butterfly and the Pig, a posh bar/tearoom; Soy Division, a vegan cafe; and Salt and Vinegar, a trendy chippie (haddock supper £7.95). There are cool little shops, too — try Young's Interesting Books (accurately named) or rummage for vintage chic at Beautiful Cosmos.
"Then there's Pollok Country Park, home to the Burrell Collection and a playground that's bigger and better than anything north of the Clyde.
"Best of all, though, is the improvement at Shawlands Academy, which is offering a real alternative for parents who want to stay in the area, but don't want to pay the fees at Hutchesons' Grammar."
The guide adds: "A proper rural idyll just 15 miles from Glasgow, this pretty-as-a-picture village is the definition of unspoilt.
"Narrowly bypassed by the main road across the Campsie Fells from Glasgow to Loch Lomond, and by the Victorian railway that now carries the West Highland Way footpath, it has been allowed to develop at its own gentle pace."
Nearby Dunblane also makes the list.
Edinburgh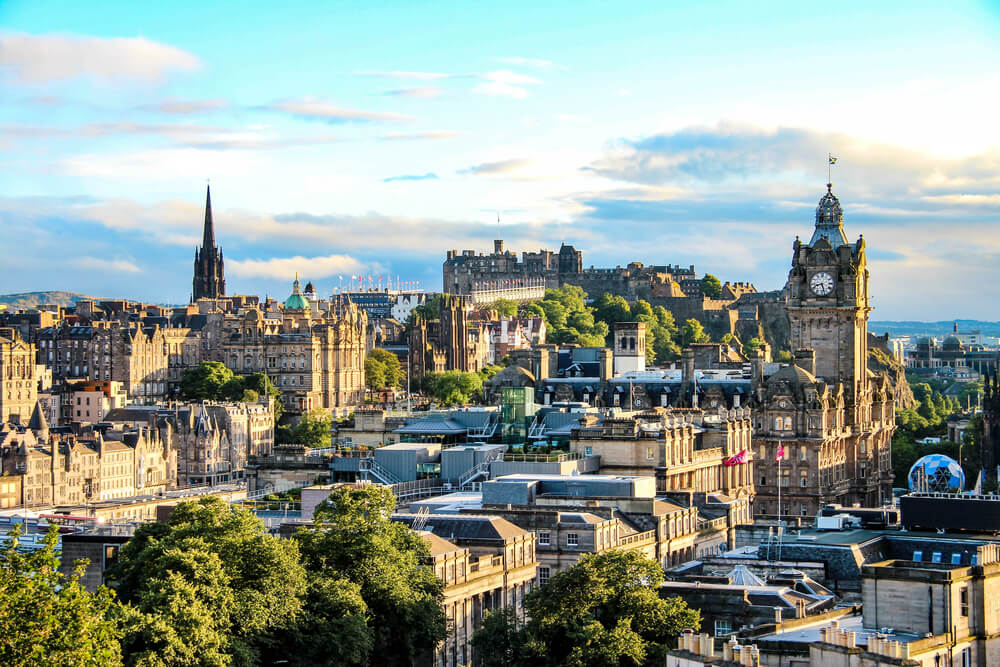 The capital is described as "the most beautiful city in the land" by the guide.
It states: "You can't leave Edinburgh out of a list like this. It's the most beautiful city in Britain, with jaw-dropping views at every turn, fairy-tale architecture and all the cultural, dining and shopping opportunities you'd expect in a thriving capital and financial centre.
"There's seaside on the doorstep and a mountain in the centre, and the traffic chaos associated with the shambolic construction of the controversial tram system is finally over. Then there's the festival, the panto dame of all arts jamborees."
Cramond gets a separate mention for its village feel.
Banchory, Aberdeenshire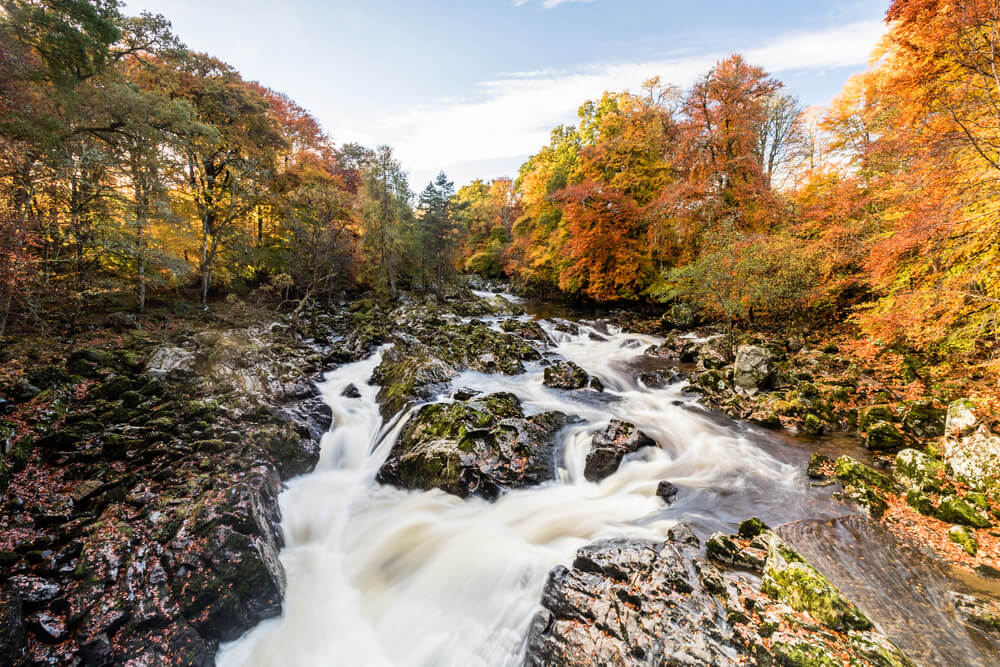 The Sunday Times said there was a reason the Queen likes to spend her summer holidays on Deeside.
It adds: "It has a beautiful river, splendid scenery and the Cairngorms just up the road. Lots of the neighbours have castles, too.
"Happily for residents of the more modest homes in this handsome Victorian town, the 40-minute commute to the Granite City is about to get easier thanks to the Western Peripheral Route, which should uncork the worst bottlenecks in the region on completion next year."
It also said few things compare to the thrill of watching salmon leap up the Falls of Feugh.
Scotland's property experts
We know a good place to live when we see one, that's why we have offices in Glasgow Shawlands, Edinburgh, Stirling, Banchory and ten other locations throughout Scotland.
If you are looking for a home, use our property search tool. If you would like to speak to one of our experts about moving home, please get in touch.