Viewings might not be possible, but that doesn't mean you can't take a peak inside some of the homes we have on the market right now.
Here's seven rental properties, all within close proximity of Aberdeen Royal Infirmary, which are available to rent immediately.
Video tours are available for each one - just get in touch and we'll send it to you!
50 Osborne Place, Aberdeen, AB25 2DB - £1,200pcm
Click here to view the full property details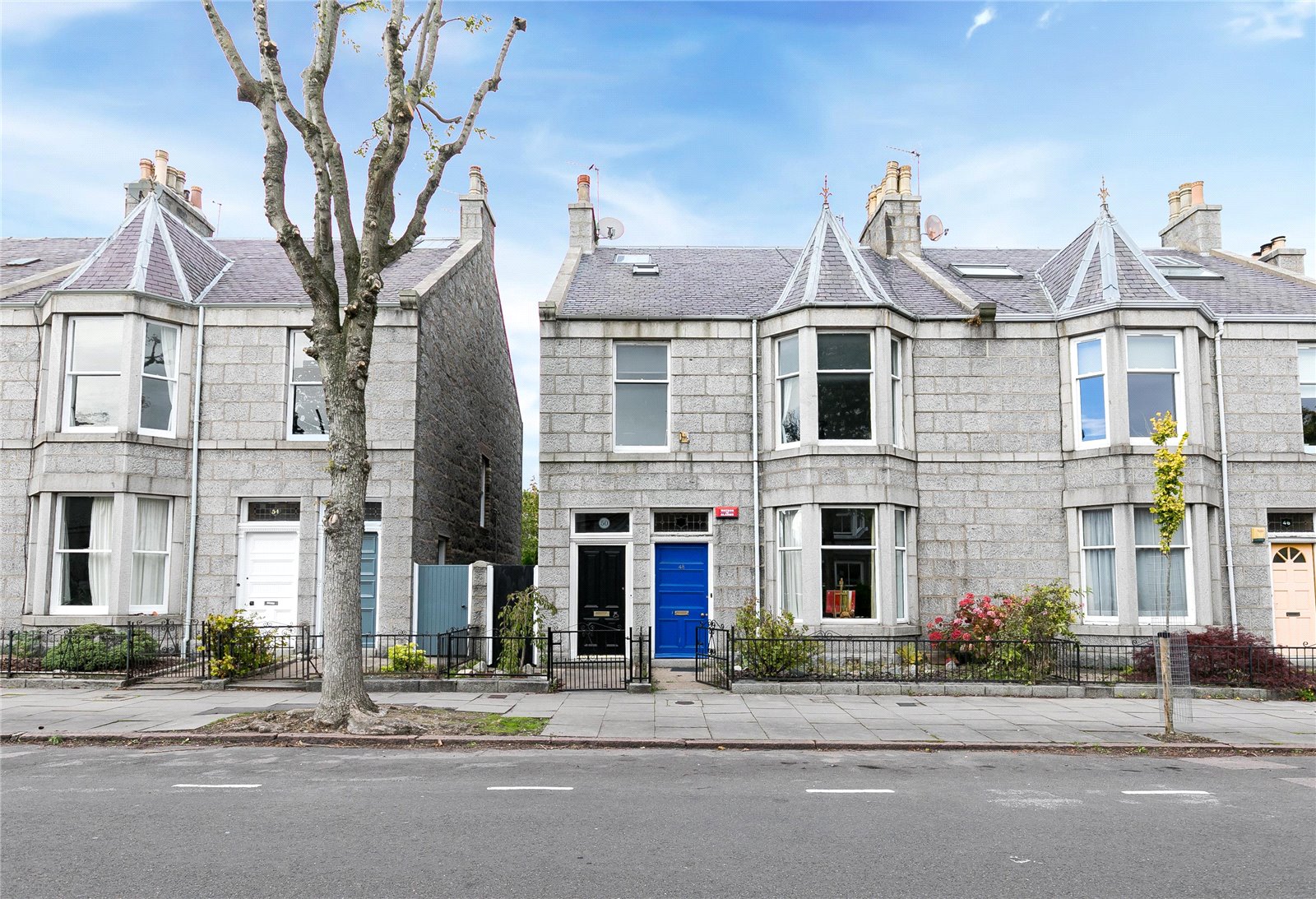 32 Hilton Avenue, Aberdeen, AB24 4RE - £900pcm
Click here to view the full property details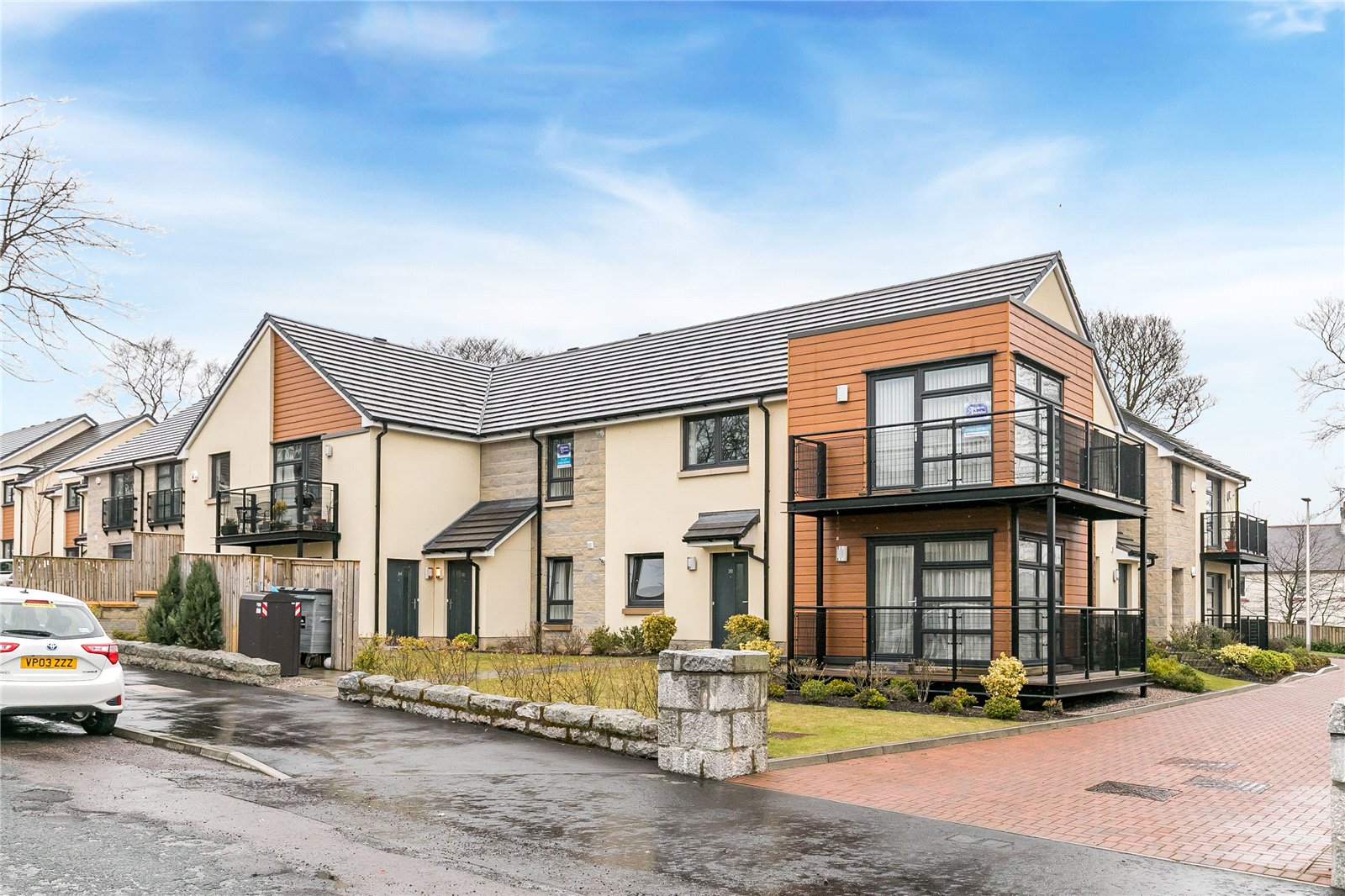 20 Tailor Place, Aberdeen, Aberdeenshire, AB24 4RU - £800pcm
Click here to view the full property details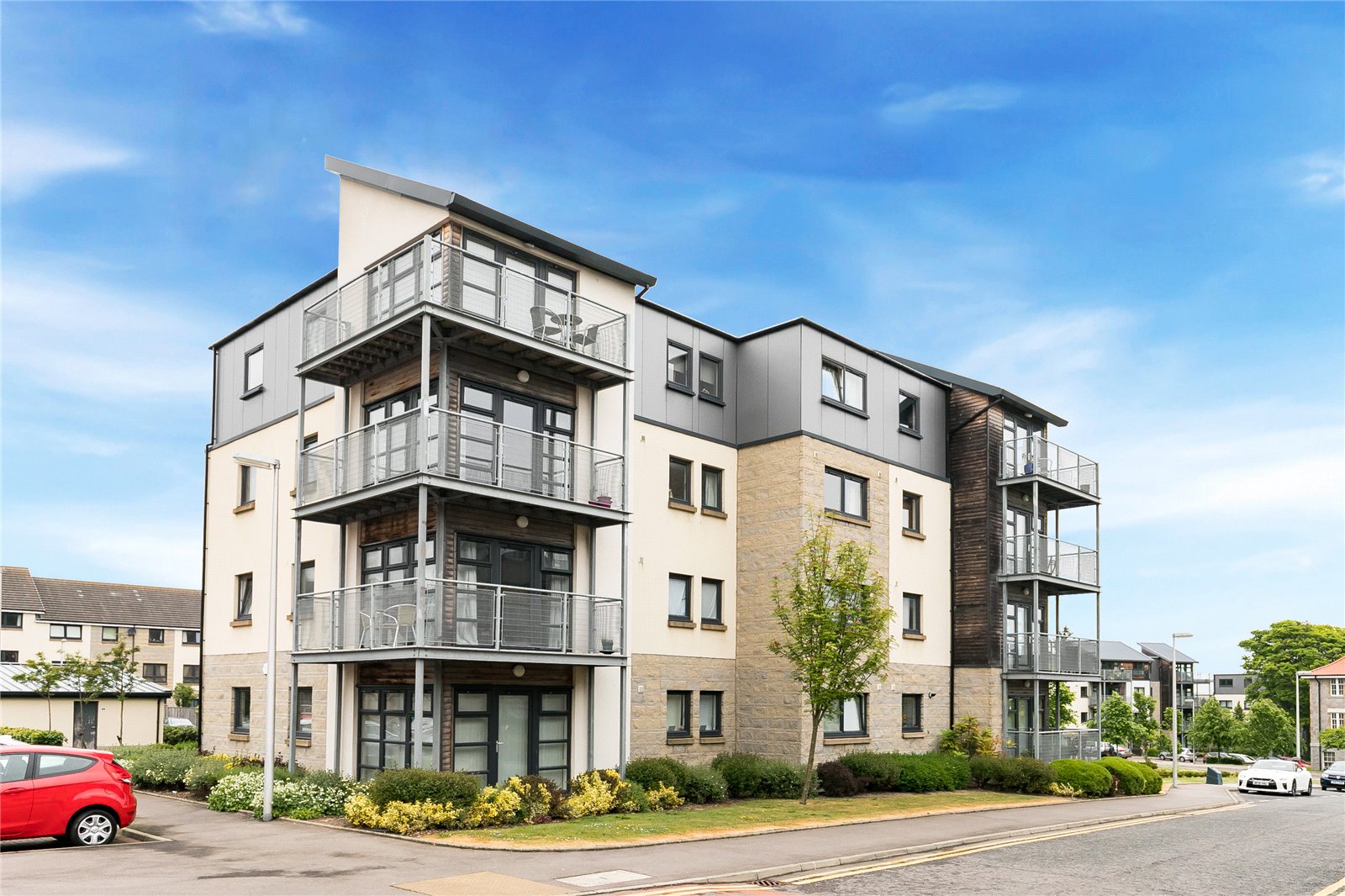 107 Cordiner Avenue, Aberdeen, AB24 4SA - £800pcm
Click here to view the full property details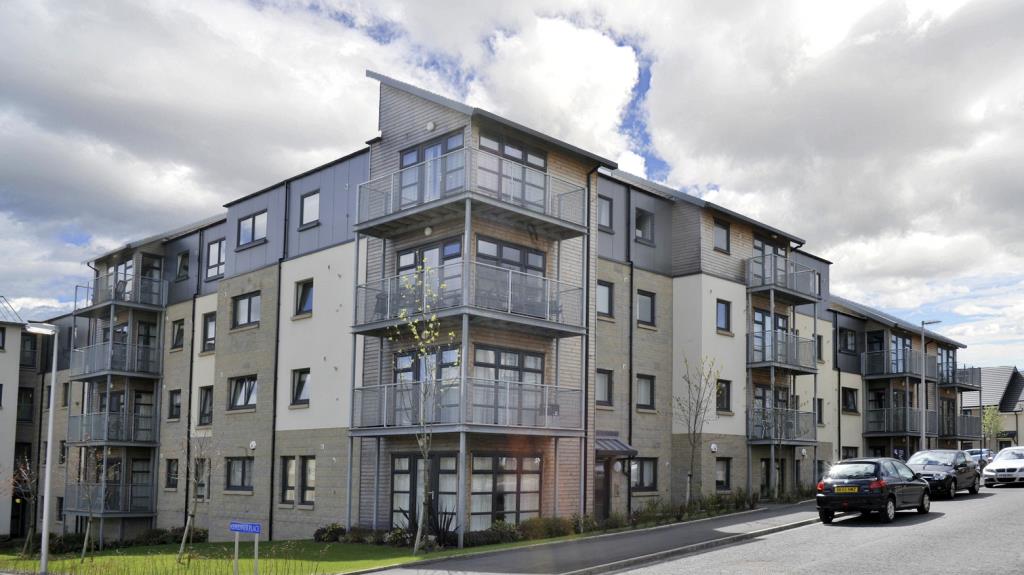 7 Raeden Avenue, Aberdeen, AB15 5LP - £1,600pcm
Click here to view the full property details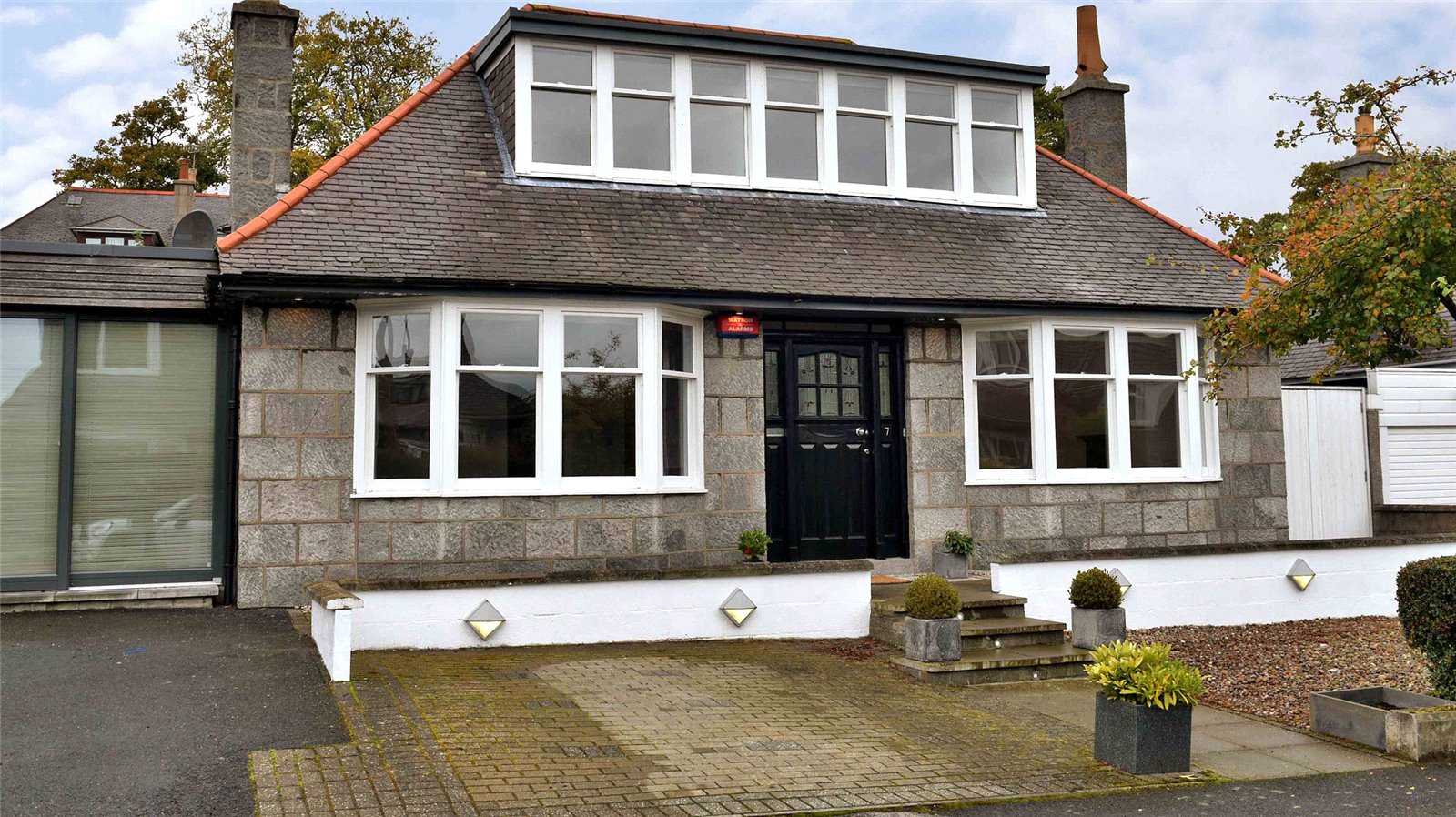 6 Hosefield Road, Ground Floor Right, Aberdeen, AB15 5NB - £550pcm
Click here for full property details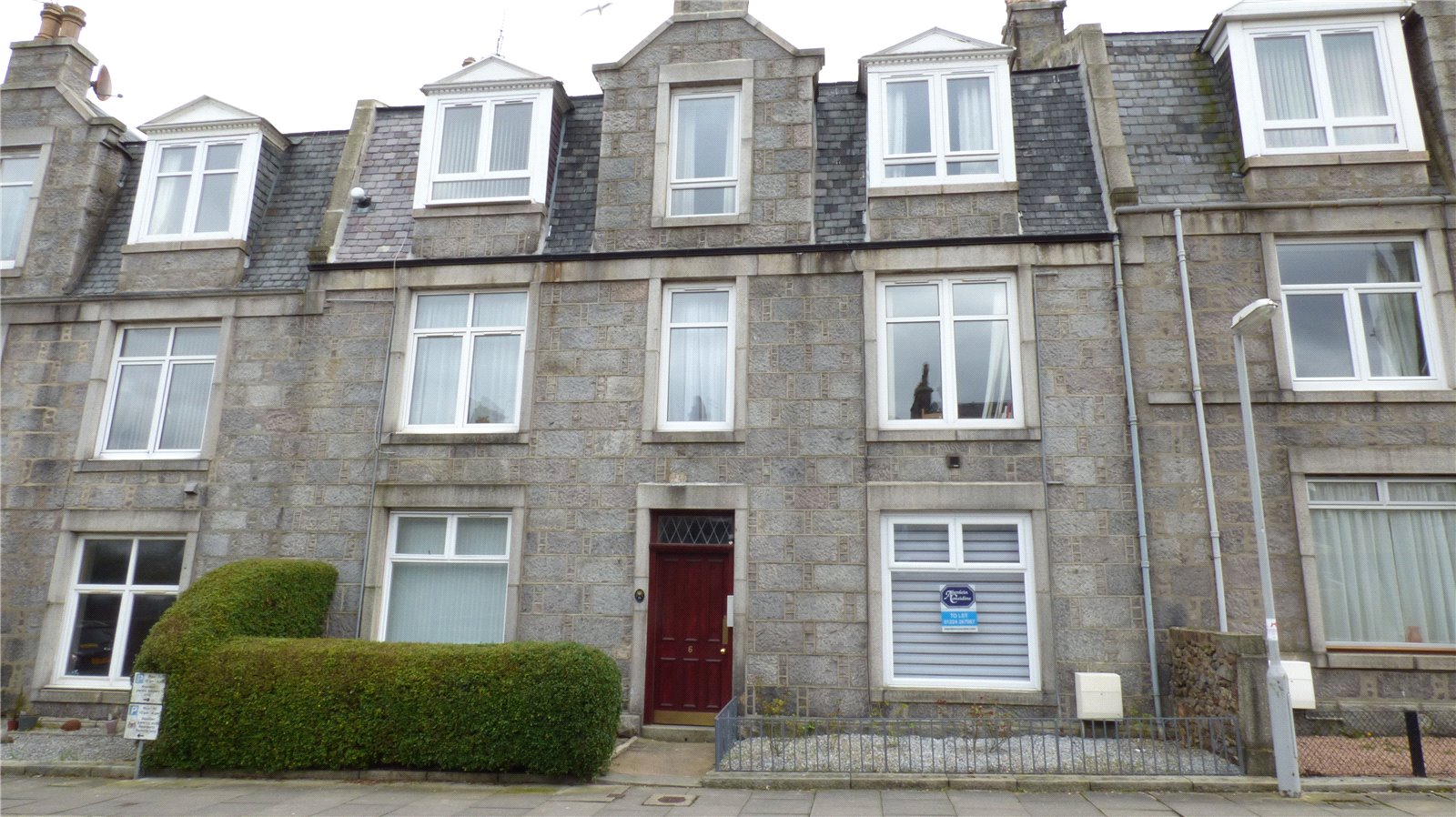 62 Mile End, Gordondale Road, Aberdeen, AB15 5LZ - £1,075pcm
Click here to view the full property detail