The West End of Glasgow regularly makes 'top five best places to live' lists, but what are the top five things about living there?
We asked our Glasgow West End branch, what they love most about the area.
Here's what he had to say...
1) Diverse properties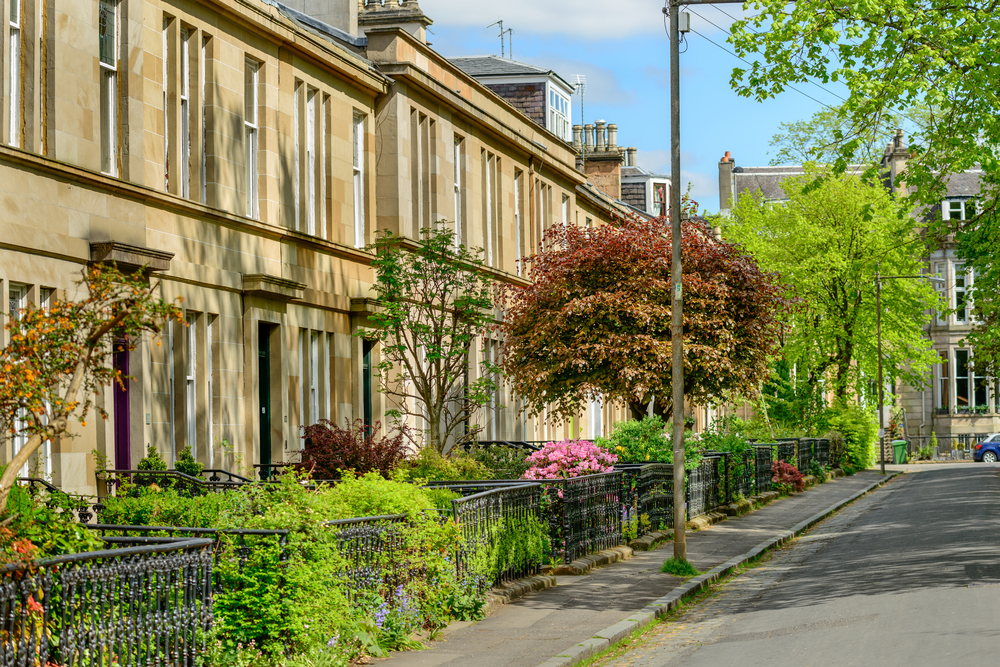 "There are so many different types of property to choose from in the West End - traditional tenement flats, mews cottages, split level townhouses, riverside warehouse developments, ultra chic modern apartments, conversions within former detached villas, churches, fire stations and schools, sandstone terraces, detached family properties.
"There is truly something for everyone and every pocket."
2) Education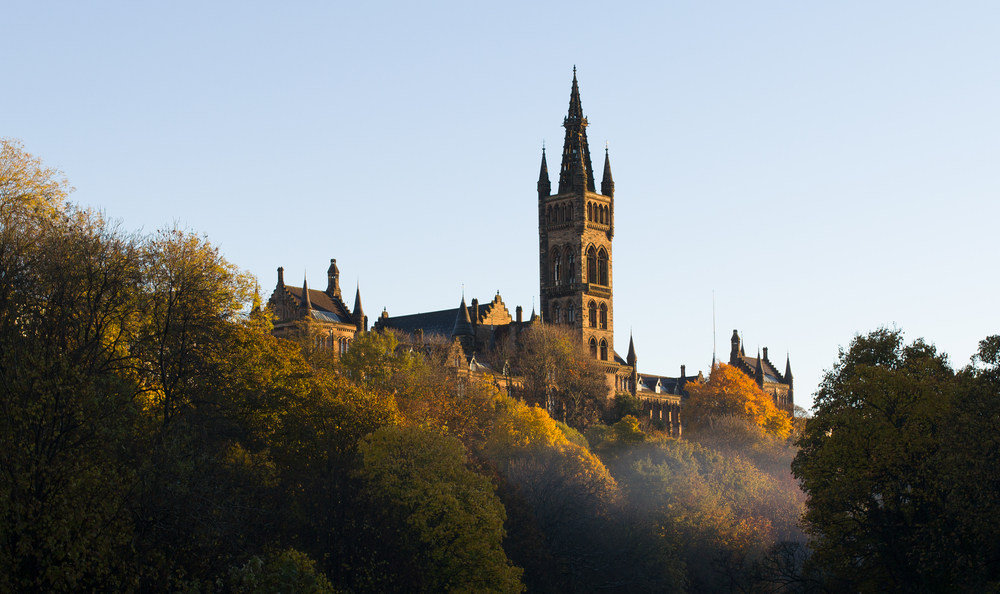 "The schools in the West End are highly regarded and consistently praised for their academic standards. They include Jordanhill Secondary, Kelvinside Academy, Hillhead Primary ( Glasgow's largest primary school), The High School of Glasgow, Glasgow Gaelic School and St Aloysius College.
"And of course, the West End is famous for its vibrant student culture with Glasgow University situated within walking distance of Byres Road."
3) The Glasgow Botanic Gardens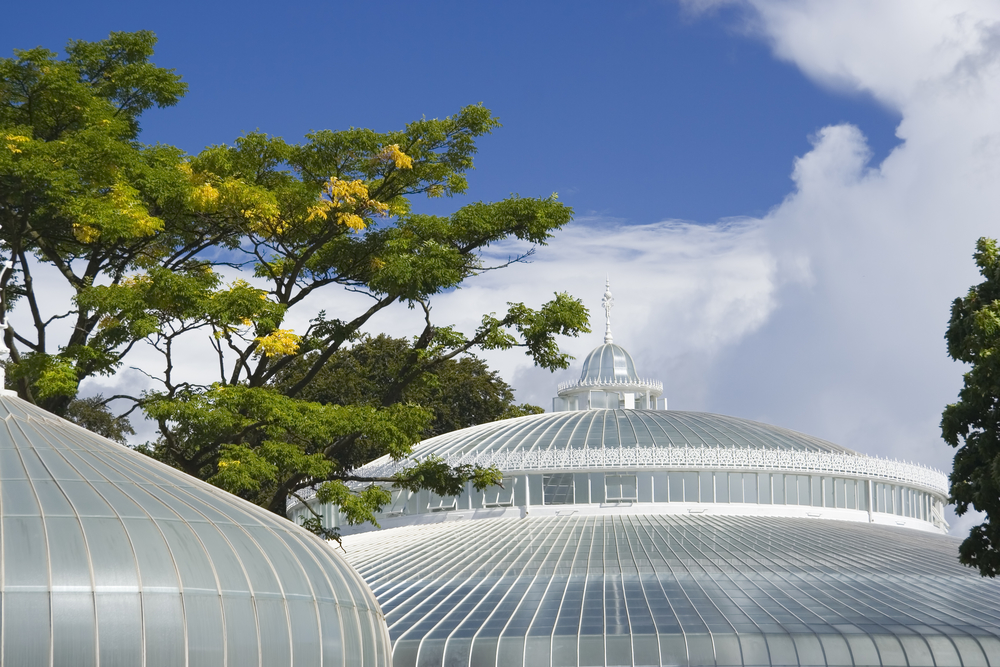 "The Botanic Gardens with the much admired Kibble Palace glasshouse, erected in 1873, as it's centrepiece is always awash with colour and a diverse collection of place.
"The gardens themselves provide a lovely spot for the West Endies to enjoy when the sun comes out every so often!"
4) Byres Road and Finnieston

"Byres Road offers a wide array of bars, pubs and eateries, with the cobbles lanes in places like Ashton Lane catering for all tastes.
"Nearby Argyle Street in Finnieston brings some stiff competition on the 'where to be seen and where to be seen eating' stakes and is well worth a look on a sunny Saturday afternoon.
"All of this is only a short walk to or from the city centre."
5) Art galleries and museums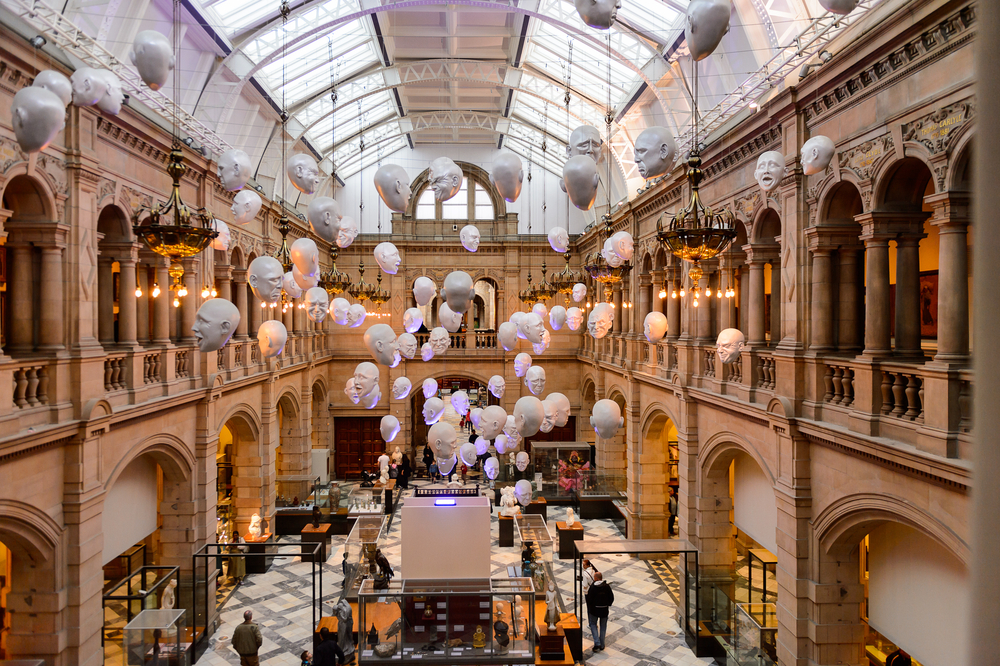 Originally completed in 1901 , the Kelvingrove Art Galleries and museum displays over 8,000 exhibits including works of art by Monet, Renoir, Salvador Dali and Van Gogh through to arms and armour collections, a vast natural history collection and of course a Spitfire hanging high above the main vaulted display area.
"The museum is a must for anyone around the area, visiting or passing through between craft beers or tapas."
Glasgow property experts
If you are looking to buy, sell or lease property, Aberdein Considine can offer you the support of some of the most experienced property professionals in the country.
Following our merger with A&S Ireland, we now have four offices across Glasgow - including the West End, the City Centre and Glasgow Southside.
We are also an independent broker of mortgages and can offer home loans without any hidden fees.
If you would like to speak to a member of our team, call 0333 0066 333 or click here.