Scotland's biggest solicitor estate and lettings agent Aberdein Considine has strengthened its support for homeowners and landlords in Edinburgh with the opening of a new property office.
The new branch, which is located at the top of Elm Row, will provide clients with a full property service, whether they are buying or selling, looking to rent, or a landlord interested in lettings support. Mortgage and independent financial services will also be available.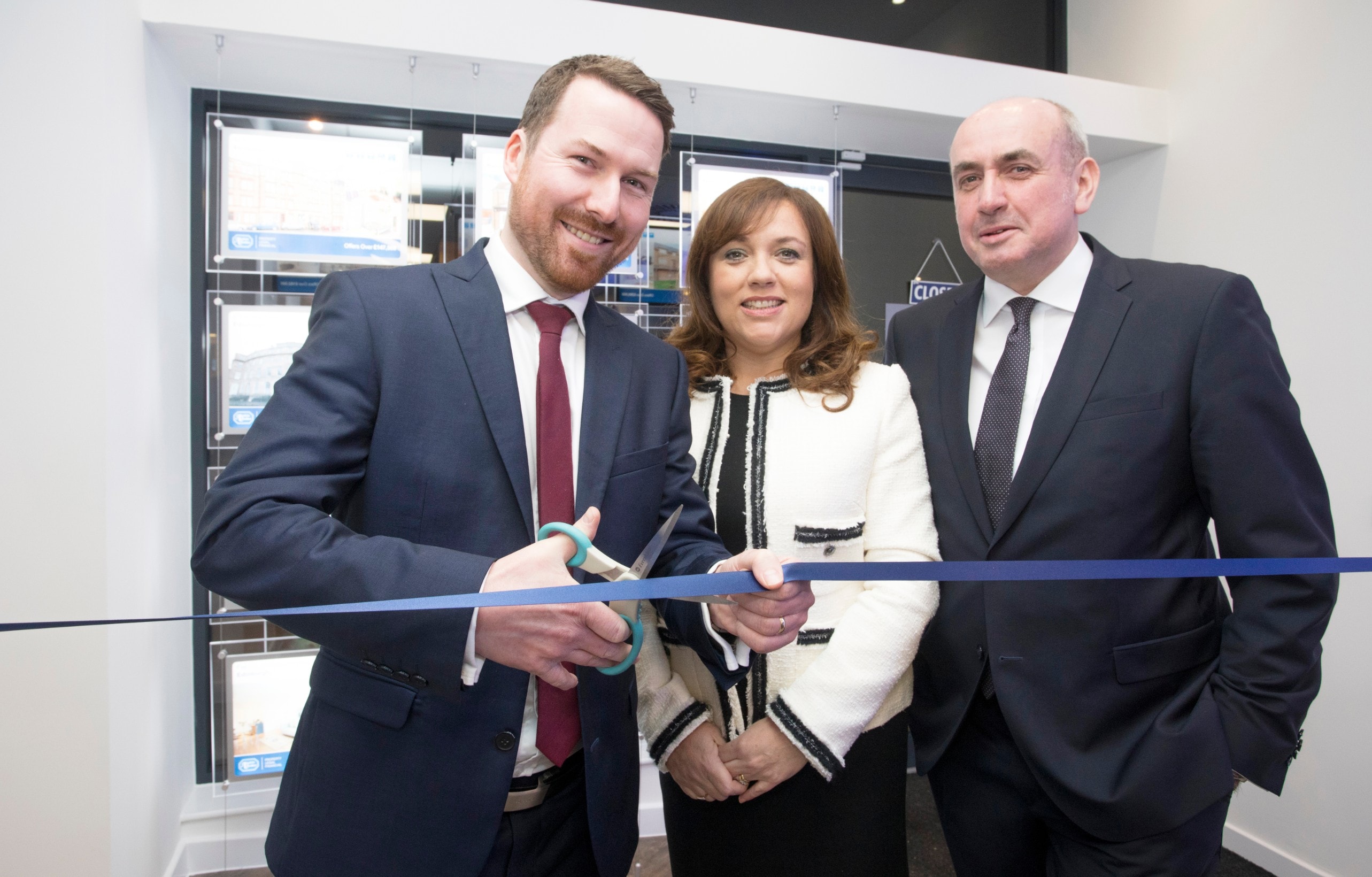 The firm already has a property office in Lothian Road which opened in May 2013, together with a full legal office at the West End, providing corporate, property, family and employment law services.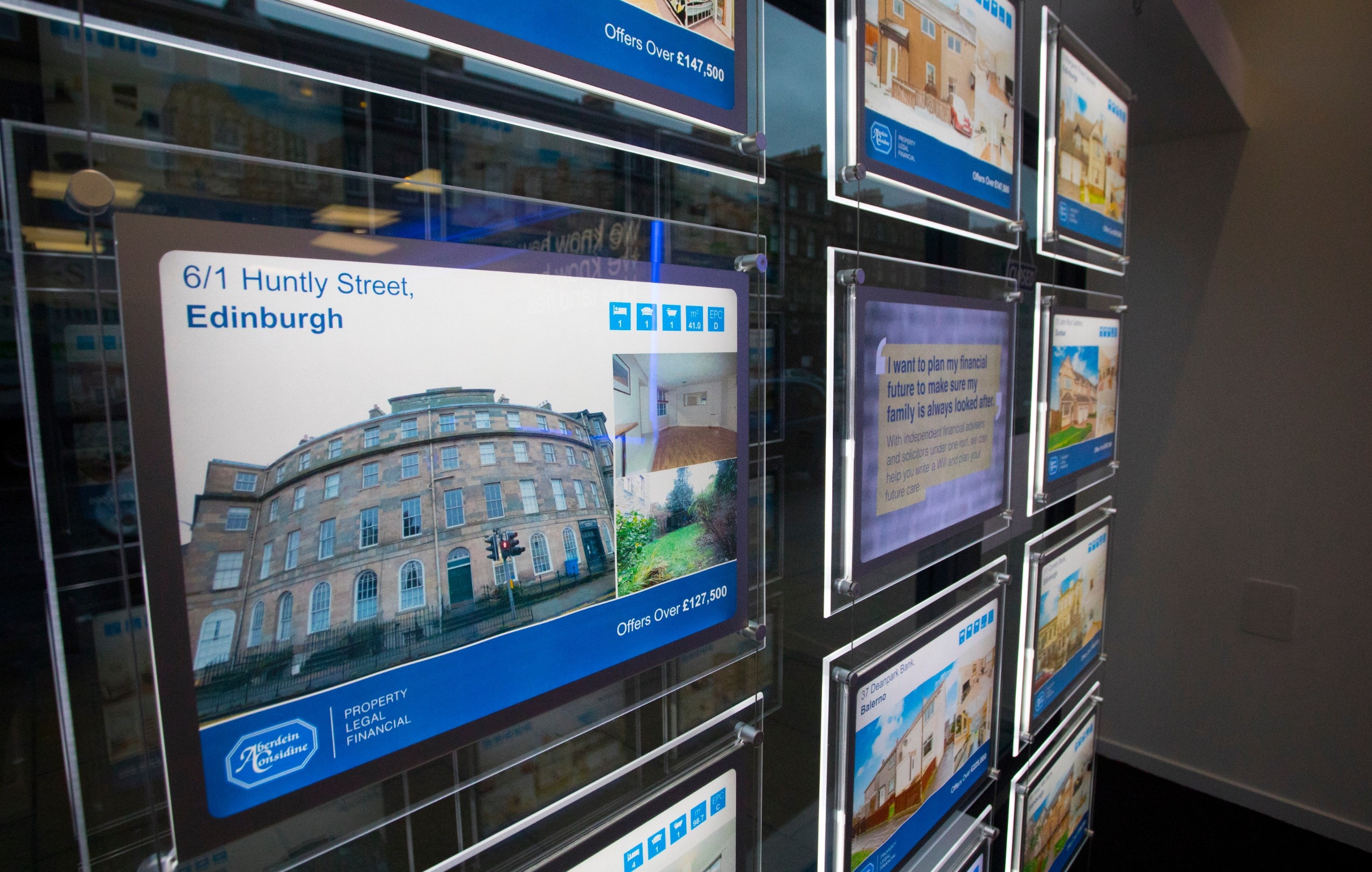 The new operation will be led by property partner Sean MacMillan and branch manager Jordan MacKay.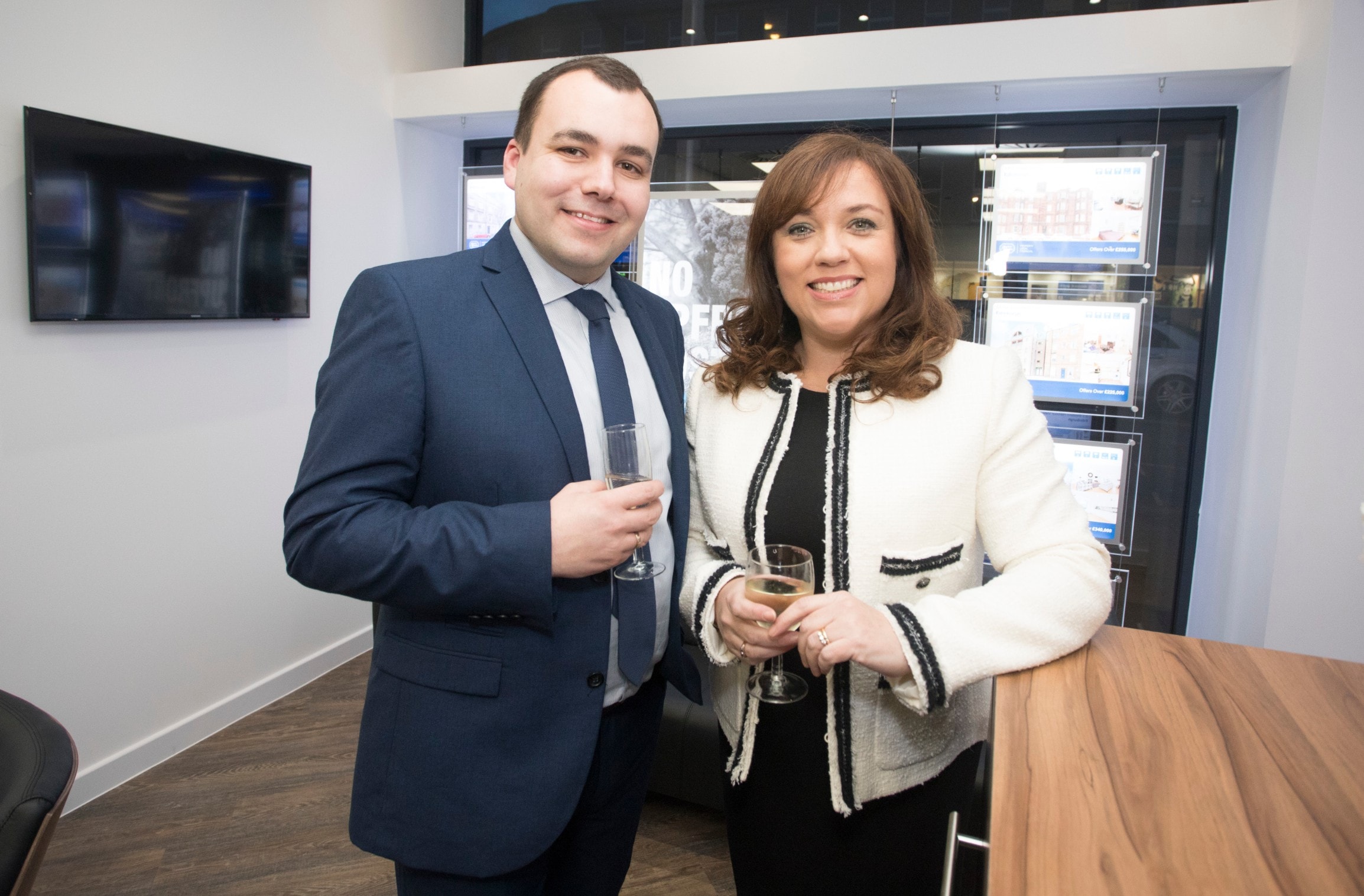 Sean MacMillan, property partner, Aberdein Considine, Edinburgh said: "The property market in Edinburgh is a buoyant one and the opening of our new office represents a significant investment in the city and the local economy.
We've seen an incredible volume of business since we opened in Lothian Road and we're delighted to be launching a new office on one of the City's main thoroughfares.
The aim is to provide a convenient one stop shop for clients at a time when the high street is losing many of its traditional operations, especially financial services.
Whilst the internet has been a great addition to the market, nothing beats personal one to one service, and we look forward to helping the local community with all of their property, legal and financial requirements."



Get in touch by calling us on: 0131 222 900 or by clicking here.