Have you ever watched a TV show or movie and thought, "I wonder how much that house is worth in real life?"
Well, we did some digging to find out how much it would cost you to call these beloved properties home.
From Harry Potter's Private drive to Carrie Bradshaw's Sex and the City apartment, here are the value of some of the most famous homes:
6. The Holiday
When Cameron Diaz decided to leave her LA mansion for the cosy cottage we see in 'The Holiday' audiences fall head over heels in love with Kate Winslet's property every Christmas.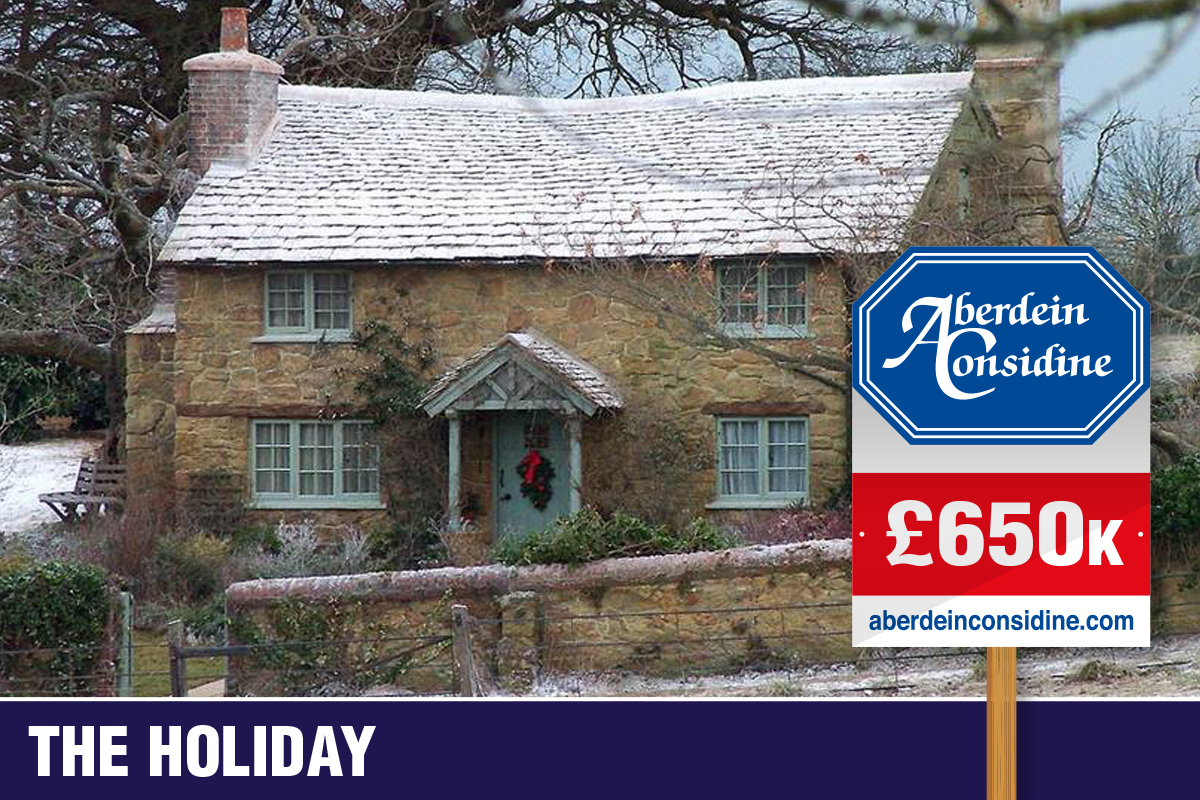 Well if you fancy swapping your current home for this one it would cost you £650,000 for the famous Rosehill Cottage in the village of Dorking. Let's hope you're good and Santa might consider it for your Christmas this year?
7. Friends
Like 'Sex and the City' TV showed us that you could somehow afford a multi-million dollar home on a living wage...who knew?
Obviously, Monica's apartment was a studio in Los Angeles but if you want to live in the 'Friends' building you're going to have to lease it.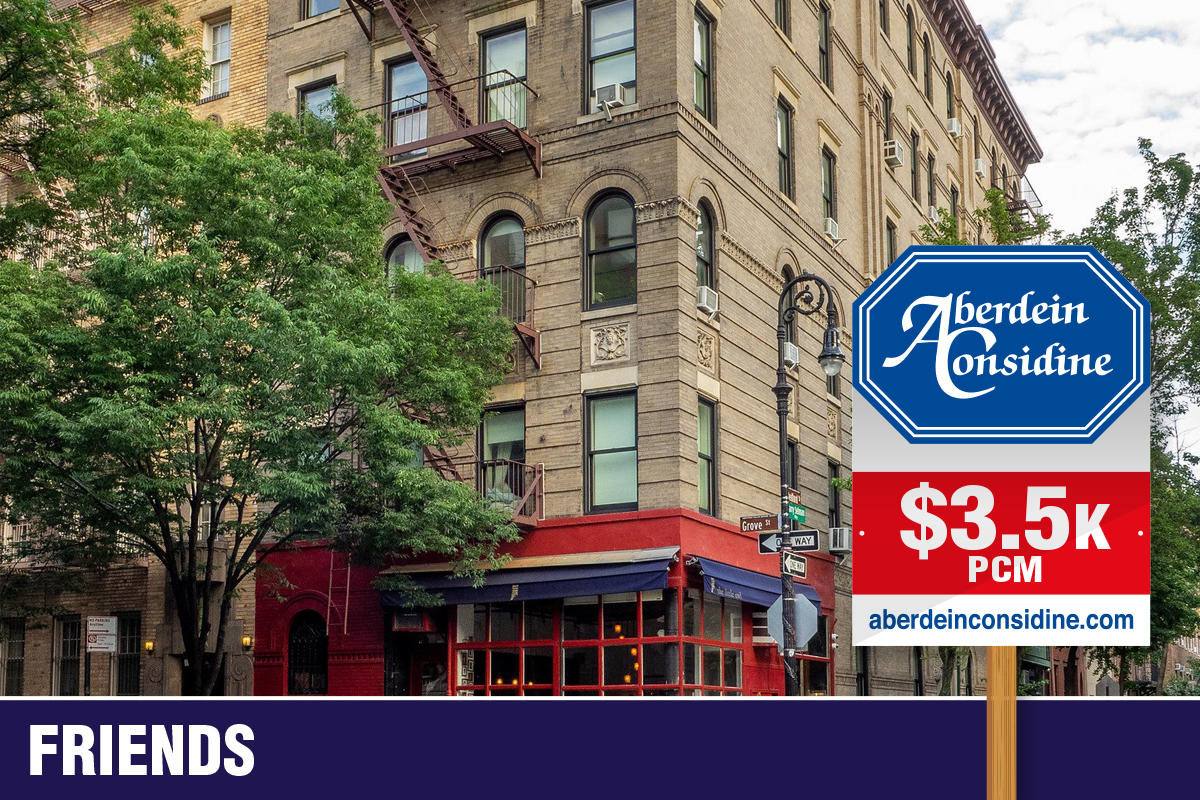 Rachel and Monica were extremely lucky to pay a mere $200/month, but in the real world living the high life would be $3,495/month...."oh, my, Gawd!"
8. Peep Show
Heading over to London, especially Croydon if you fancy living where the El Dude Brothers stayed, it's actually quite affordable.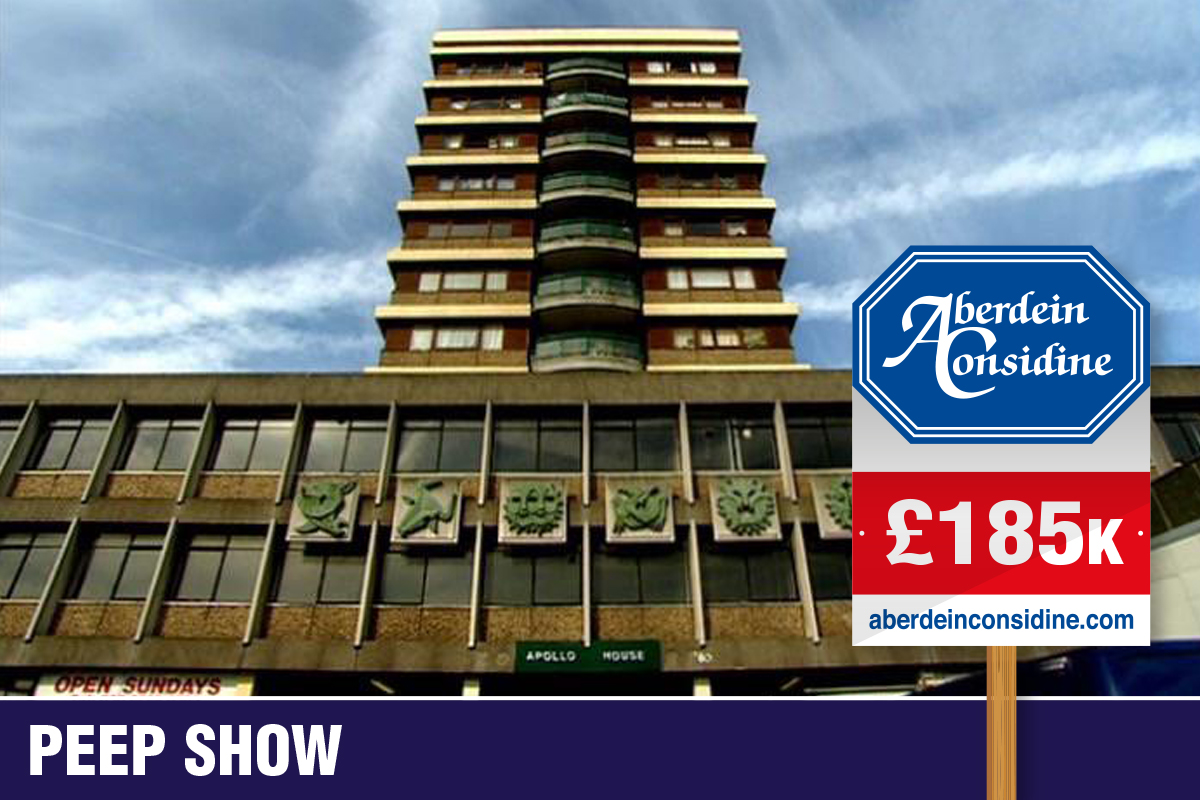 No. 5, Apollo House, London Road according to recent values would be around £185,000. The property cost will have definitely risen since the show aired, yet for London, prices are not as high as you would think.
9. Mrs. Doubtfire
This house always tugs on the heartstrings of audiences for many reasons. This Victorian property in San Francisco is where we see Robin Williams disguise himself as the beloved Mrs. Doubtfire. still to this day fans of the late Robin Williams leave tributes for him on the steps of this home.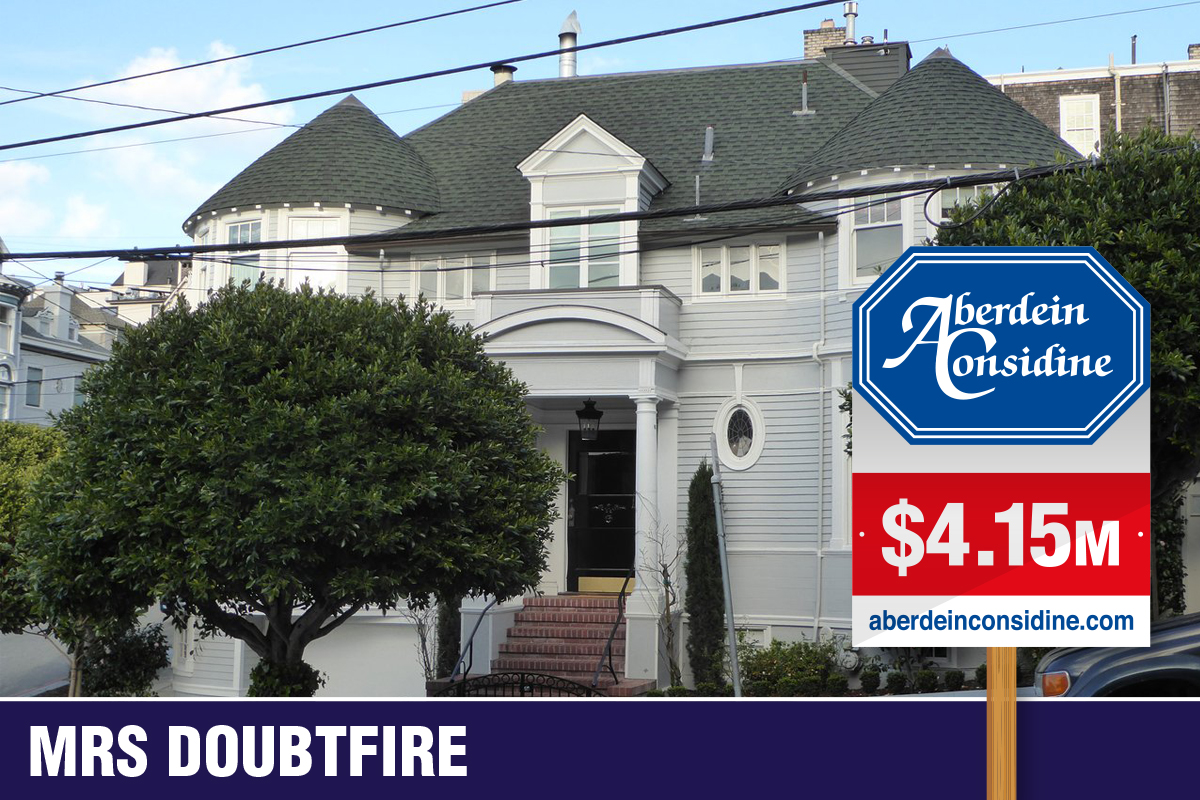 If you want to dance around the house while hoovering to Aerosmith's 'Dude Looks Like a Lady', then for $4.15 million you can. Located on Steiner Street (yes, it's a real street) this house from this well-loved 1993 movie can be all yours.
10. Absolutely Fabulous
Attention all "sweetie darlings" you too can drink champagne live the PR life of Patsy and Eddie in this three Bedroom London townhouse.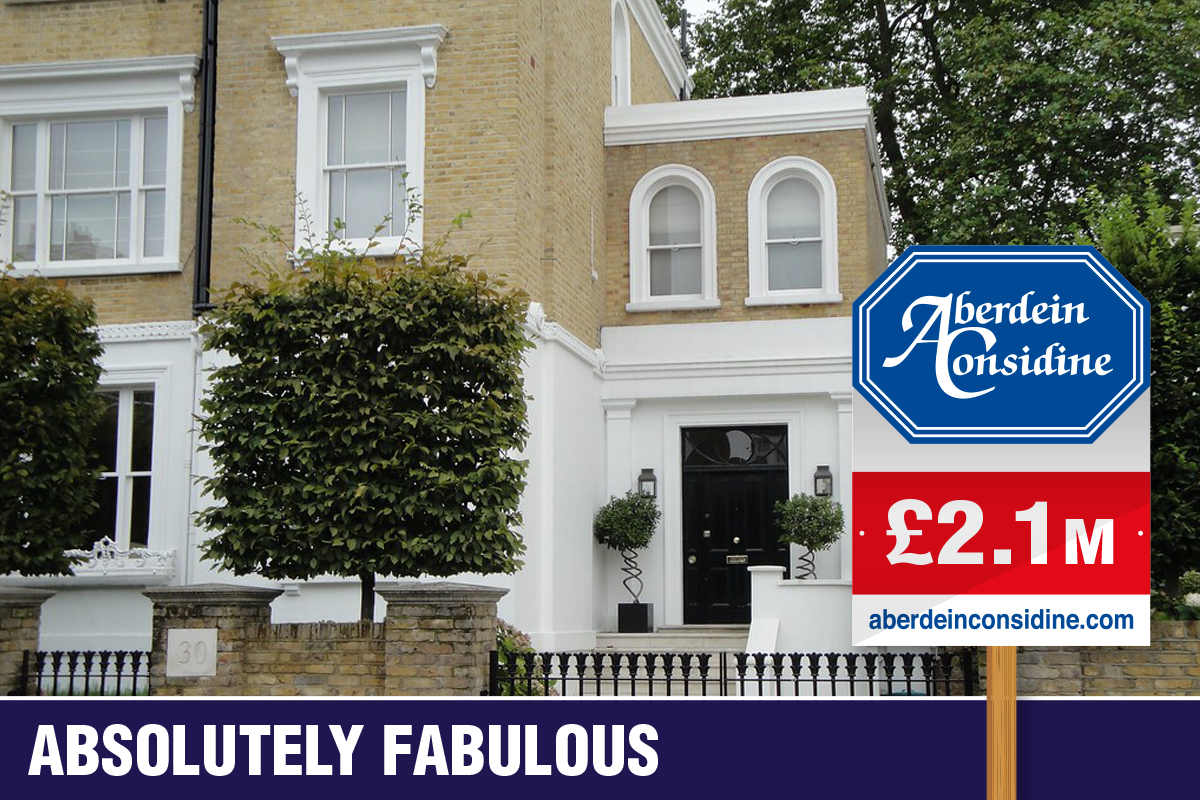 Can you just imagine the parties you could throw with "names, names names" invited to show off your £2.1 million home? Which isn't a shocking price considering it's located in Holland Park, London.
Missed Part 1?
Check out our first look at famous homes of the screen right here
What is your home worth?
If you're thinking of selling your home, then visit our website and value your property right here.