It's Friday the 13th and rather than jumping on the doom and gloom, we thought we'd bring you a happy article.
More specifically, the happiest places to live in Scotland.
The team at Rightmove recently did a survey asking over 17,000 people in Britain how happy they were with where they lived.
Here are the Scottish results.
1. Dumfries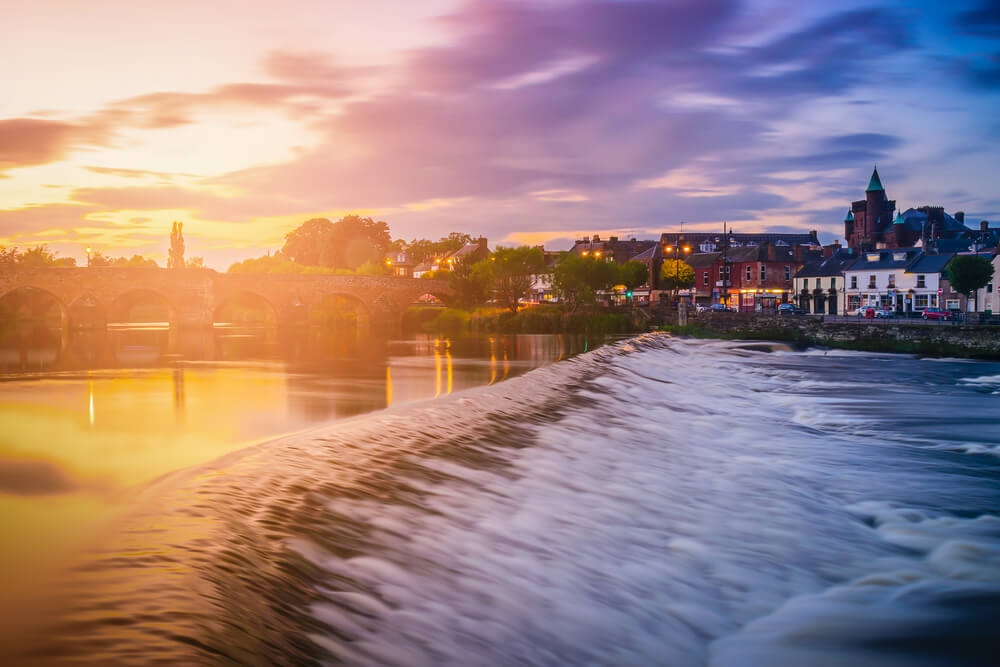 This market town on the south-west coast of Scotland is officially the happiest place in Scotland and comes in at number 15 on the national ranking.
2. Edinburgh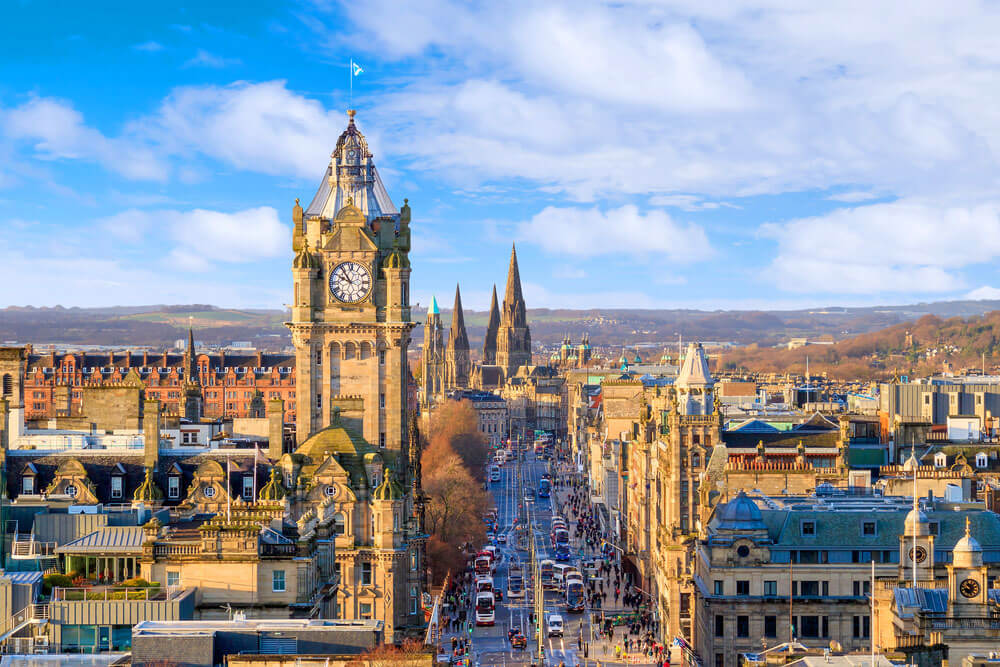 The Scottish capital also sits high on the list at number two. Given that over 4 million people visit the city every year, it's easy to see why. With stunning architecture and a wide selection of attractions, you'll never be stuck finding something to do.
Find your next Edinburgh Property through our Elm Row branch.
3. Inverness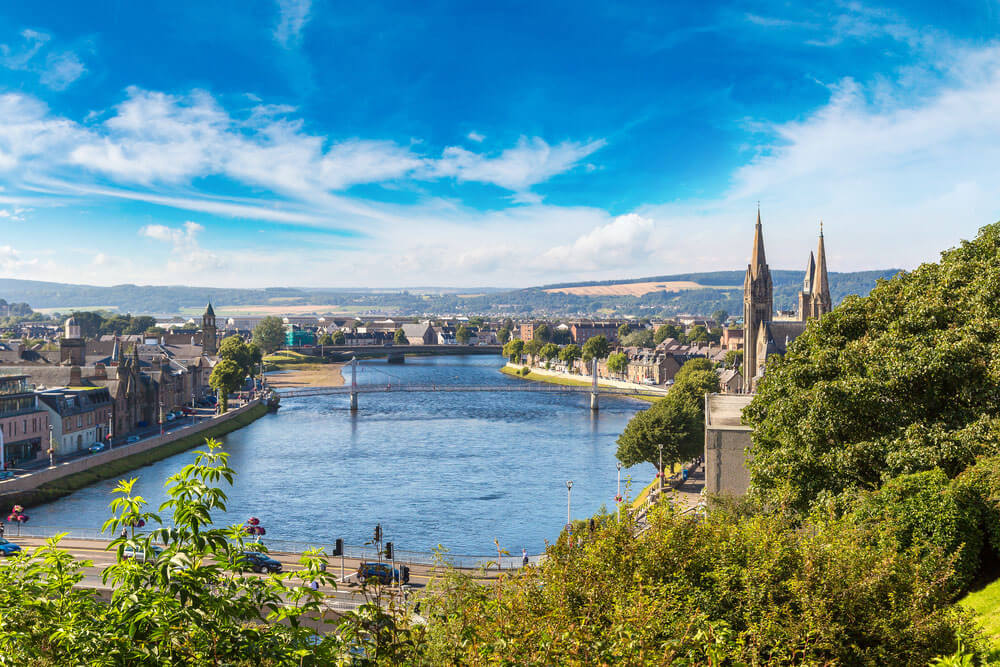 4. Dundee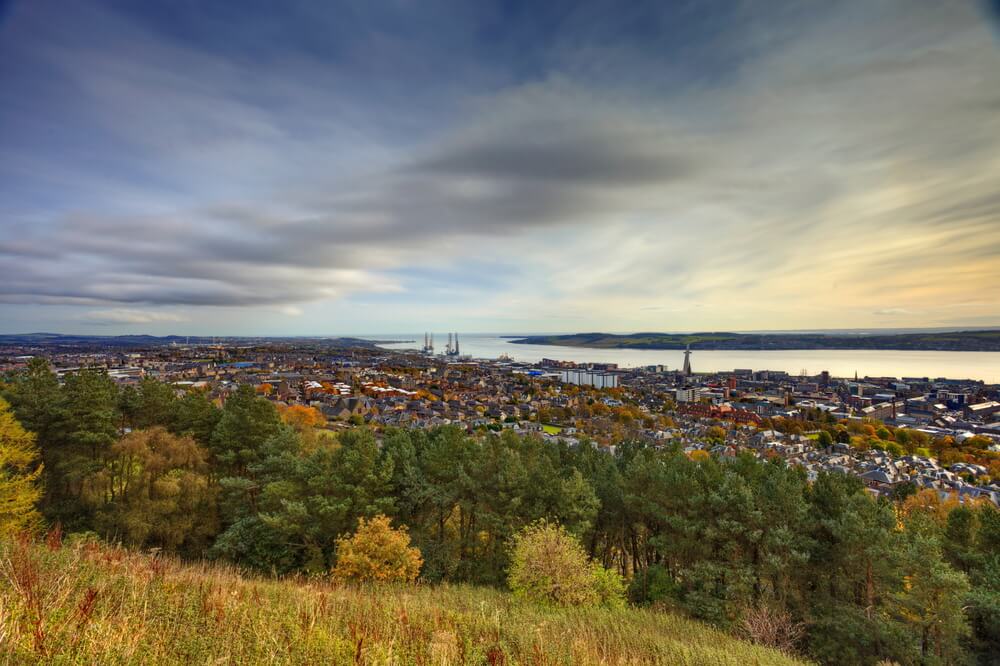 The fourth largest city in Scotland also comes in as the fourth happiest. A coastal city on the Firth of Tay estuary, Dundee has a lot to offer for visitors and residents alike.
Undergoing a recent regeneration project which will span over the next 30 years, the city is soon to boast the finished Victoria & Albert Museum in 2018.&
5. Kilmarnock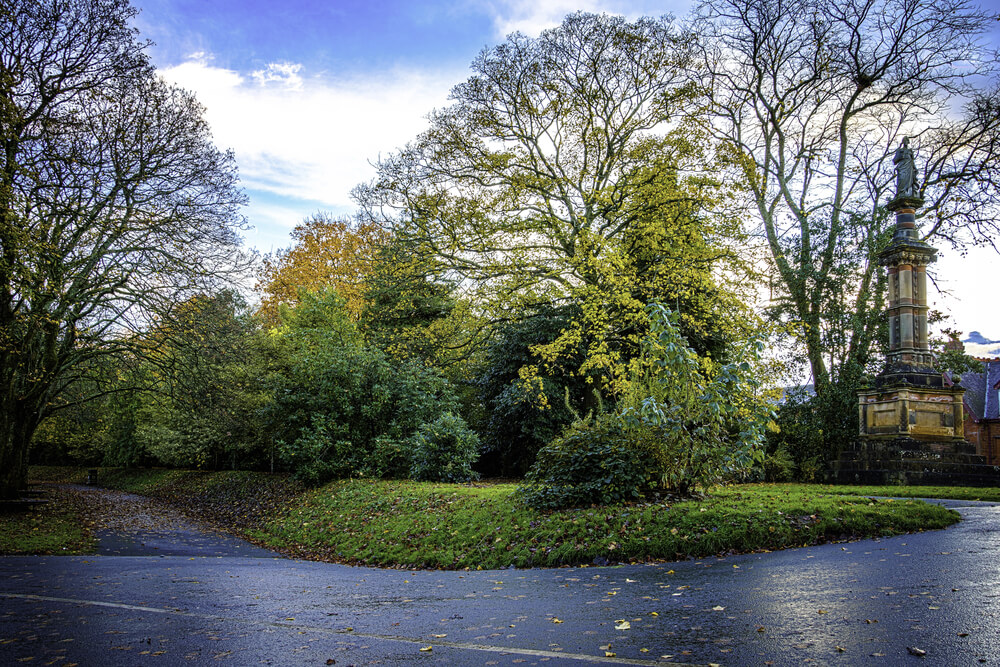 6. Glasgow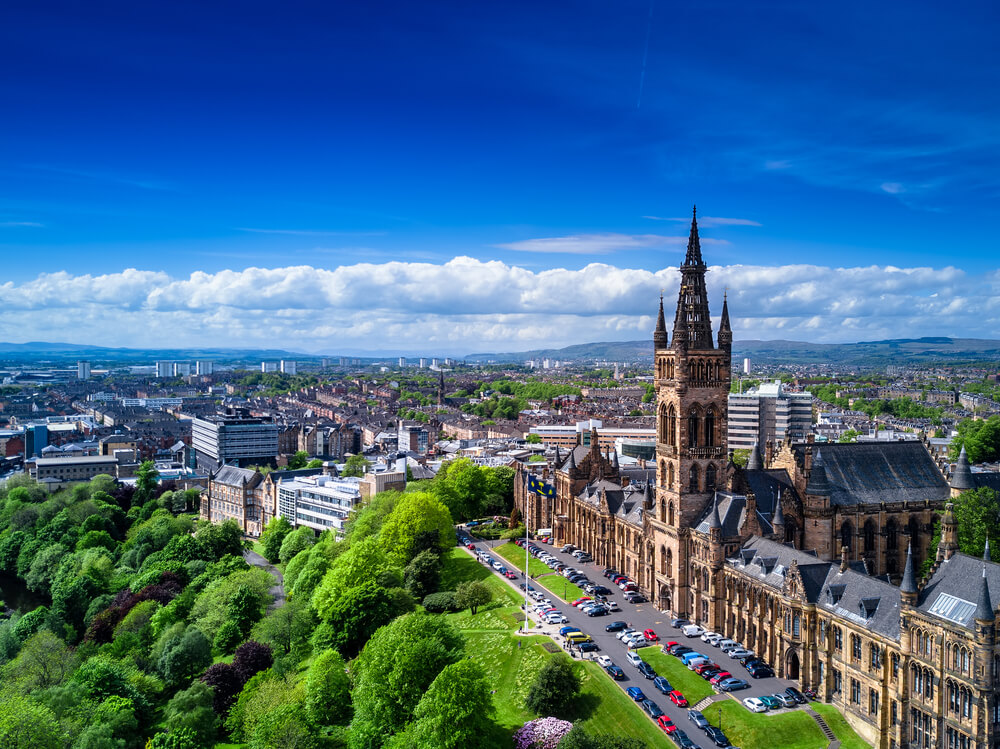 The largest city in Scotland and home to a host of dining, musical and retail locations. This city is not without its fair share of history, with roots dating back to the Dark Ages.
Take a walk through one of the many historical trails or spend an evening at one of the cities musical venues. A welcoming city with plenty to keep you entertained.
Find your next Glasgow property through our Glasgow branches.
7. Aberdeen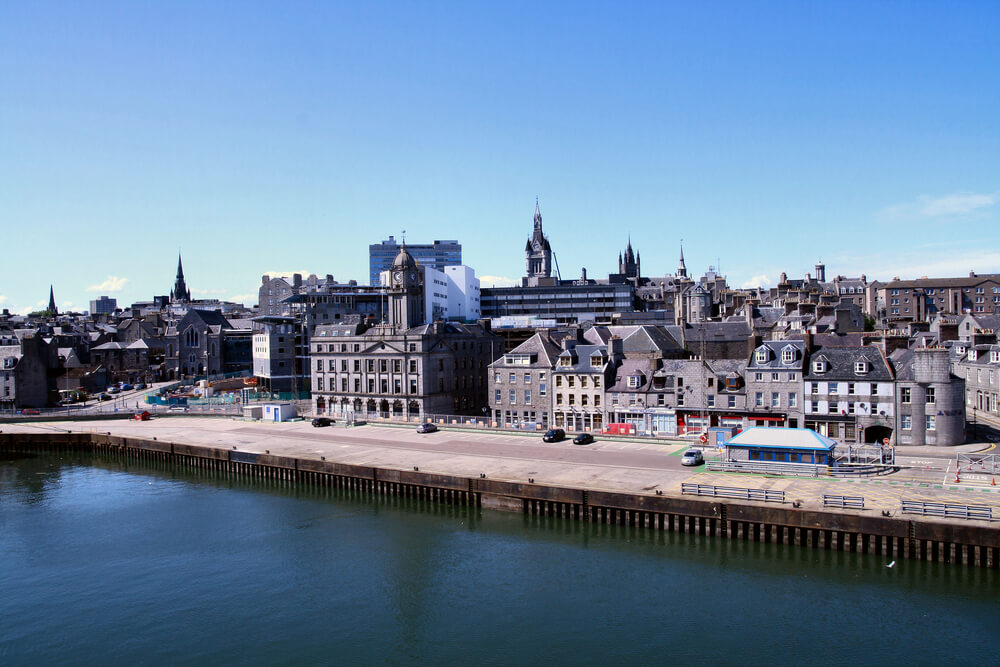 Also known as the Granite City, this cosmopolitan city is well known for its unmistakable architecture.
Situated on the edge of the North Sea where dolphins can often be seen leaping through the air at the harbour mouth. Aberdeen offers a diverse range of experiences to anyone who visits and for residents alike.
Find your next Aberdeen home through our Aberdeen branch.
8. Kirkcaldy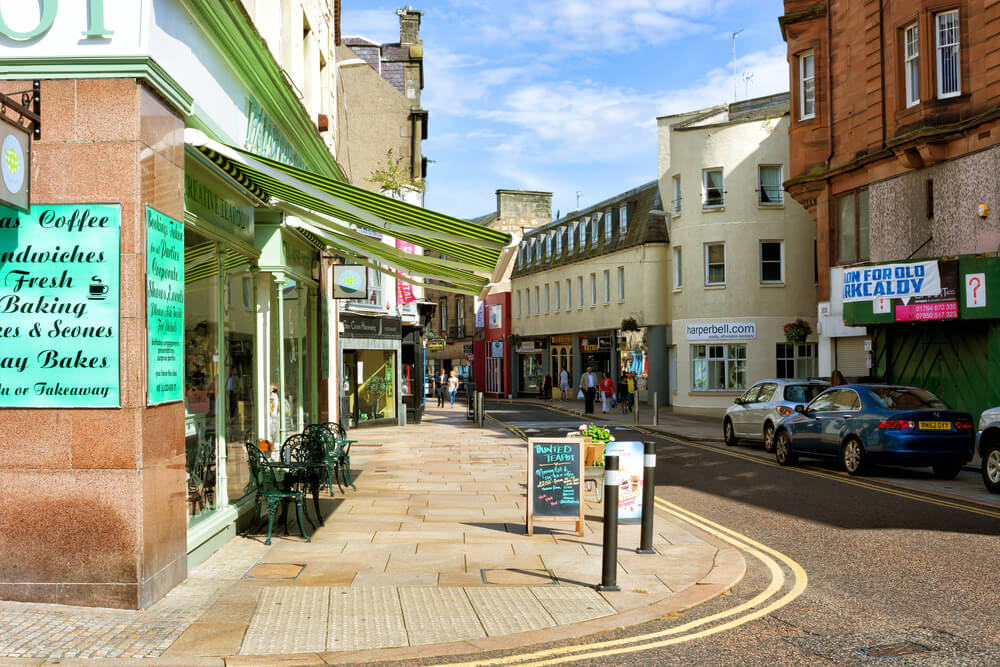 9. Perth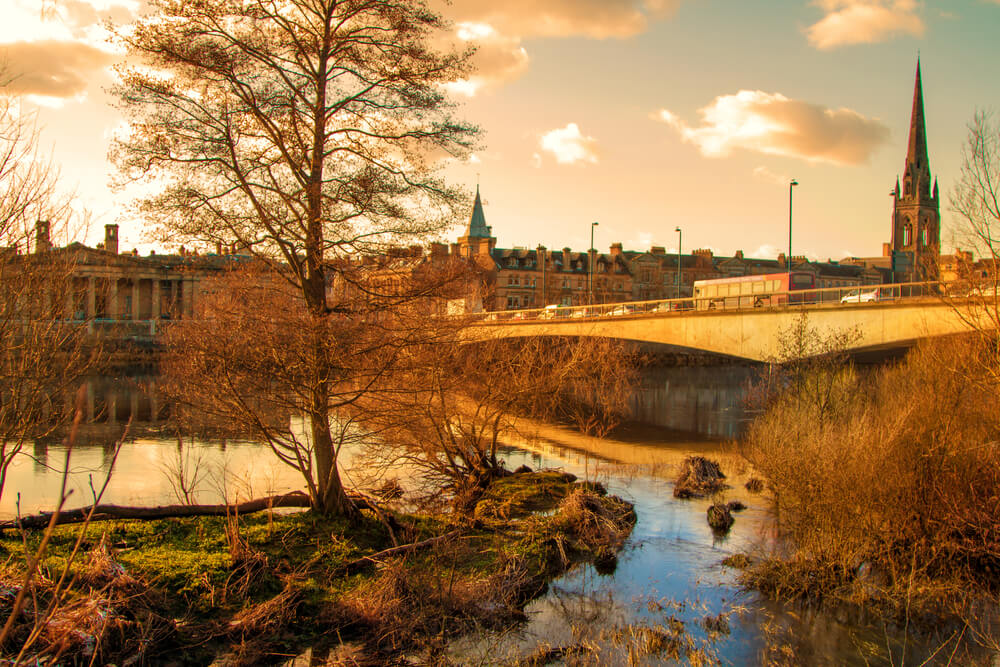 Scotland's newest city and often referred to as the gateway to the highlands, due to its location, Perth comes in at number 9.
A couple of miles from Scone Palace, the former home of the "Stone of Destiny", Perth is a city full of royal history.
Roughly an hour away from three other Scottish cities, you're spoiled for choice when it comes to finding things to do in and around Perth.
Find your next Perth property through our Perth branch.
10. Motherwell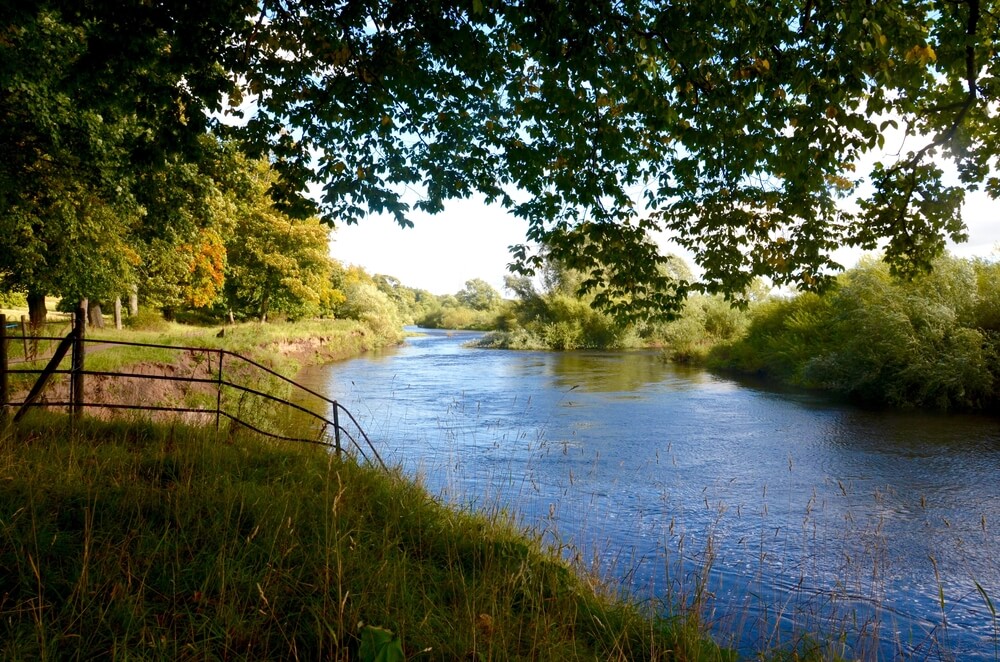 11. Falkirk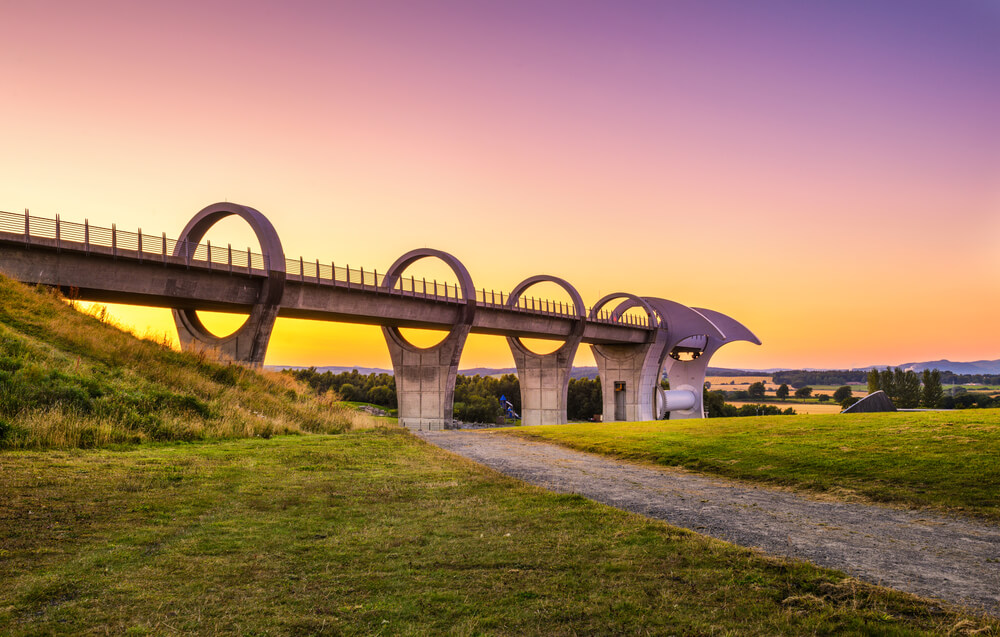 12. Paisley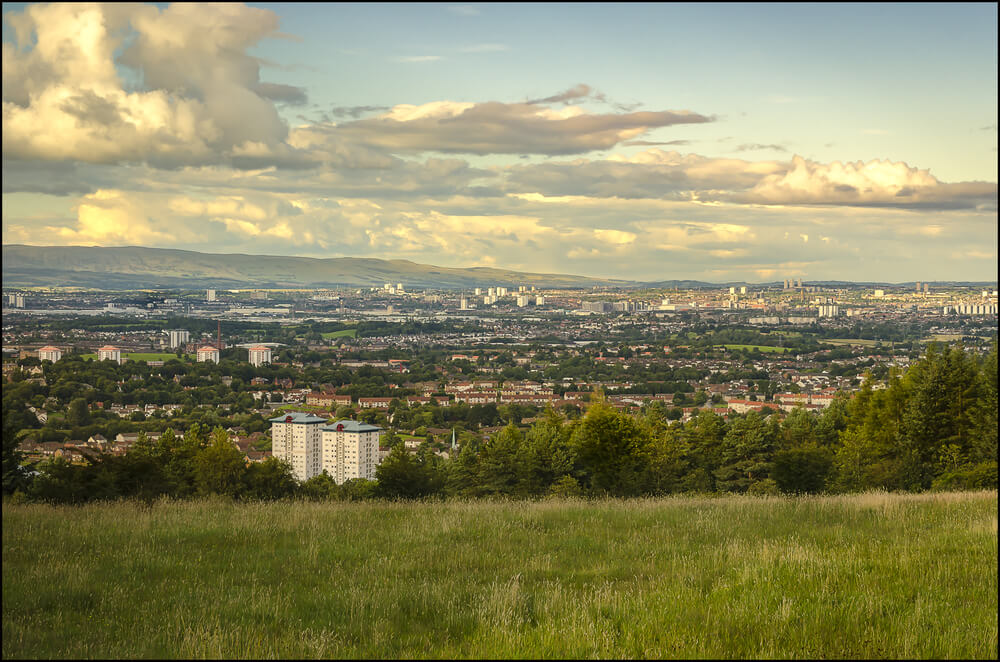 Home of the well known Paisley print, the town offers numerous shops, schooling at both primary and secondary level, sporting and excellent public transport facilities.
Situated 7 miles west of Glasgow city centre, via the M8, Paisley is the perfect suburb for anyone who doesn't quite want to let go of living in a city
So did your hometown make the list of happiest places to live? We'd love to hear where you placed. Join in the conversation over on our Facebook page or by tweeting us on Twitter.