We have 18 new homes on the market today ahead of house moves resuming next week!
From Monday June 29th, people will be allowed to move home again as Scotland continues to ease lockdown restrictions.
Surveys and home reports will resume and people can invite estate agents to value their homes and also view properties they wish to purchase.
The latest government information can be found in our guides:
In the meantime, take a look at the latest homes coming to market with Aberdein Considine
Aberdeen
74 Hamilton Place, Aberdeen, AB15 5BA - offers over £665,000
Union Street (Aberdeen) office
Click here to view full property details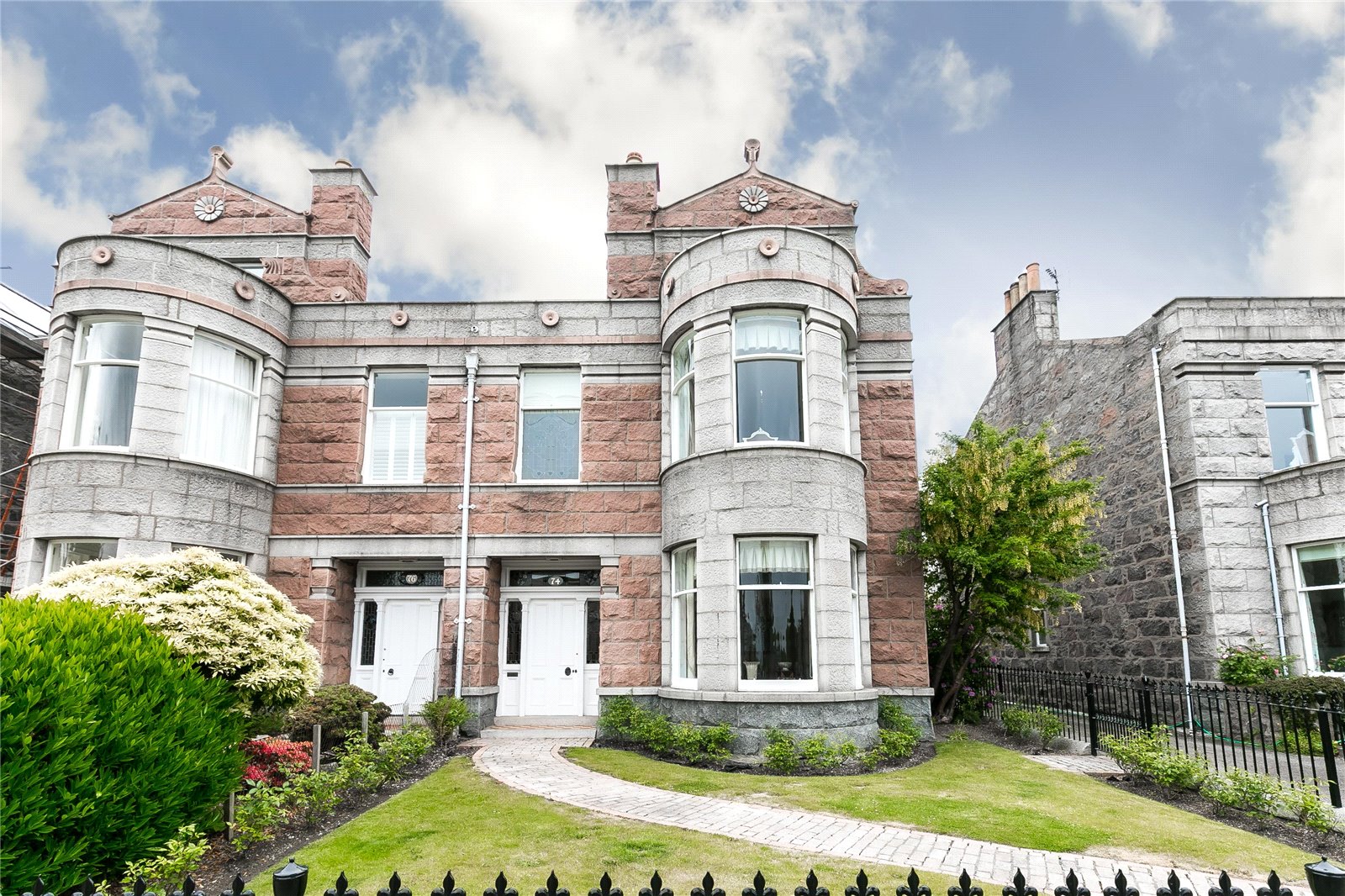 51 Denview Wynd, Kingswells, Aberdeen, Aberdeenshire, AB15 8PF - offers over £330,000
Click here to view full property details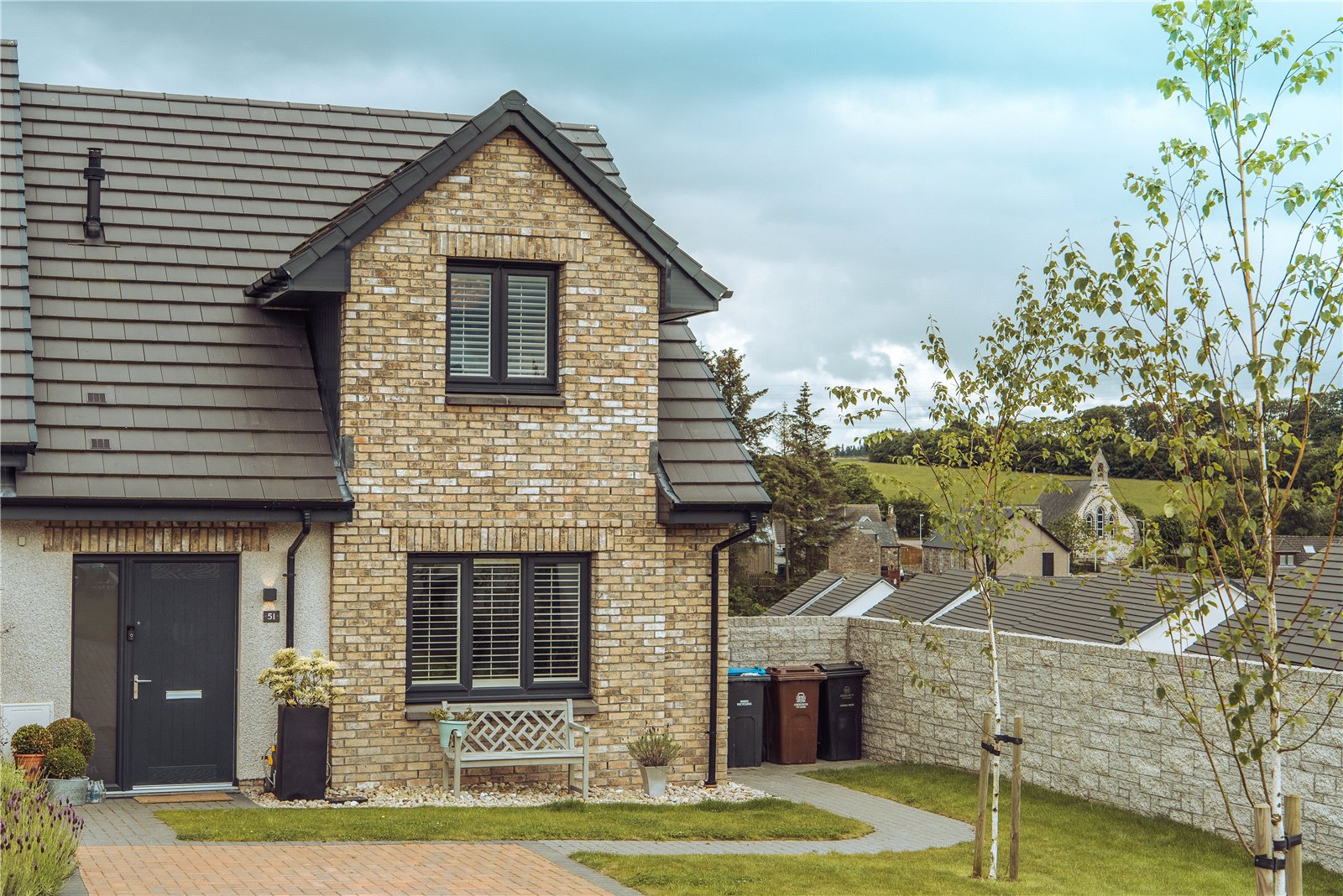 Apartment 3, 92 Queens Road, Aberdeen, AB15 4YQ - offers over £149,000
Union Street (Aberdeen) office
Click here to view full property details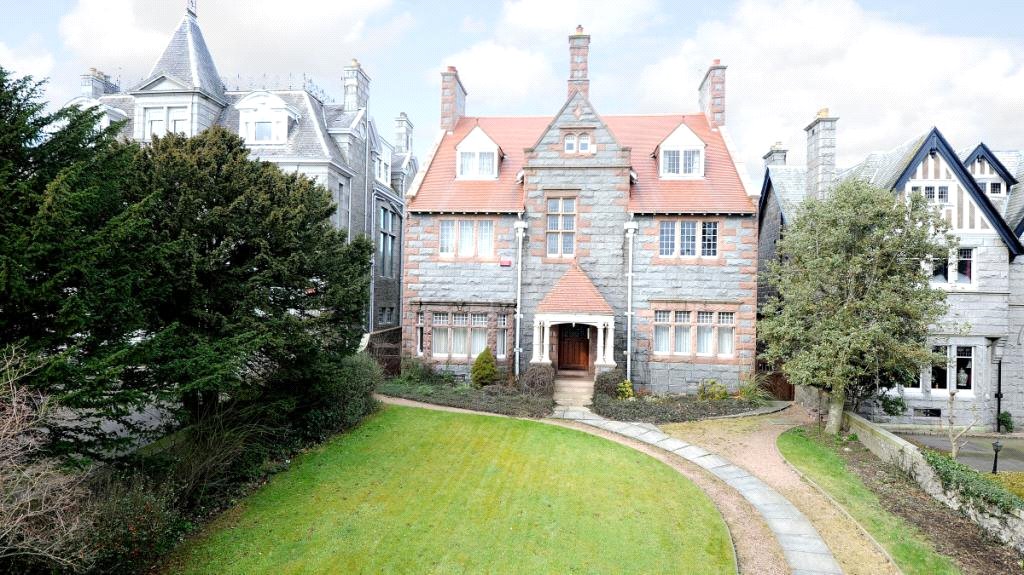 10 Earns Heugh Circle, Cove Bay, Aberdeen, AB12 3PY - offers over £105,000
Union Street (Aberdeen) office
Click here to view full property details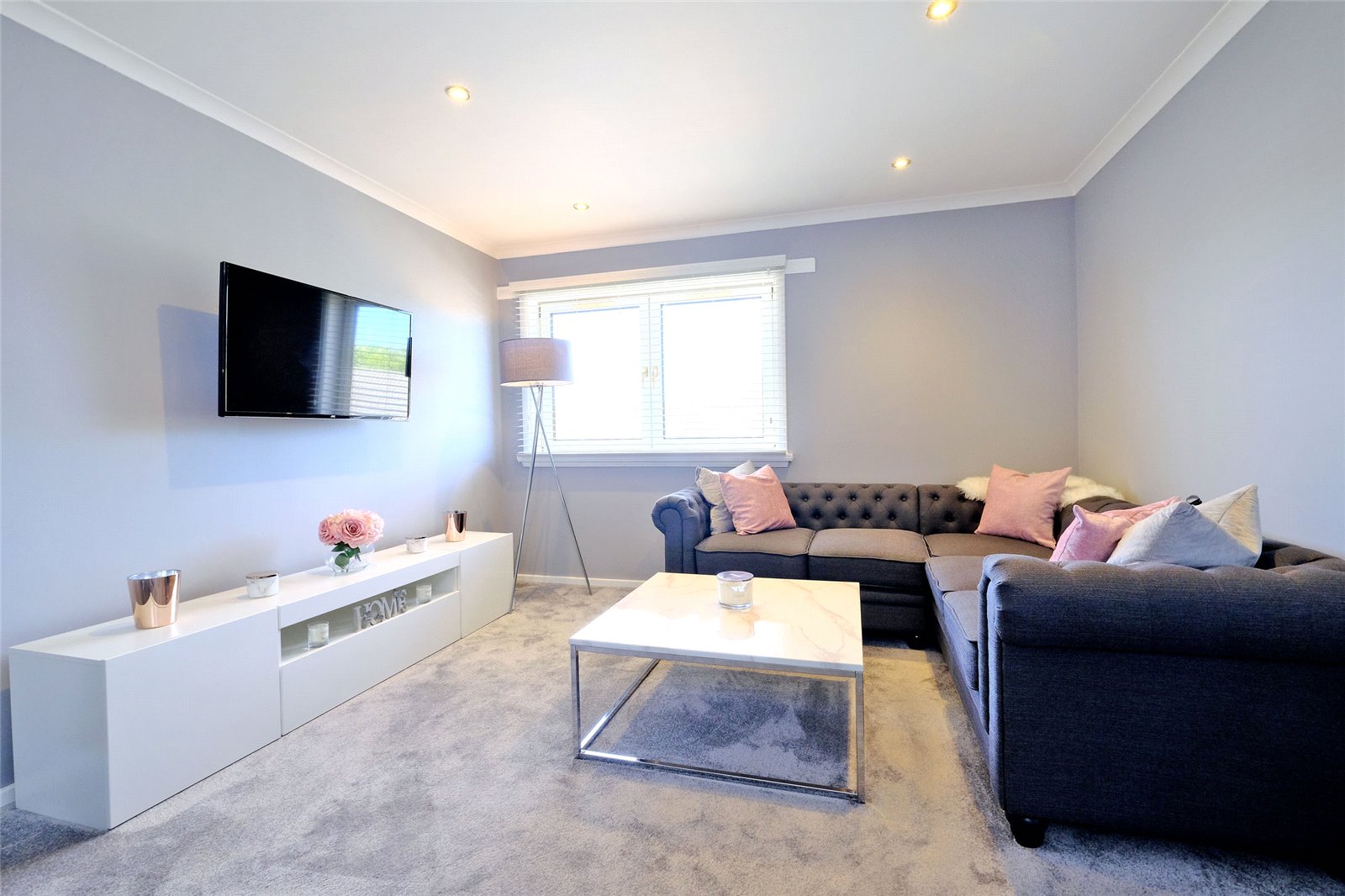 132 Urquhart Road, Aberdeen, AB24 5DN - £750pcm
Union Street (Aberdeen) office
Click here to view full property details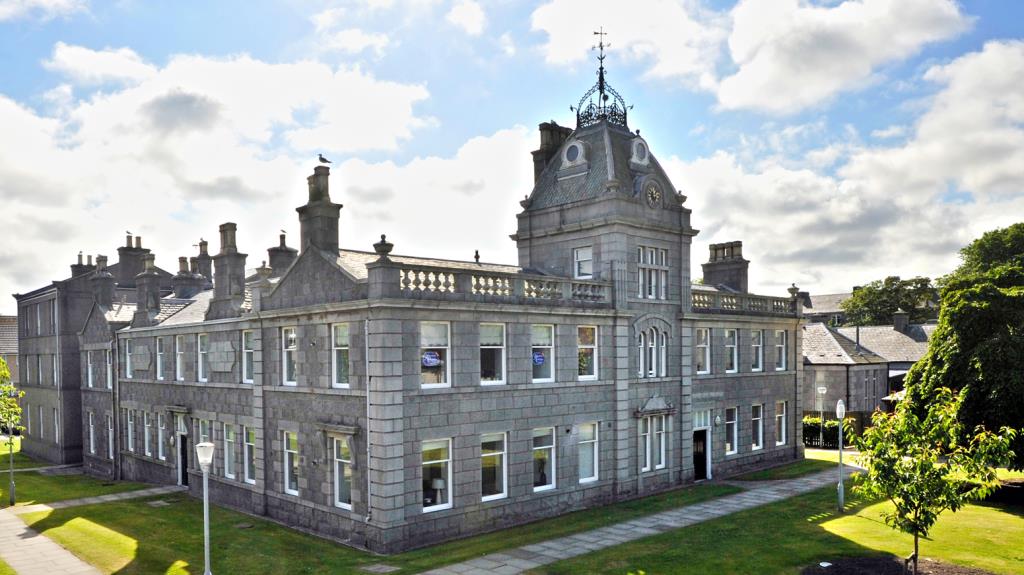 55 Gallowhill Terrace, Dyce, Aberdeen, AB21 7NH - £450pcm
Click here to view more property details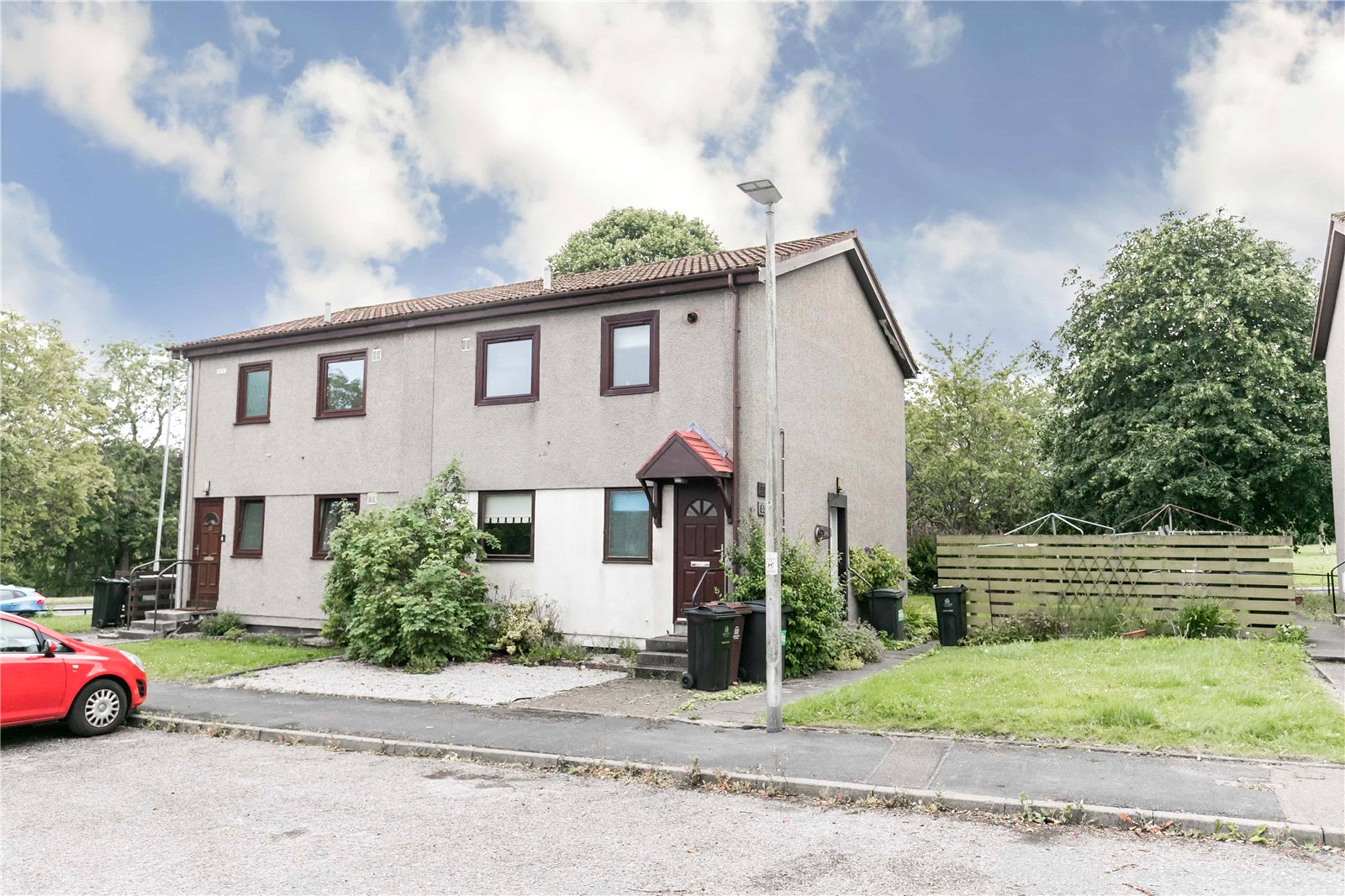 10a Bloomfield Road, Aberdeen, AB10 6AB - £425pcm
Union Street (Aberdeen) office
Click here to view full property details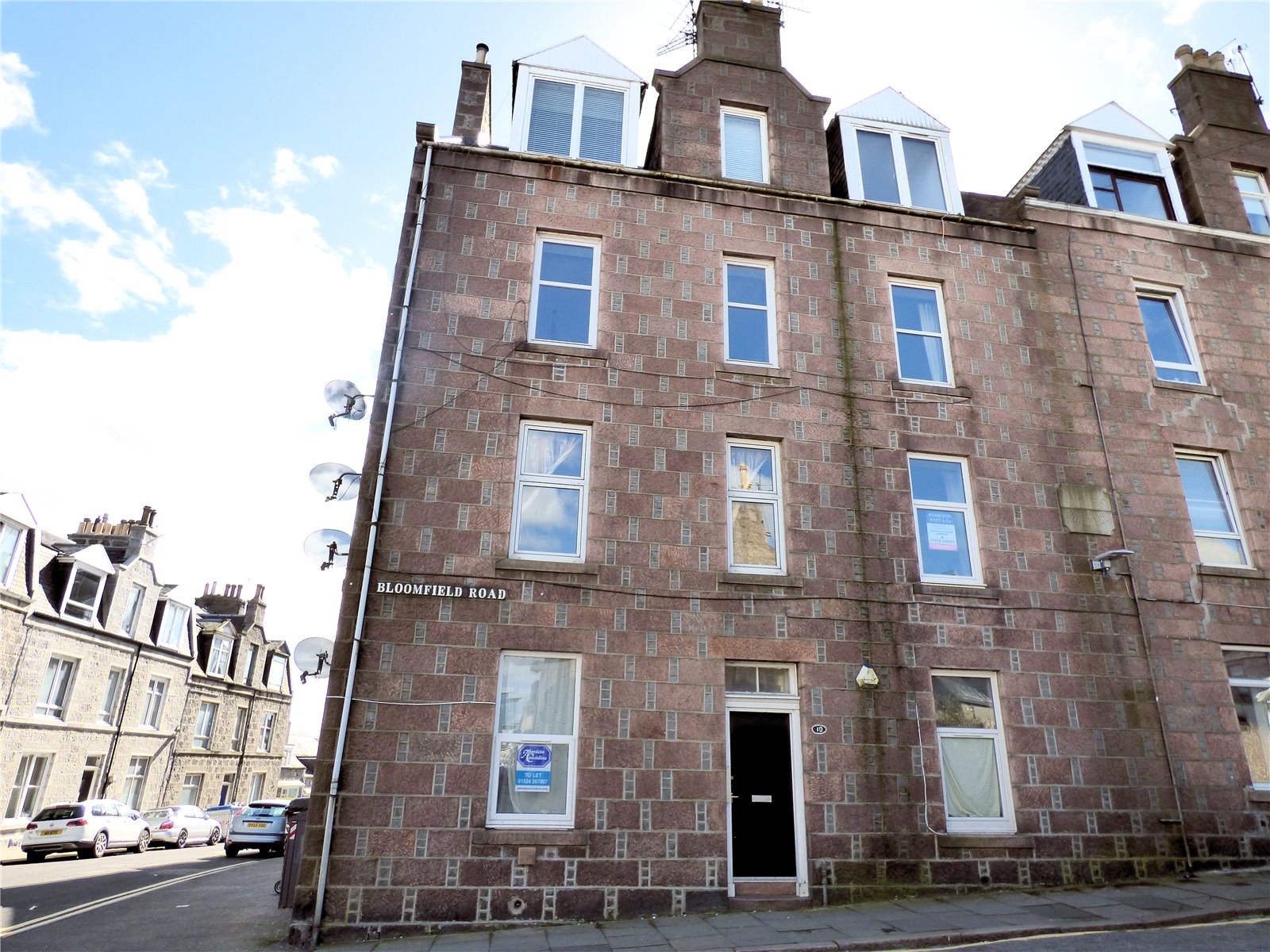 Aberdeenshire
Little Ley, Tillyfourie, Inverurie, Aberdeenshire, AB51 7SA - offers over £459,000
Click here to view full property details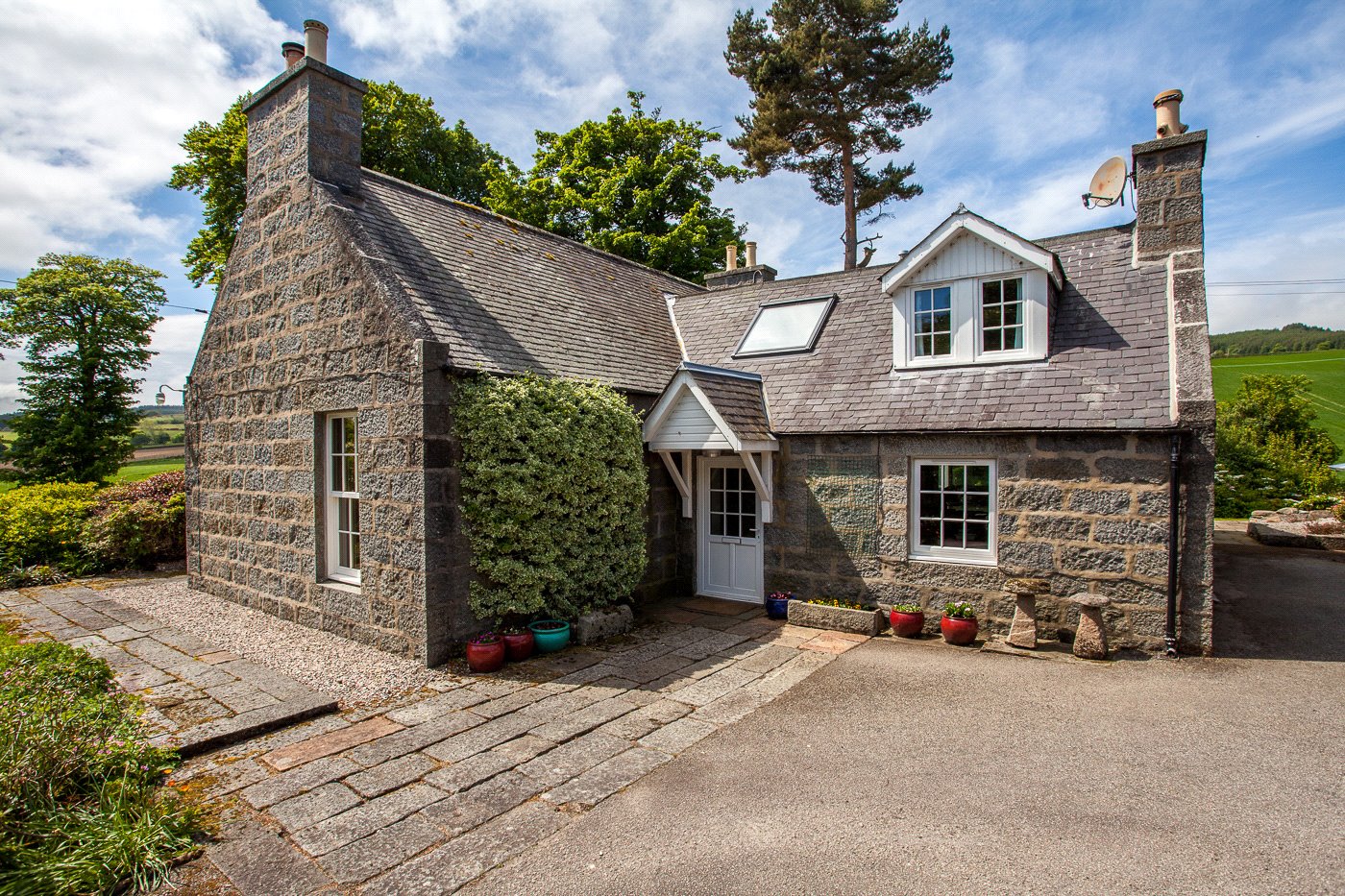 54 Scotsmill Crescent, Blackburn, Aberdeenshire, AB21 0JG - offers over £295,000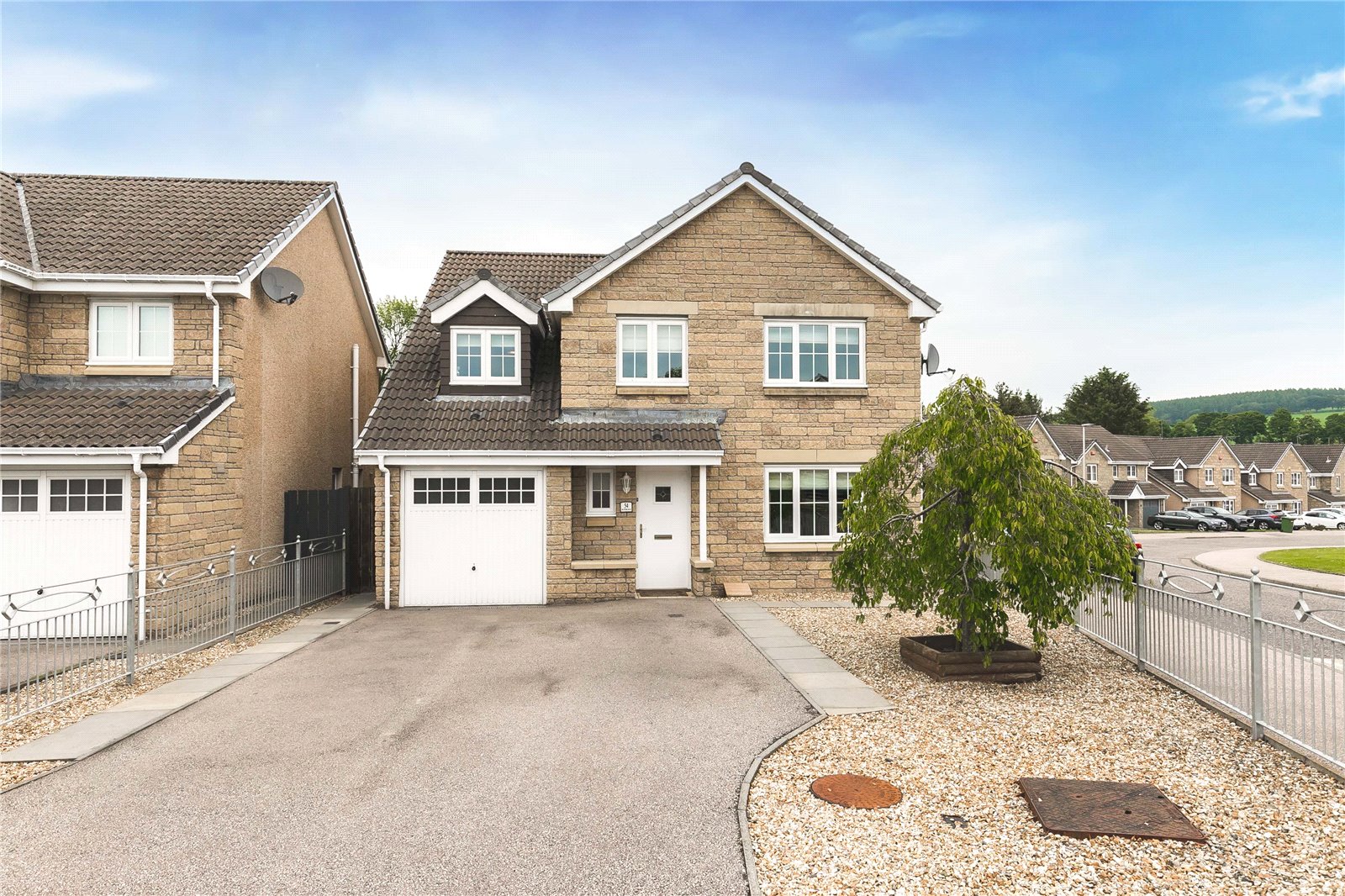 17 Burnside Croft, Drumlithie, Stonehaven, Aberdeenshire, AB39 3UH - offers over £190,000
Click here to view full property details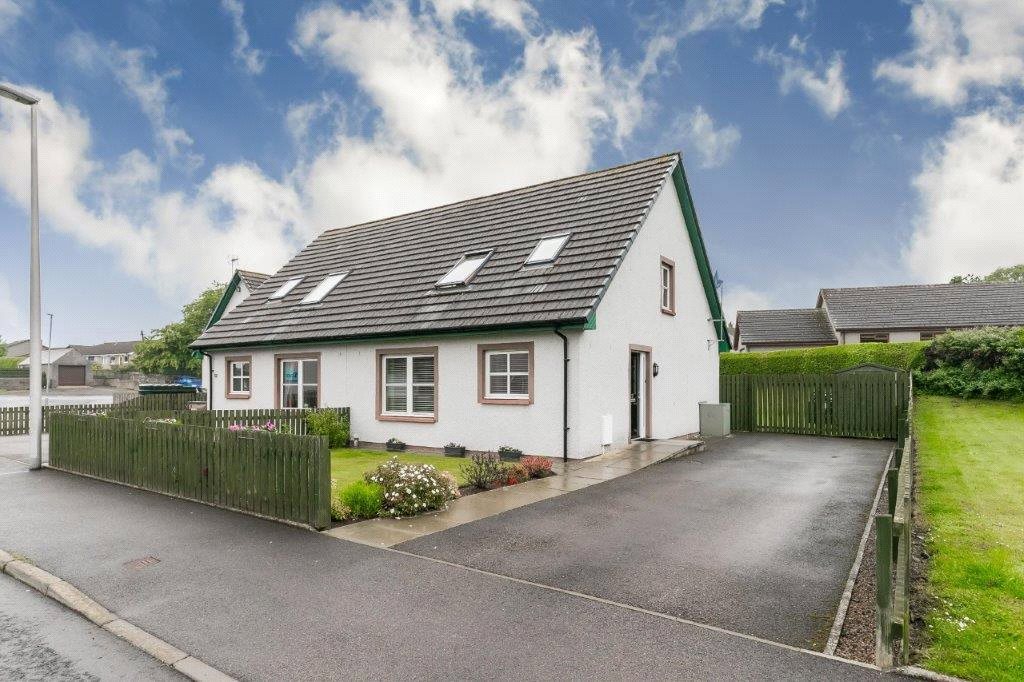 21 Morningside Drive, Inverurie, AB51 4FD - £800pcm
Click here to view full property details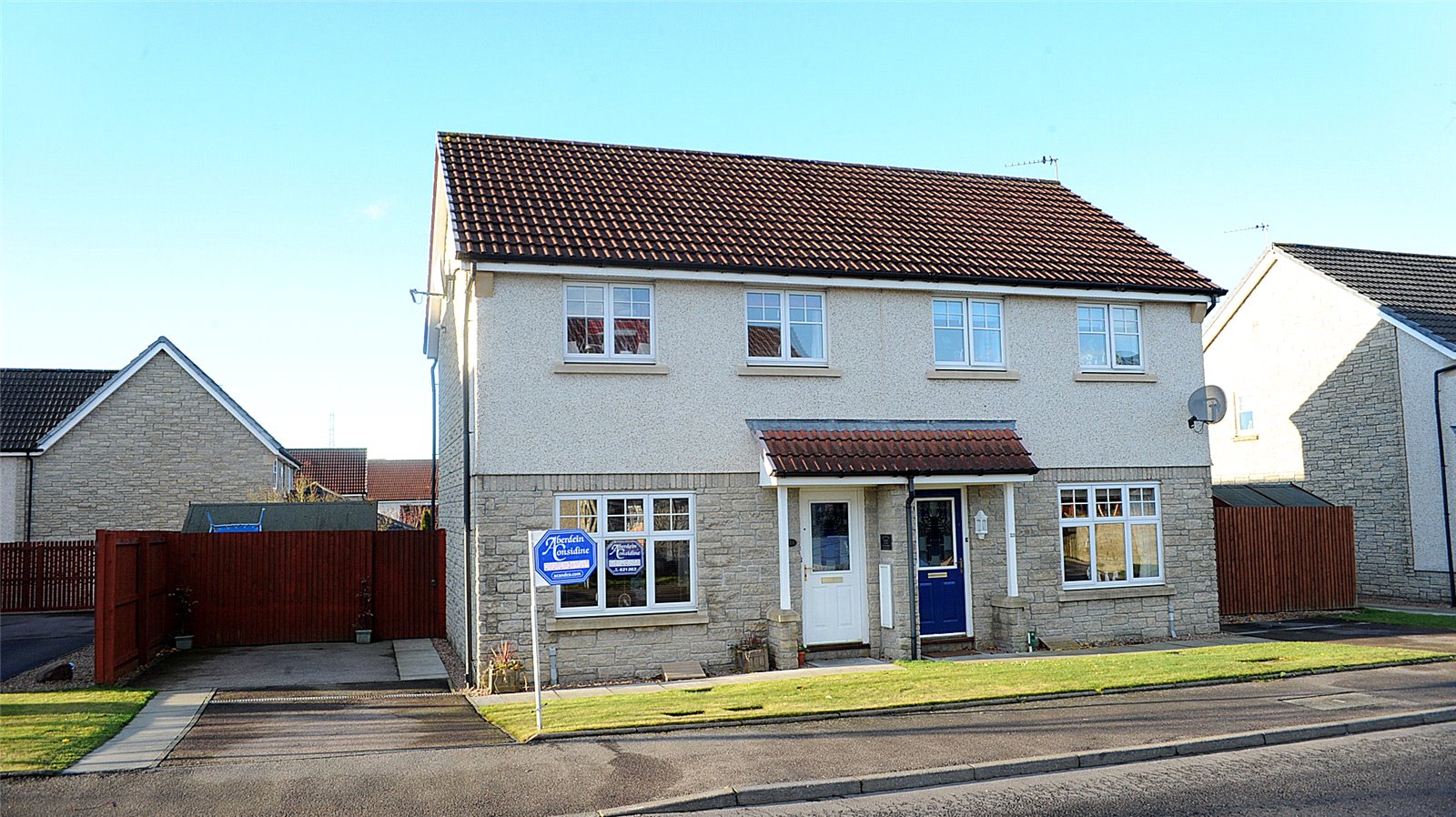 4F Mackie Place, Elrick, AB32 6AP - £695pcm
Click here to view full property details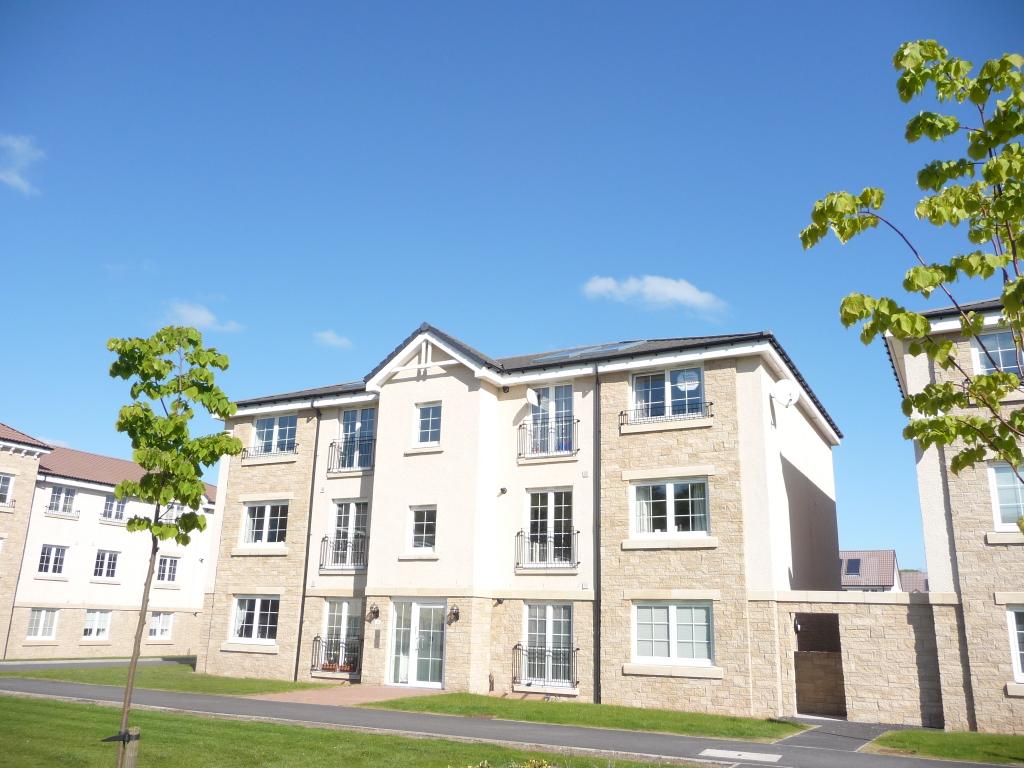 6 Keith Crescent, Balmedie, Aberdeen, AB23 8ZS - £625pcm
Click here to view full property details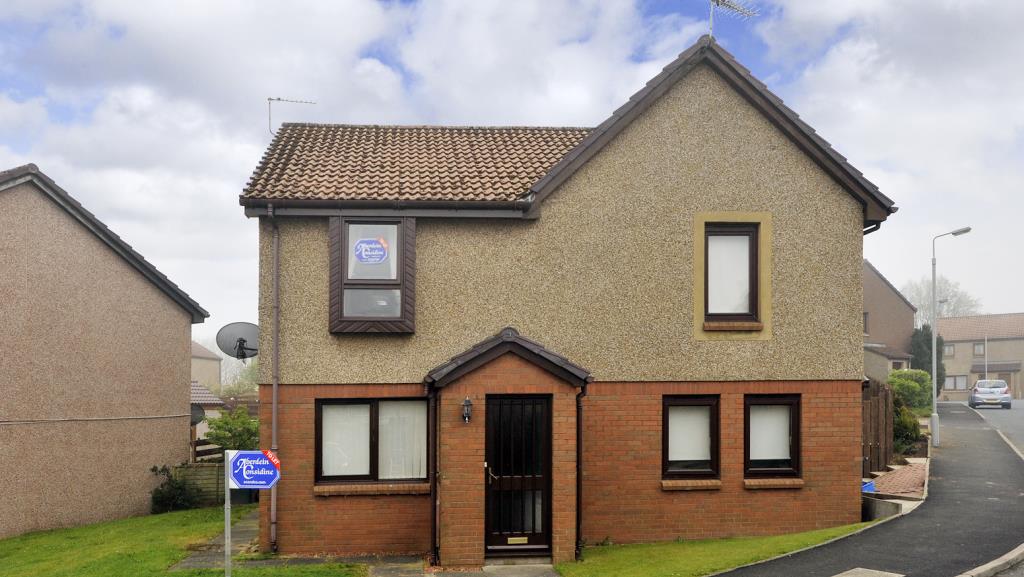 Edinburgh
52/9 Brunswick Street, Edinburgh, EH7 5HY - offers over £248,000
Click here to view full property details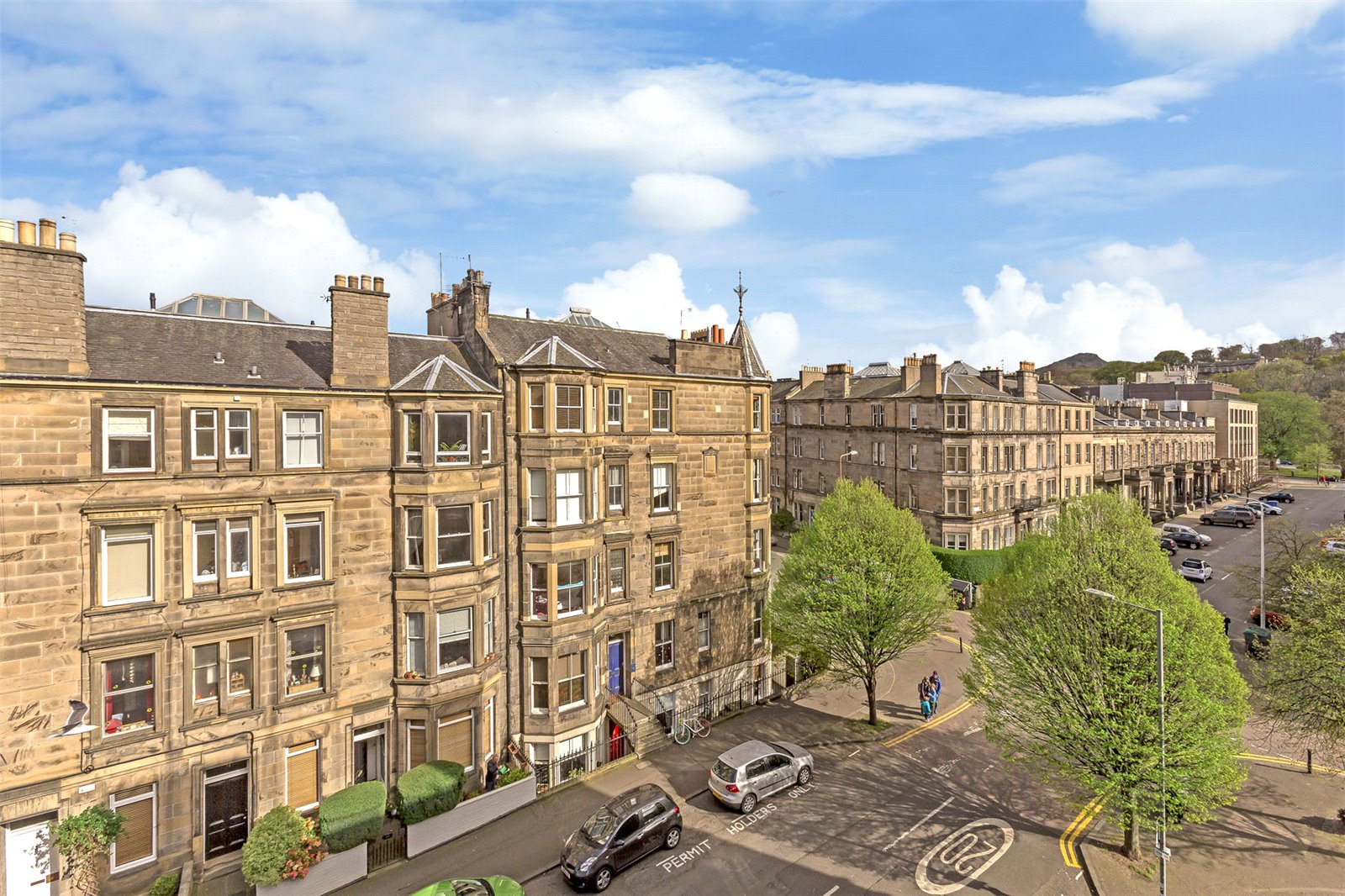 91/8 London Road, Edinburgh, EH7 5TT - offers over £145,000
Click here to view full property details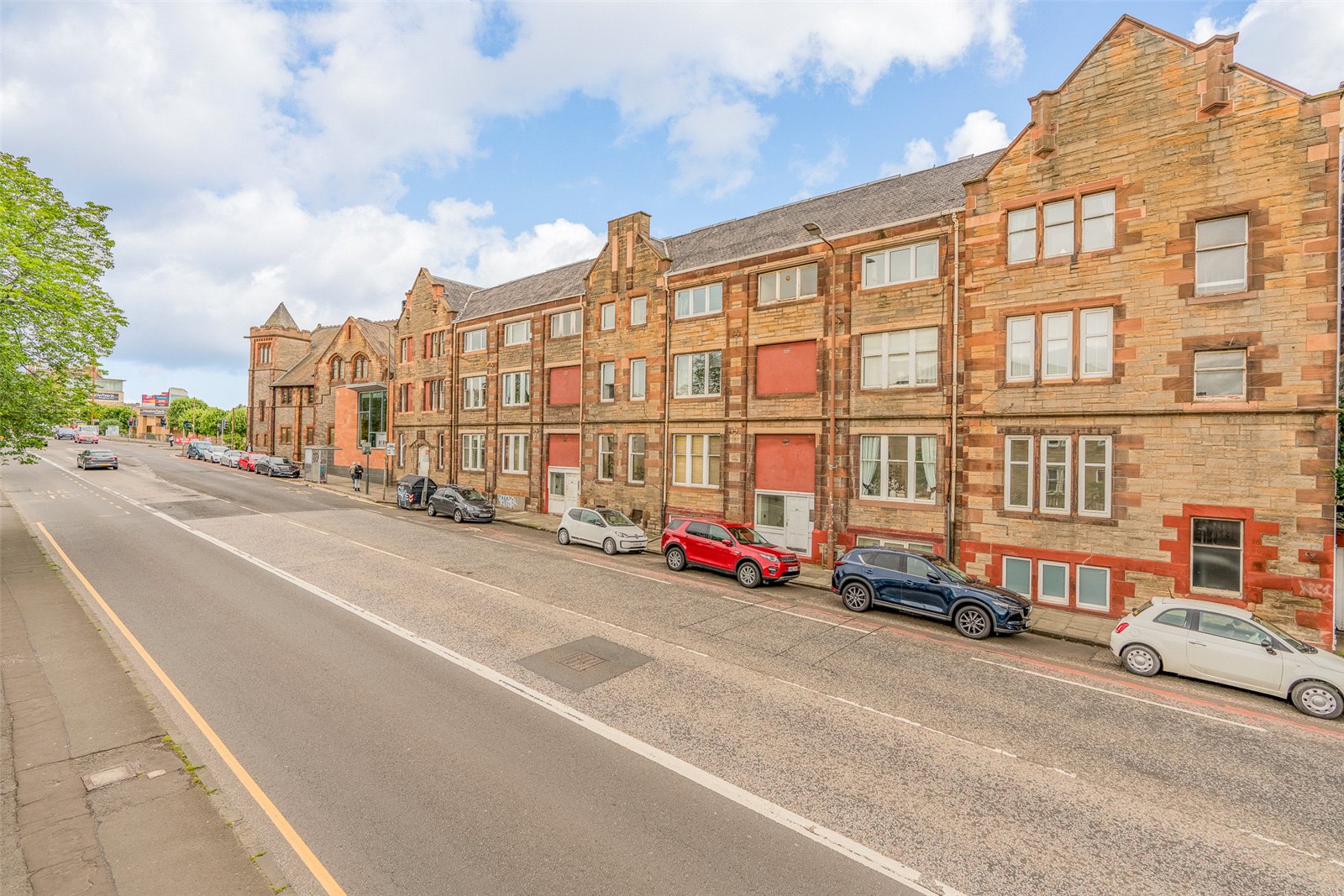 139/1 Willowbrae Road, Edinburgh, EH8 7HL - £950pcm
Click here to view full property details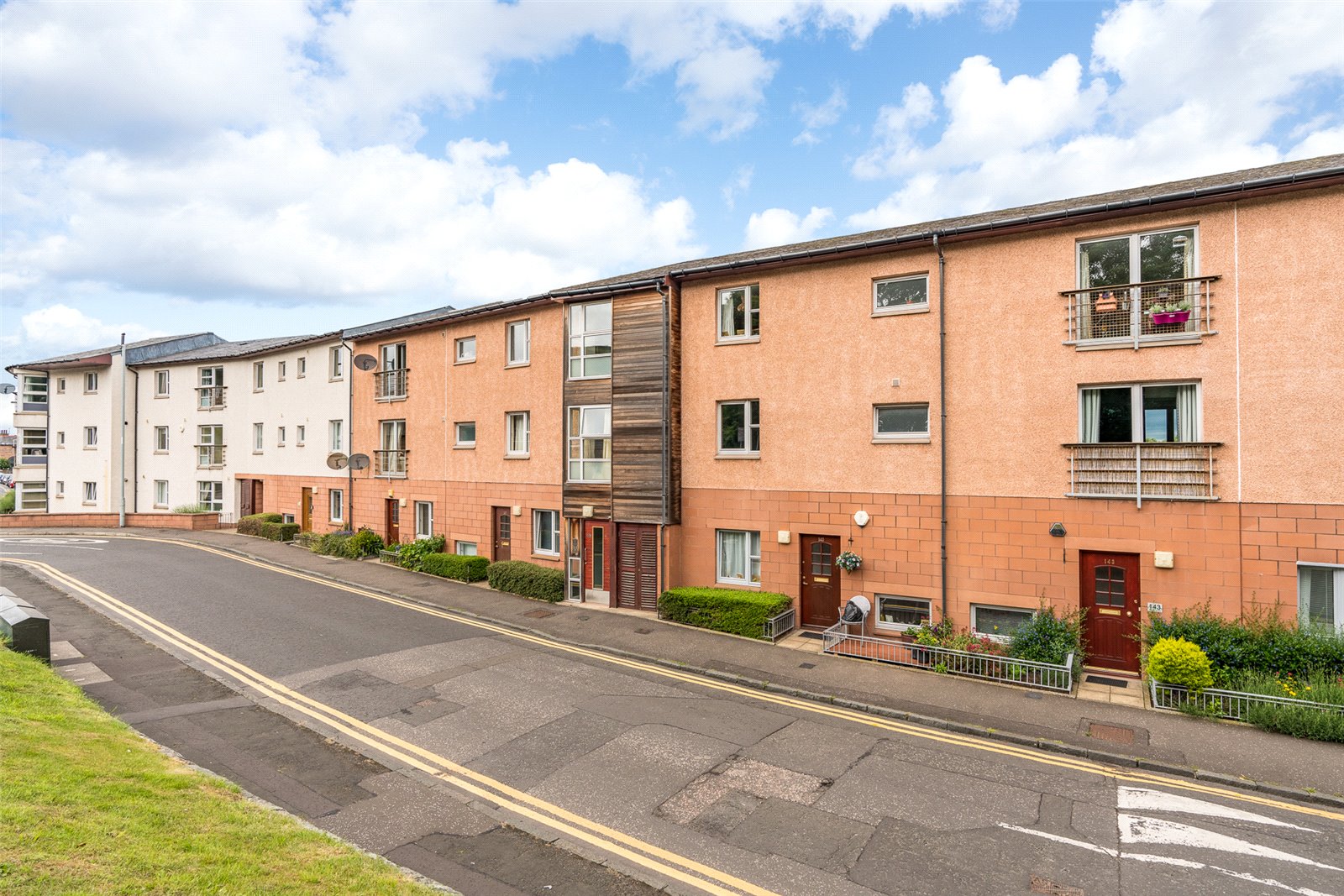 1/4 Fauldburn Park, Edinburgh, EH12 8YN - £580pcm
Lothian Road (Edinburgh) office
Click here to view full property details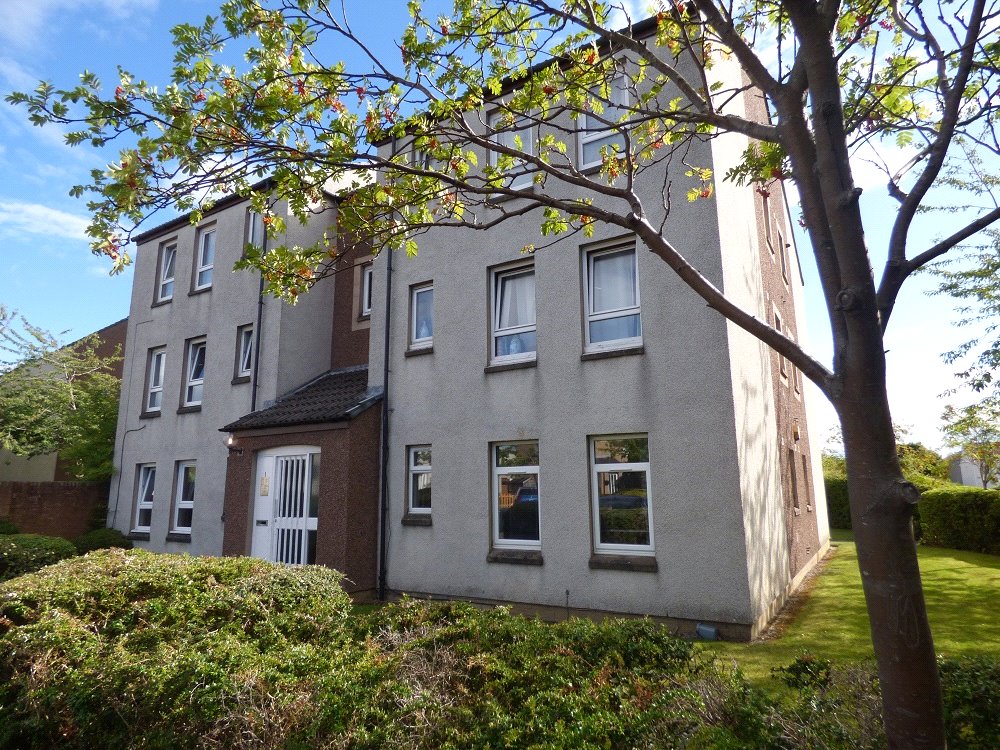 Glasgow
486 Alderman Road, Glasgow, G13 4LE - offers over £120,000
Click here to view full property details