Welcome to our International Women's Day event – being hosted at the fabulous ROX Thrill Room in Glasgow.
The evening will highlight the achievements of some of our most prominent female citizens and give you the chance to mingle with other amazing Scottish women.
Sparkling entertainment
There will be champagne and canapes and the evening includes the opportunity to win some beautiful jewellery.
The evening will include an introduction from our managing partner, Jacqueline Law and a presentation from a special guest, to be announced closer to the time.
Our main speaker for the evening will be Marvellous Mimi, who is one of the few people in the world who makes Olympic gold medallist Mo Farah look like a part-timer.
The 55-year-old grandmother won a 15-year battle with anorexia before becoming one of Britain's top ultra runners and holder of several world records.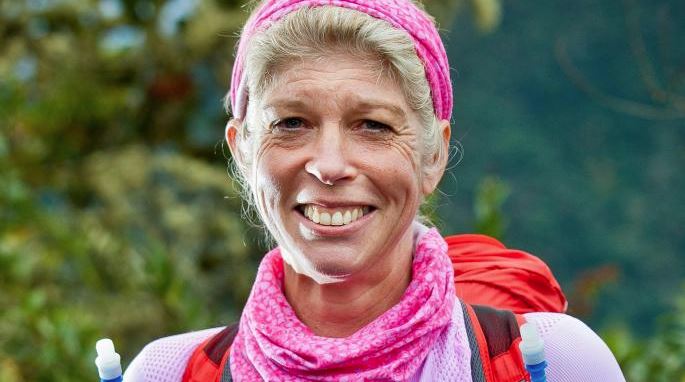 RSVP
To confirm your attendance, please click here and fill in the form
Meet your hosts
Your hosts for the evening will be four diamonds from Aberdein Considine's national legal team: