We have 14 new properties on the market around Scotland for sale or to let today!
The Scottish Government has confirmed that people will still be allowed to move home under the current lockdown rules.
New guidelines issued by the government class moving home, including viewing properties, as one of the 'essential purposes' under which people can leave their home.
You can read more about that here.
Aberdeen
60a Gladstone Place, Woodside, Aberdeen, AB24 2RU - Offers over £79,500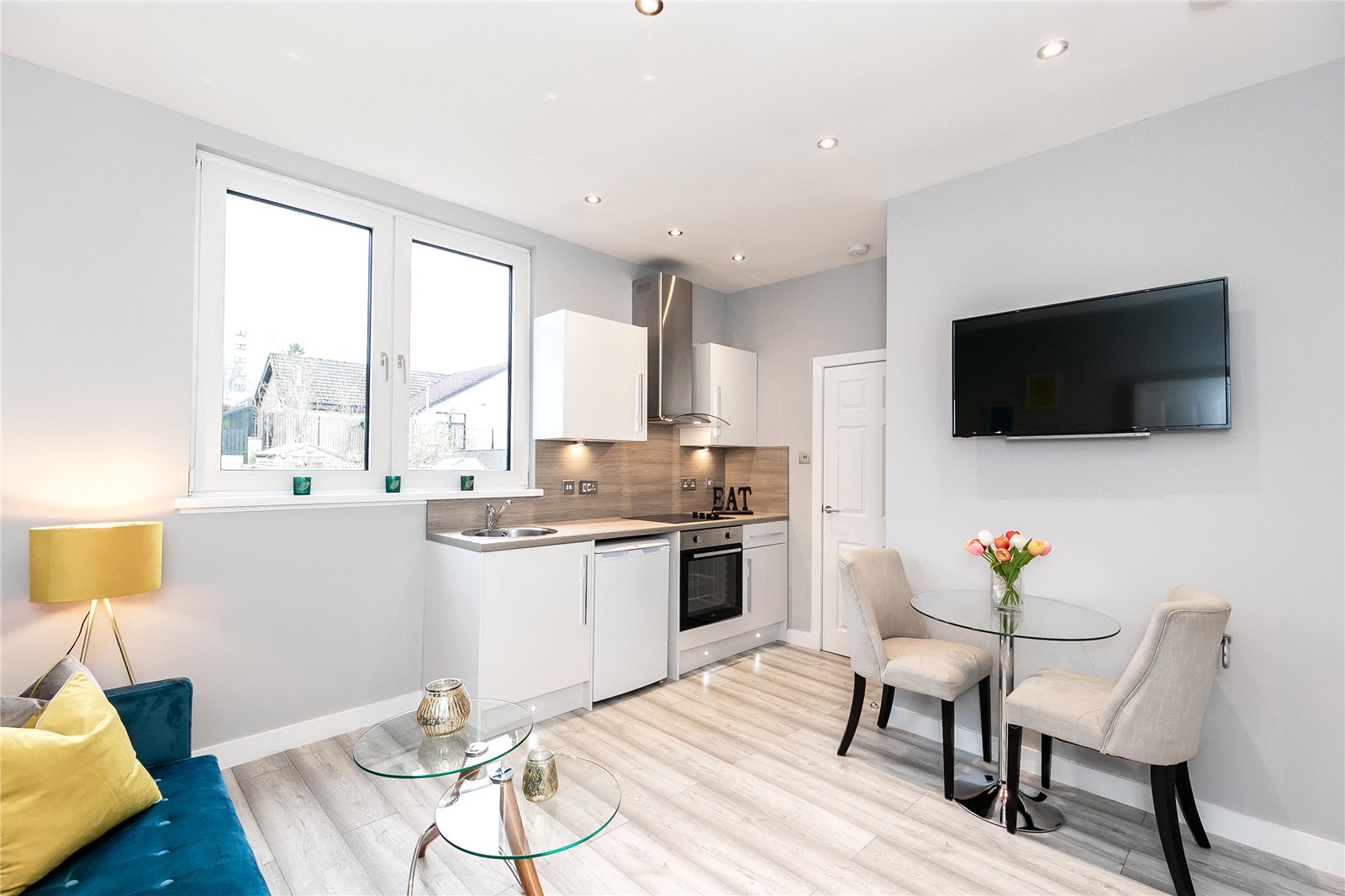 28 Loanhead Terrace, Aberdeen, AB25 2SY - £1,100 pcm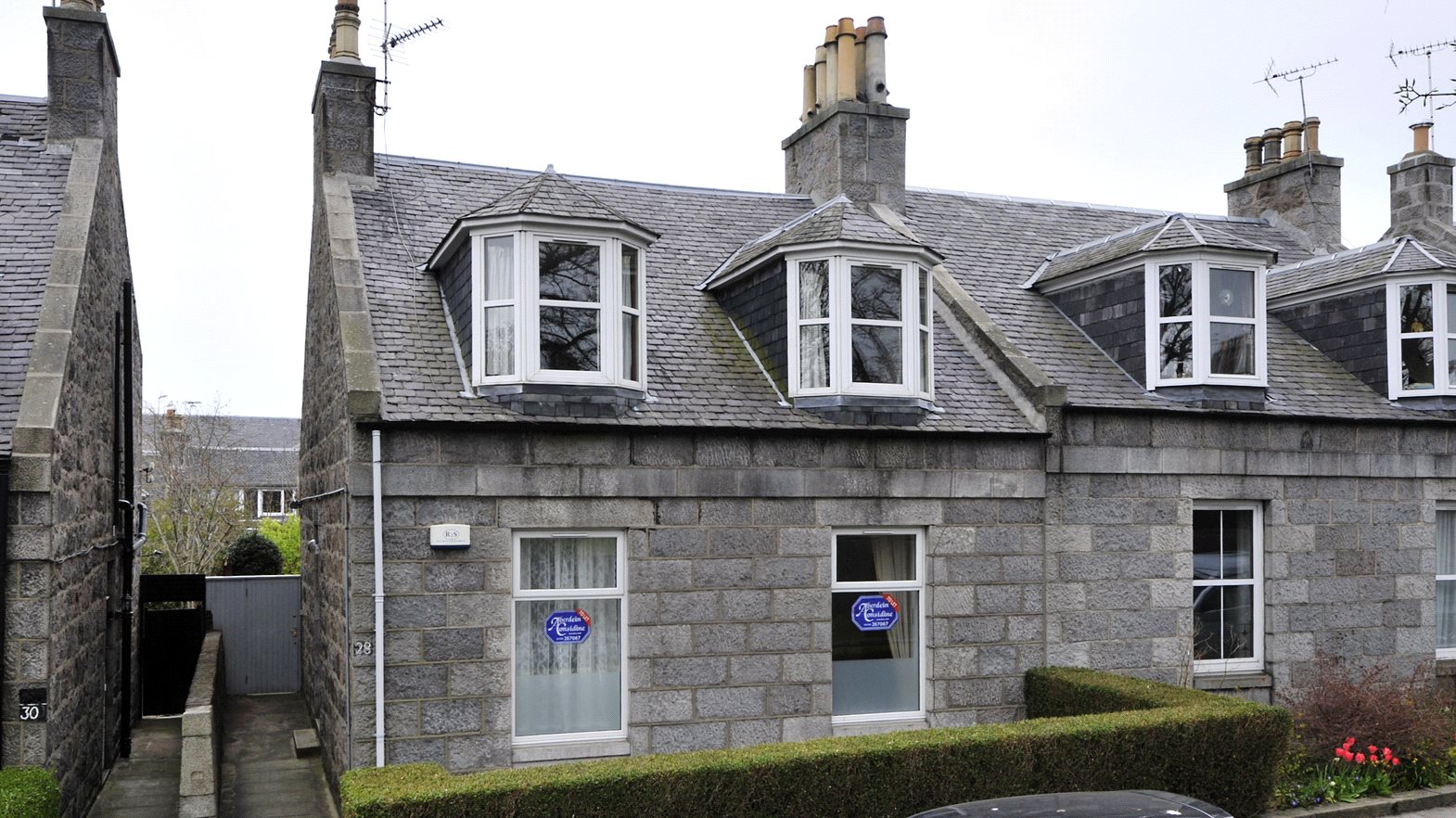 12 Findon Ness, Aberdeen, AB12 3JW - Offers over £152,000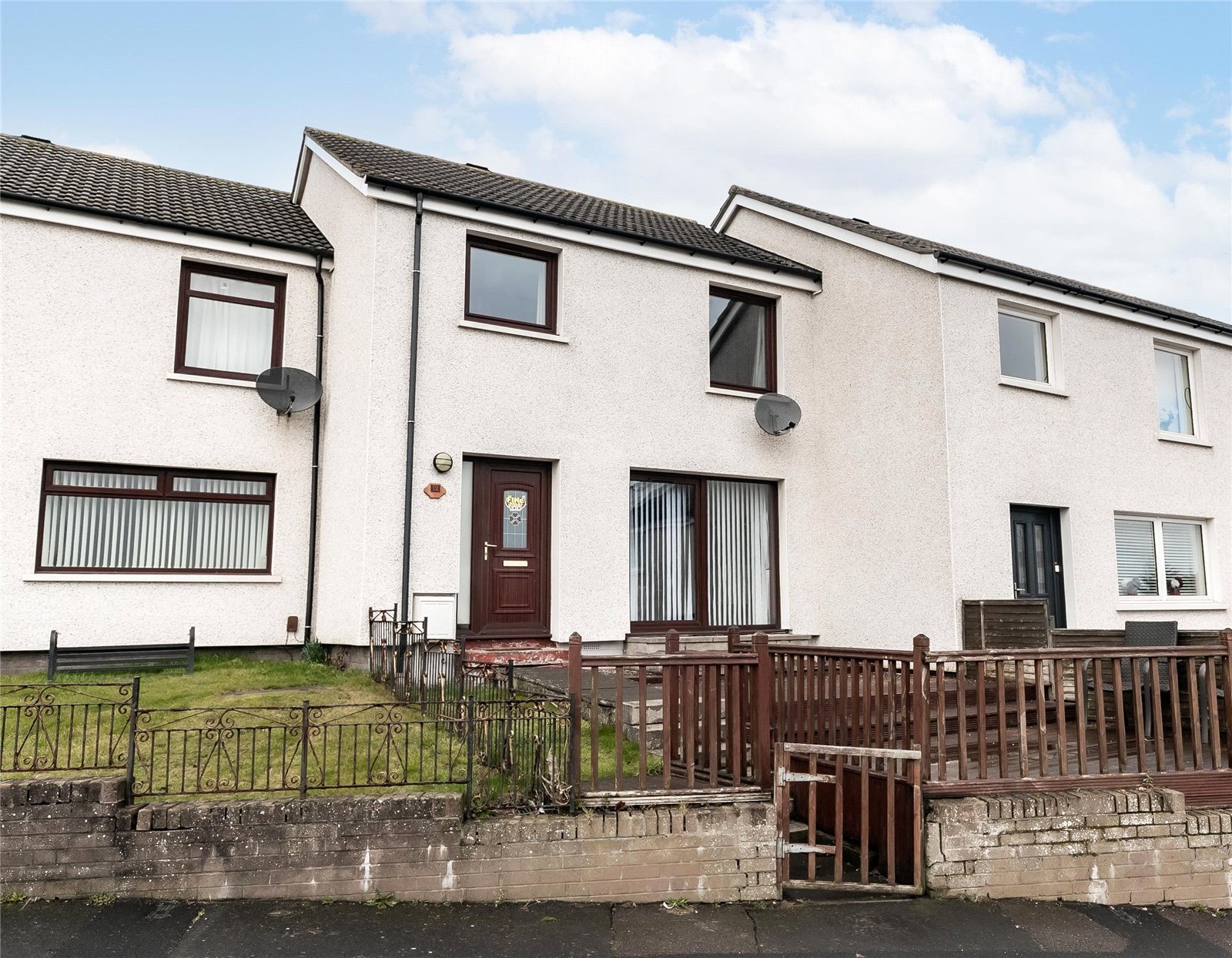 32 Millside Terrace, Peterculter, AB14 0WB - Offers over £64,995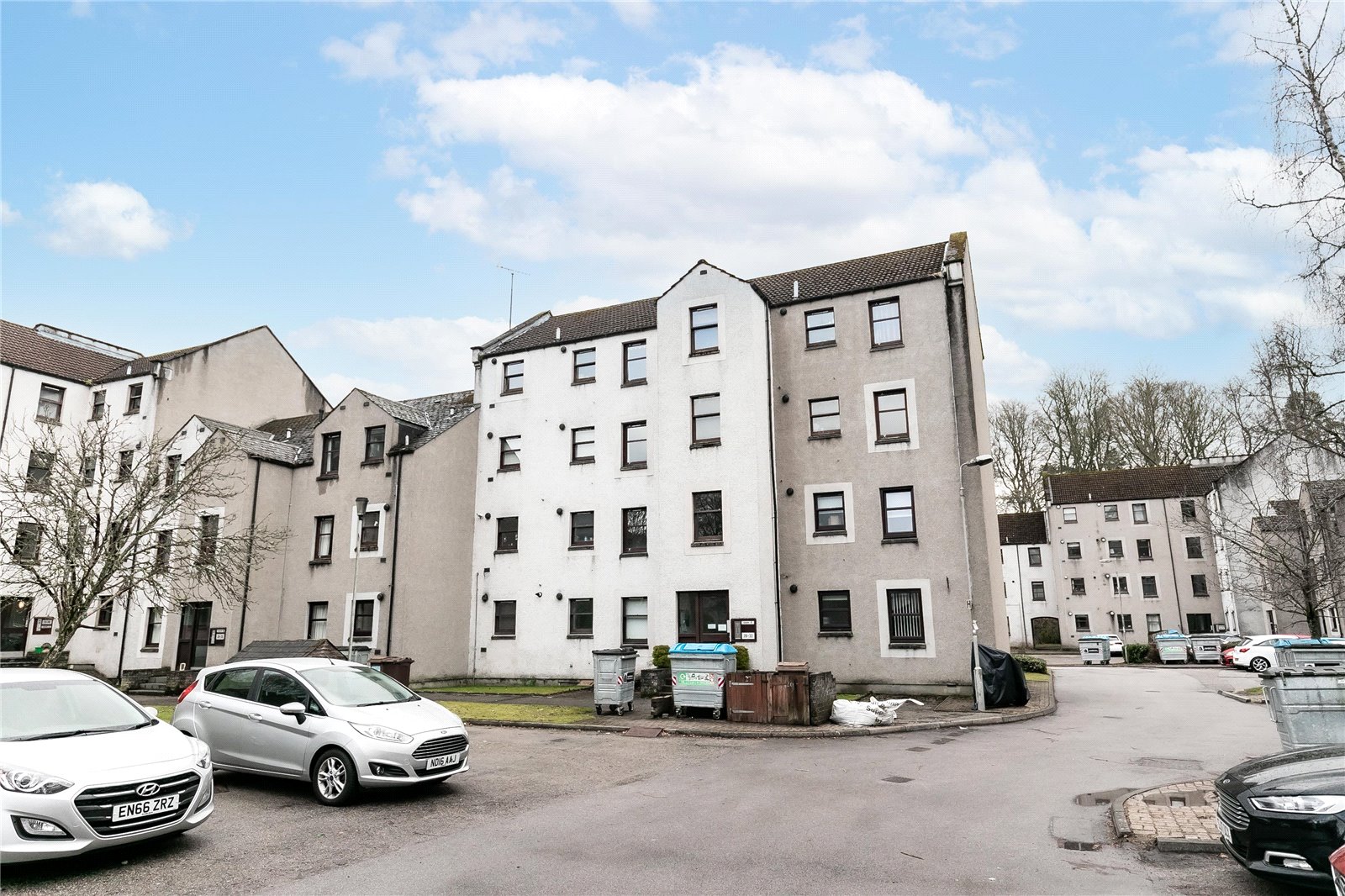 17 Balgownie Place, Bridge of Don, Aberdeen, AB22 8FB - Offers over £179,000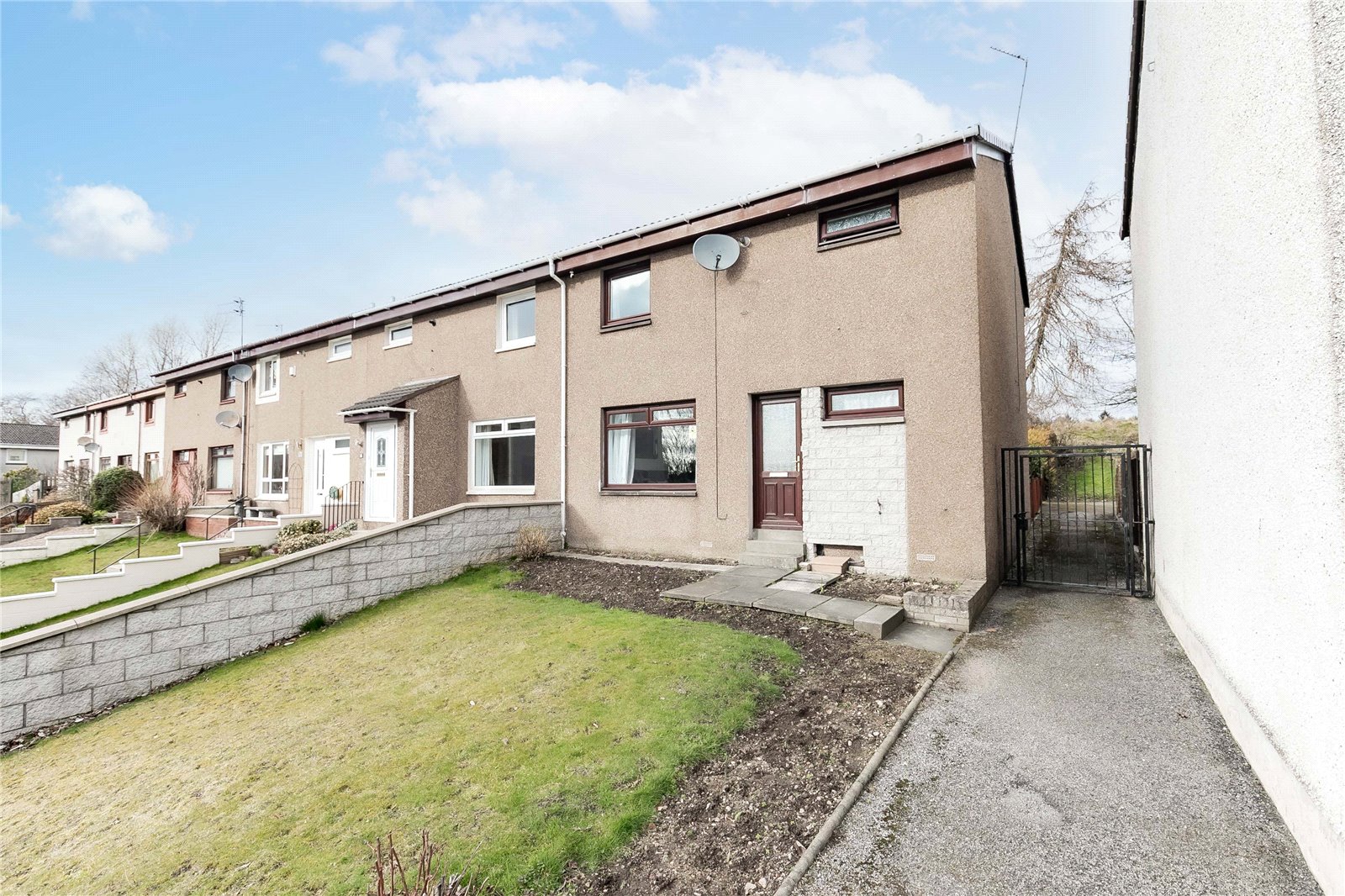 Aberdeenshire
223 High Street, Laurencekirk, Aberdeenshire, AB30 1BQ - Offers over £159,995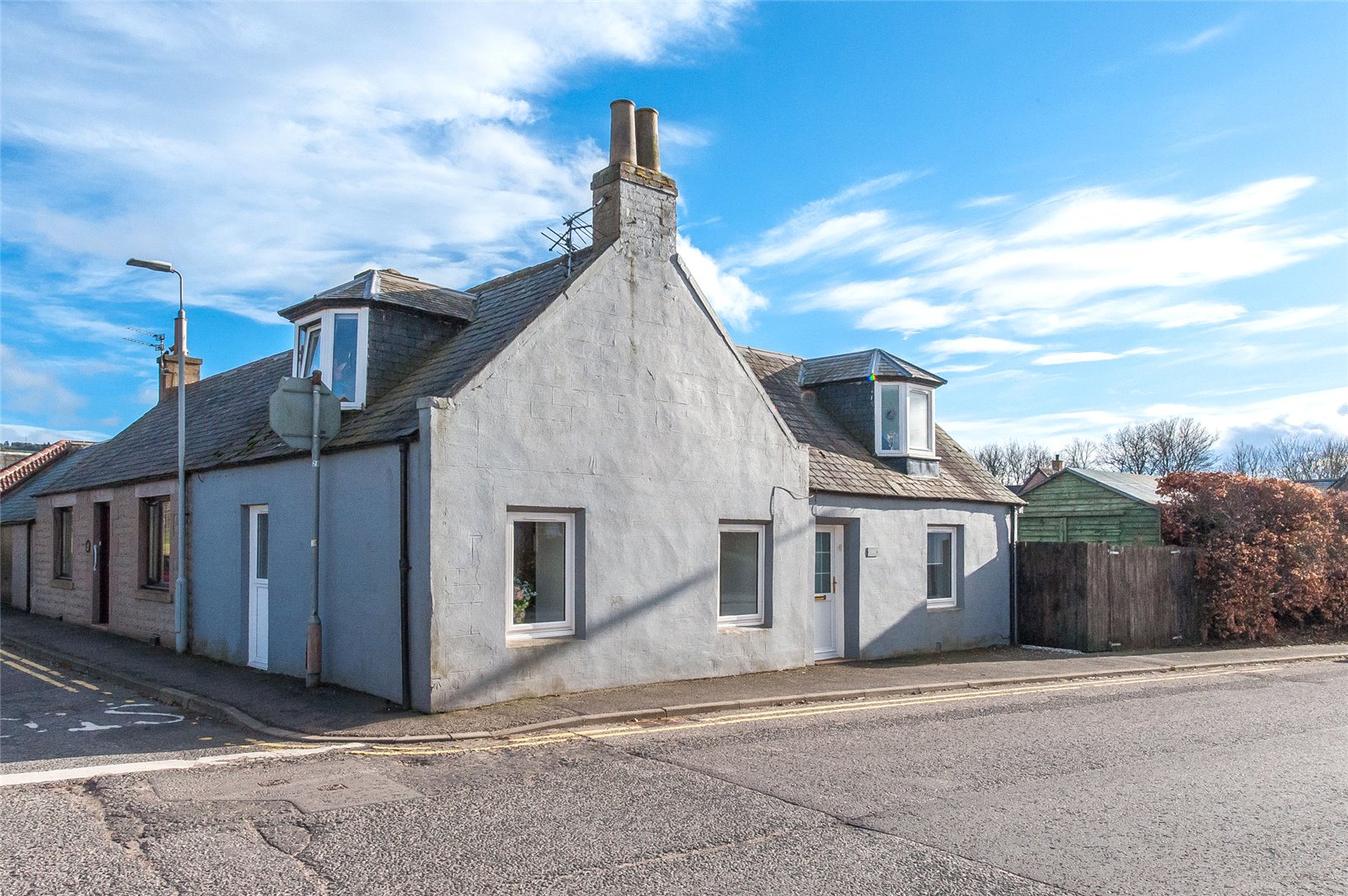 2 Conveth Mains Cottages, Laurencekirk, AB30 1RR - Offers over £160,000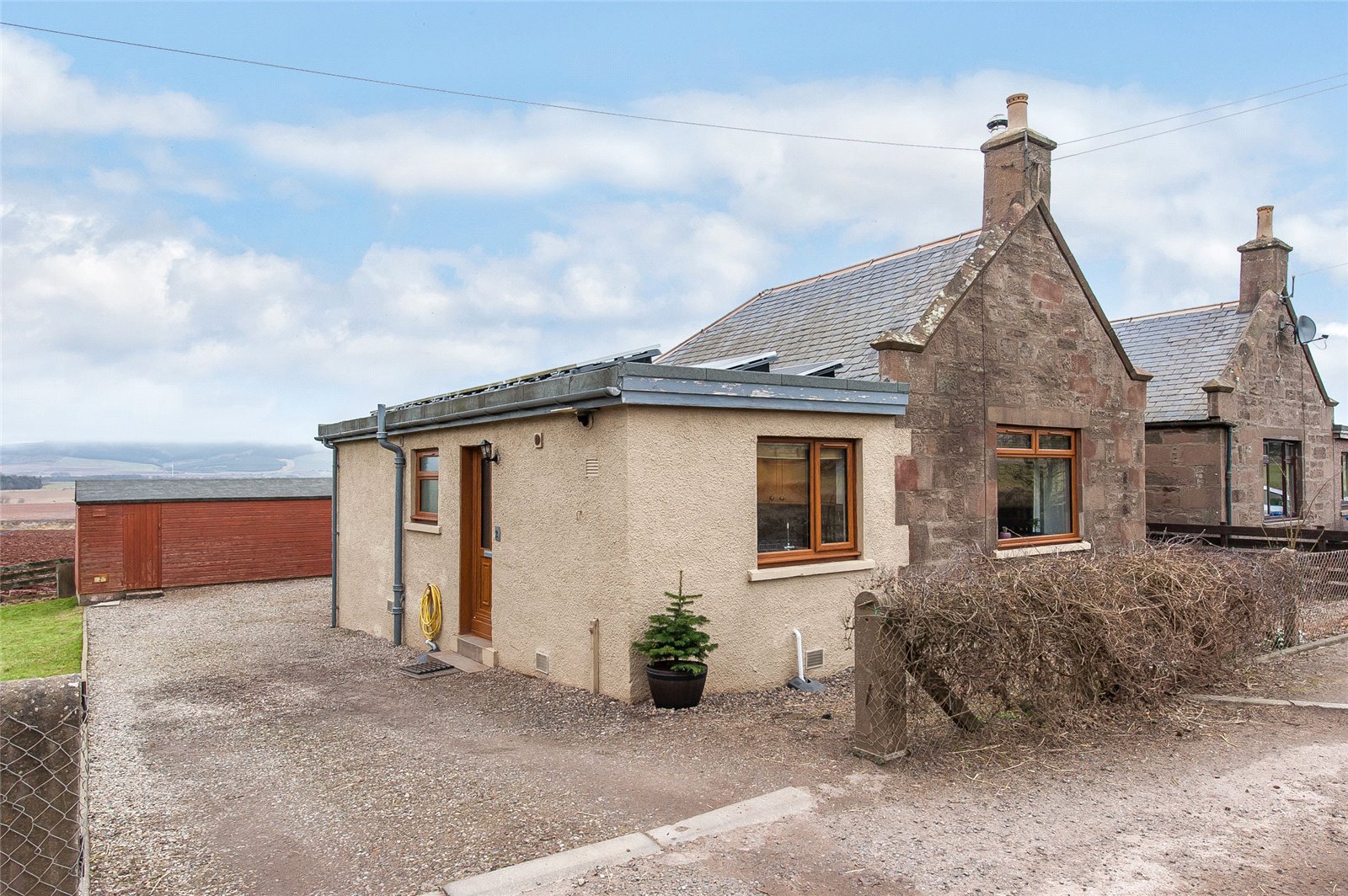 24 Farrochie Park, Stonehaven, AB39 2WU - Offers over £189,000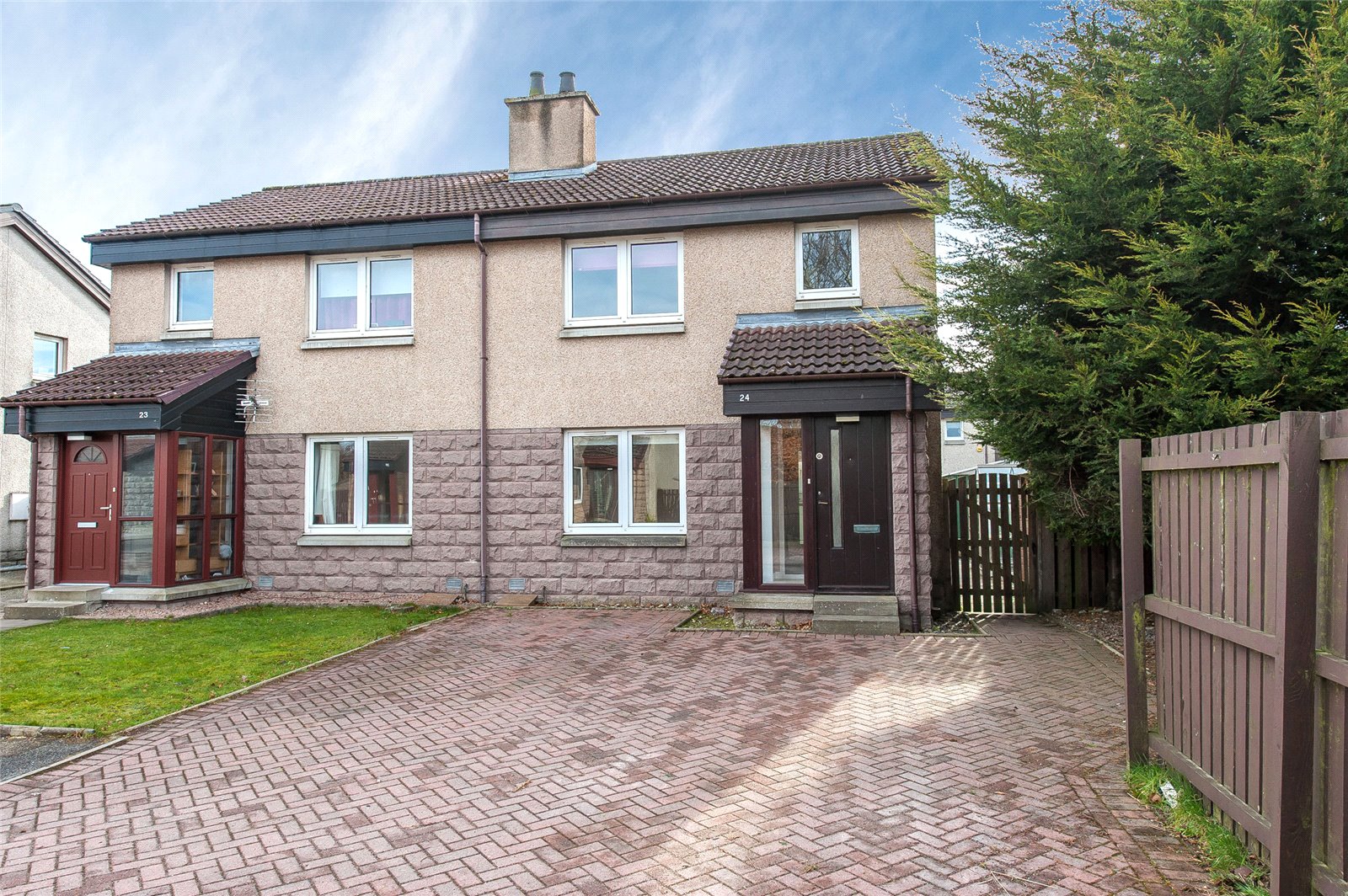 29 Broadstraik Avenue, Elrick, Westhill, AB32 6DA - £525 pcm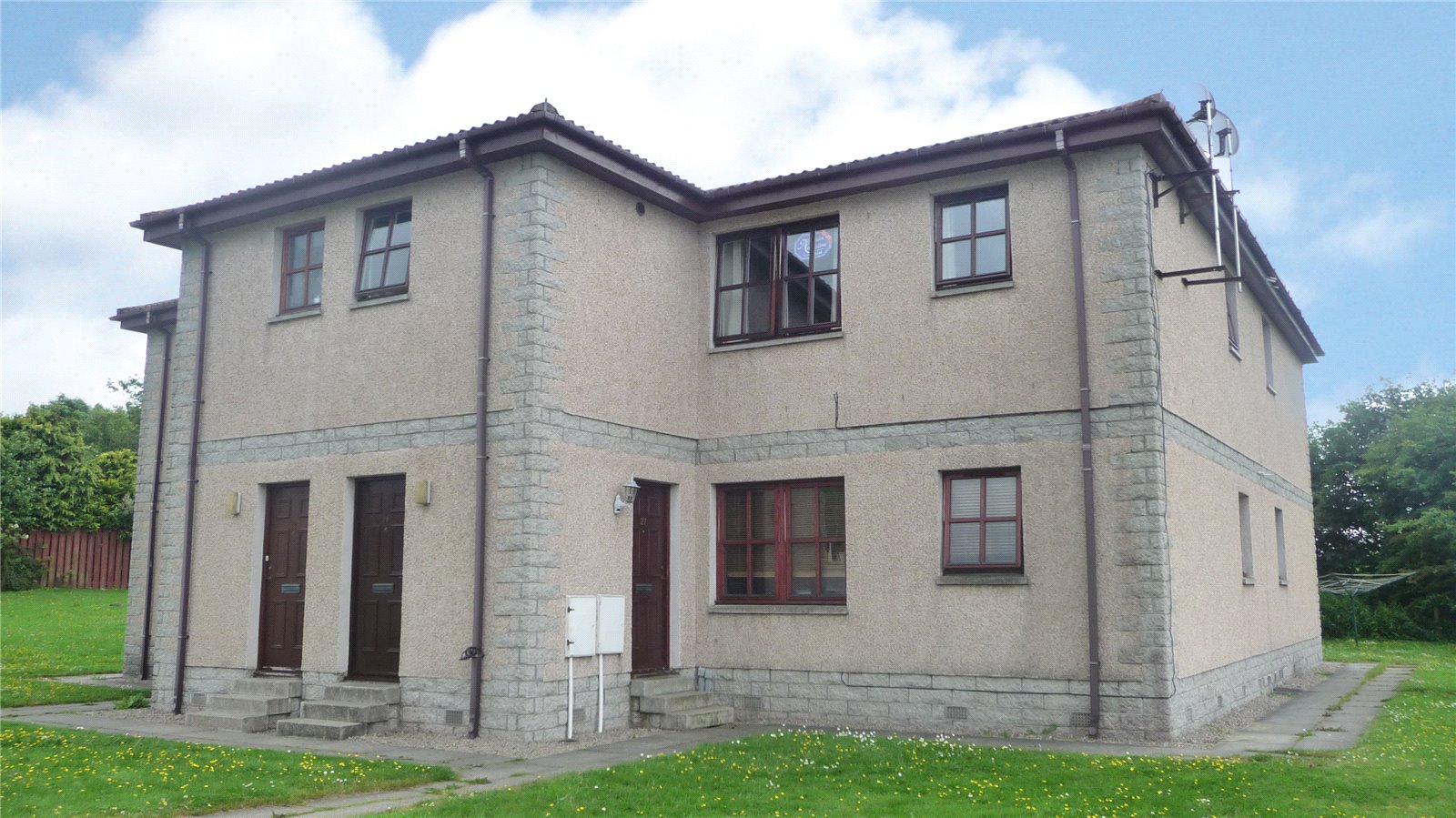 Stirling
48 Milne Park Road, Bannockburn, Stirling, FK7 8NT - Offers over £375,000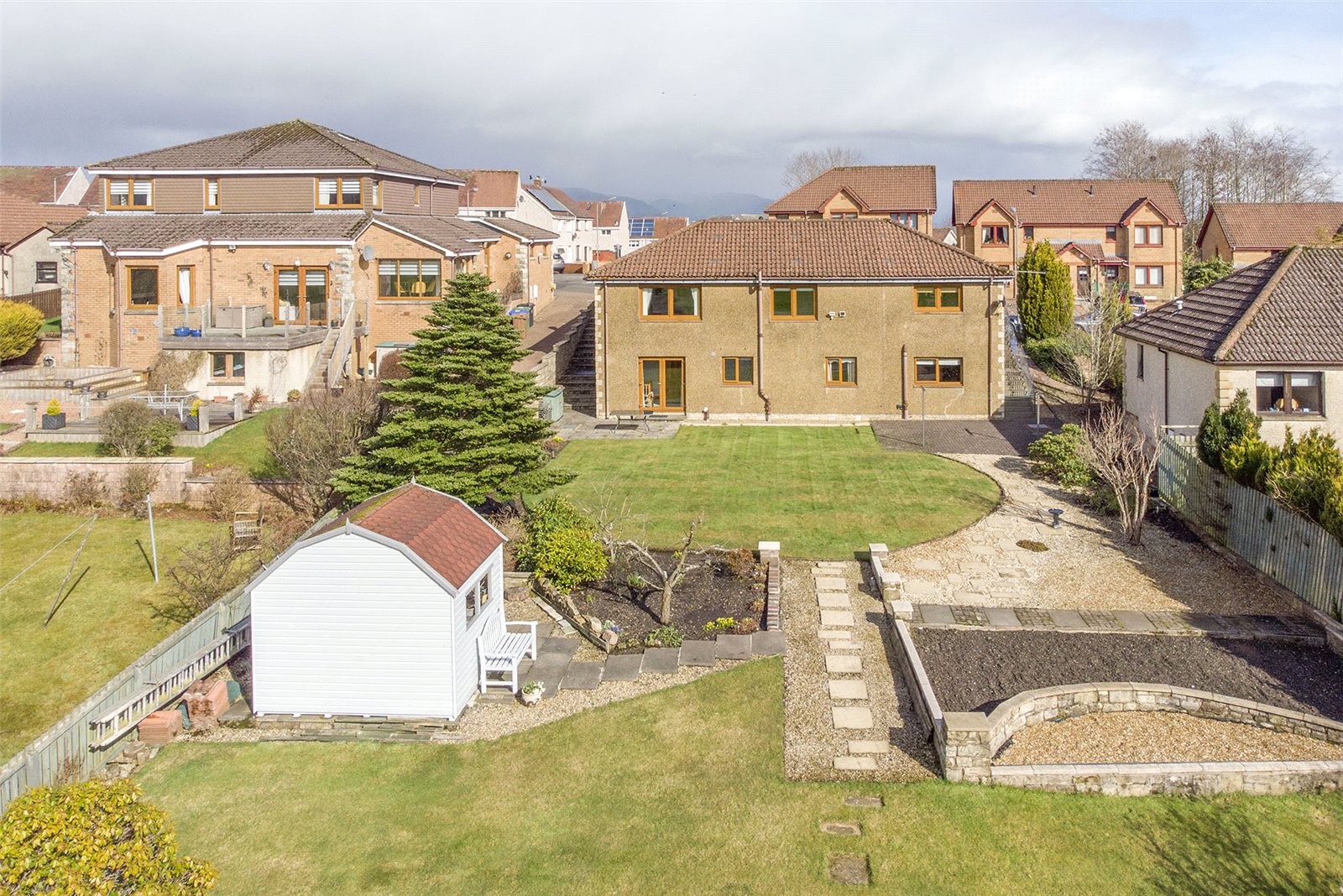 Edinburgh
7/4 East Fountainbridge, Edinburgh, EH3 9BH - Offers over £155,000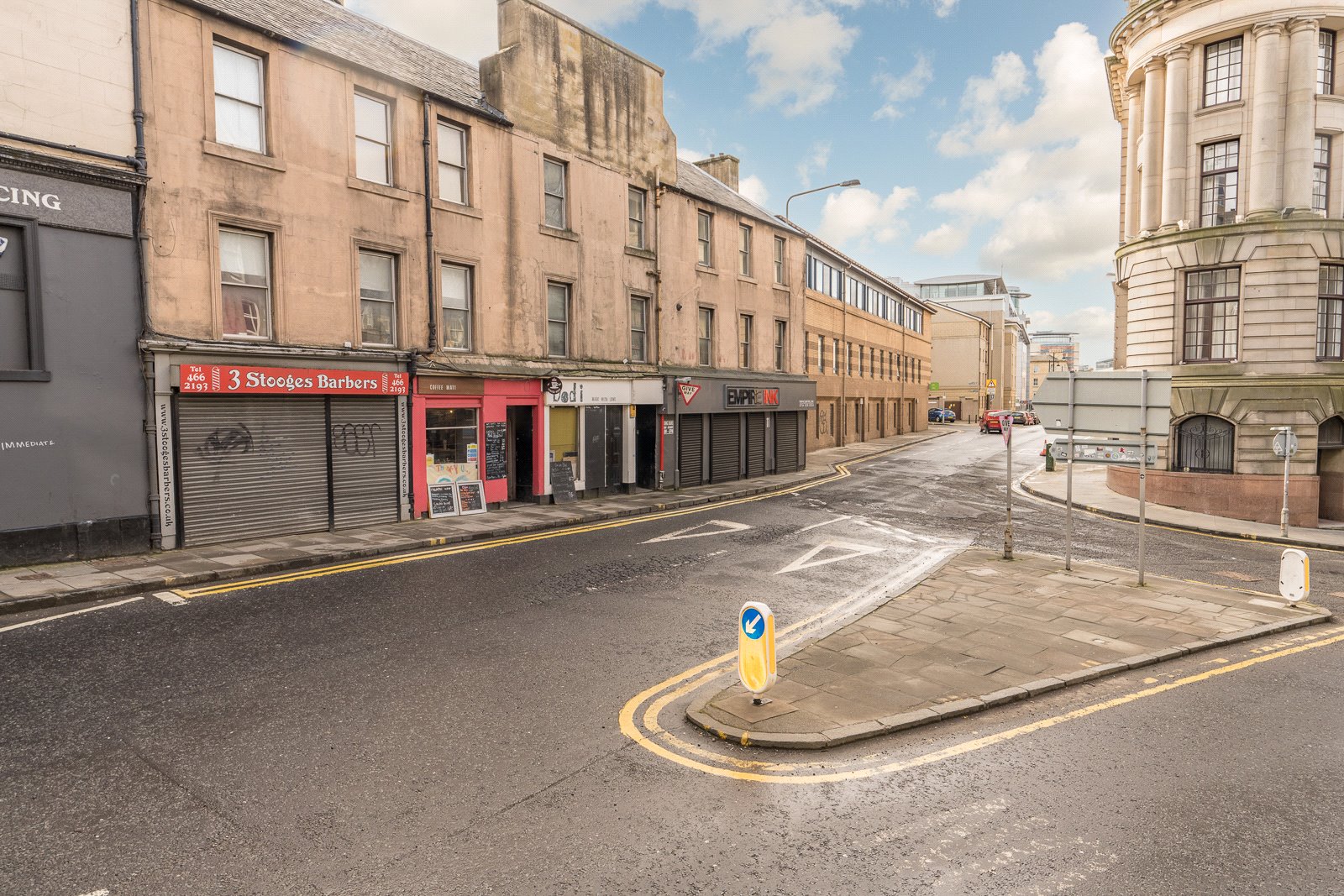 9 Noble Place, Edinburgh, EH6 8AX - Offers over £190,000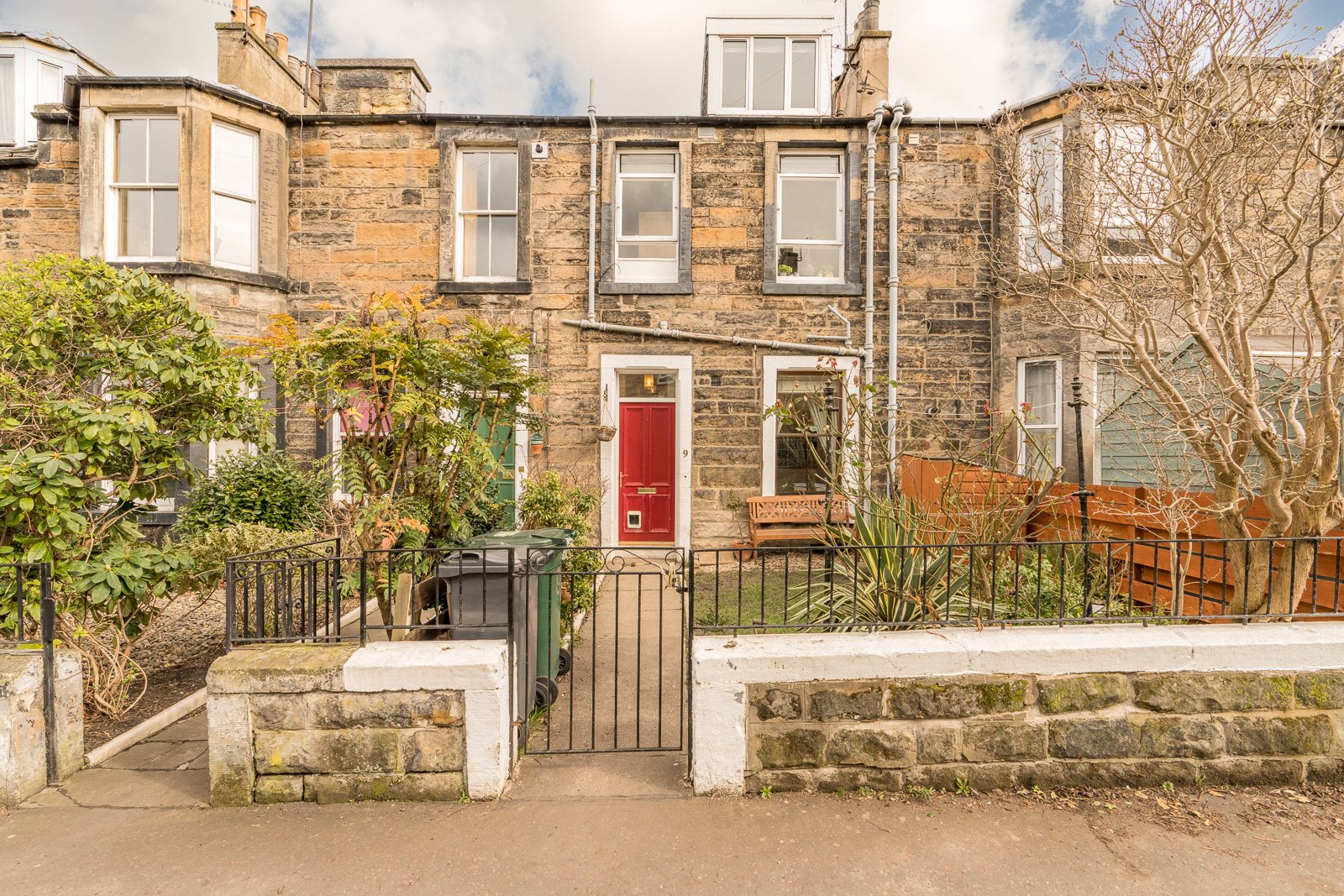 12E Forrester Park Grove, Edinburgh, EH12 9AJ - Offers over £130,000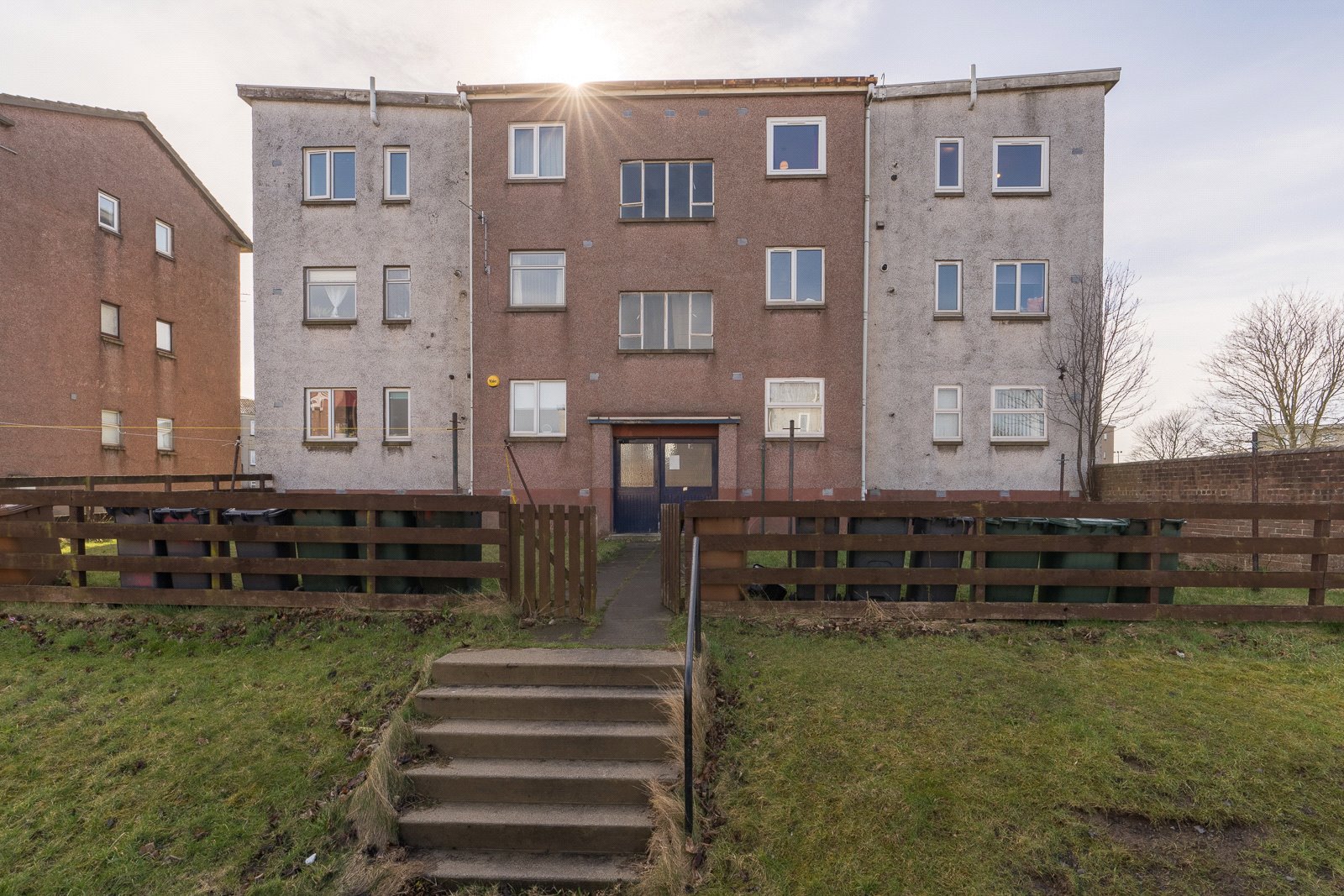 32/1 Ferry Road Avenue, Edinburgh, EH4 4BA - Offers over £130,000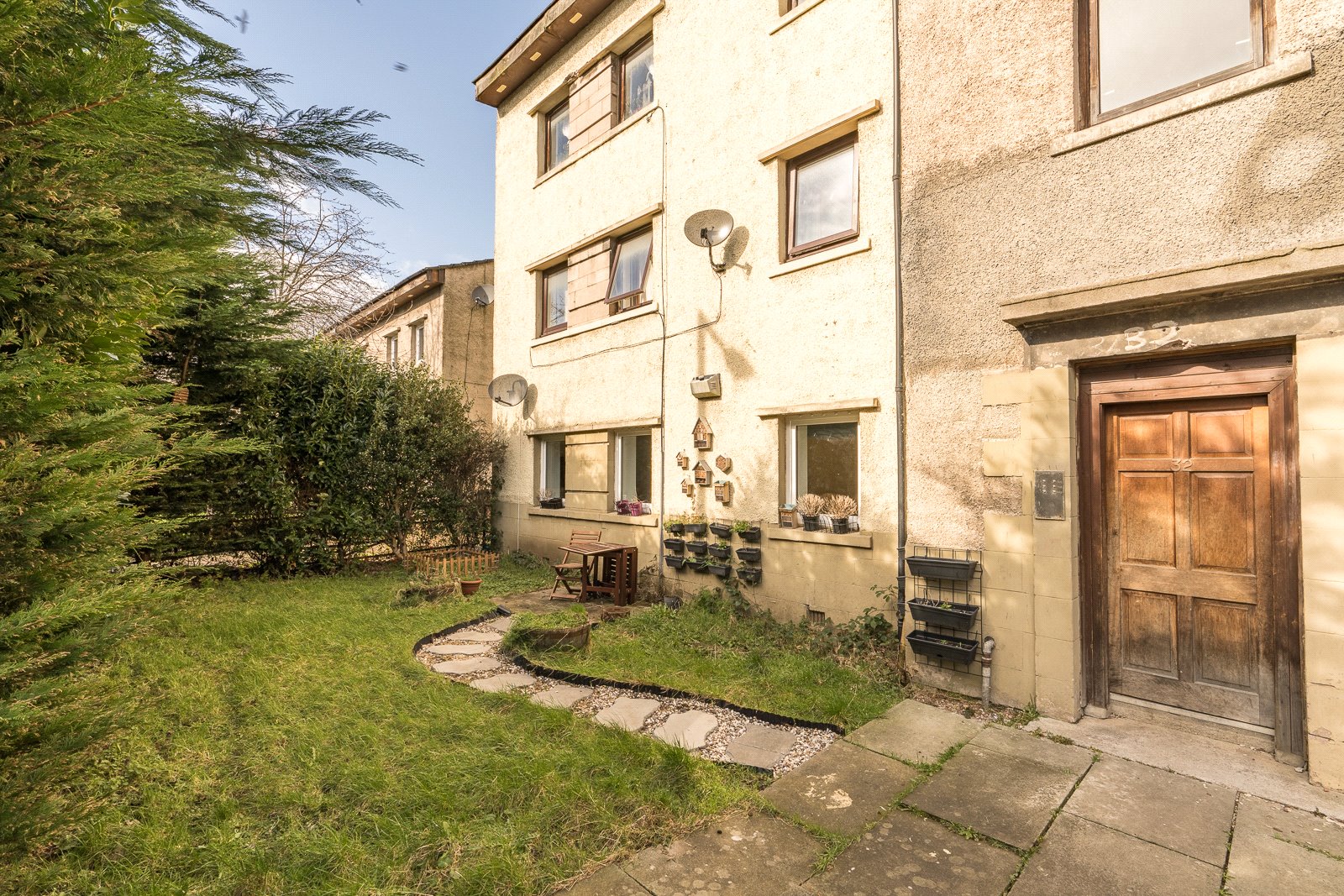 Search more properties
Not found what you are looking for? Search over 1,100 other properties here.