We have 12 new properties on the market today - check them out!
The latest government information about moving home can be found in our guides:
In the meantime, take a look at the latest homes coming to market with Aberdein Considine.
Aberdeen
92 Bloomfield Court, Aberdeen, AB10 6DT - £625 pcm
Click here to view the full property details.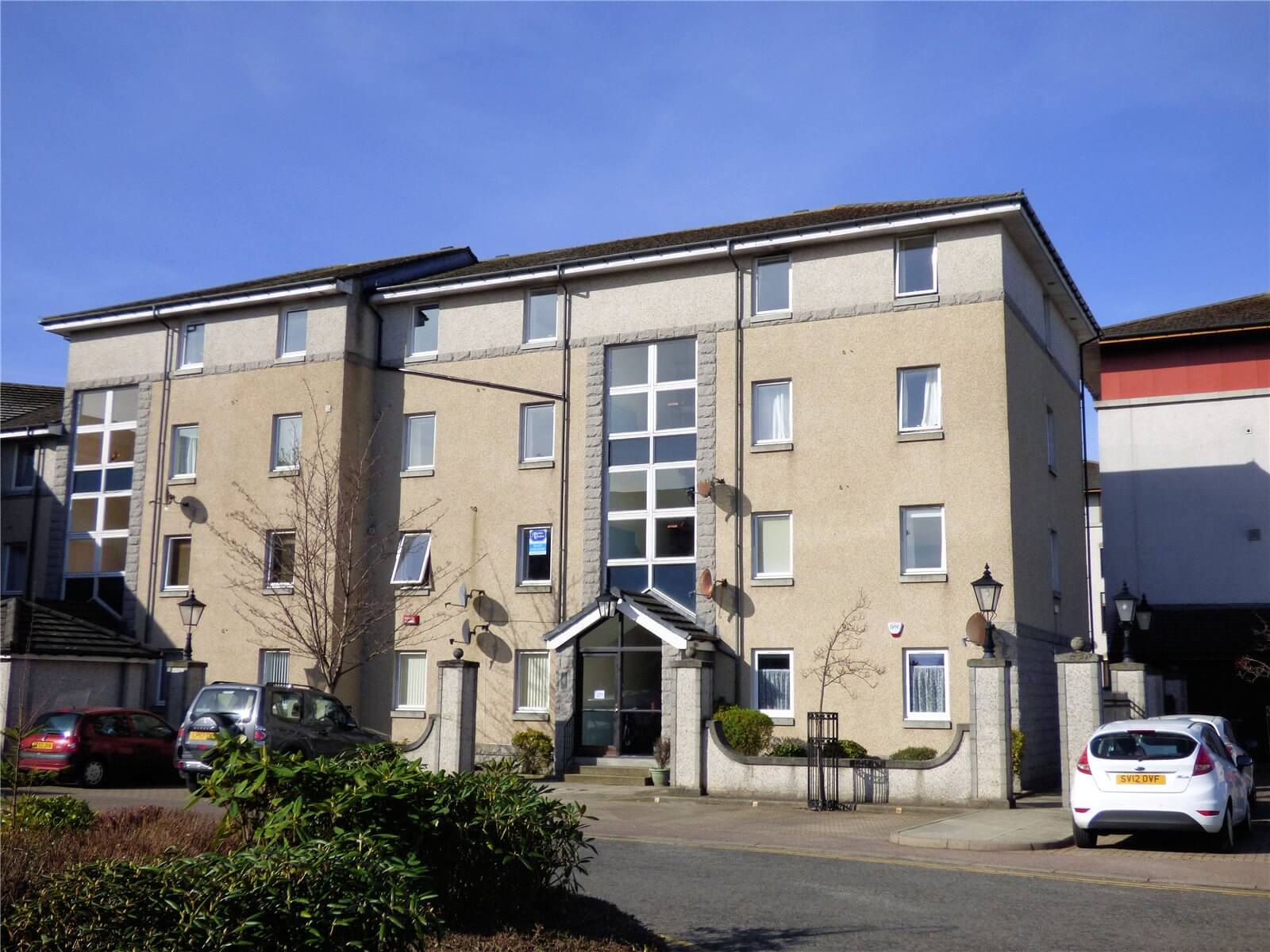 83 Menzies Road, Ground Floor Left, Torry, Aberdeen, AB11 9AQ - £425 pcm
Union Street (Aberdeen) office
Click here to view the full property details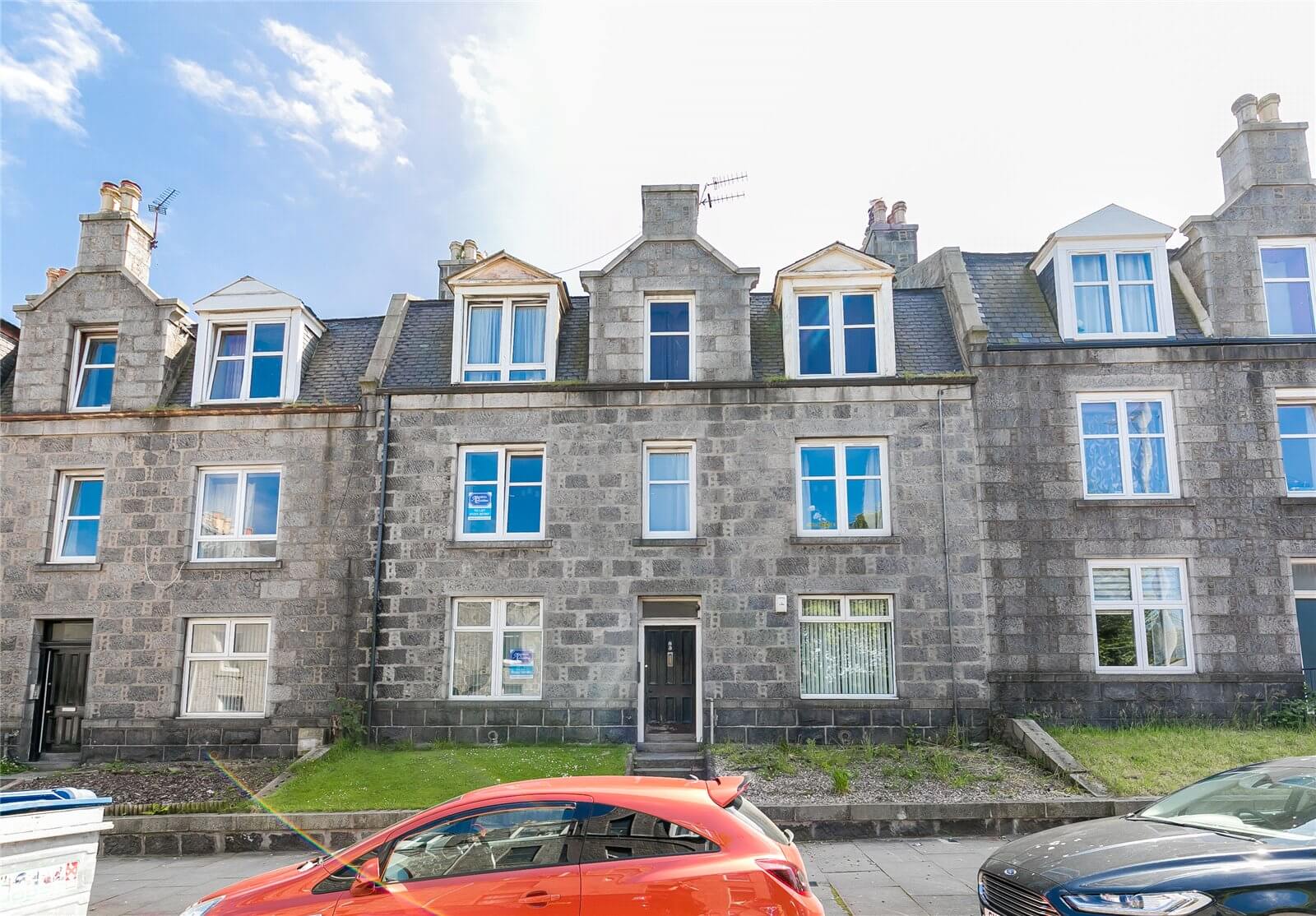 99 Morningside Avenue, Aberdeen, AB10 7NU - Offers over £365,000
Click here to take the virtual tour
Click here to view the full property details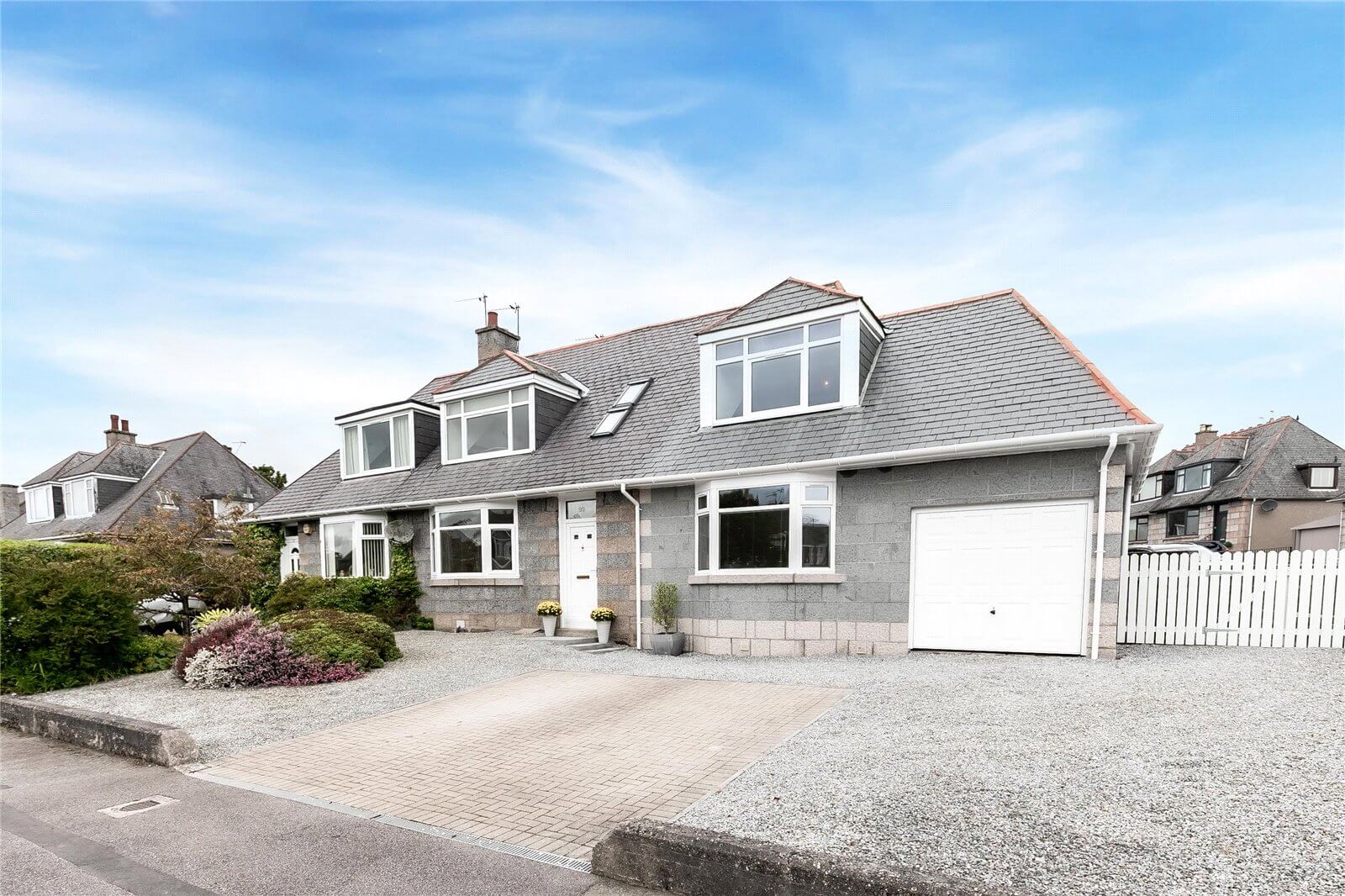 Flat B, 148 Union Street, Aberdeen, AB10 1QX - Offers over £285,000
Click here to take the virtual tour
Click here to view the full property details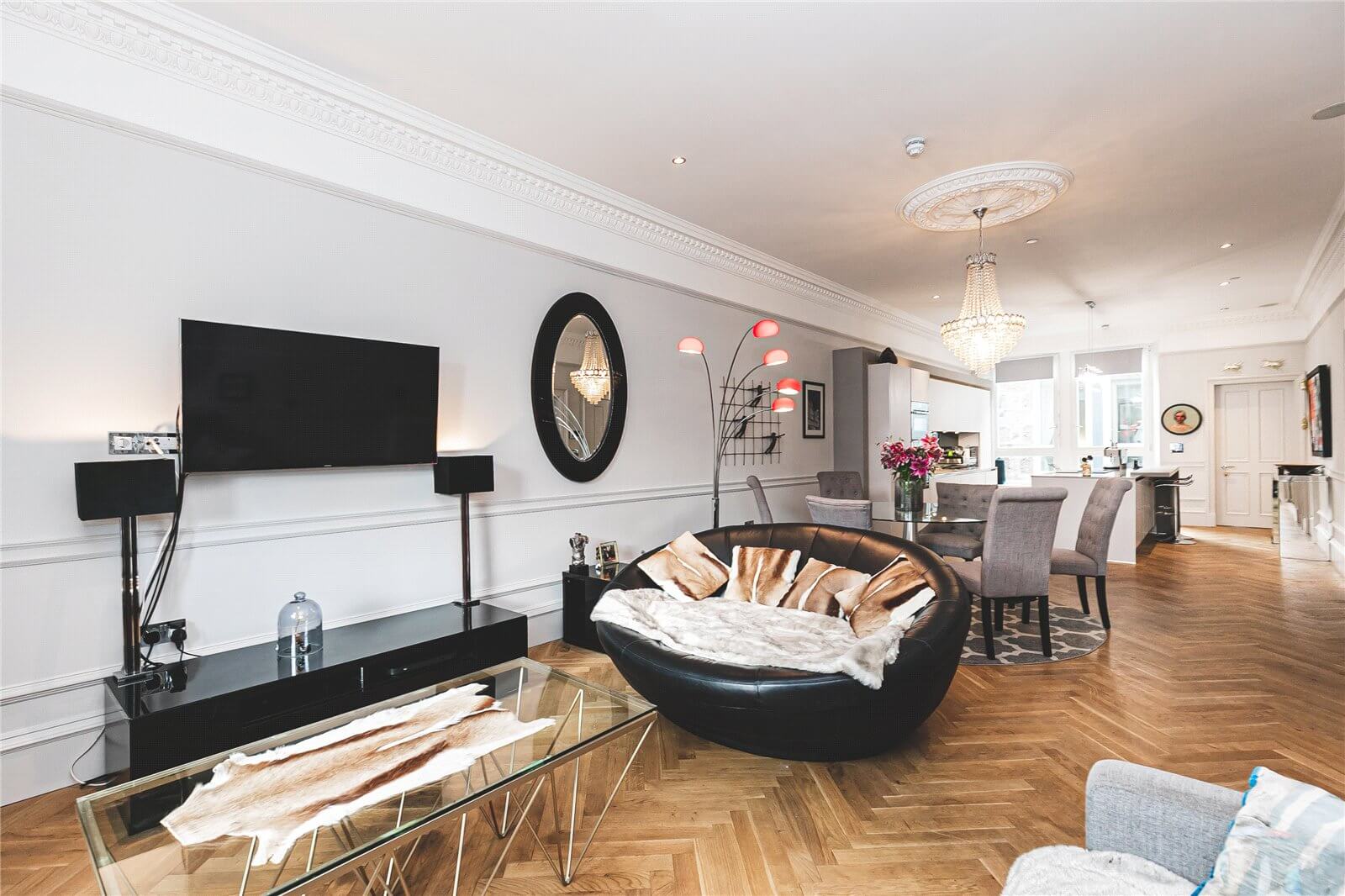 GFR, 48 Union Grove, Aberdeen, AB10 6RX - Offers over £75,000
Click here to take the virtual tour
Click here to view the full property details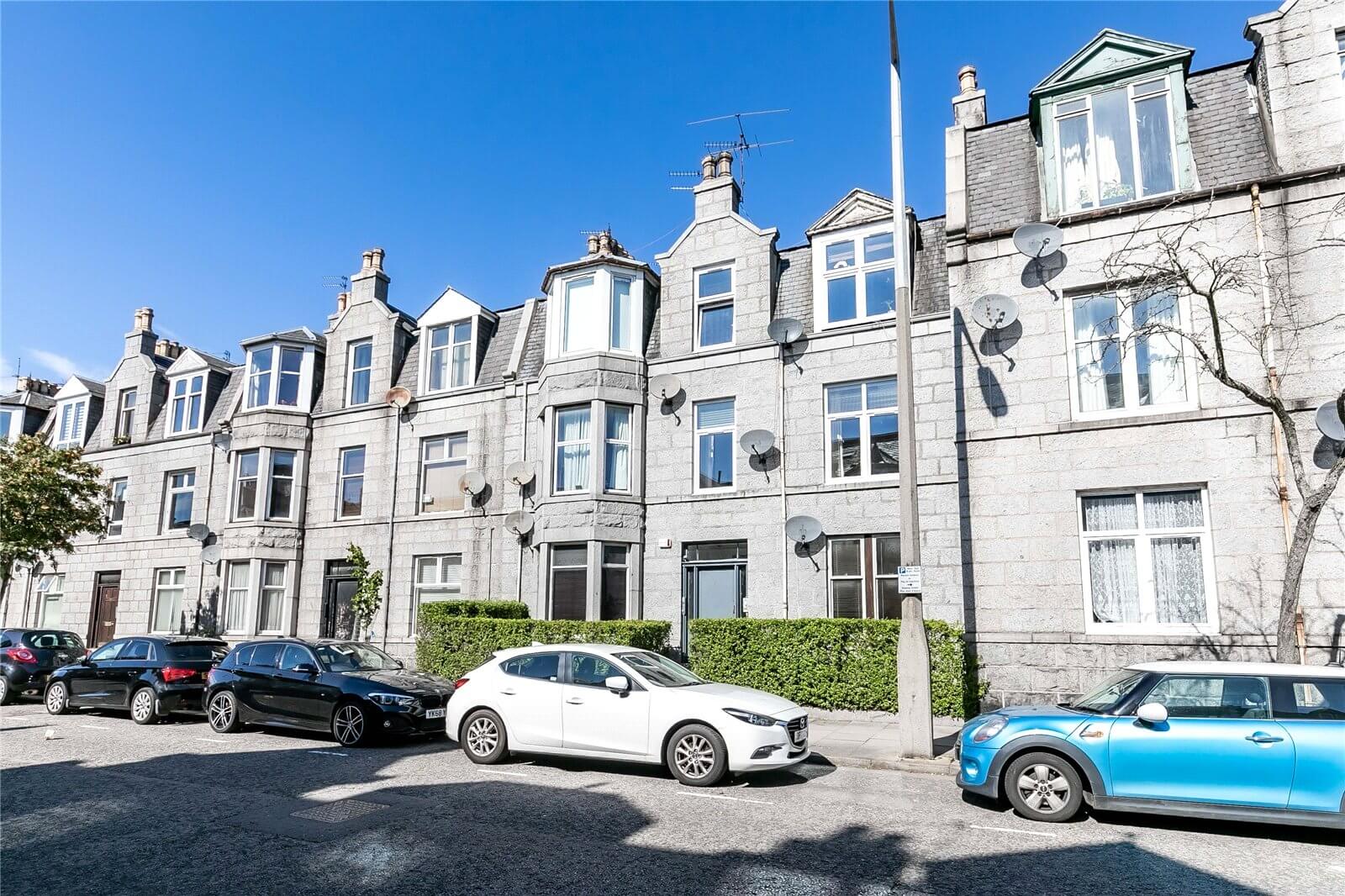 6 Duthie Place, Aberdeen, AB10 7PE - Offers over £315,000
Click here to view the full property details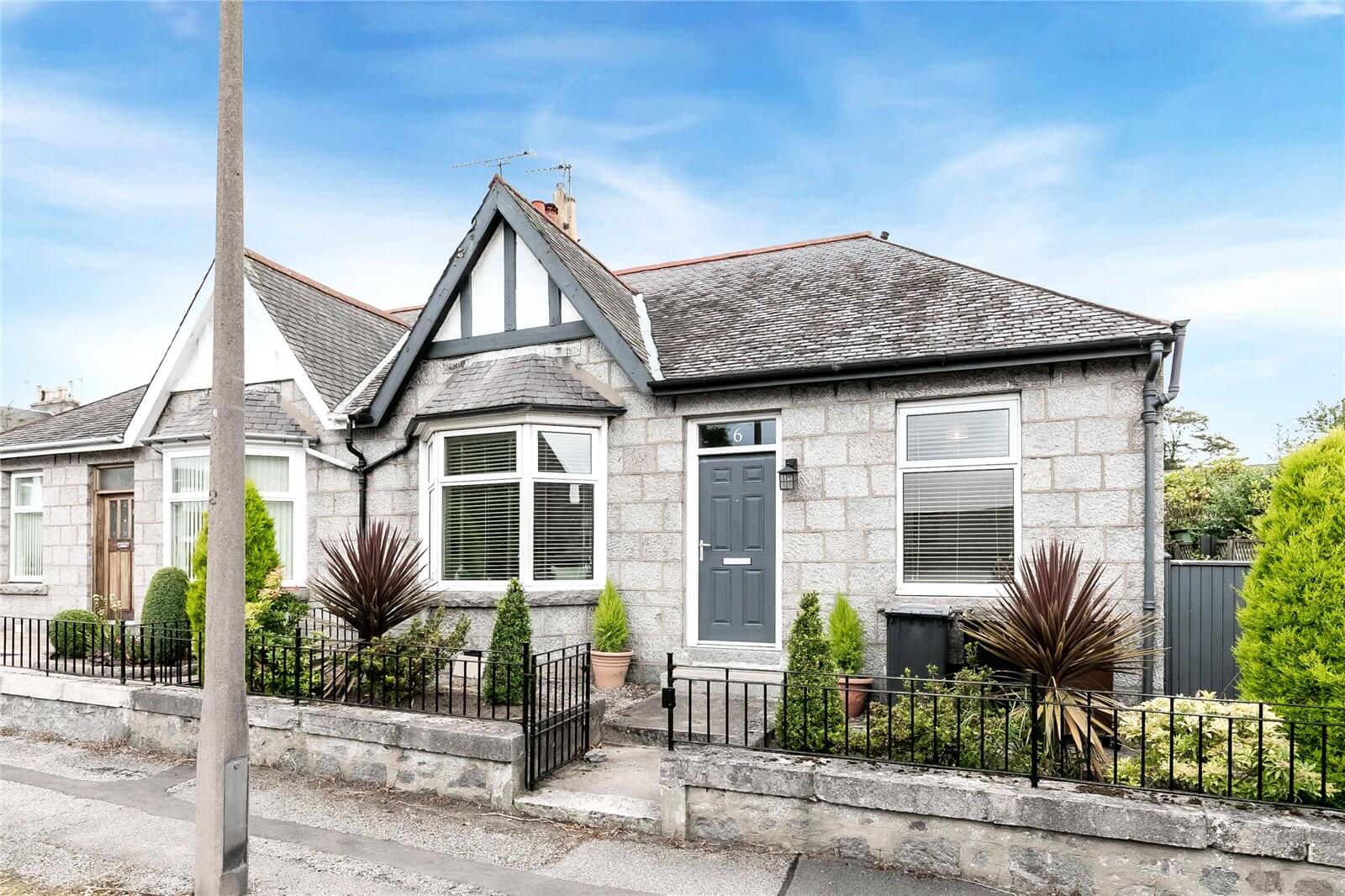 Aberdeenshire
22 Lawson Avenue, Banchory, Aberdeenshire, AB31 5TW - Offers over £380,000
Click here to take the virtual tour
Click here to view the full property details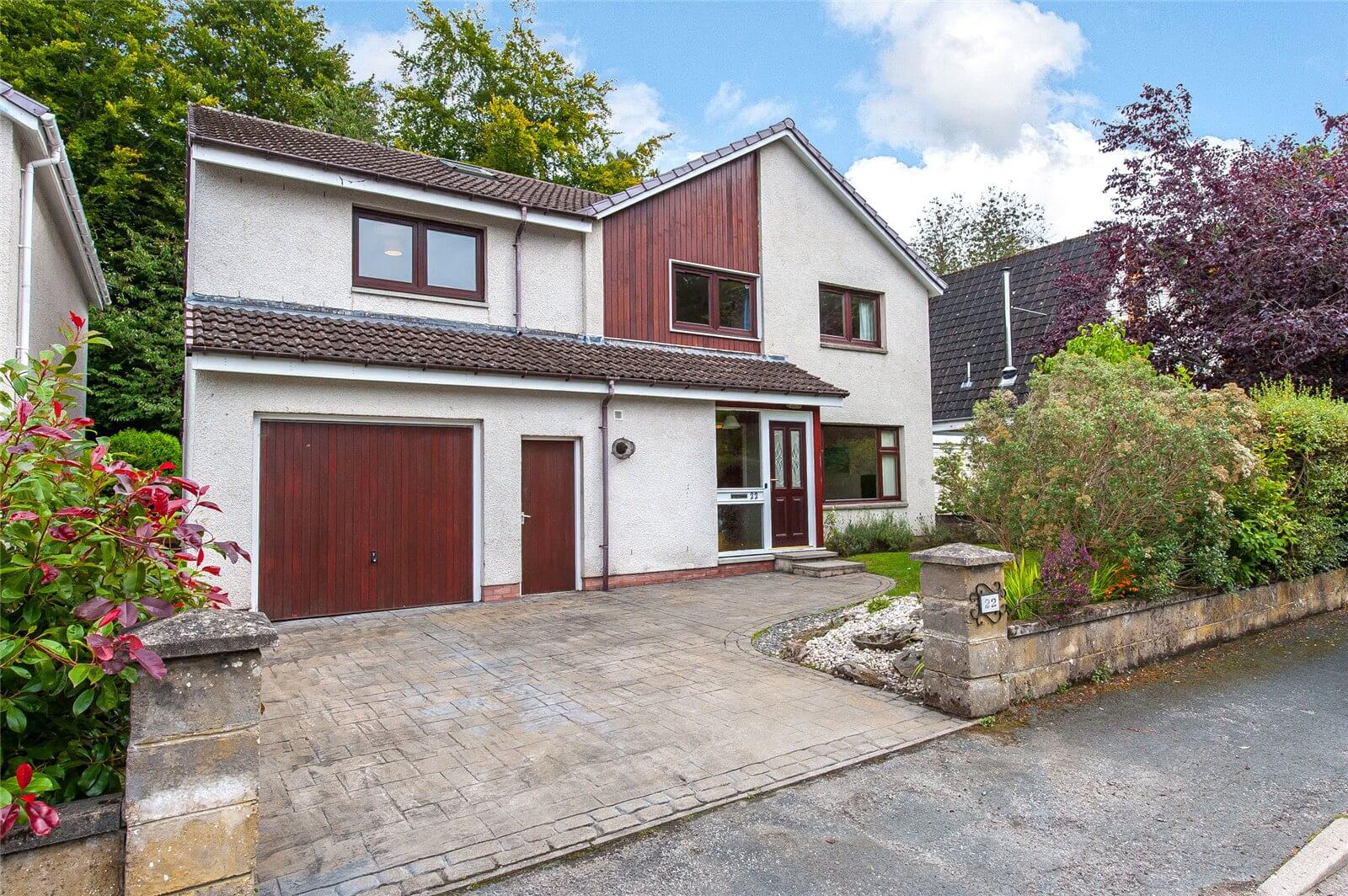 Edinburgh
160/1 Easter Road, Edinburgh, EH7 5RL - Offers over £210,000